Infinite Excellence, for You to Share
Renowned among the best luxury Caribbean resorts for all ages, Finest Resorts are a festive playground for the young at heart. Here, you'll discover ahead-of-the-curve All Inclusive vacations for contemporary travelers, with properties boasting stylish architecture and innovative design elements alongside some truly blissful amenities.
We like to share the luxury. So we provide a multi-age environment where you can choose adults only seclusion or surprising services for families. Privacy is still available at the drop of a flower petal. But the list of shareable fun and adventure is almost endless, too. Plus, individual and family suites help ensure everyone's peace of mind.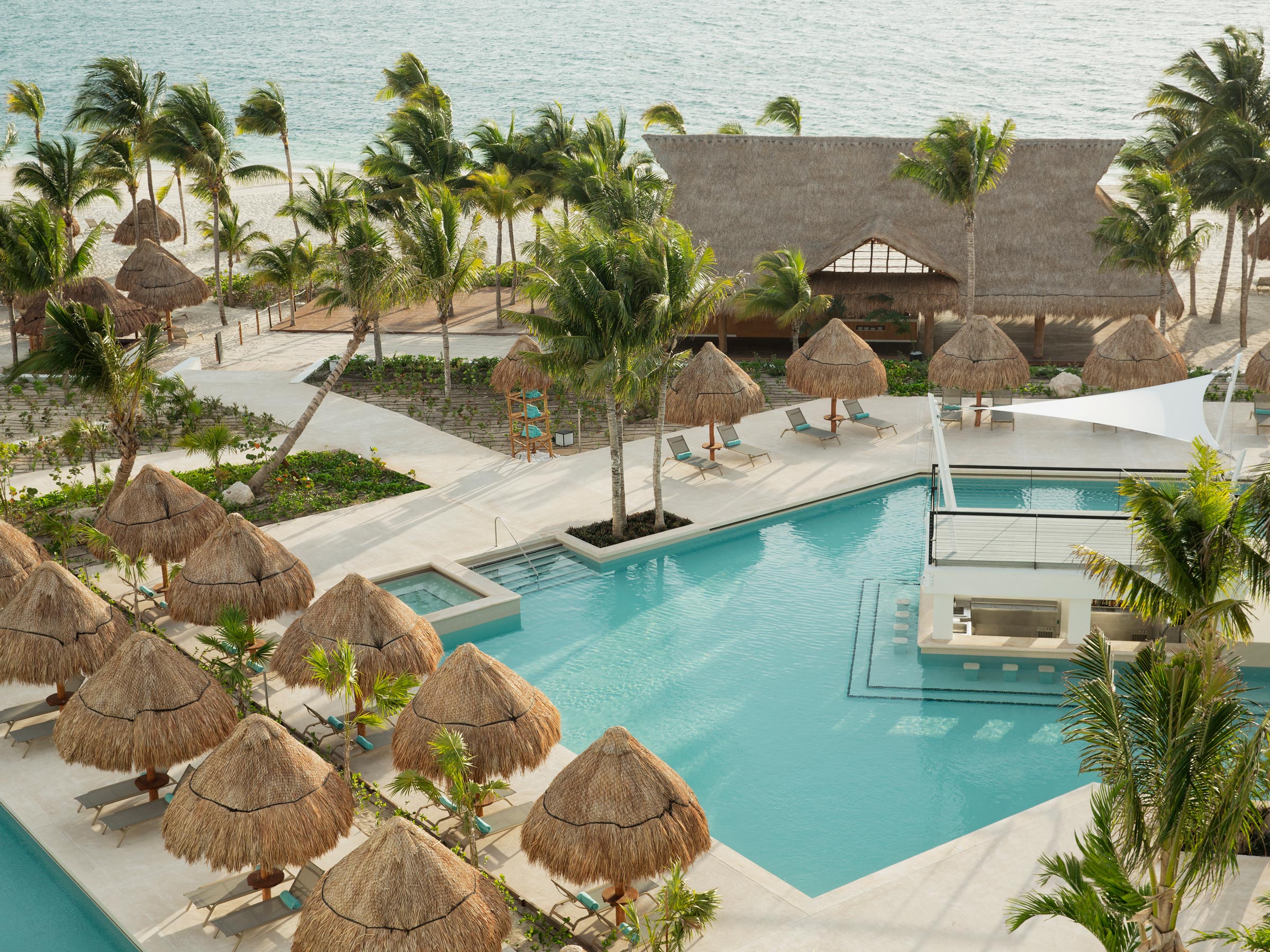 Destination
Where Modern Sophistication Meets Caribbean Spirit
With an oasis of endless pools fringed by delightful tropical gardens and pristine beaches, each Finest Resorts property is gated, private, and yet accessible. Just perfect for lounging the day away poolside or easily escaping to the unknown wonders that await you. Here, you'll discover a world of tempting adventures.
Our luxury All Inclusive resorts come filled with little hideaways and romantic corners, but you might find yourself craving a day of adventurous escape while you're here. Locations in Cancun and soon in Punta Cana mean that our properties come surrounded by extraordinary natural scenery just begging to be explored.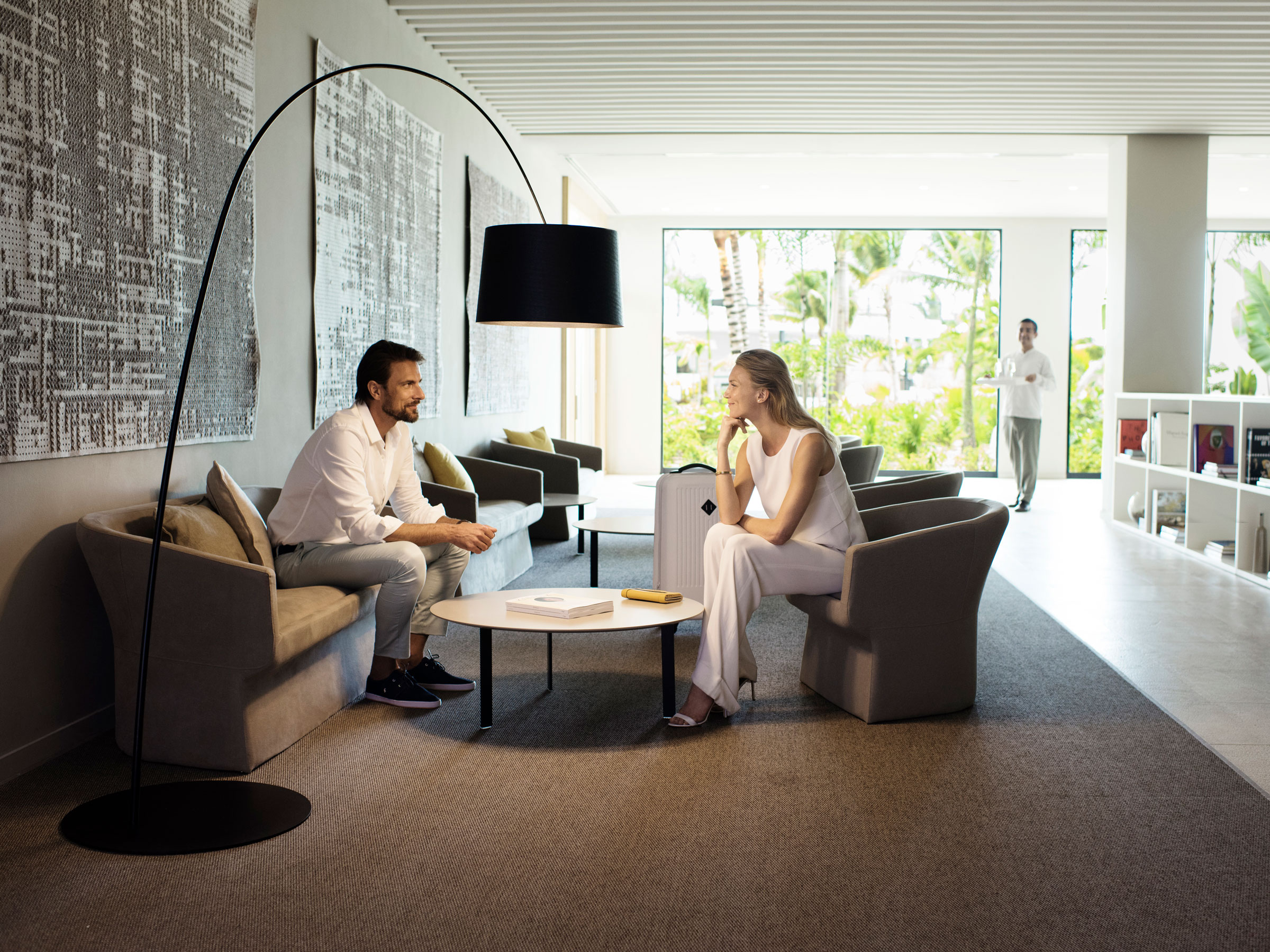 Finest Experiences
Finest for Adults
The best luxury Caribbean resorts for when you want a restorative getaway with grown-up amenities. Unwind with uplifting suites and services designed so you can experience Infinite Excellence tailor-made for you to share with friends or with your very favorite person.
Options like adults only dining spaces and delightful couple's massages make for an elevated beach escape, while you can also book one of our Excellence Club suites for access to even more adults only areas like a private beach and exclusive check-in.