Adults Only and All Ages: The Two Sides of Finest Punta Cana
1月 15, 2020
The newest Finest Punta Cana all inclusive resort is here for you to enjoy an elevated stay for all ages! Find more details about our newest property and book a stay!
We could start this post by mentioning why you should consider an All Inclusive Caribbean getaway in the Dominican Republic above several other destinations, but let's be honest, what is not to love about this Caribbean island? You have sunshine, turquoise coastlines, soft golden sand beaches covered in towering palm trees, and of course the friendly and smiling people!
Feeling the tropical breeze already? Well, that and so much more await you at our soon-to-open Finest Punta Cana.
As always, you can enjoy all-suite accommodations at our newest resort
Whether you seek a romantic grown-up escape, a family holiday, or just a switch off from day to day life, Finest Punta Cana has it all for adults and families to experience "Infinite Excellence, for You to Share".
The new resort layout is divided into two sides: the western half with Excellence Club areas and our selection of adults only restaurants, and the eastern half for all ages plus Finest Club areas. With this design, adults can find the quiet seclusion they crave, while families can have all the amenities and fun they want within easy reach.
Two worlds in one at Finest Punta Cana resort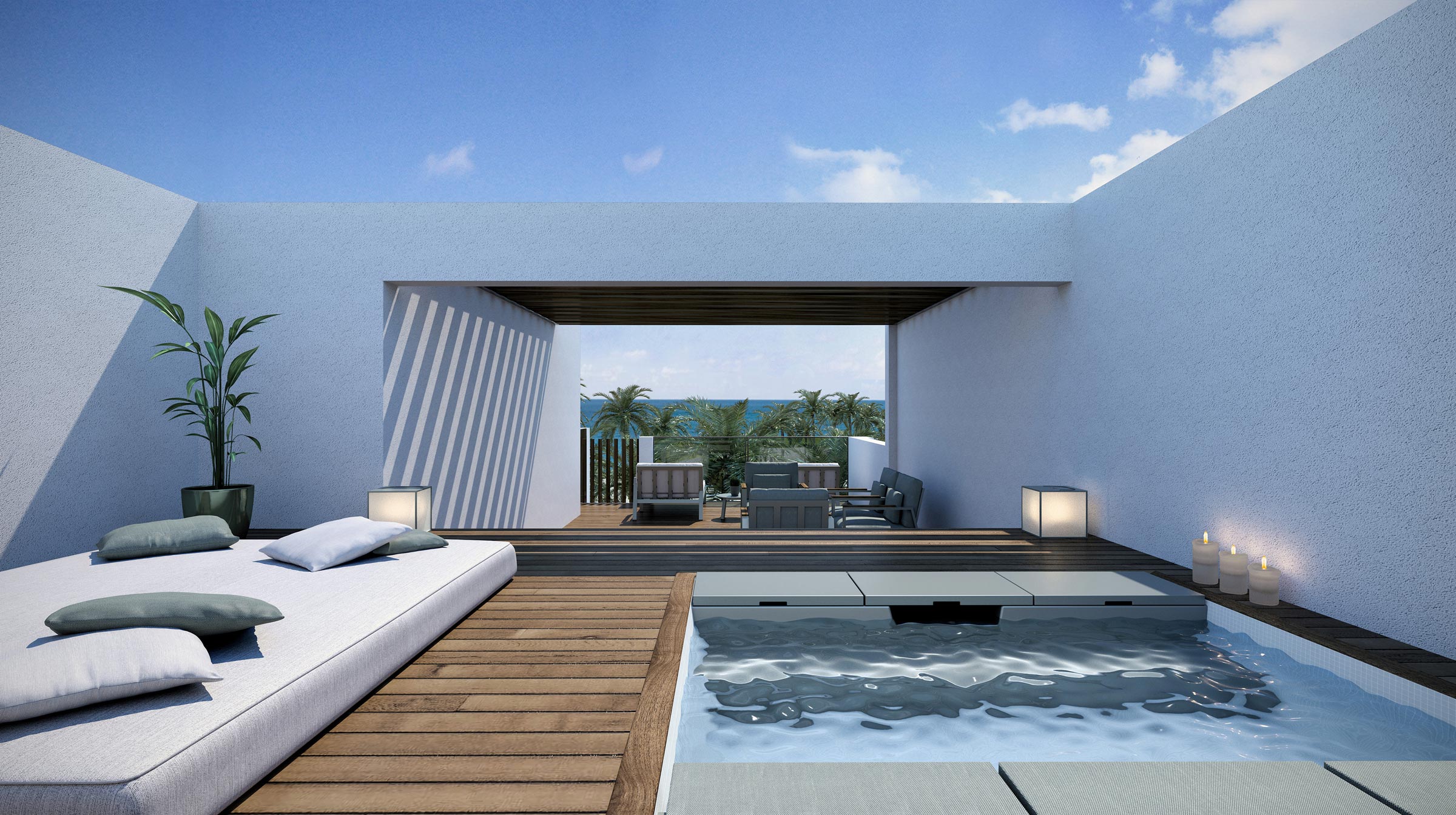 Excellence Club Beachfront Honeymoon Two-Story Rooftop Terrace Suite with Plunge Pool
Rapturous, spacious, and modern best define every single suite category, where impeccable style and superior amenities bring out the best of Finest Punta Cana along with the Excellence Club for adults only and the Finest Club for all ages.
Reserving a club-category suite will upgrade your stay from amazing to extraordinary, making you feel as if you are staying at a resort within a resort. Elegant upgrades, exclusive amenities, private pool and beach areas, and members-only restaurants and bars have been designed so you can experience an elevated escape in the Excellence Club or the Finest Club.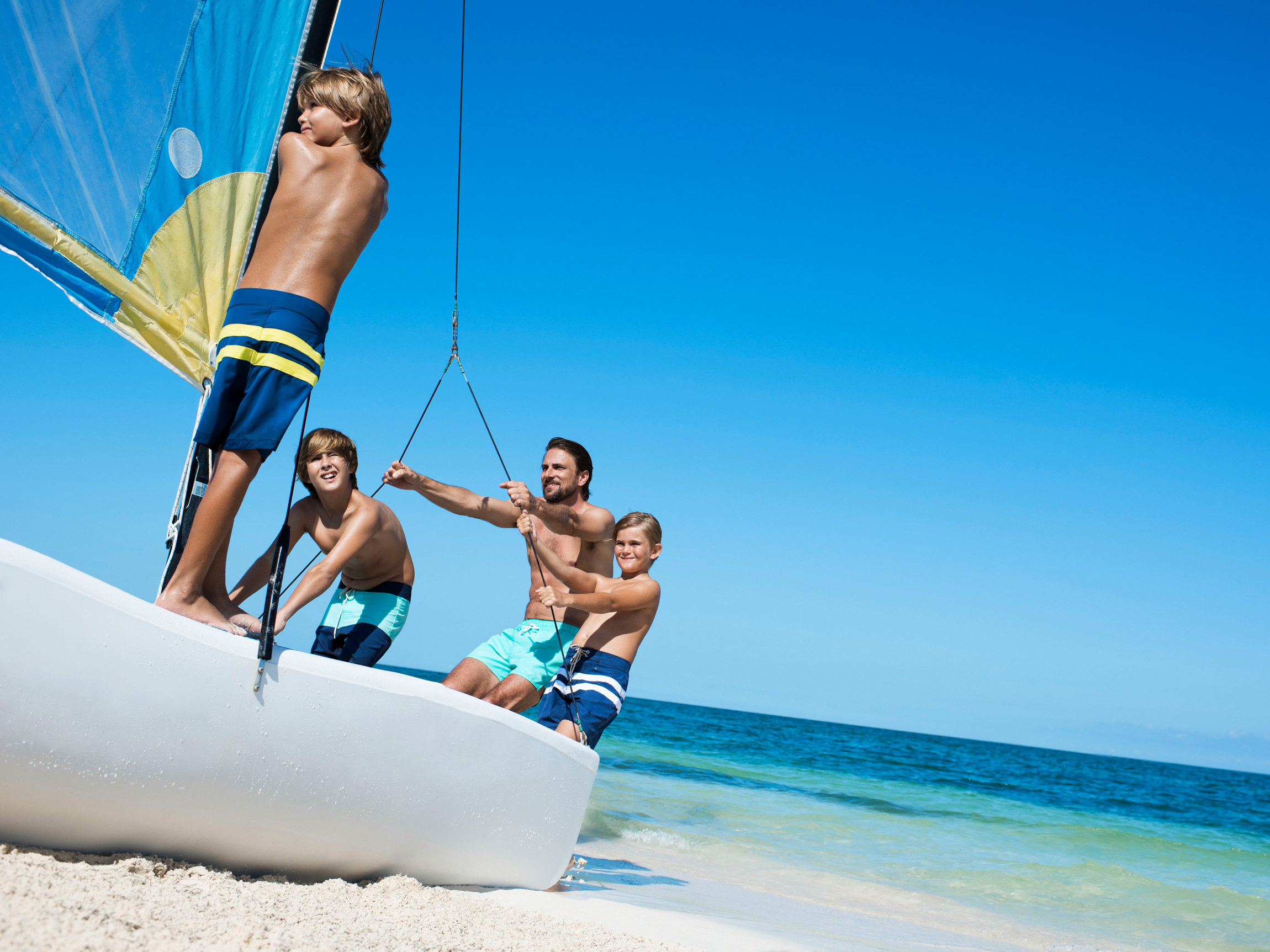 Take a dip in the exclusive Excellence Club pool
Amenities for All
For the young and for the young at heart, we offer a wide array of activities and a lot of fun for all ages, like entertaining beach and pool activities, incredible night shows, a state-of-the-art gym, ONE Spa with treatments for adults and children alike, mini water parks in the Imagine Kids Club and splash areas at the main pool, and two Imagine Lounges where kids can have supervised fun while their parents enjoy a romantic dinner or some drinks at the bar. No matter whom you are traveling with, Finest Punta Cana provides an idyllic setting for creating memories.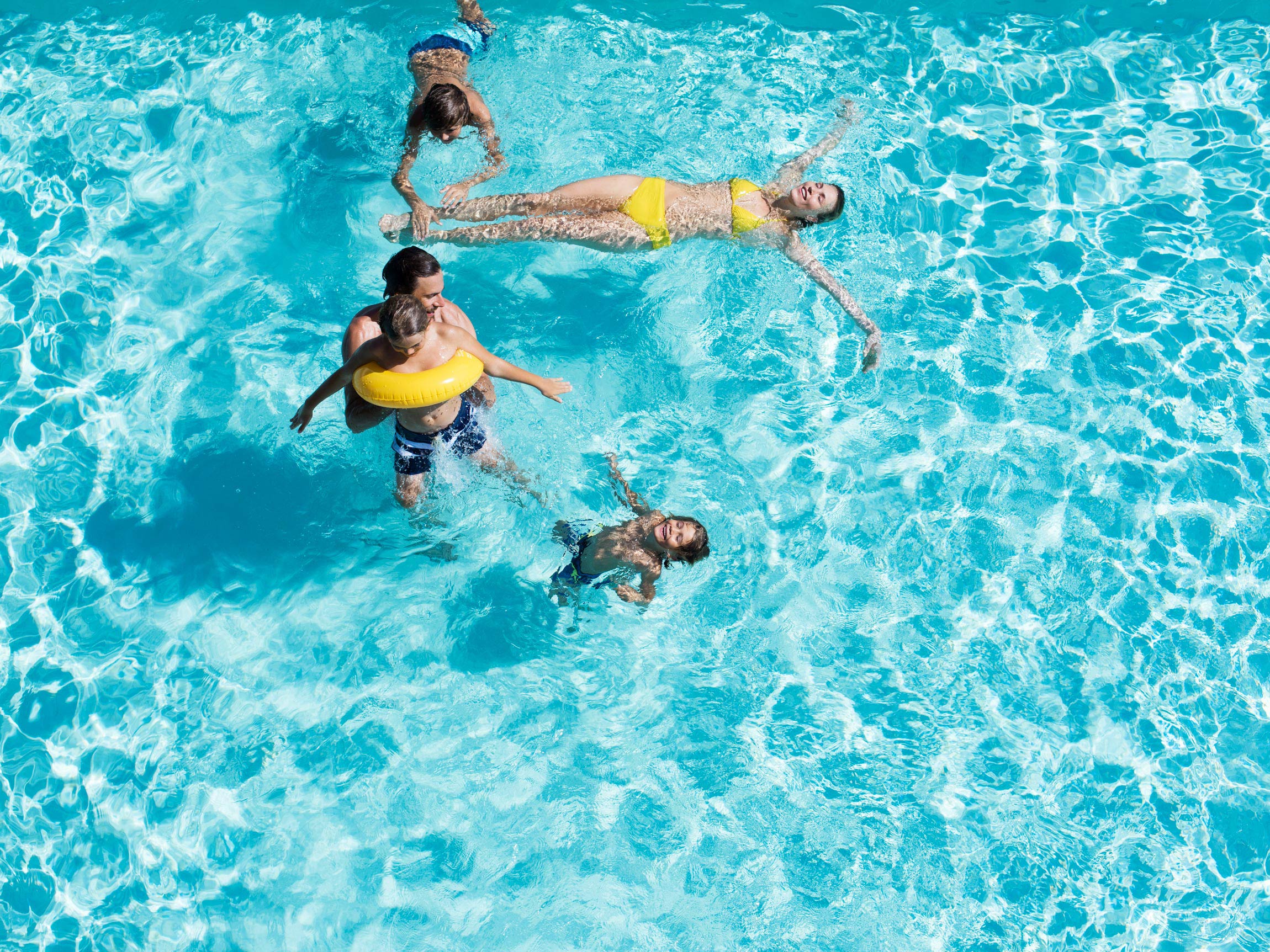 Kids will love splash areas just for them on one end of the main pool
Surrounded by the blue Caribbean waters and a palm filled coastline, this all inclusive resort caters to honeymooners, family holidays, relaxation seekers, and especially those who want to be pampered in a calm and sophisticated ambiance that allows you to enjoy a beach escape on your own terms.
Do you want to be among the first to book Finest Punta Cana? You can click here to take full advantage of our Grand Opening Sale! Opening in December 2020.
---
Tags: 
Other Articles you may like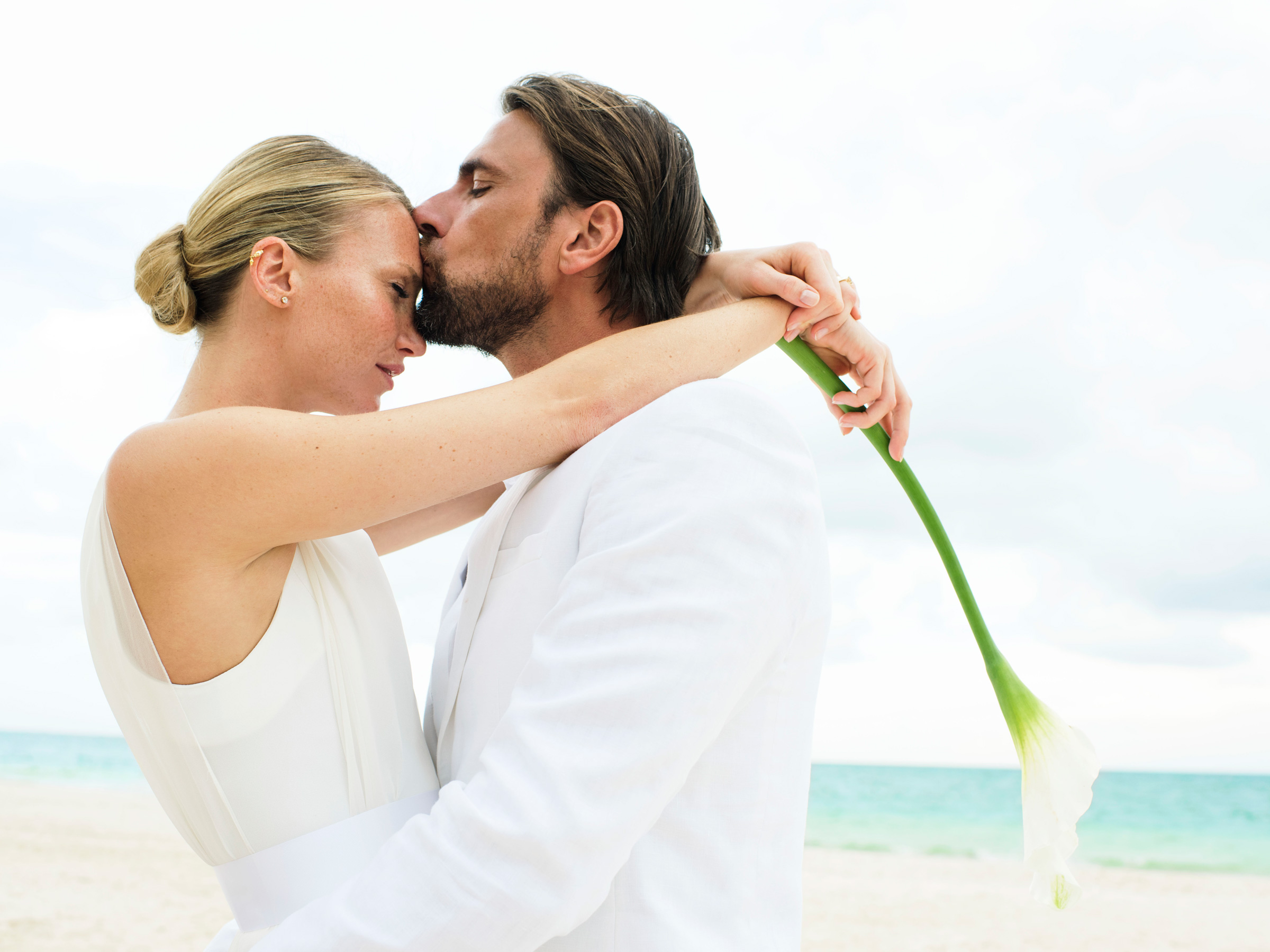 5 reasons to get married at Finest Playa Mujeres!
So here they are! a list of 5 reasons why you should get married here and live the magic of Mexico!
Read more