Amazing Gazebos To Tie The Knot In The Caribbean
7月 10, 2019
First things first, outdoors or indoors? Can't decide? We will help you out! Choose the ideal Gazebo according to your personality and start planning the best happily ever after with your loved one!
Ok, Destination Wedding is on the radar and you are figuring out where in your dreamed nuptials you and your soulmate will state "I Do".
Let's say you've chosen the perfect idyllic location. The Caribbean. Why not!? A gorgeous beach setup where you and your family will also enjoy a holiday to remember.
Great! A fun and romantic event ahead! Now let's put hands on the cake and start defining how you picture yourself on this location...
The Stone Gazebo.
Simplicity and minimalism define you. Sophistication and elegance are a key part of your personality. Marriage is a solid structure and a long term commitment. You are determined and show you care about your comfort and your beloved ones.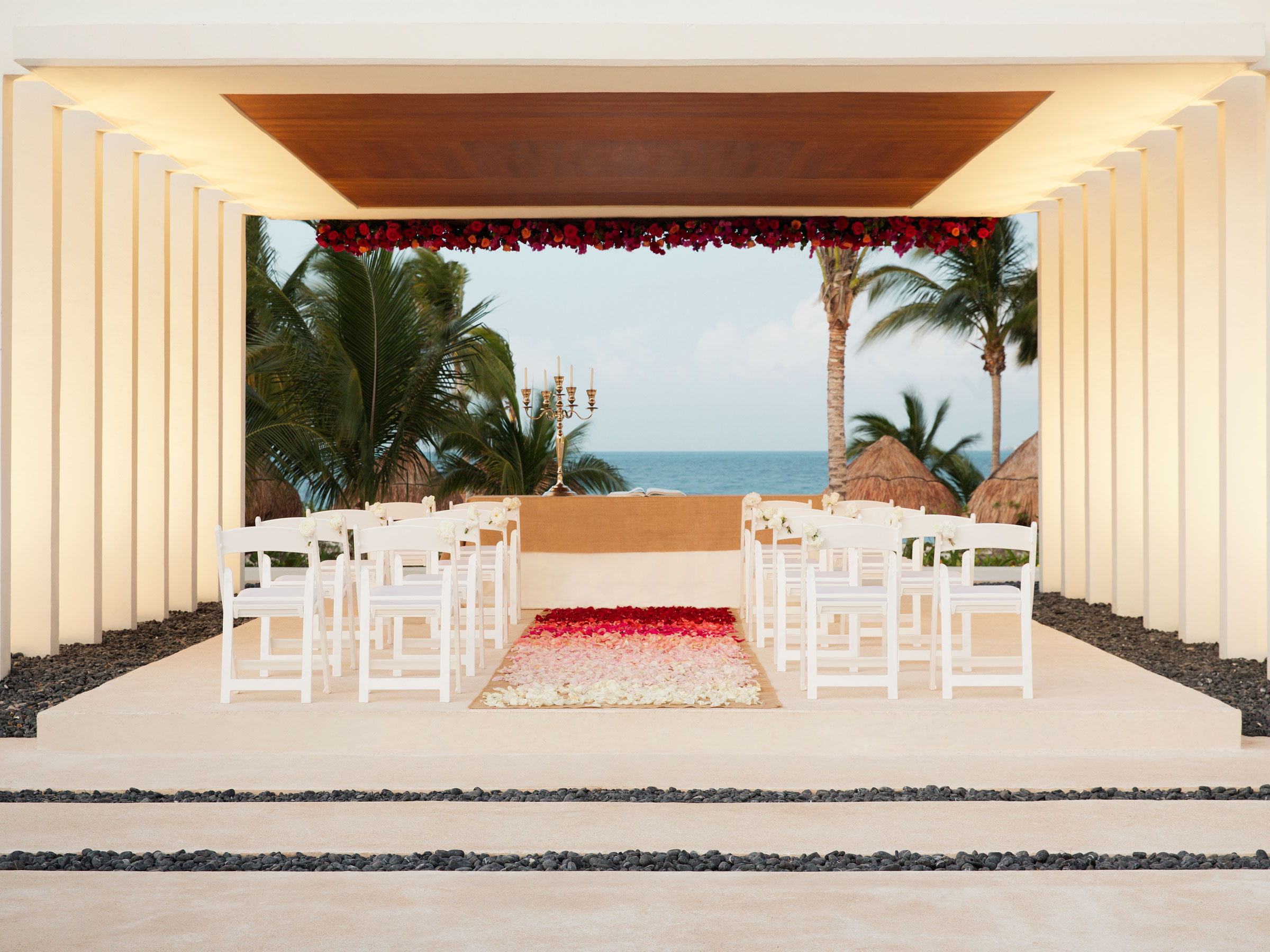 Beach setup.
Nature is labeled on your soul. Being in contact with the exterior and beautiful surroundings is what you are passionate about. You connect easily with your senses and there is nothing better than being with your loved ones on such a special day admiring a magical sunset while you seal lips with your significant other.
Private Ball Room:
'Exclusive' is your favorite word. Traditional and elegant are synonyms of the sensorial experiences you love enjoying with your very close friends. With the flexibility to use the room as you would like, you are almost guaranteed to have an event that looks unlike any other.
With these clues, which idea suits you better? Think fast!
Now let's go find that 'First dance' song you've been playing all day long!
Looking for more details about the perfect wedding setup? Make sure you contact our Wedding partners from Finest Playa Mujeres at weddings@theexcellencecollection.com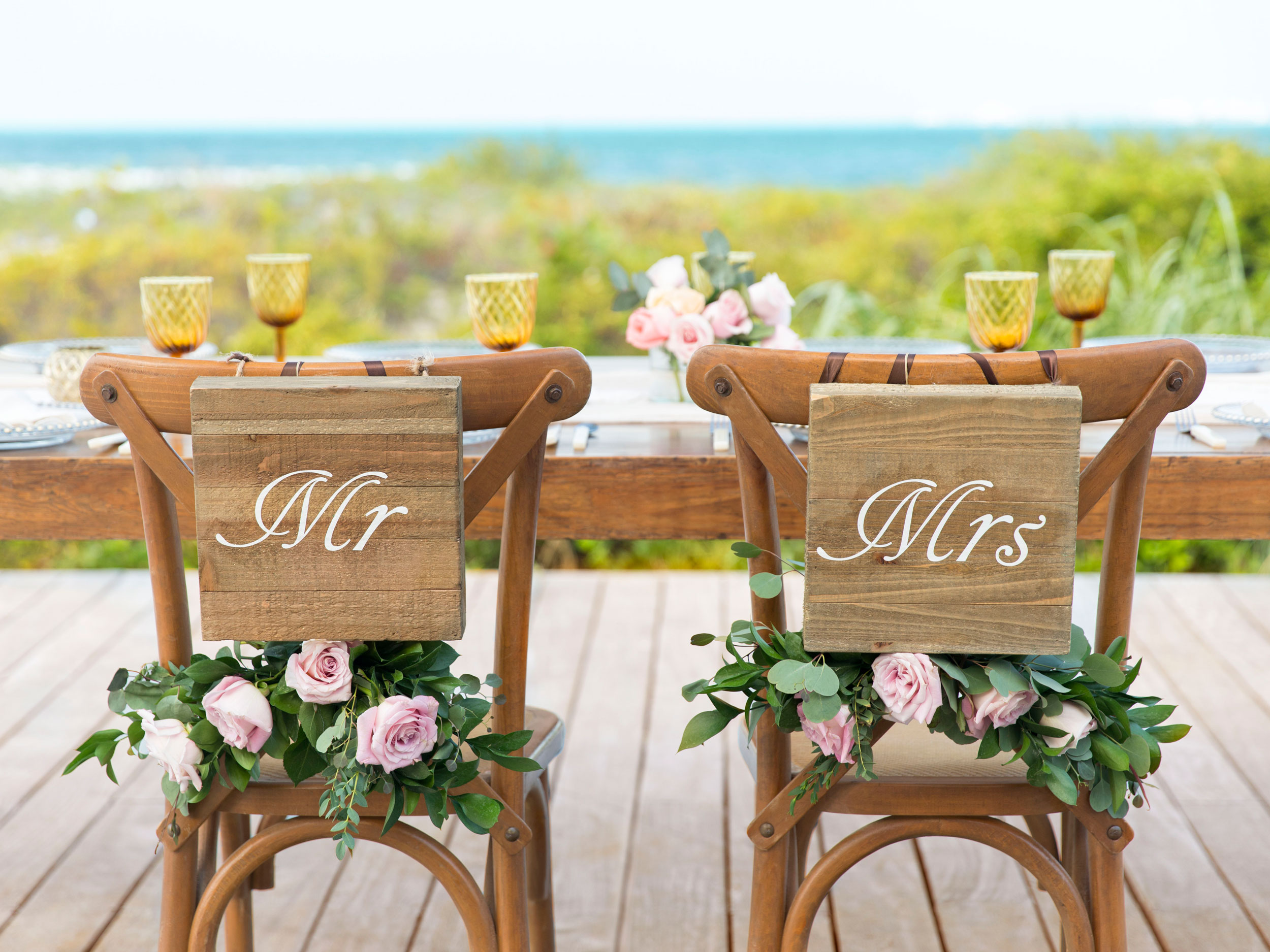 ---
Tags: Events, family resorts, luxury wedding, caribbean destinations
Other Articles you may like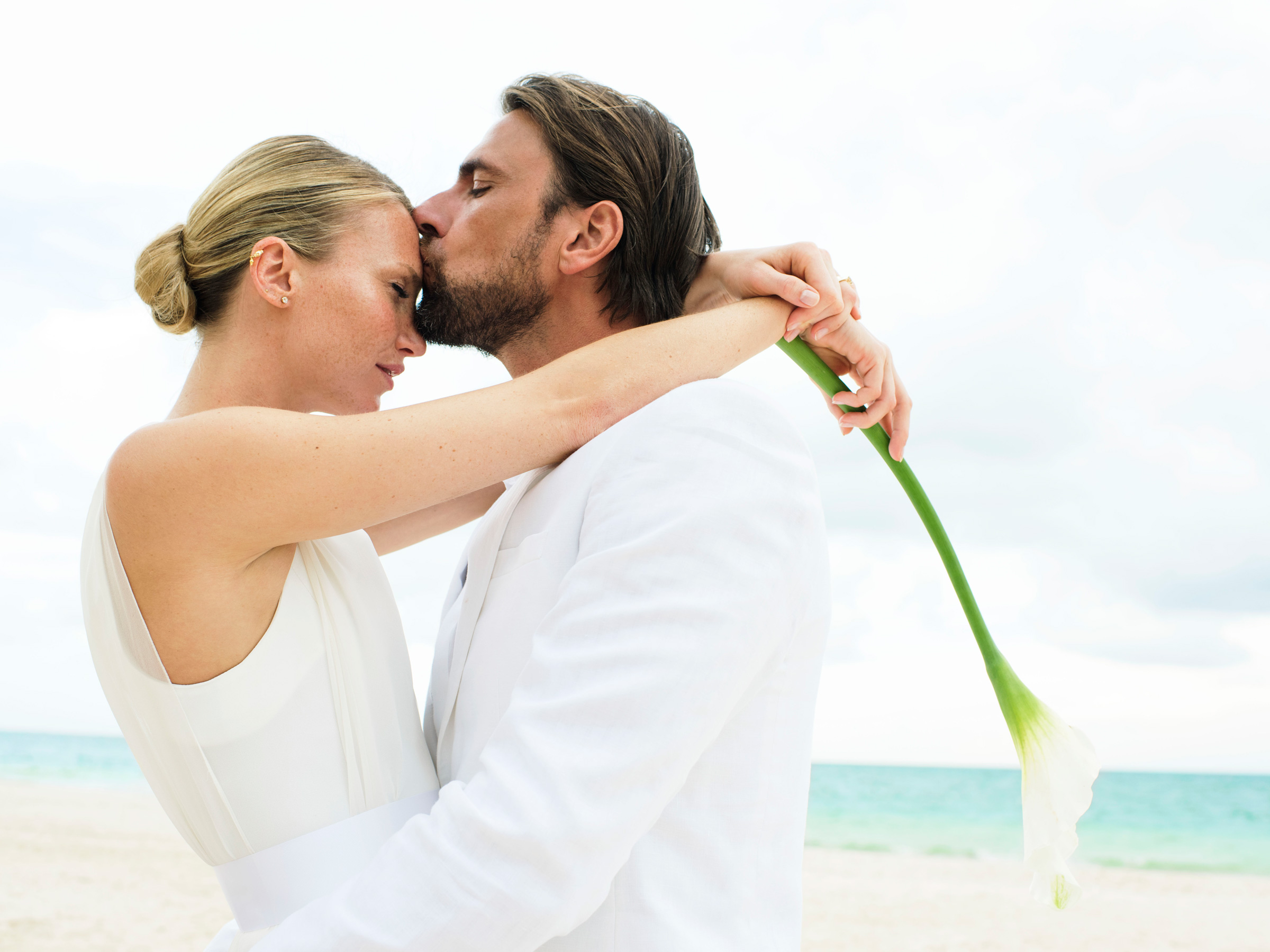 5 reasons to get married at Finest Playa Mujeres!
So here they are! a list of 5 reasons why you should get married here and live the magic of Mexico!
Read more