Celebrate your life!
Celebrate the best of life at the uplift, renewal and re-connecting holiday experience Finest Playa Mujeres offers for a multi-age Caribbean getaway to remember
How? Indulge yourself. Where? At Finest Resorts.
Sit back for a second, think about the days that have passed after a new year started. Each of these means a new beginning, a good time to re-establish and renew, and an opportunity to focus and to re-energize your mind, body, and soul.
One Spa treatments will give you the time to enjoy amazing dinners that will pamper your palate in some of the fabulous restaurants. Toast for the happiness in your life and take the time to be thankful for all the chances you will have, for all that has been given to you and for the upcoming blessings you want to add to your life.
One Spa provides some of the best nutritious and healing therapies for the perfect occasion, to achieve balance, to celebrate love, friendships and all the good things in life.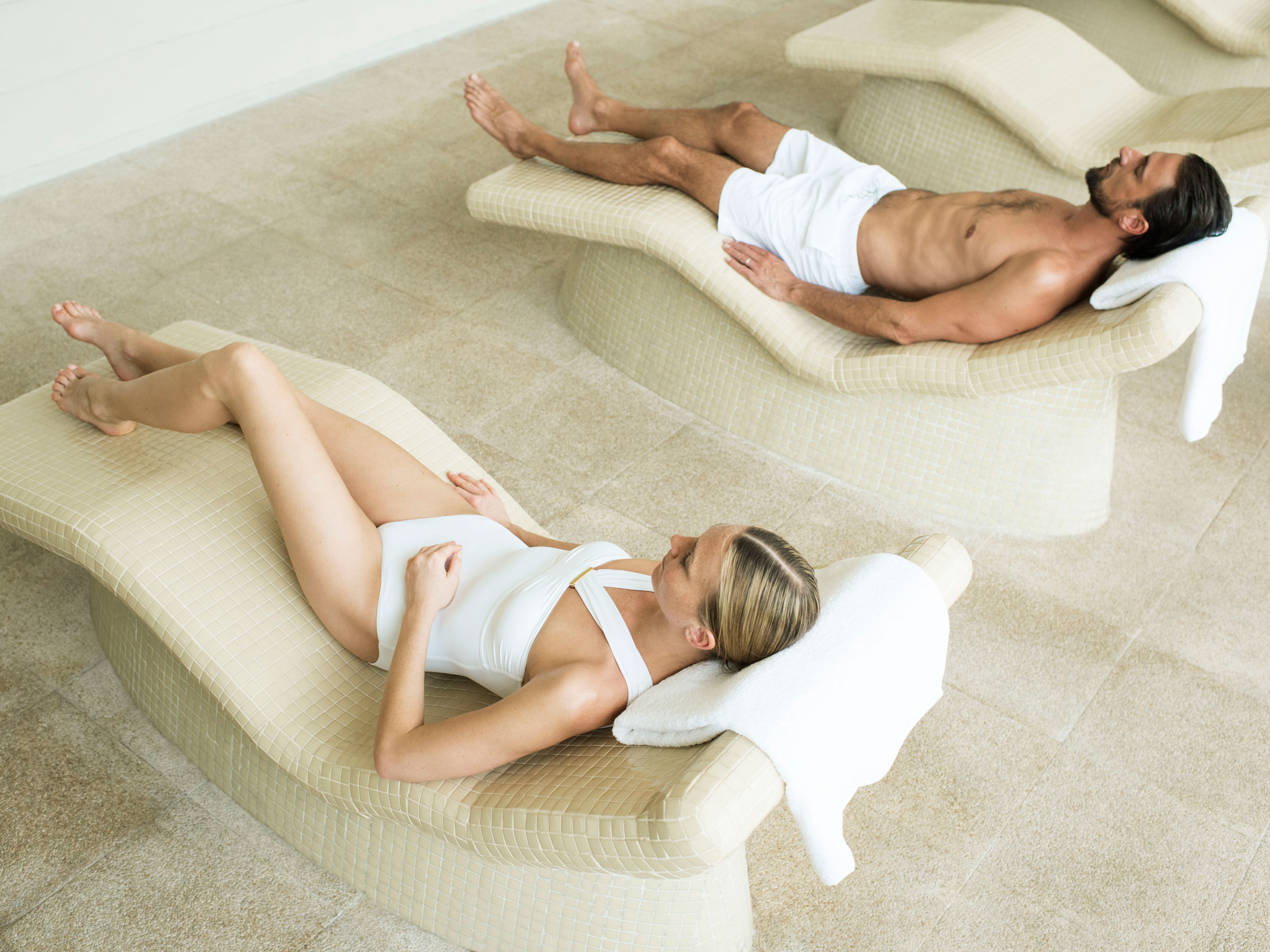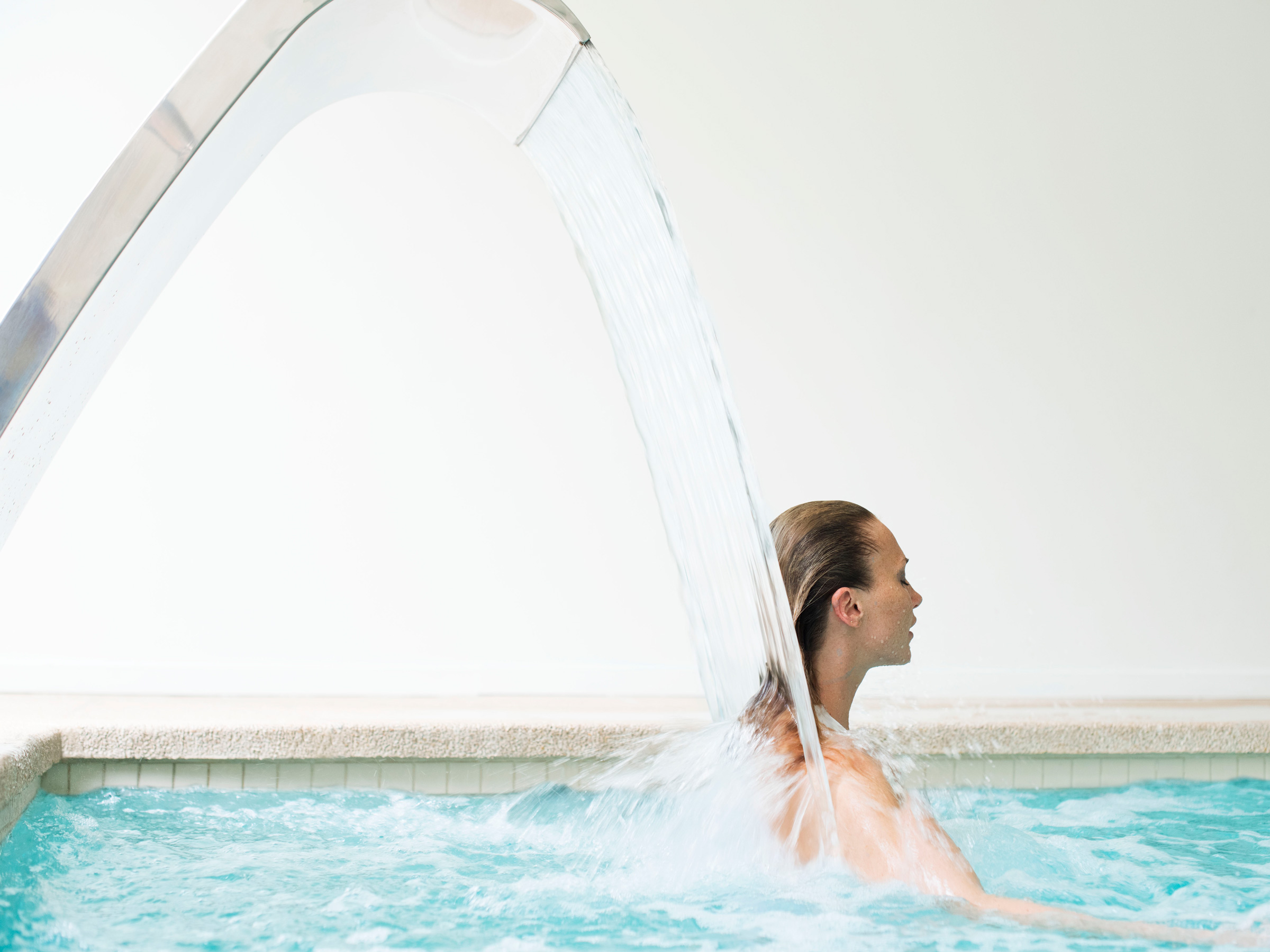 Just a beautiful and relaxing celebration for YOUR life!
Let us pamper you. Be One Love, One Energy, One World…
---
Tags: caribbean destinations, luxury holidays, cancun all inclusive resort, beach resorts
Other Articles you may like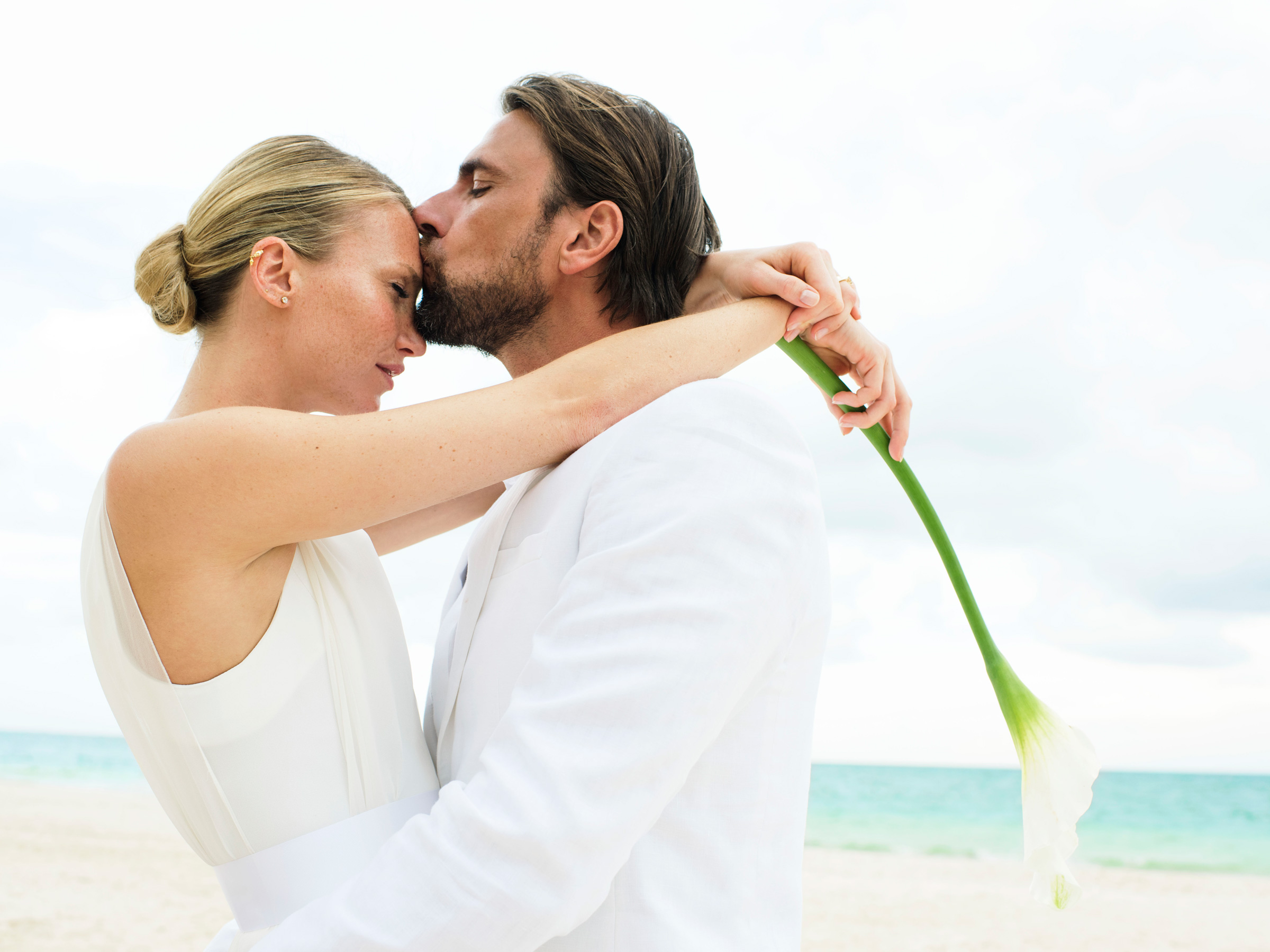 5 reasons to get married at Finest Playa Mujeres!
So here they are! a list of 5 reasons why you should get married here and live the magic of Mexico!
Read more