Explore, have fun & Imagine…
Jul 10, 2019
An island of fun and entertainment for the little ones within a paradise destination... It couldn't get any better!
Imagine this: a perfect holiday in a top-notch destination made for romance and the company of your kids, yes, your kids! wouldn't it be lovely!?
By now, you might know that at Finest Playa Mujeres we are an all-ages-friendly resort, and as part of a new benefit for the parents seeking for a romantic dinner, we offer the best scenario: the Imagine Lounge just for kids! An exclusive place for your little ones to have fun while you enjoy dinner.
You can find us next to Shoji and Lizo Restaurants or find an entrance in the Market Kitchen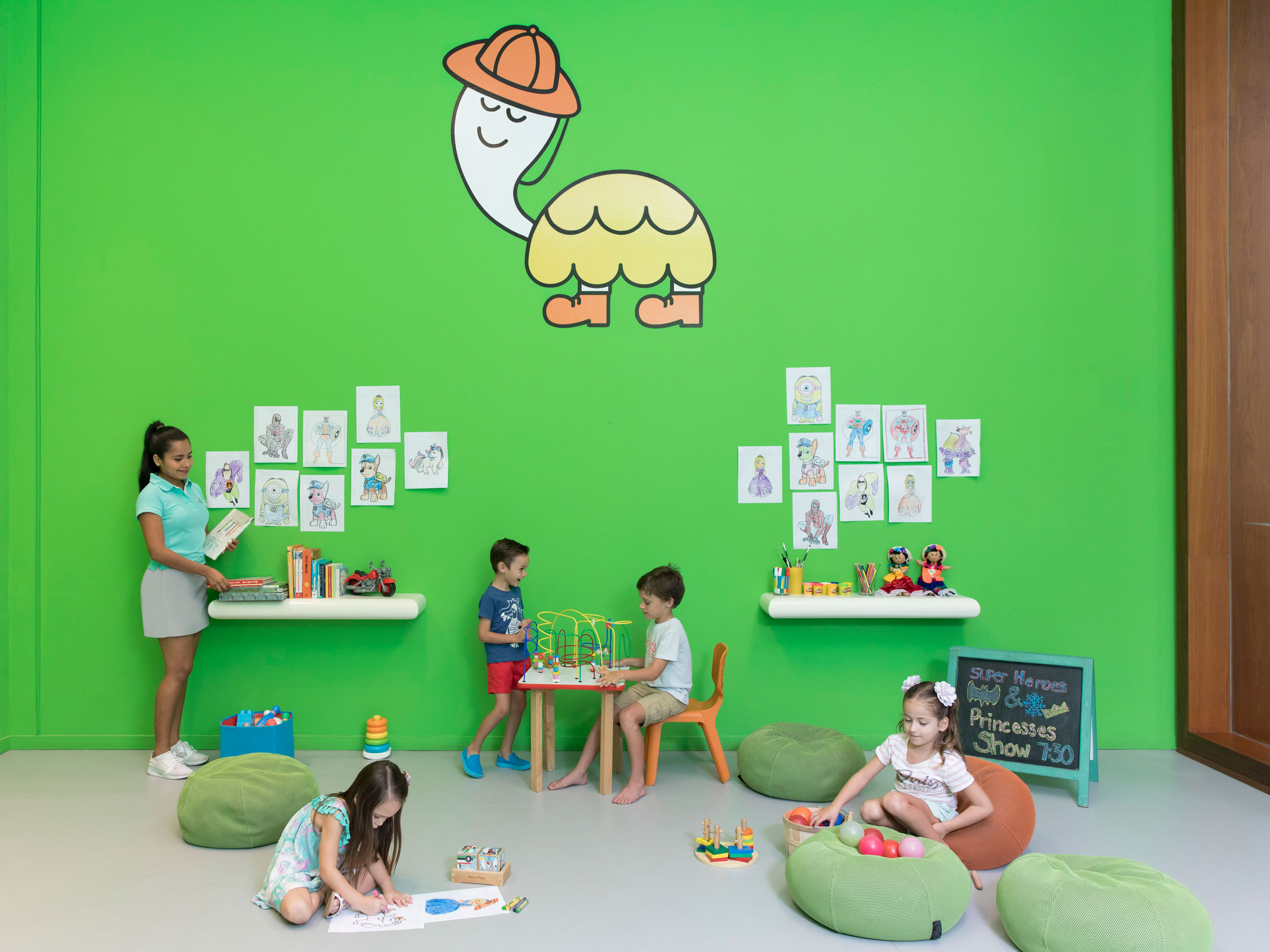 Entertainment for everyone!
Boredom isn't an option for kids at Finest Playa Mujeres and either on the entertained Imagine Lounge. Pay us a visit and discover this kids new world!
Don't forget to follow the conversation on Facebook and Instagram too!
---
Tags: beach resorts, family resorts, best caribbean vacations for families, holidays cancun, cancun family vacation
Other Articles you may like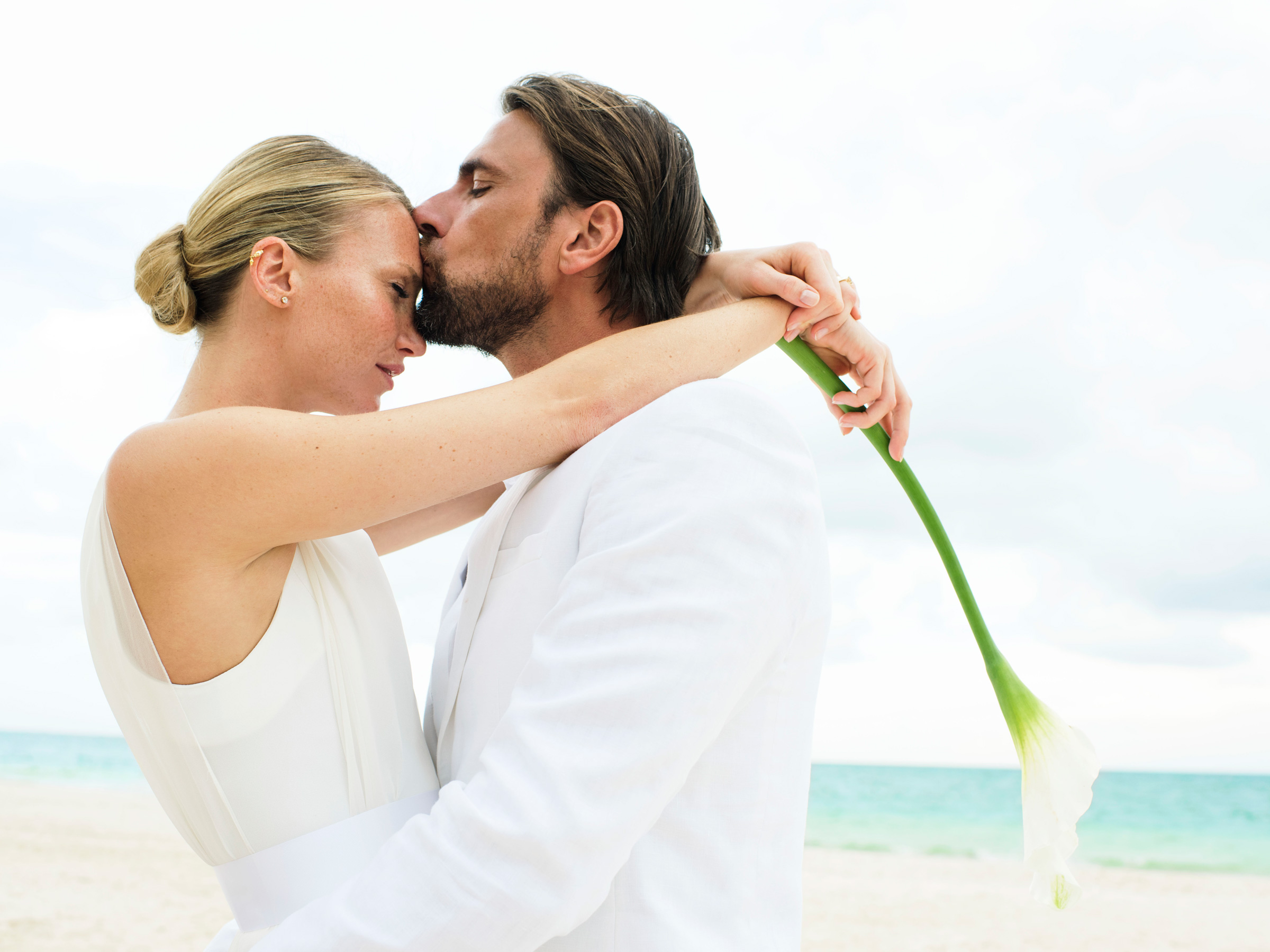 5 reasons to get married at Finest Playa Mujeres!
So here they are! a list of 5 reasons why you should get married here and live the magic of Mexico!
Read more