Gift Yourself A New Tradition To Celebrate With Style
Jul 10, 2019
Through beautiful accommodations, attentive and helpful staff, we create exclusive vacations designed to exceed all your expectations. Think of it; there is always a special occasion to share unforgettable moments with the people you care about the most.
Whether it's a major milestone or a personal achievement. From significant birthdays to solo-friends trip, you deserve to celebrate in style!
Let's talk about an upcoming event you want to remember forever. Picture yourself in a Caribbean destination surrounded by your most important people, then comes the attention to detail we will deliver for this unforgettable experience!
Unforgettable moments to share in a dreamy Caribbean setting.
Go beyond
Measuring every detail and crafted personalization, the Excellence Group properties provide a wide range of venues you can frame in your memories with amazing landscapes on secluded pristine beaches or the traditional private event specially designed for you!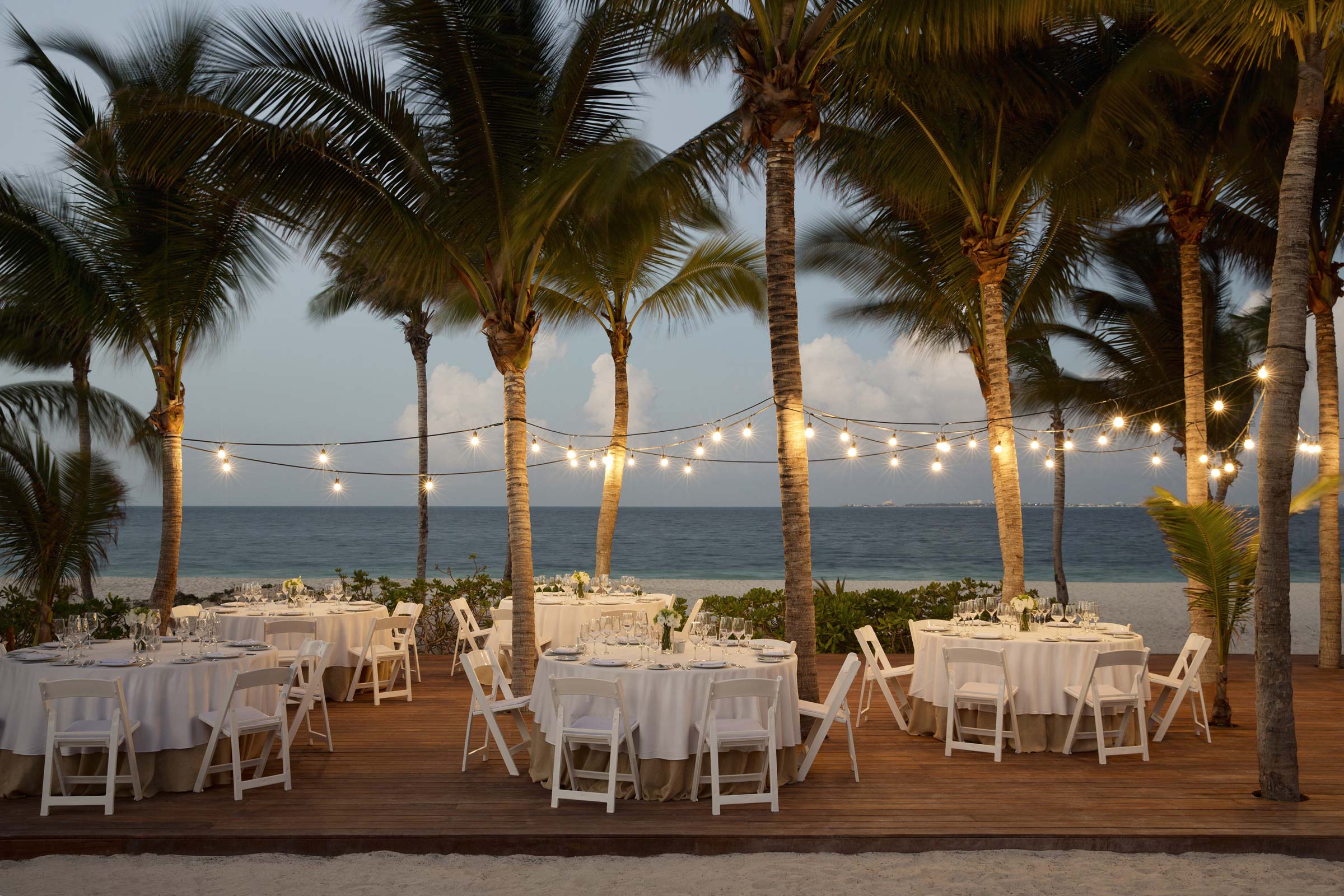 Tie the knot with the ocean as your witness
Do something new!
While you could have dinner at home, it's always better when you don't have to cook for yourself, so we have the perfect fit for it! With an intimate location, Excellence will craft the buffet menu or an a la carte dinner you want to have this day! You decide how and when to pop-up the champagne! Cocktails are flowing, service on top and all smiles happening around. It's your celebration!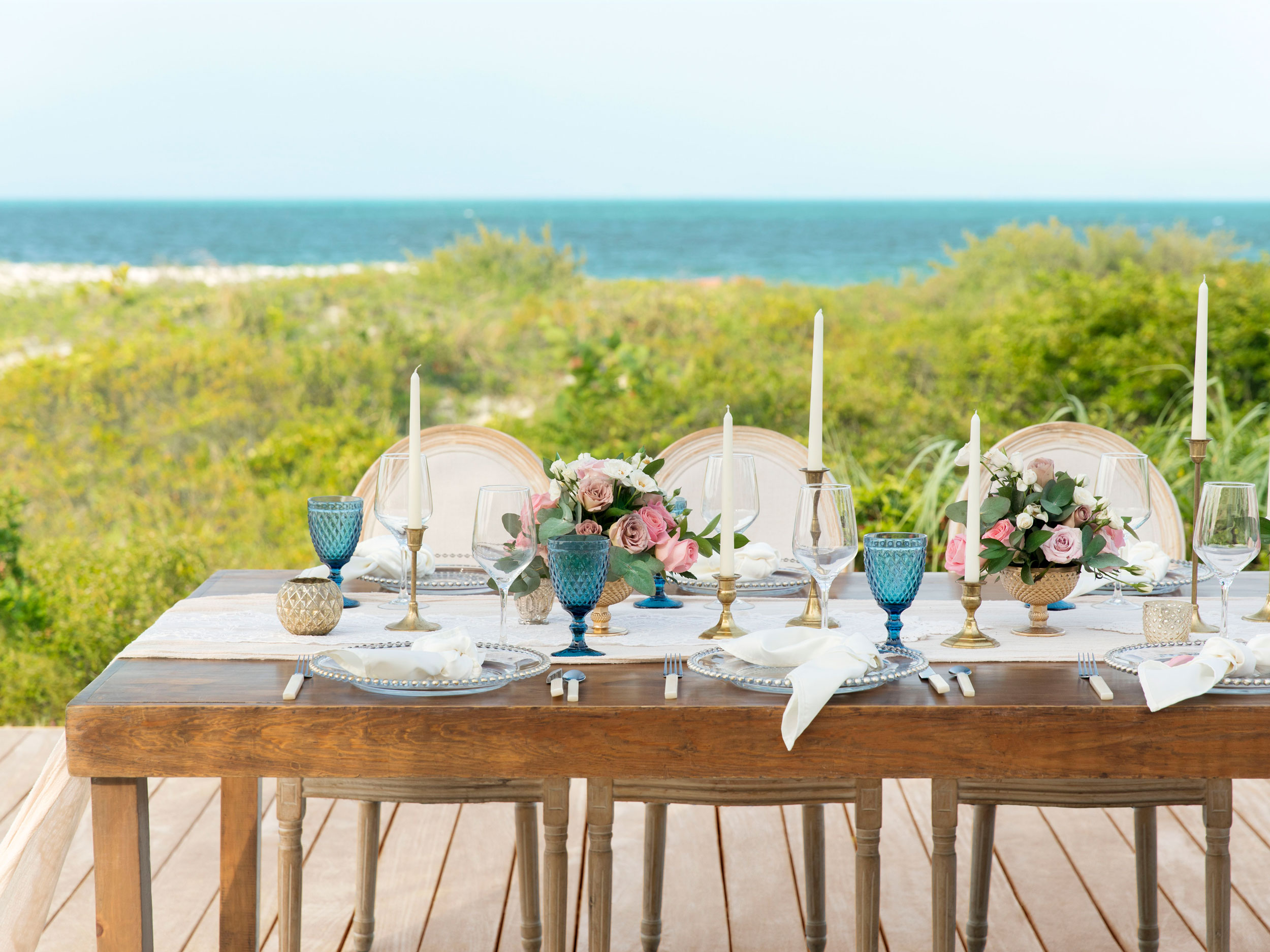 Breathtaking views and Caribbean hues for the perfect getaway or event
---
Tags: Events, Activities, cancun all inclusive resort, caribbean destinations, luxury holidays
Other Articles you may like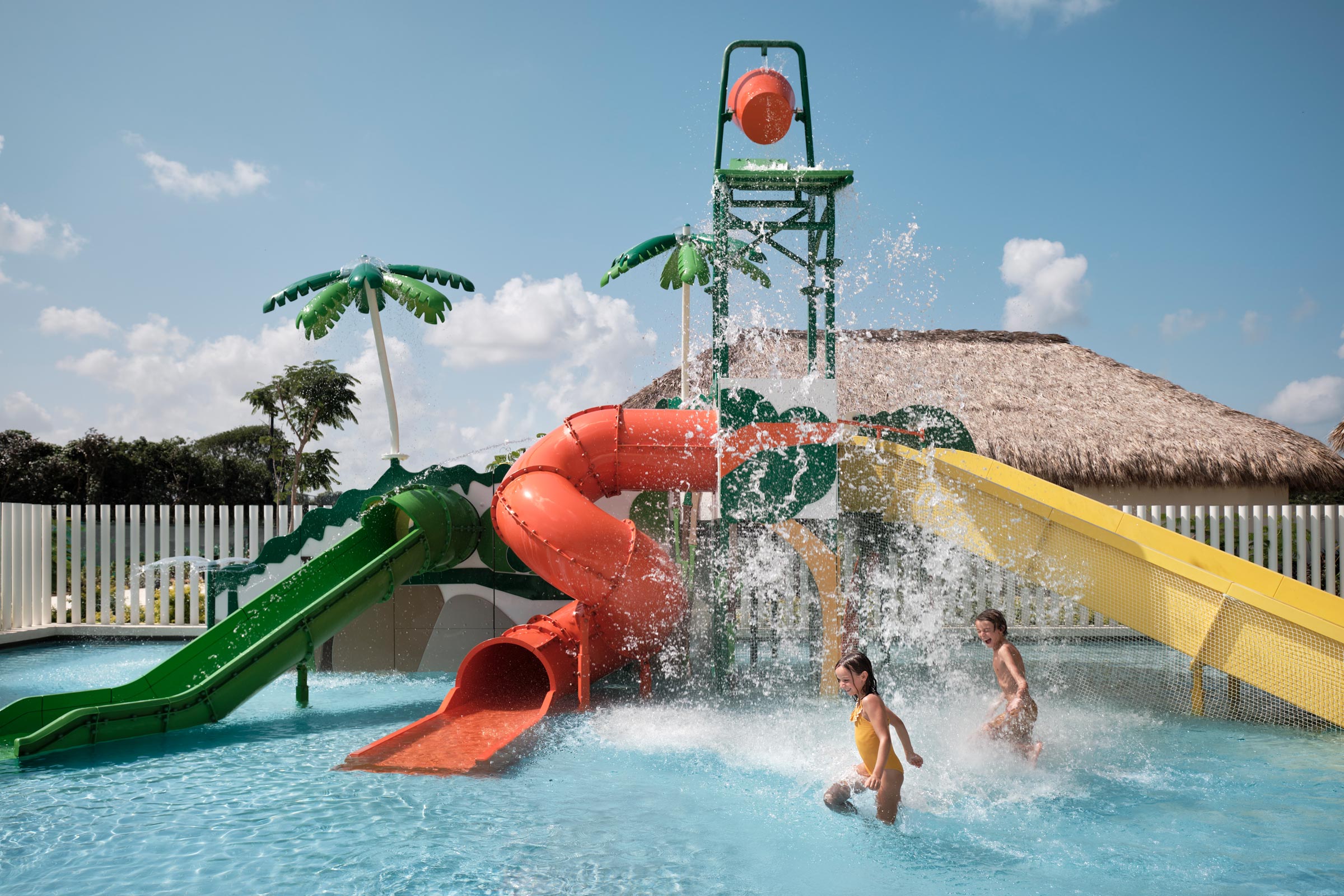 6 Ways to Make Your Tropical Vacation Kid Friendly so Everyone Can Enjoy!
Explore how you can have fun with the kids on your Caribbean vacation in a kid friendly resort.
Read more