Gifting the Joy Of Happiness With The Excellence Style!
Jul 10, 2019
Join the cause and help us spread happiness to those who need it the most. The Excellence Collection and its long-term care "Share the love" program along with your contributions bring love, hope, and fun to less fortunate kids in the Caribbean.
Because We Know That Sharing Is Caring, join us to Keep The Joy Of Sharing Love All-Year-Round!
As many of you already know, every year The Excellence Collection Luxury Hotels & Resorts takes the great occasion of Christmas Holidays to give love and happiness to the less fortunate kids in the communities of Cancun, Punta Cana, and for the first time in the Montego Bay area.
Share The Love All Year!
Thanks to the amazing contribution from our dear Excellence guests, we have set a bigger goal this time that's why we decided to keep the celebration all-year-round with a special gift for you too!
If a visit to any of our properties is on your horizon, be part of the joy of giving! Bring a toy, soccer ball, doll, stuffed animals, games & puzzles, even clothes, shoes, and school supplies!
Earn points and get your surprise faster!
When bringing the toys to the resort of your preference: Excellence Riviera Cancún, Excellence Playa Mujeres, Excellence Punta Cana, Excellence El Carmen, Excellence Oyster Bay, Finest Playa Mujeres, and Beloved Playa Mujeres, make sure you take a picture from your special delivery with the Front Desk or Concierge team in it to validate your upcoming gift!!
Then, share your picture with the Hashtag #ShareTheLove on the official Facebook page of the resort you're visiting and wait for a Gift Card with a USD 100 Booking Bonus just FOR YOU!*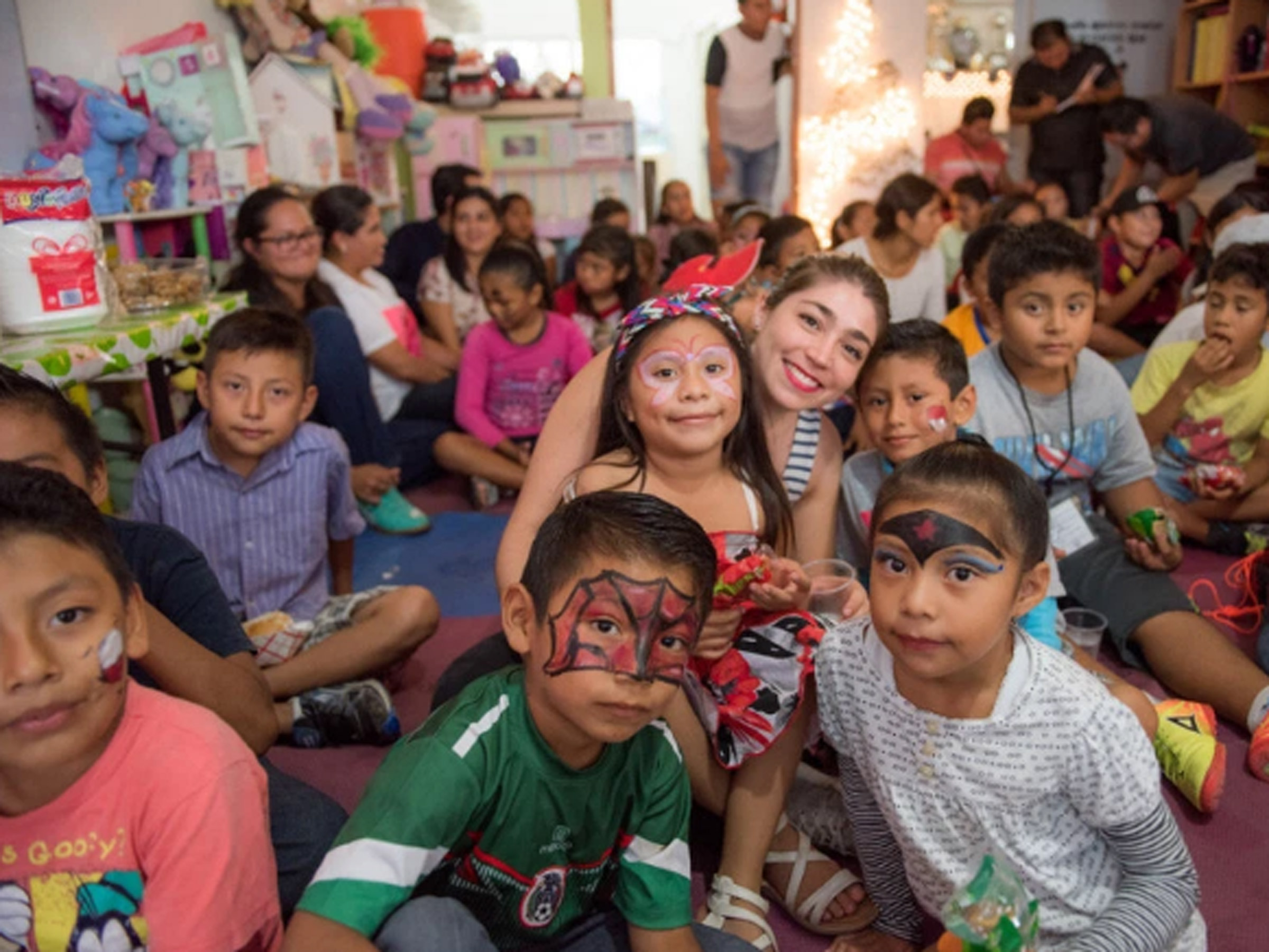 Sharing is caring while connecting with one another, come live it at our resorts!
*Non-transferable. Valid Only for A Unique Reservation. To redeem your Gift Card, reservations have to be done directly in our Call Center. Valid for reservations made within a year after issued with a Travel Period no greater than 18 months after issued.
There is no deadline, so if you want to bring your gift any time of the year, we'll make sure your donation is delivered by the annual Christmas Share Party!
Please consider cash gifts are not acceptable.
Share the Joy of Love and contribute to this amazing cause to give happiness and smiles to the little ones!
---
Tags: Events
Other Articles you may like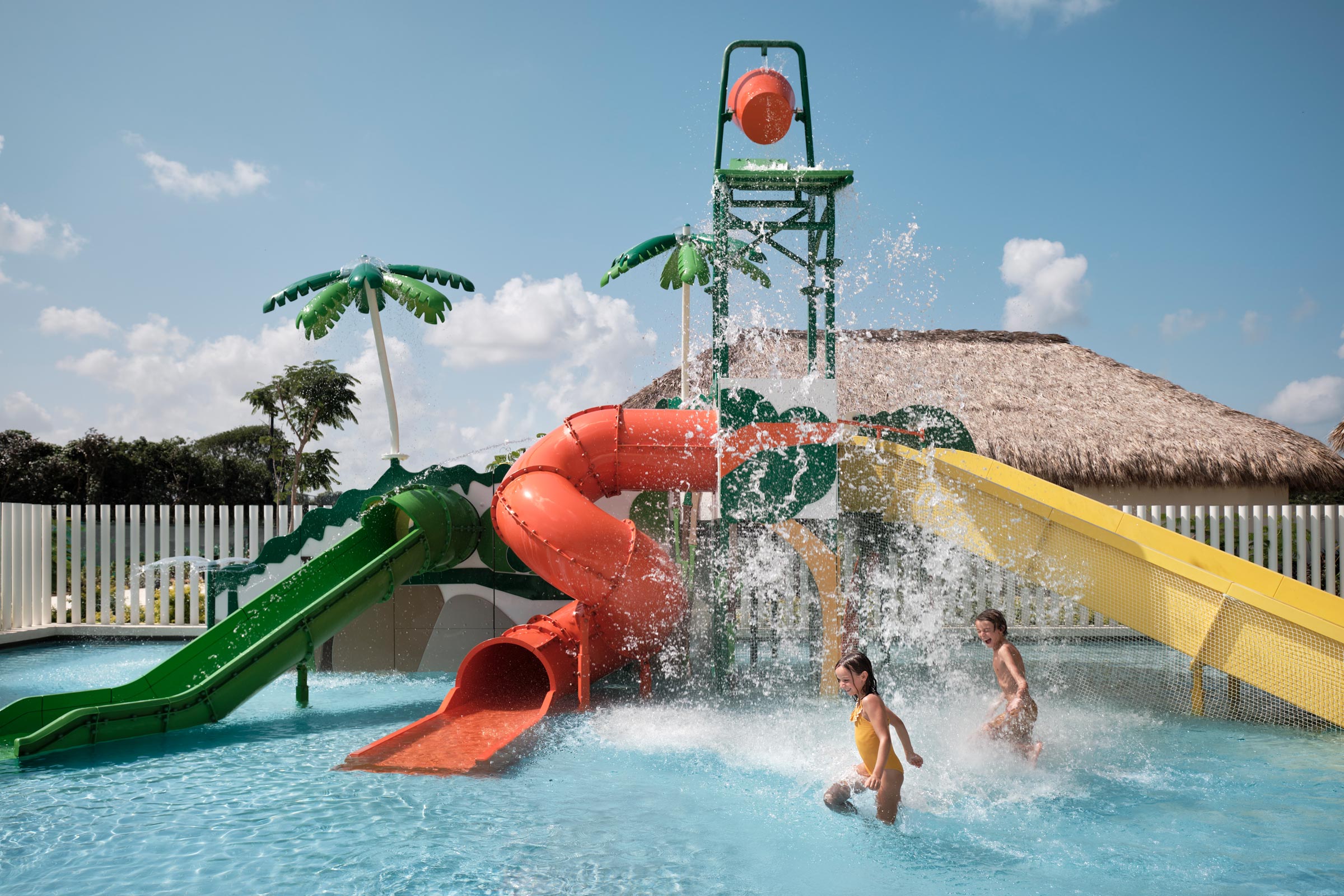 6 Ways to Make Your Tropical Vacation Kid Friendly so Everyone Can Enjoy!
Explore how you can have fun with the kids on your Caribbean vacation in a kid friendly resort.
Read more