Golf-in-One at Finest Playa Mujeres!
Enjoy a tropical golf experience at the Playa Mujeres Golf Course, courtesy of Finest Playa Mujeres by The Excellence Collection, our high-end Mexican golf resort.
When you think about holidays, it often comes the idea of soaking up the sun on a beautiful Caribbean location and doing nothing but relaxing, eating amazing meals and drinking the booze away! But what if this amazing picture has something else to offer, something like a variety of activities? Then you just reached cloud nine for the perfect vacation spot!
From the 18-hole Greg Norman-designed Playa Mujeres Golf Club to scuba diving, you'll never lack for activities at Finest Playa Mujeres, that get the heart pumping and the adrenaline flowing.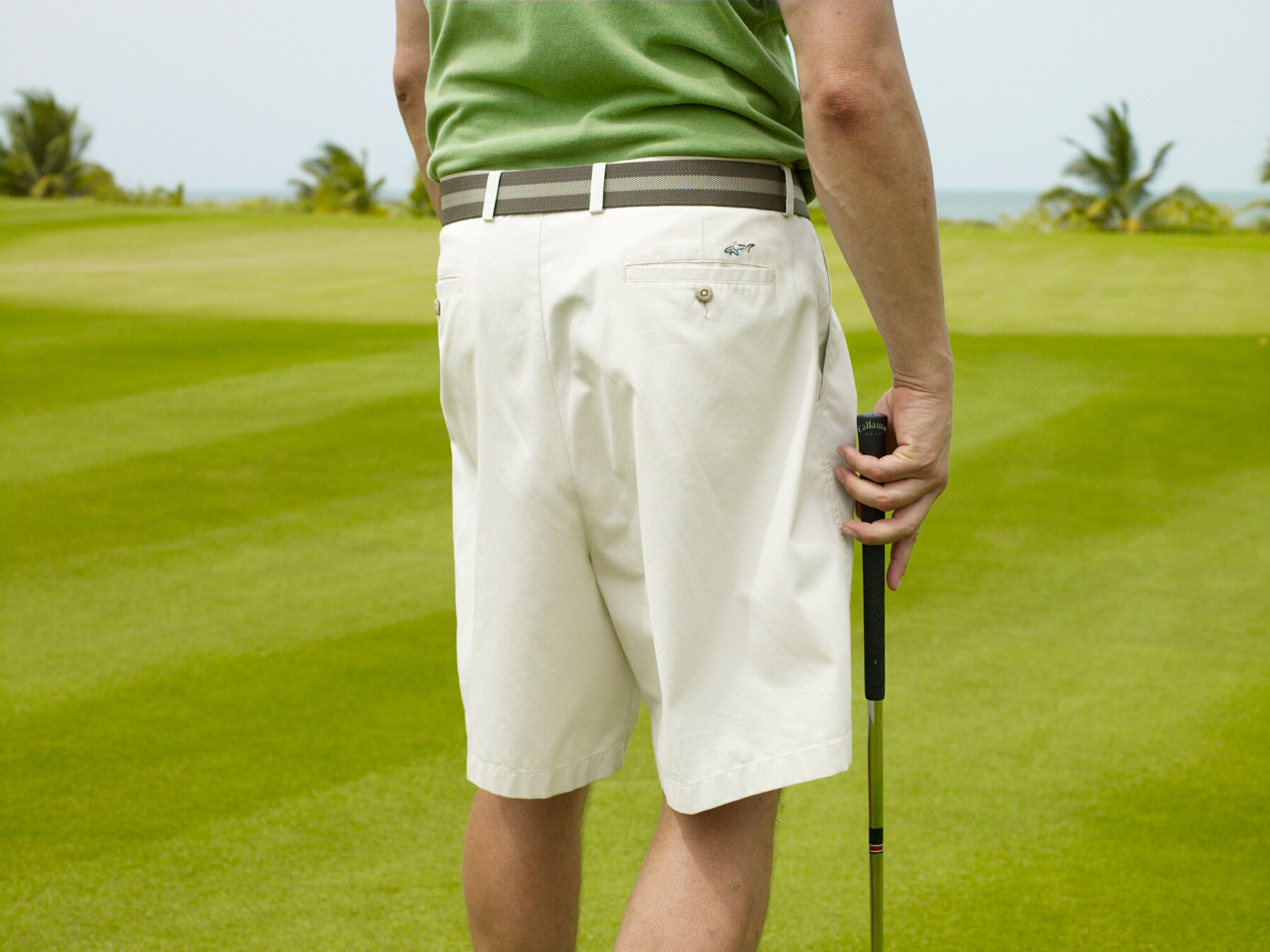 At Finest Playa Mujeres, we'd like to invite you to live experiences, build new adventures and filled up your life with the nicest activities.
Want to add something more exciting? What about FREE Golf entertainment to enhance the most amazing and exclusive holiday experience! Don't miss the opportunity to play in a well-known course between connoisseurs.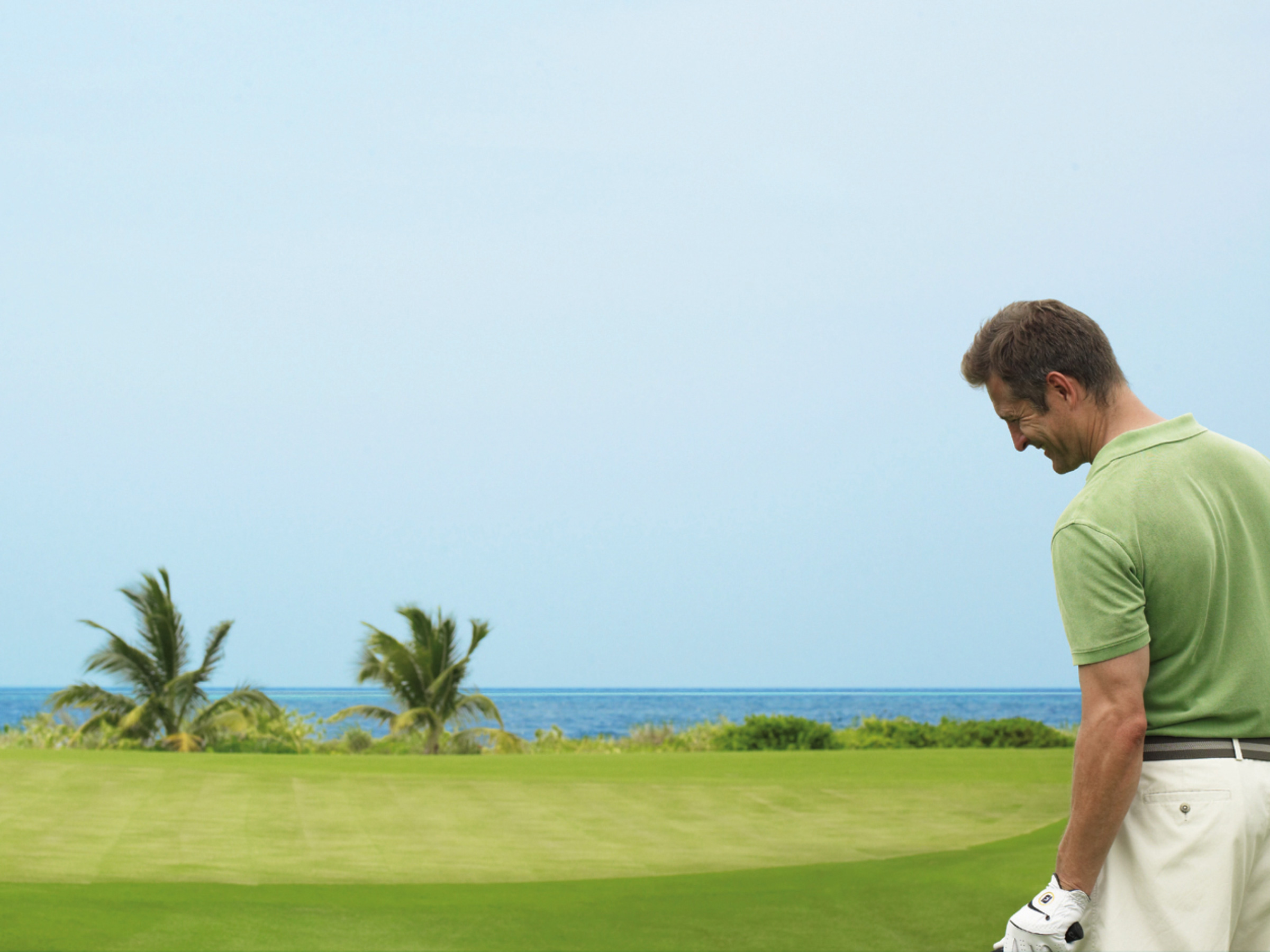 ---
Tags: beach resorts, cancun all inclusive resort, caribbean destinations, holidays cancun, luxury holidays, luxury resorts
Other Articles you may like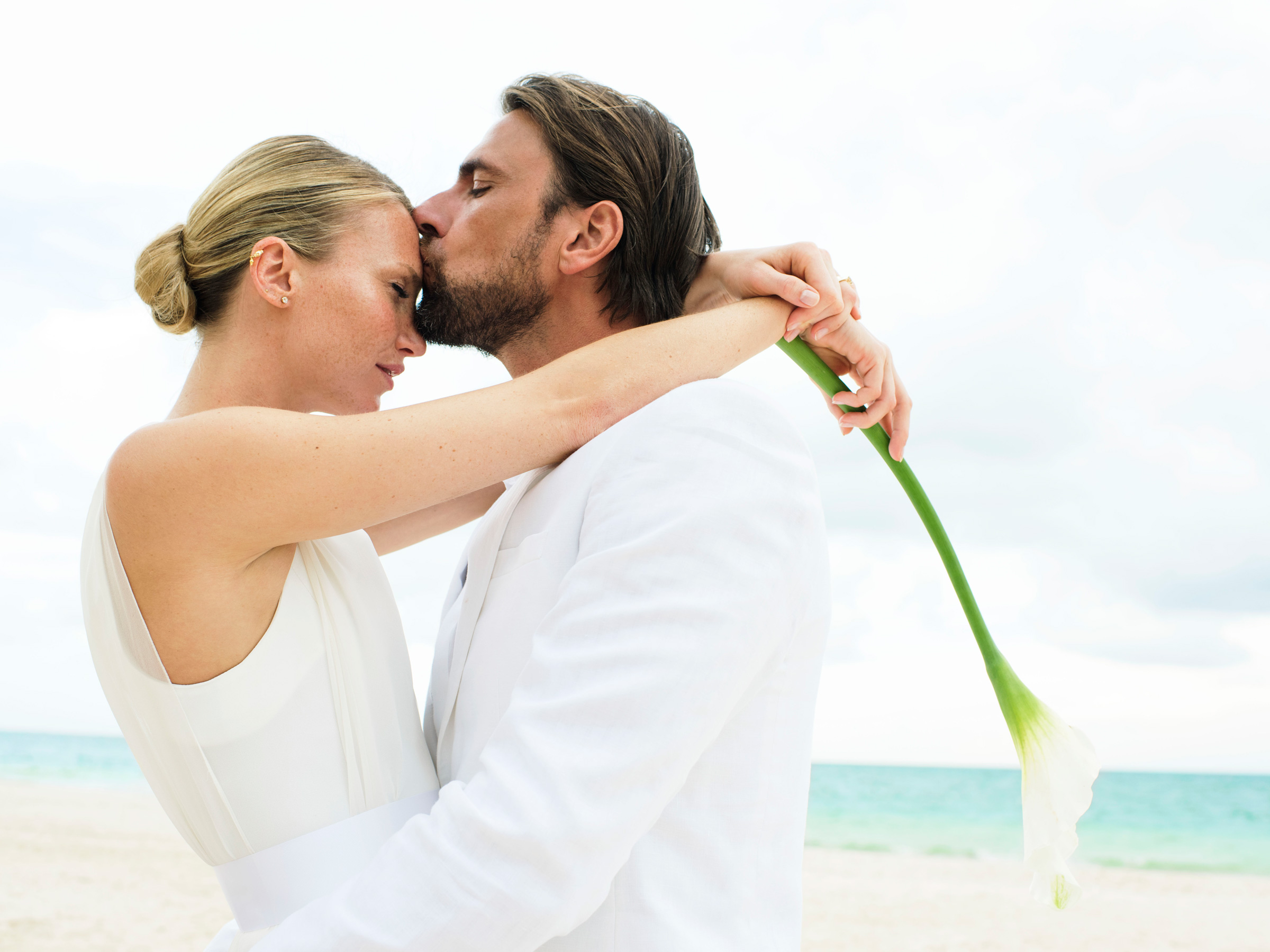 5 reasons to get married at Finest Playa Mujeres!
So here they are! a list of 5 reasons why you should get married here and live the magic of Mexico!
Read more