Reasons why we love the new Surf & Turf
TOP-QUALITY STEAKS AND FRESH SEAFOOD AWAIT YOU IN PLAYA MUJERES. COME AND LIVE IT DURING A PLEASANT STAY!
At Finest Playa Mujeres we're always looking to give something to surprise our guests, something fresh and modern, complimentary with the top-notch service that distinguishes us; that's why we decided to offer another irresistible dining option, Surf & Turf, the newest addition to the gourmet cuisine family.
And here you will find very good reasons why we can't get enough of it!:
- There is nothing we like more than food (and holidays too!)
- Impeccable and lush taste in every bite
And well, of course, because it's another excuse to visit Finest Playa Mujeres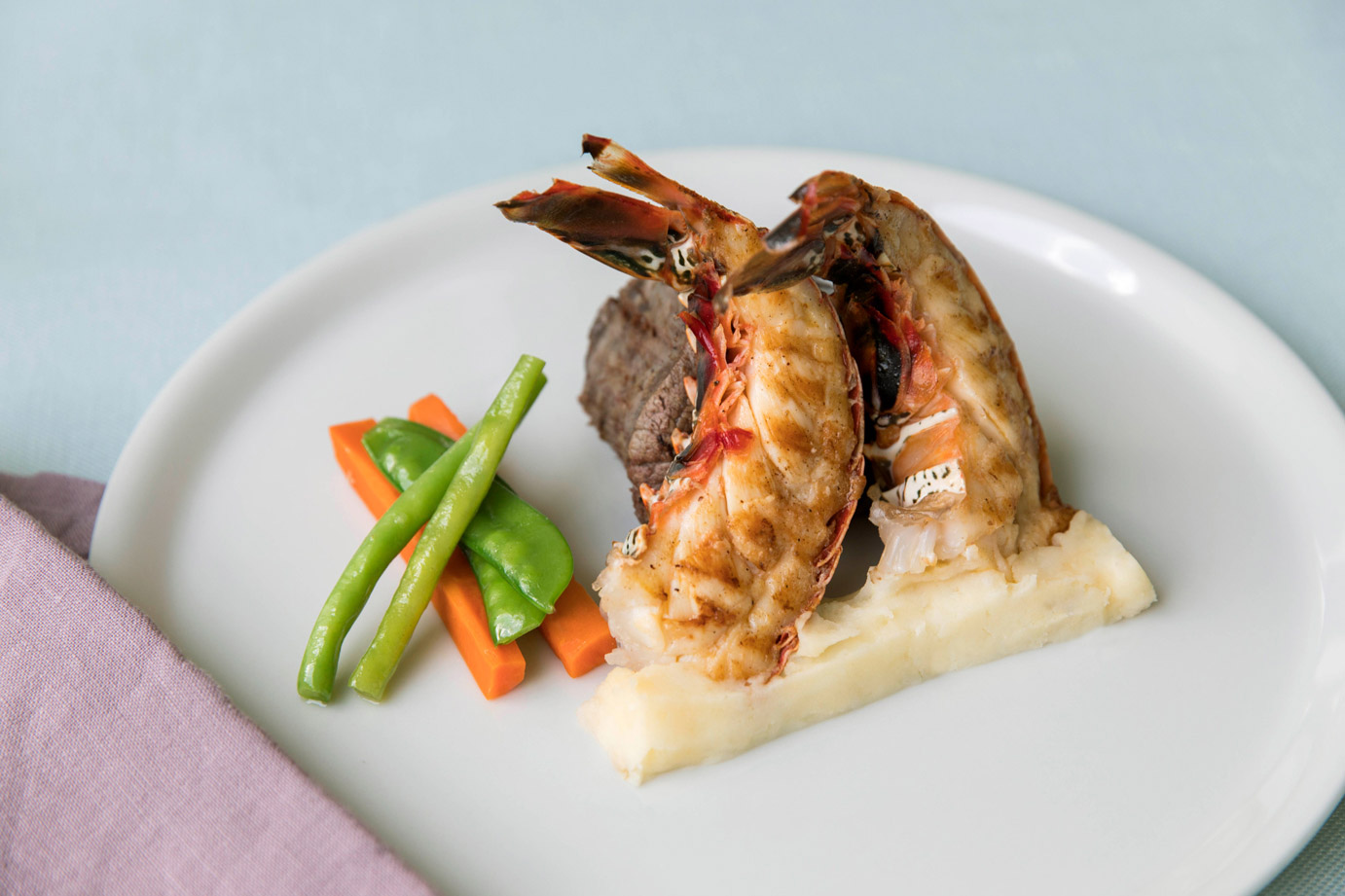 Whether you're looking to enjoy lobster, you can also have chicken, shrimp and prime quality steaks
You have to know that, Surf & Turf opens from 6 pm to 10.30 pm and it's available to all our guests. If you are staying at Finest, make sure you stop by. Don´t forget to follow the conversation on Facebook and Instagram too!
---
Tags: cancun all inclusive resort, caribbean destinations, holidays cancun, luxury holidays, luxury resorts
Other Articles you may like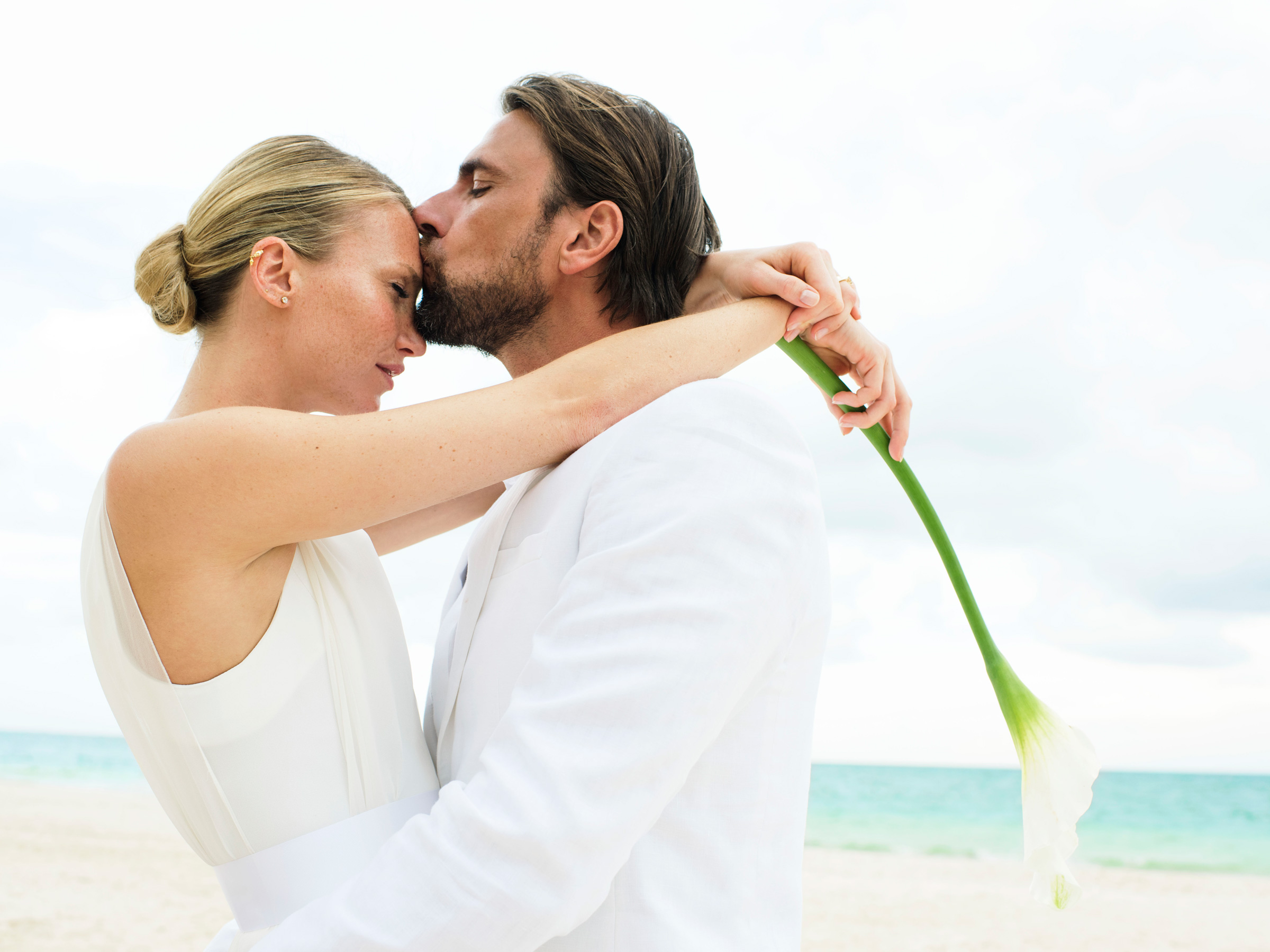 5 reasons to get married at Finest Playa Mujeres!
So here they are! a list of 5 reasons why you should get married here and live the magic of Mexico!
Read more