To Relax or to Explore? Do both! We tell you how
A fun beach day or relaxing at our amazing resort might be two of the many activities in Cancun that you will enjoy, but these don't have to be your only options!
Do you still think the Mexican Caribbean is just a beach destination, all-inclusive luxury hotels, just beach, and sun; we know that is all great, but don't you think you can find that in many other Caribbean places?
So what makes the difference in this area? Let's just say that the Mexican Caribbean is the perfect mix between gorgeous white sandy beaches and a millenary cultural site.
Yes, when visiting Finest Playa Mujeres, you won't only have the chance to relax and chill out while working on your Caribbean tan overlooking the pristine blue ocean, but also, you will get the chance to discover the mystic Mayan civilization, extraordinary nature, and the colorful and cheerful Mexican culture.
So.. what is to do when visiting Cancun? Let's start with the Mayan Heritage.
A long long time ago Mexico was the most populated Mayan area so there are many ancient cities to visit. Travel to the past and learn how the Mayans used to live. Get surprised by their mathematics and astronomic knowledge and their relation with nature.
The most popular Mayan ruins are: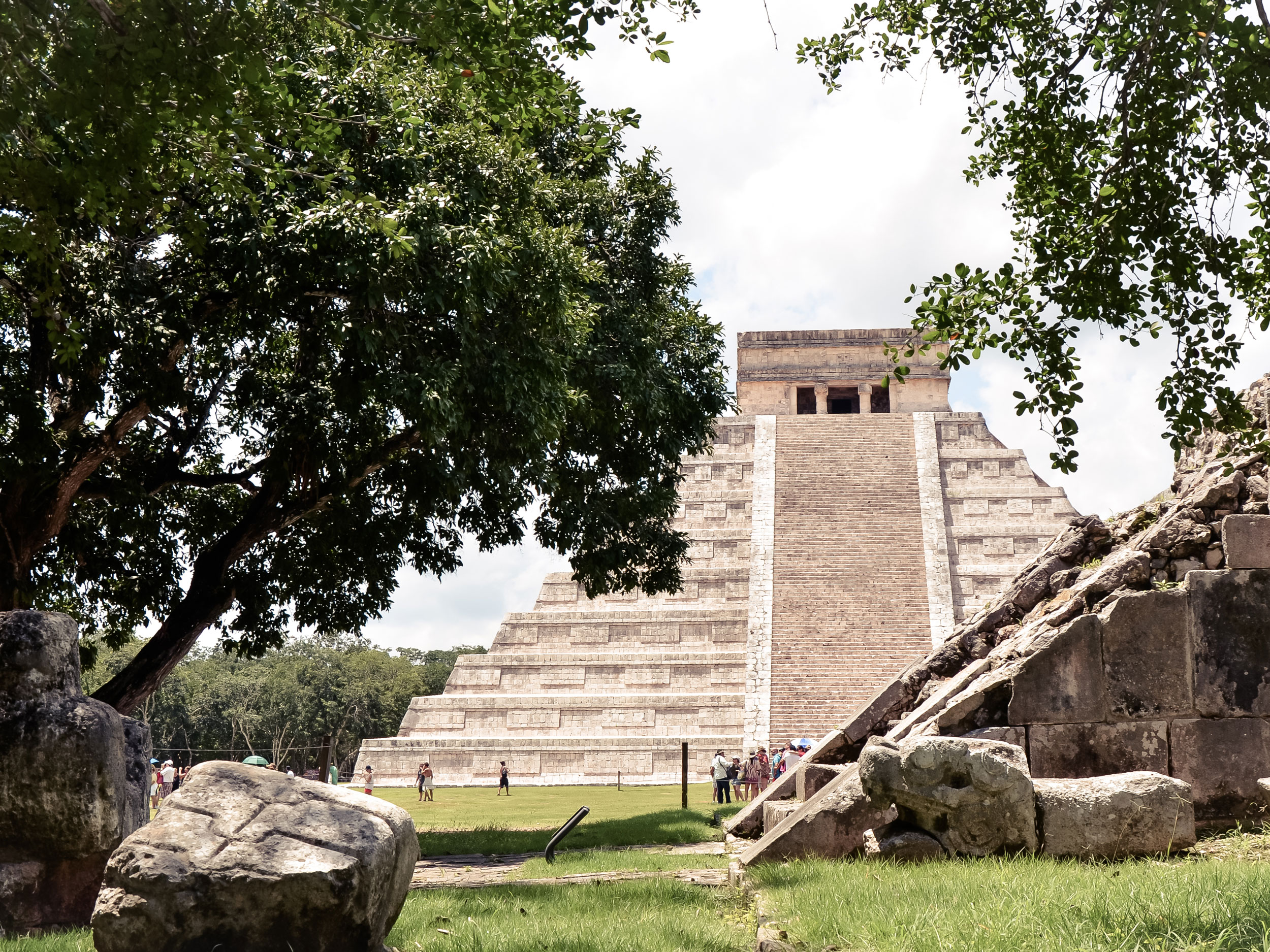 Chichen Itza, whose main castle was recently named as 'One of the New Wonders of the World'.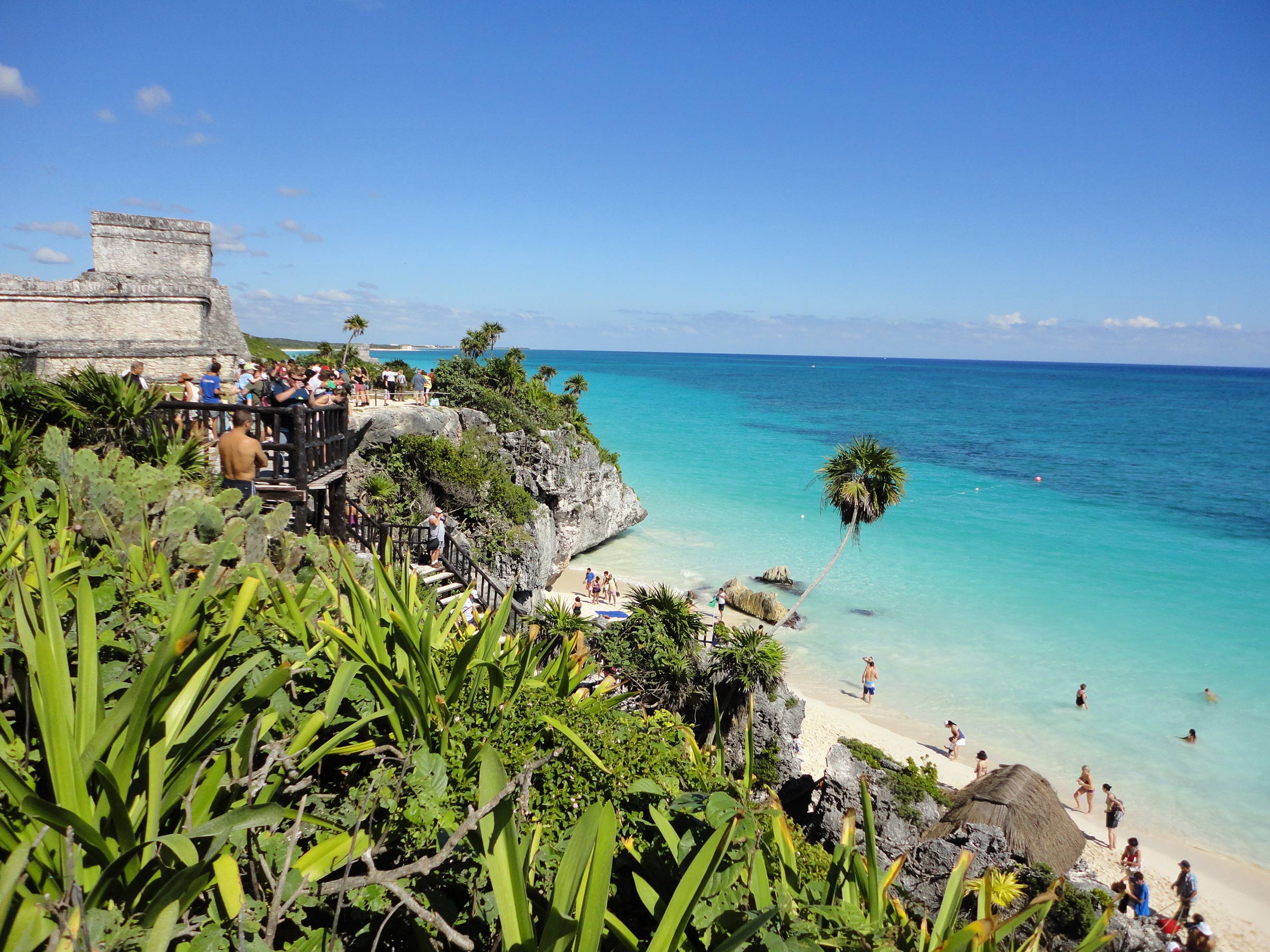 Tulum, Mayan city facing the dazzling turquoise Caribbean Sea. Was an important trade port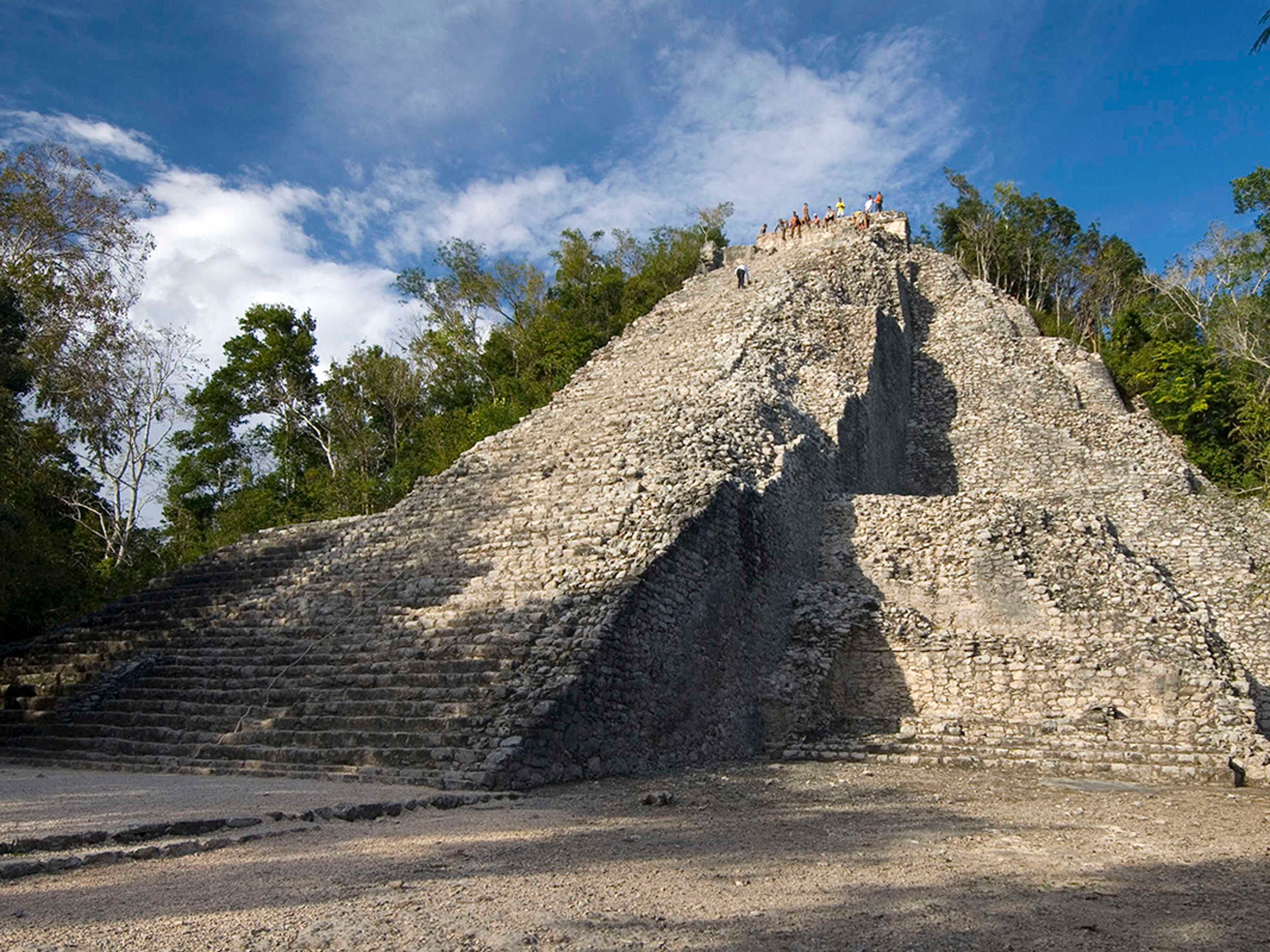 Coba, the main temple is one of the few huge pyramids which can still be climbed. With an estimated 6,000 structures, few are actually restored or excavated giving your visit a unique feel of discovery and wonder not found at other Mayan Ruins. Just like an Indiana Jones film!
Another unique attraction of the area are the Cenotes. They are a natural pit, or sinkhole resulting from the collapse of limestone bedrock that exposes groundwater underneath.
Cenotes are located along the Mayan peninsula and were the only sources of potable water to the Mayans. For the Mayans world view they were also considered portals to other dimensions. Therefore they were sacred.
Some of them are open and look like small lakes surrounded by lush vegetation, but a long time ago they were like swimming pools under caverns, however since the surface of the peninsula is very porous, the ceiling eventually fell down. In fact, there are still many other Cenotes that still kept their roof.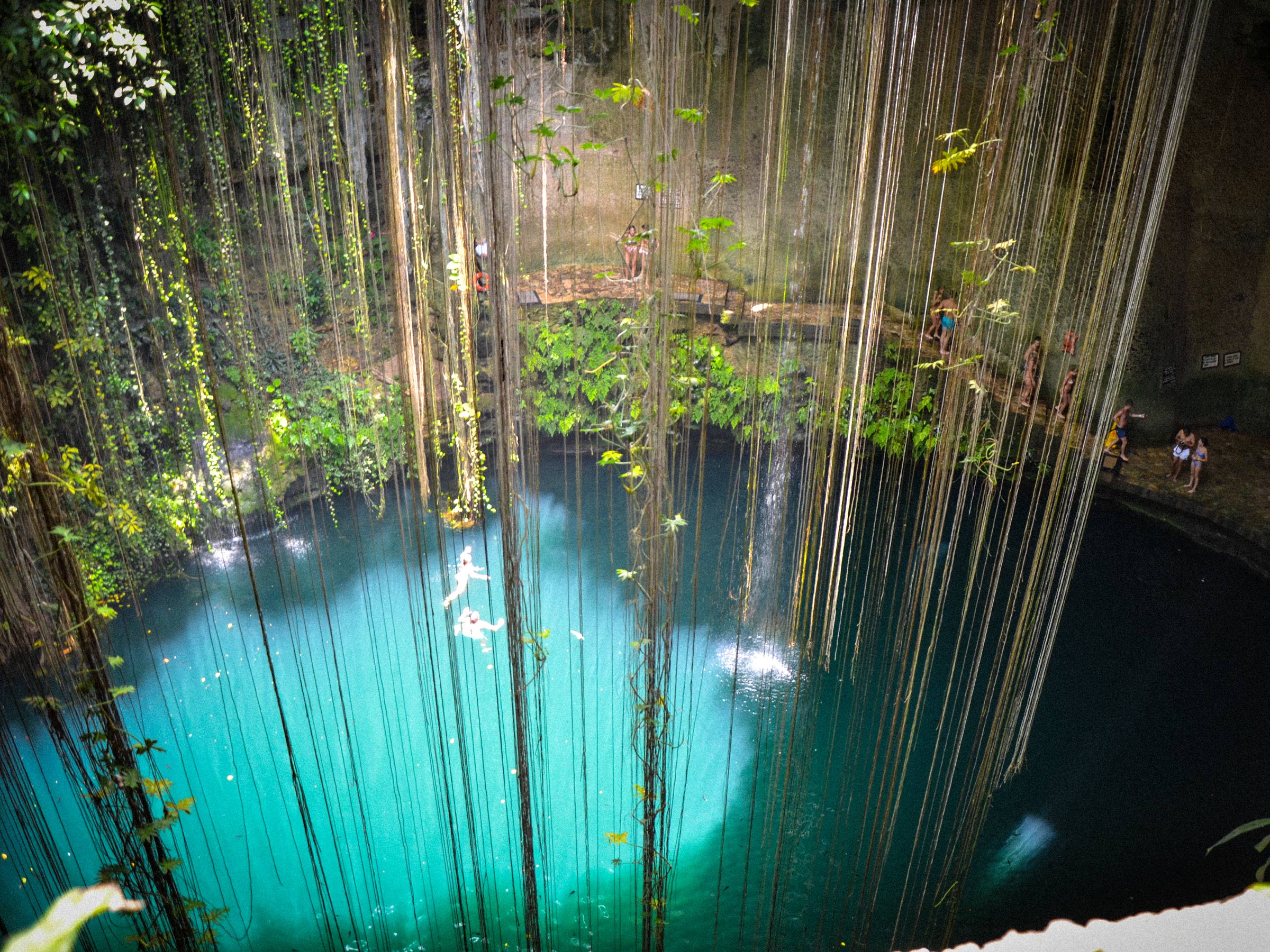 When visiting us, something you definitely can't miss is the opportunity to Snorkel or Dive the second largest coral reef in the world. It spans 450 miles, starts in 'Cabo Catoche', north of Quintana Roo, and borders the coast of Belize, Guatemala, and Honduras. Simply stunning!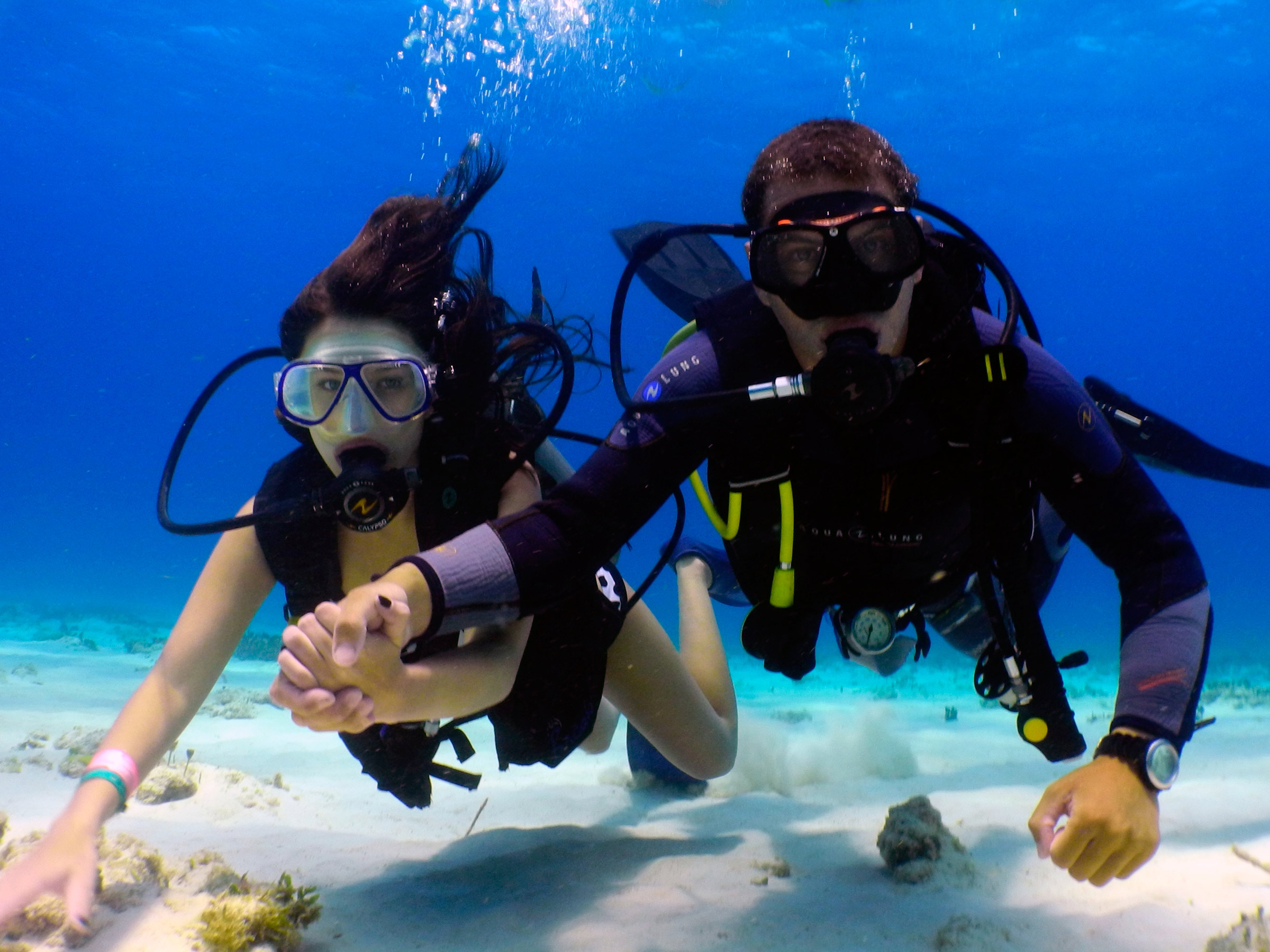 Golf, yes golf! The Playa Mujeres Golf course designed by Greg Norman. What could be of more assistance for concentration than having the beautiful sea in the background? The area offers many golfing options, with different sizes and prices. Without a doubt our golf lovers will find something that suits their preferences.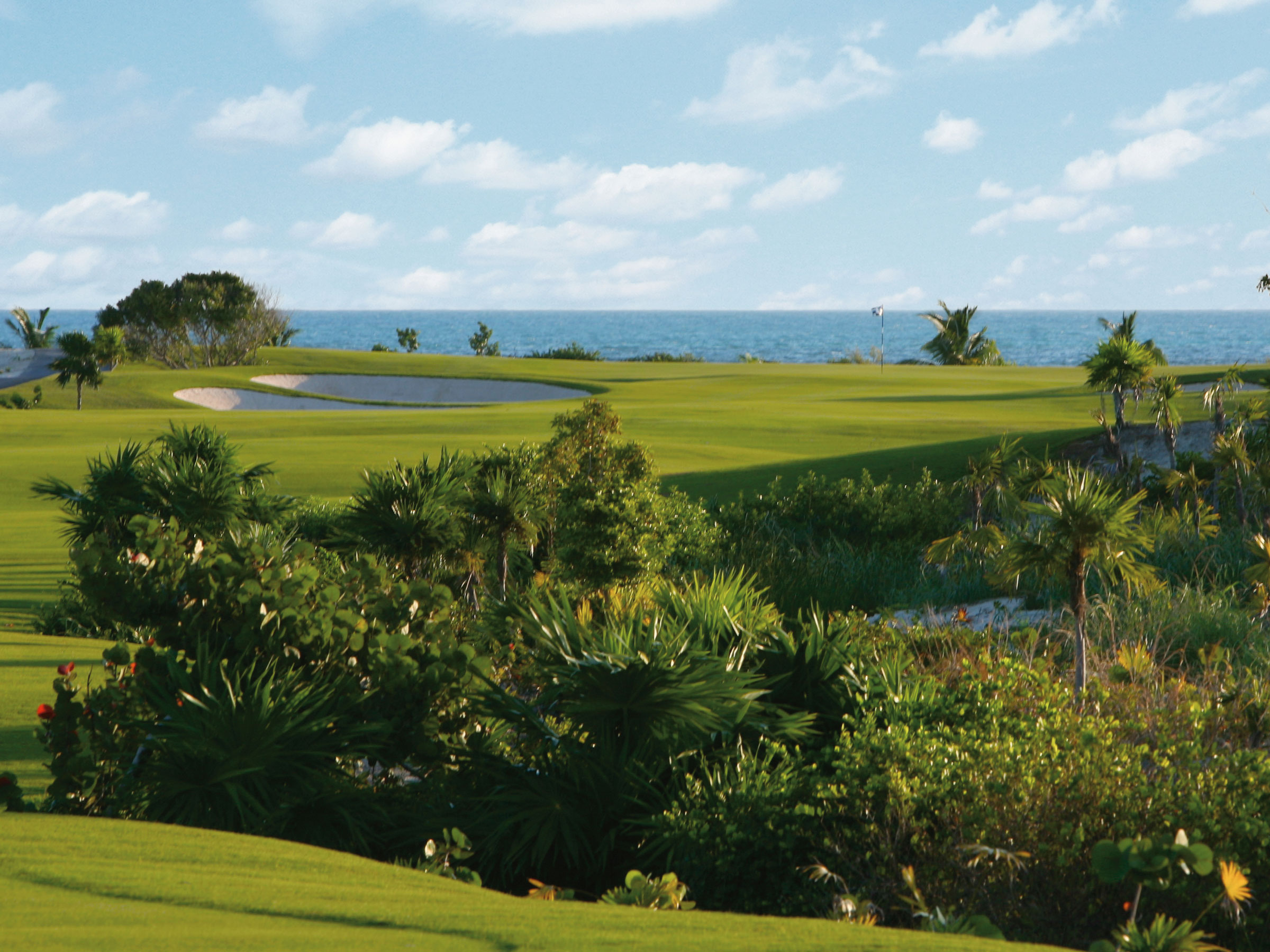 Shopping! There are many different stores and malls that offer a wide variety of items. Handicrafts, souvenirs, luxury items, clothes, perfume… you name it, you get it!
Want to know more? Please visit your hotel concierge upon arrival!
Check our Special Offers now and visit us soon!
---
Tags: beach resorts, best caribbean vacations for families, cancun all inclusive resort, caribbean destinations, luxury holidays, luxury resorts
Other Articles you may like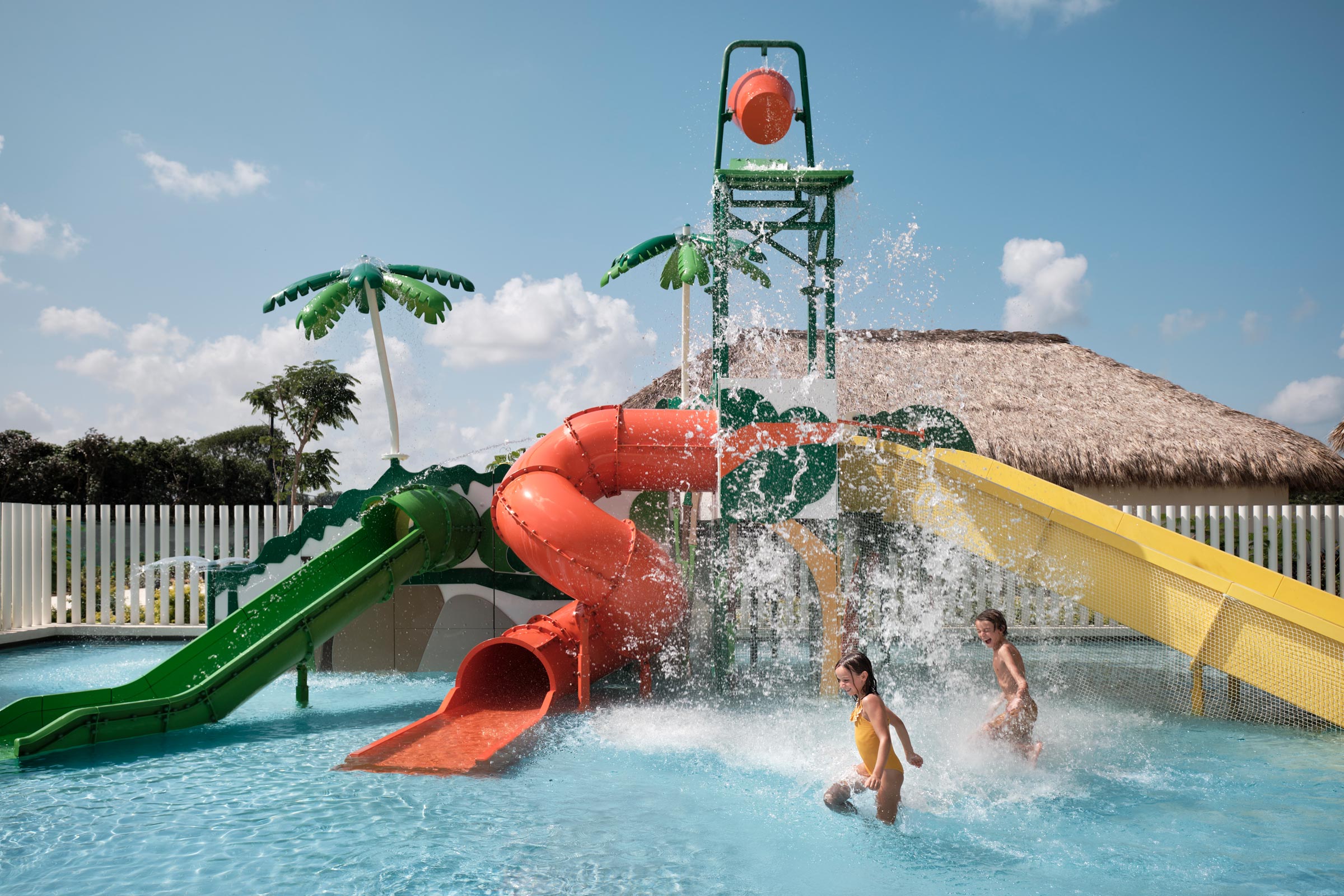 6 Ways to Make Your Tropical Vacation Kid Friendly so Everyone Can Enjoy!
Explore how you can have fun with the kids on your Caribbean vacation in a kid friendly resort.
Read more