12 of The Best Ways You Can Break Wedding Traditions
Step away from tradition and make your wedding a truly unique experience that does not follow the normal customs and arrangements of a standard celebration.
Weddings are steeped in traditions that many people take for granted or accept as the normal way of doing things. But what if you want to be a little different? What if you want to make the day your own?
Follow along and see our suggestions for the various wedding traditions that you do not necessarily have to follow if you do not want to. Whilst you should always check what is included in your wedding package and what your wedding team is able to put together, these little changes give you the chance to have something, unique, special, and personalized to your tastes.
1. Wedding attire
Traditionally, the bride always wears white and the bridesmaids and groomsmen all wear matching outfits. But this rule is not one that you have to follow.
How about a cream dress, or a light blue dress? What about dressing up the bridal party in a rainbow of different colors or a matching color code with different dress styles? The options are endless.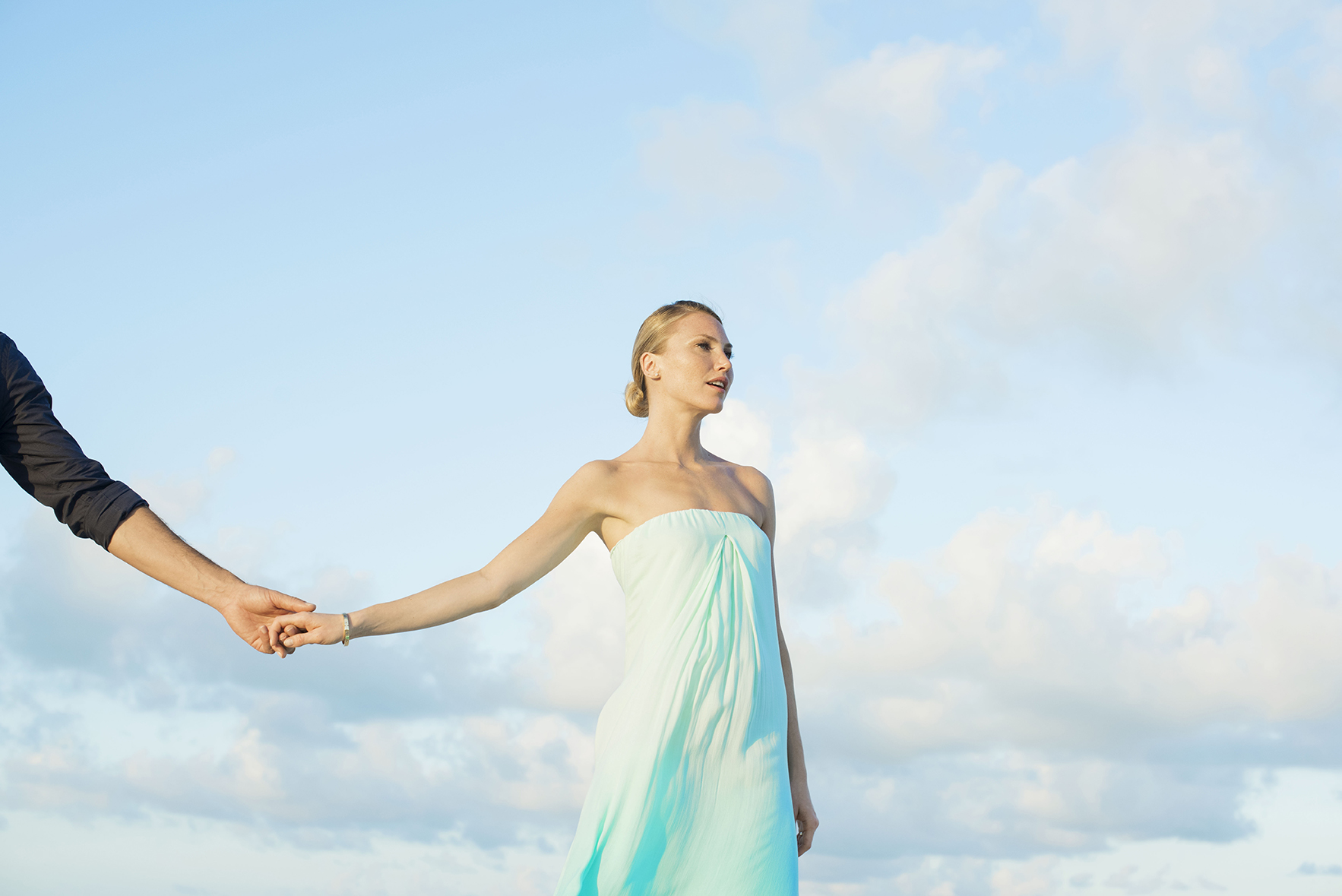 2. Wedding favors
Most receptions have a small token, memento, or gift for the attendees to take home with them. This takes a lot of time to put together and sometimes a lot of money but often the guests do not even take these favors with them.
Why not skip the wedding favors and make the occasion memorable in other ways?
3. Seeing the bride
Many people say that it is forbidden for the groom to see the bride before the wedding. This is understandable if she wants to make a grand entrance however you may choose to do things differently.
You could spend the morning together before the wedding or have a first look photoshoot to capture the look of your wedding attire before you go get married. The choice is up to you.
4. Walking down the aisle
It is normal for the father of the bride to walk his daughter down the aisle and present her to the husband to be. But you could do it another way. What if the couple walked down the aisle together? What if someone else walked her down or if she walks down on her own?
Alternatively, you could decide that no one needs to have a grand entrance and you can just start the ceremony off together at the front of the wedding venue.
5. Seating arrangements
As the bride and groom stand at the altar, the bridesmaids go one way and the groomsmen the other. Or sometimes it is arranged that his family and friends sit on one side whilst hers on the other.
What about just letting everyone sit together? It is simpler and easier and it promotes the idea of one united family. By extension, you could also apply a similar idea to the seating at the wedding reception.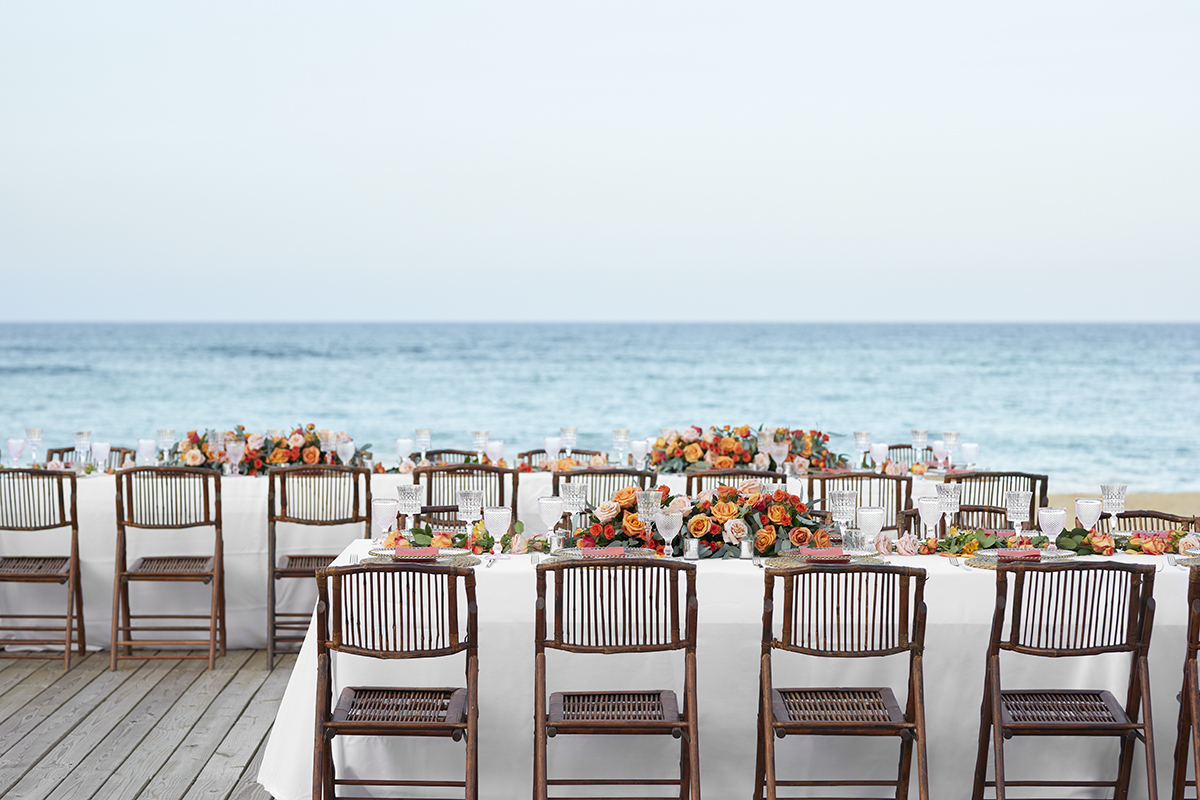 6. Invitations
Everyone has opinions and ideas for wedding ceremonies regarding who you absolutely have to invite. But in reality, you only have to invite the people you want to. Whether you are thinking of inviting your parents friends your friends or your family members, do not invite someone just because you think you should.
This is your day for you to be surrounded by the people you want to share this moment with.
7. Wedding song
Many choose their own song for their first dance. But what about the song for the wedding ceremony when the bride walks down the aisle? Instead of choosing the same song that we have all heard in every movie wedding, why not pick something that you really like?
The day is yours and every detail should be curated to your tastes.
8. Surname changes
The wife has to take the husband's surname right? Well, not necessarily. Whilst every bride can change her surname to that of her husband if she chooses she can also decide to keep her last name.
In some cases, it even works the other way around. If the groom feels comfortable with it and likes his wife's last name, he may choose to take her last name instead.
9. Unconventional cake
Layered and tiered cakes are all the rage. Usually, these are some sort of fruit or sponge cake with icing or frosting. But what if your wedding cake was a stack of donuts? Or a cupcake tower? You could even choose to have a cheesecake as your wedding cake.
Figure out what you and your soon to be spouse would most enjoy and go for it!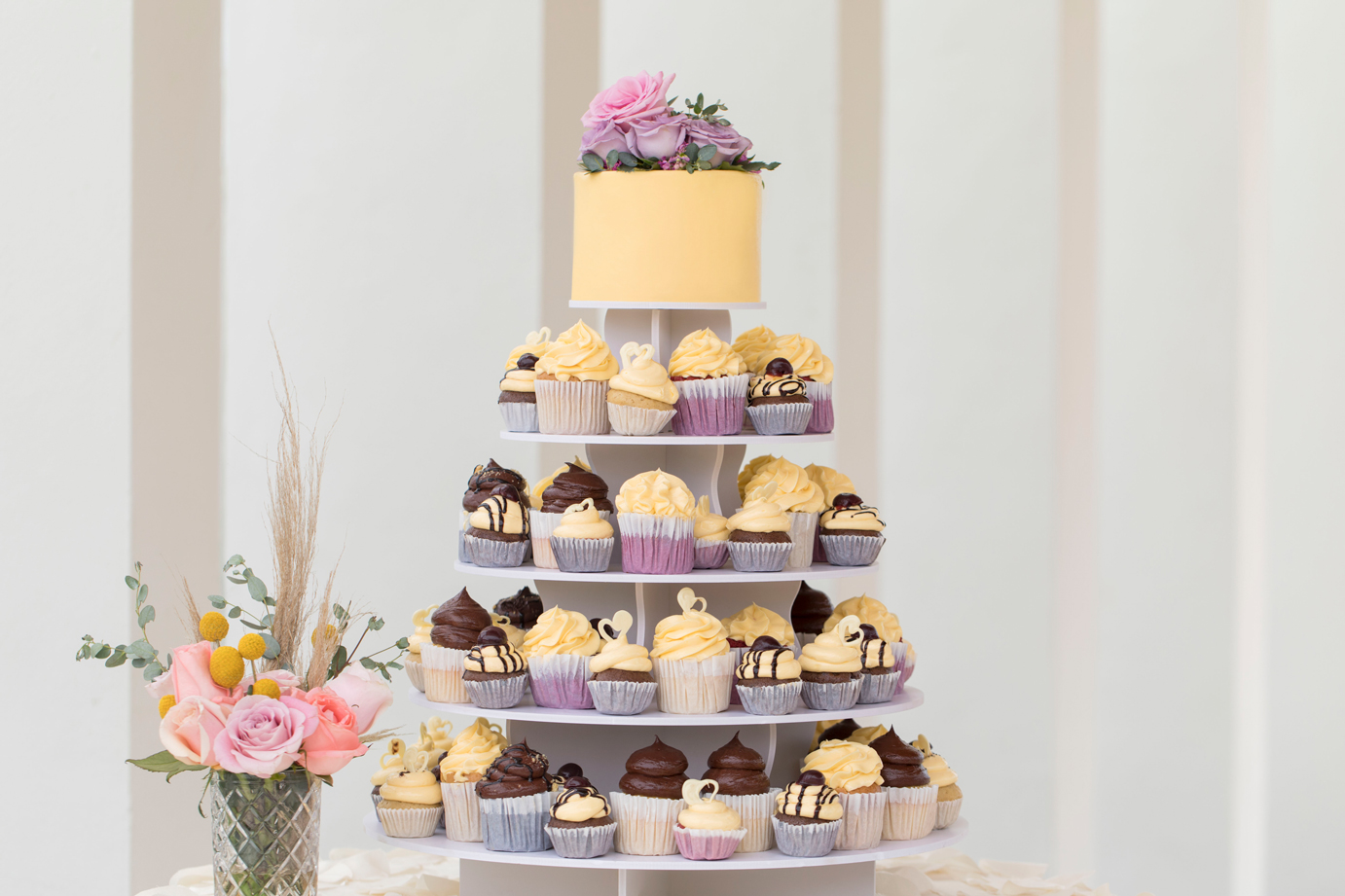 10. Throwing confetti or rice
Despite some unusual origins, many people still throw rice or confetti at the happy couple on their wedding day. Instead of making a mess of the wedded couples' attire or the surrounding area, why not do something else?
The options are only limited by your imagination but you could do a paparazzi style shoot, you could have bubbles everywhere, or some other kind of special effect to finalize the occasion.
11. Non traditional timing
Almost everyone chooses to get married at midday, allowing them to enjoy the afternoon and evening in a festive celebration. But what if you got married earlier? Or how about later in the evening?
It is really up to you and you can even plan the wedding reception for an entirely different day and in doing so fulfill all your non-traditional wedding ceremony ideas.
12. Create your own traditions
Though we have already mentioned eleven ways to make your wedding day unique, the possibilities are endless and you do not have to abide by what everyone else chooses to do.
Think about making up your own wedding traditions and making the new normal for your big day. Want to get married in a pair of sneakers? Not a problem. Want to forgo a bridal party altogether? Sure, why not.
This is your day to enjoy any way you want. Do not forget to share your vision and contact our team of wedding experts so that they can help you to create your wedding day dream.
---
Tags: Romantic vacations in the Caribbean, Finest Punta Cana
Other Articles you may like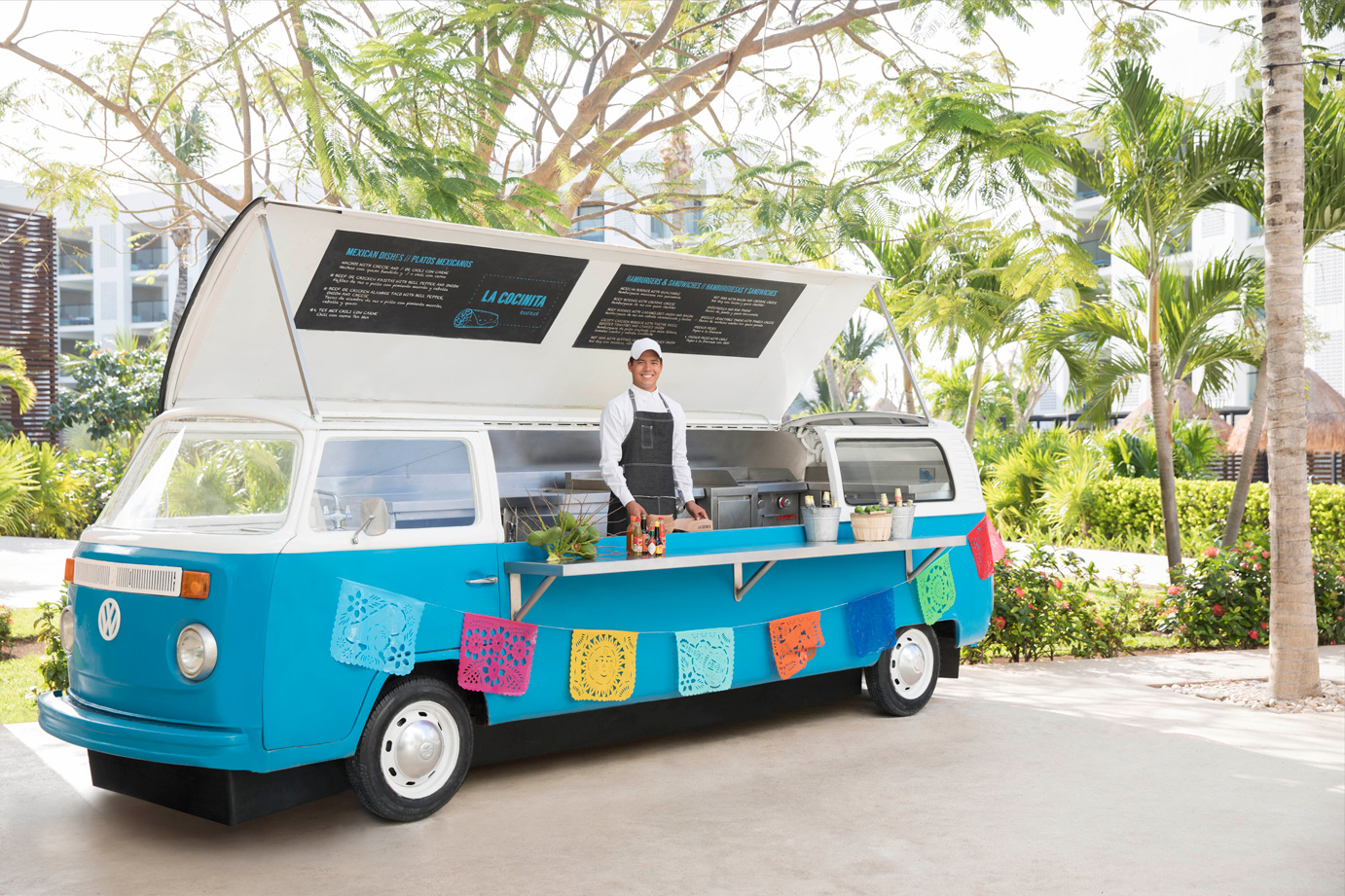 5 Reasons You Should Try Real Mexican Food in Cancun
Savor every taste that Cancun has to offer. Read along and find out why you need to go to this destination to enjoy authentic Mexican cuisine.
Read more