Upscale Family Beach Getaways
Happy parents. Happy kids. Happy memories.
When you and your loved ones stay at Finest Resorts, you enter a whole new world of All Inclusive family services at our Caribbean resorts thanks to all of our amenities and activities designed for adults and kids alike. We provide kids with their own slice of Caribbean paradise with locations specially made for them. From the expansive Imagine Kids Club or the Imagine Lounge for mealtime childcare, endless entertainment and activities await for our youngest vacationers to discover.
With exclusive access to a private bar, pool area, and personalized concierge service, our all-ages Finest Club is an iconic example of how a tailored vacay must be done. Every day of your family beach vacation, you can rely on our highly immersive activities for every family member, from a rejuvenating spa day with the kids or a romantic couple's spa ritual, to creative and fun All Inclusive activities spread all over the resort so that friends, couples, and families can have a blast.
Finest Club
The best All Inclusive family Caribbean Resort
How about access to exclusive areas like private pools, lounges, and beach areas? Our Finest Club offers high end perks for all ages. All you have to do is book a Finest Club suite category to receive a new level of relaxation, luxury, privacy, and personalized service on your family beach vacation.
We embrace our guests with curated experiences from the first moment they step into our family-friendly All Inclusive resorts, and Finest Club perfectly showcases the very best of it. Get upgraded suite amenities and so many other benefits when you reserve your next stay in our coveted Finest Club.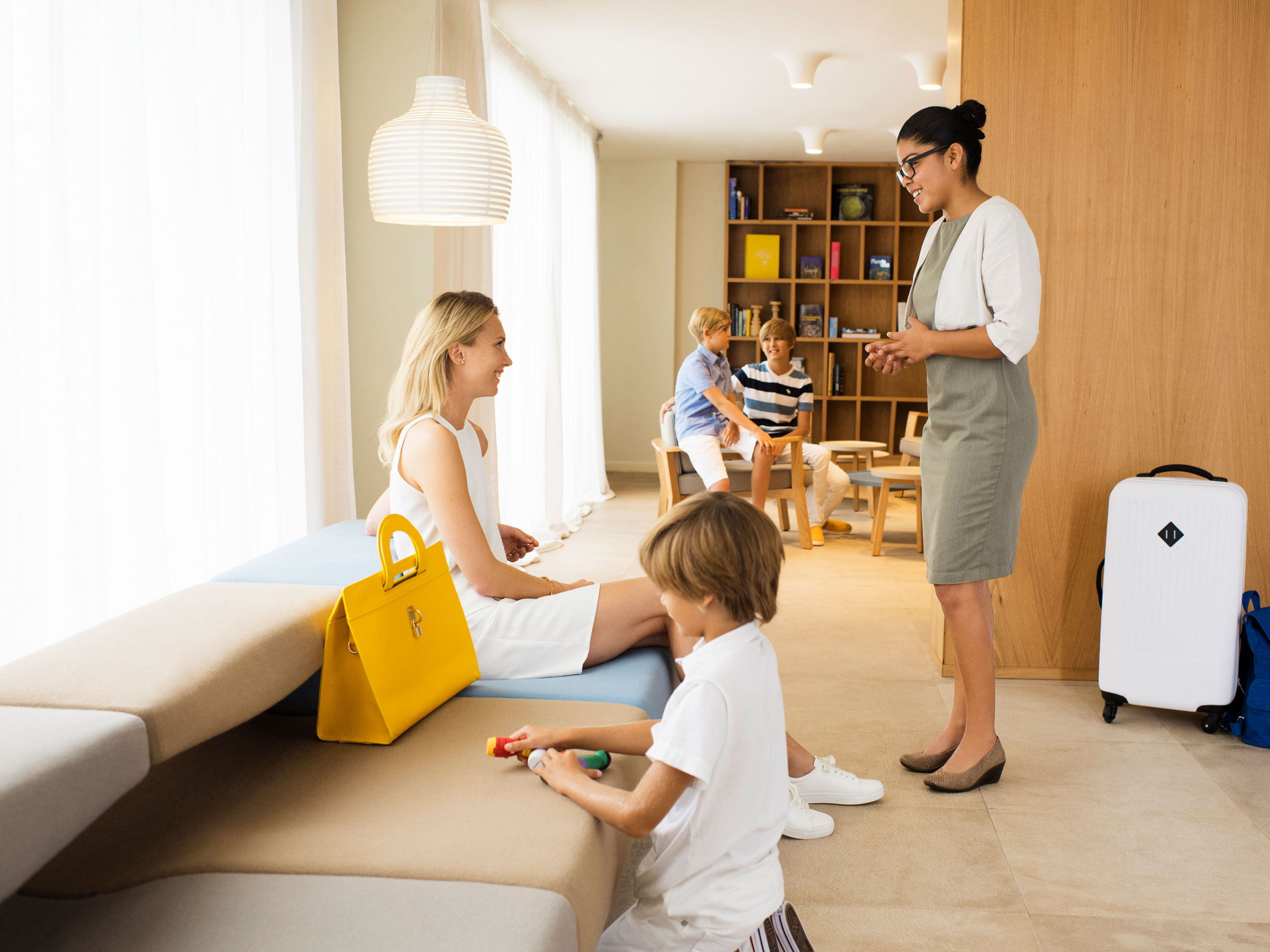 Imagine Kids Club
Everything your kids want on your next family beach vacation
Kids wake up early during a Finest Resorts vacay to create their own sunshine! At our Imagine Kids Club, they will keep doing more of what makes them happy thanks to our incredible staff and amazing facilities specially made for them to enjoy creative and meaningful activities.
Have some fun under the Caribbean sun with our Kids Club amenities like a mini theater, water parks, beach outings, and much more… all day, every day, all included. Bring your kids for the playtime of their lives during a tailored stay at our All Inclusive family Caribbean resorts.
Kid-friendly and parent-friendly experiences await at our Caribbean resorts
See what we have in store for your family...