8 Things to Consider For Your All Inclusive Family Vacation
Plan out the perfect vacation for you and your loved ones by considering these eight important things that will improve your All Inclusive family experience.
Working out all the details of your next family trip can mean a lot of decisions and choices to be made. To help guide you on this path through all the different options available for your next Caribbean vacation, we have put together a list of things for you to consider.
Check out all our suggestions so that you can handpick the best possible options for you and your entire family to enjoy together.
Check the time of your flight
Guests that are booking flights for the entire family often search for the most effective option to travel to their desired destination. However, though this is a good idea, you also need to take into account the boarding and arrival times both on your journey there and back.
Why is this important? Well, often the less costly options are at the least convenient times. If you have little children or even teenagers it can become complicated if you are trying to get them up at two o clock in the morning to get to the airport for your four o clock flight.
Consider making a compromise between the best price and the best time or have a look at the family resort's package deals to see if you can save some money that way.
Think about where to stay
We are only going to touch on this one briefly because your overall destination decision will likely depend on a lot of factors in the following sections. But as we discuss all the other things to consider please keep this point in mind.
Think about where you want to be in the Caribbean and what All Inclusive resort best suits your needs whether it is Finest Playa Mujeres in Mexico or Finest Punta Cana in the Dominican republic.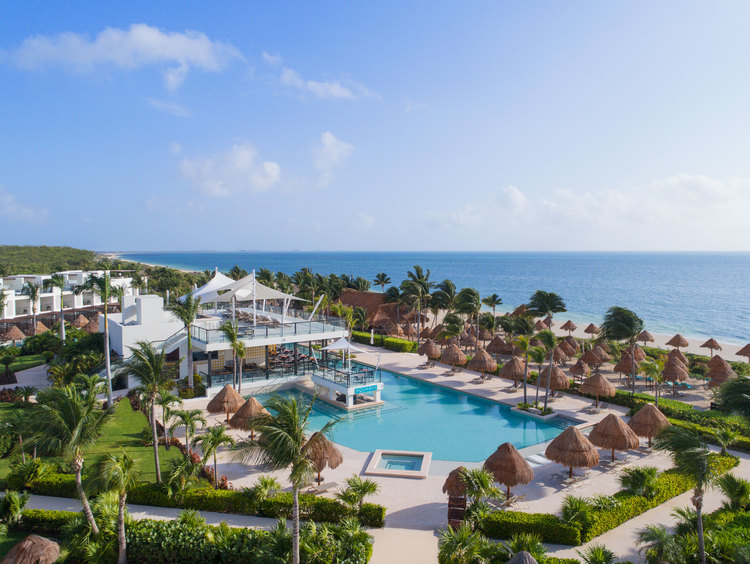 Family and kids activities
What do you want to do? Or what does the rest of your family want to do? Likely you all have a few ideas of things that you would really like to try out so write these down first so that you can pick a place that facilitates all of these desires.
This obviously will involve a variety of different activities since the kids probably have a different idea of fun than their parents. The main thing to consider though is not what each person wants to do on their own but what sorts of things you can do as a family for you all to enjoy together.
In this way, you take everyone into consideration and no one feels left out by the end of the vacation.
Select somewhere safe
Any good parent prioritizes safety for their children and for their entire family. You also want to be able to relax without worrying about your overall security all the time. Therefore to give yourself some peace of mind, pick a spot where you can chill out without being overly concerned about your surroundings.
Whilst some safety measures are always advisable everywhere, one of the safest places where you are going to be able to relax is within your All Inclusive resort. This is because they control who can and cannot enter and put in place security protocols and safety measures to protect their guests.
Make sure you have enough space
Whether you have a small or large family, no one wants to be restricted to a confined and uncomfortable space. Instead, you should check the square footage of the suite and make sure that it is large enough to easily accommodate your family unit.
A very luxurious and pleasant option is to reserve an adjoining suite for the kids so you all have the space that you need to be able to spend the vacation together without feeling cramped or crowded.
Discover some new things together.
Adventure, exploration, excitement, and wonder. These are all words that describe an amazing family vacation. Though certainly should never feel guilty for doing what you all enjoy, do your best to try at least one new thing with the whole family so that you can have a new experience that you can hold on to as a treasured memory.
It doesn't necessarily need to be something extravagant but it should definitely be something fun. Have an adventure and explore the unknown by doing something new for you all.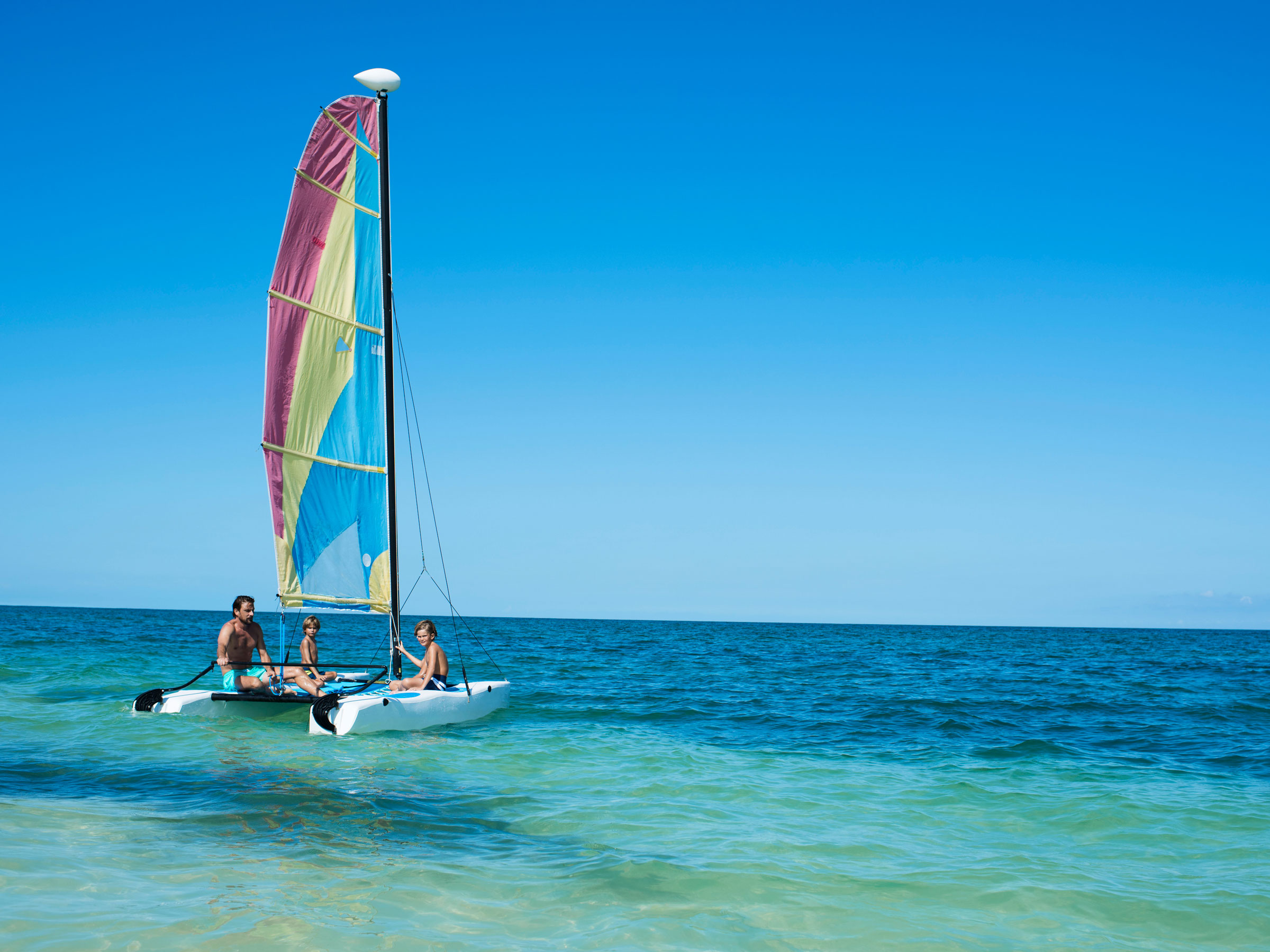 Avoid doing everything.
If you are someone that likes to plan or if you have taken the advice of this article you may be looking at all the amenities and activities that the resort and the surrounding areas have to offer. Needless to say, there is so much to do and you likely have a relatively small timeframe to do it.
Whilst you can certainly extend your vacation, try to leave some unplanned periods of time where you can just relax and do a little bit of nothing for a while. There are a ton of fun things to do but you do not want to over plan or feel pressured to have to do it all.
Keep it simple and make sure that you take time to rest and refresh yourself throughout your stay.
Focus on the smiles
A family trip to the tropics is all about the joy that it brings to your family and to yourself. Whether you are planning your trip or about to arrive there, make sure that fun and enjoyment are your primary motivating factors throughout your decision process.
If an idea makes you smile, do it. If your partner smiles when they see a specific suite, book it. And if you find something that makes your children smile, well then you just found your perfect family vacation.
---
Tags: Family time on your Caribbean vacation, Finest Playa Mujeres, Finest Punta Cana
Other Articles you may like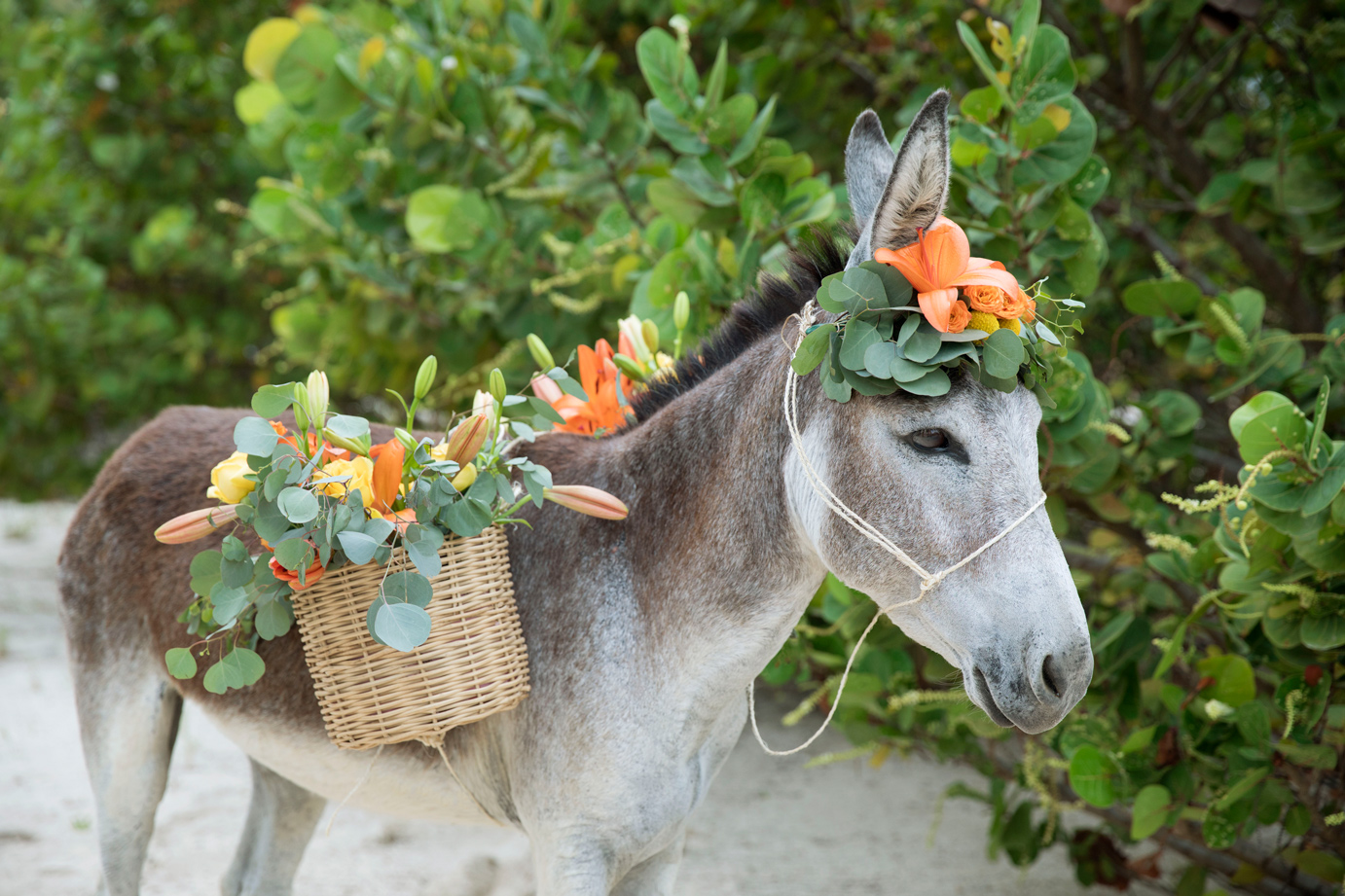 12 of The Best Ways You Can Break Wedding Traditions
Step away from tradition and make your wedding a truly unique experience that does not follow the normal customs and arrangements of a standard celebration.
Read more