8 Tips on How to Get The Best Suntan Safely During Your Stay in the Caribbean
Read and explore the safest way to tan and all the top tanning secrets before you head out into the glorious sunshine of your tropical destination.
Sunseekers, beachgoers, and avid sunbathers are all looking for a vacation where they can bask in the warm embrace of a tropical paradise like Finest Playa Mujeres in Cancun or Finest Punta Cana in the Dominican Republic. This means a place with plenty of sunshine, a perfect spot by the beach or pool, and plenty of time to unwind and relax.
For many, some time in the sun can be a chance to get a suntan to enhance their look. But how do you actually get a suntan without suffering overexposure or sunburn? Is there a right way to tan naturally?
If you are planning on getting suntanned or spending some time relaxing around your resort keep reading to find all the top tips on the safest way to tan along with all the other information you need to know before you head to your sunny setting in the Caribbean.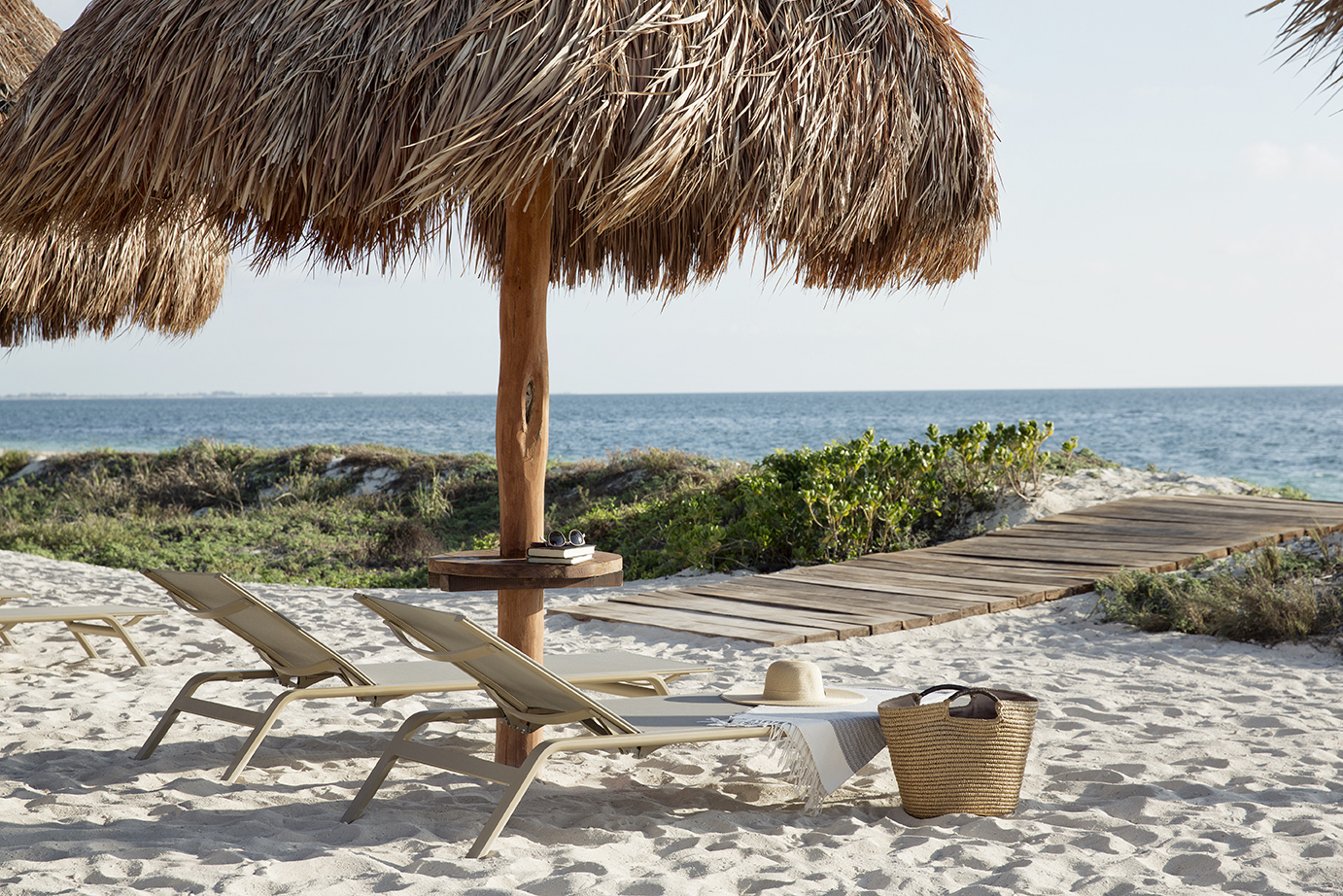 Prepare your skin with exfoliation
A few days before you head to the beach or the pool, exfoliation can prepare your skin for the tanning process. This process gets even or consistent tanning but it also removes a protective layer making your skin more sensitive to the sun. Therefore you should only do this step a few days before you suntan to allow your skin to regain some protection.
Use a good moisturizer
Remember that the more time you spend in the sun, the dryer your skin is going to get. This is why you need to moisturize your skin beforehand and make sure that it is getting the hydration that it needs and slowly building up a protective layer against the sun.
Use the right type of sunblock
Whilst some people believe that sunblock, stops you from getting a tan, this is simply not true. In fact, the right sunscreen or sunblock is going to protect you whilst letting you get the tan you desire. The tan will appear slower but it will be safer. Make sure that you get a good brand broad spectrum sunscreen that is at least SPF30 or more. It is usually best to apply sunscreen within 15-20 minutes of being out in the sun.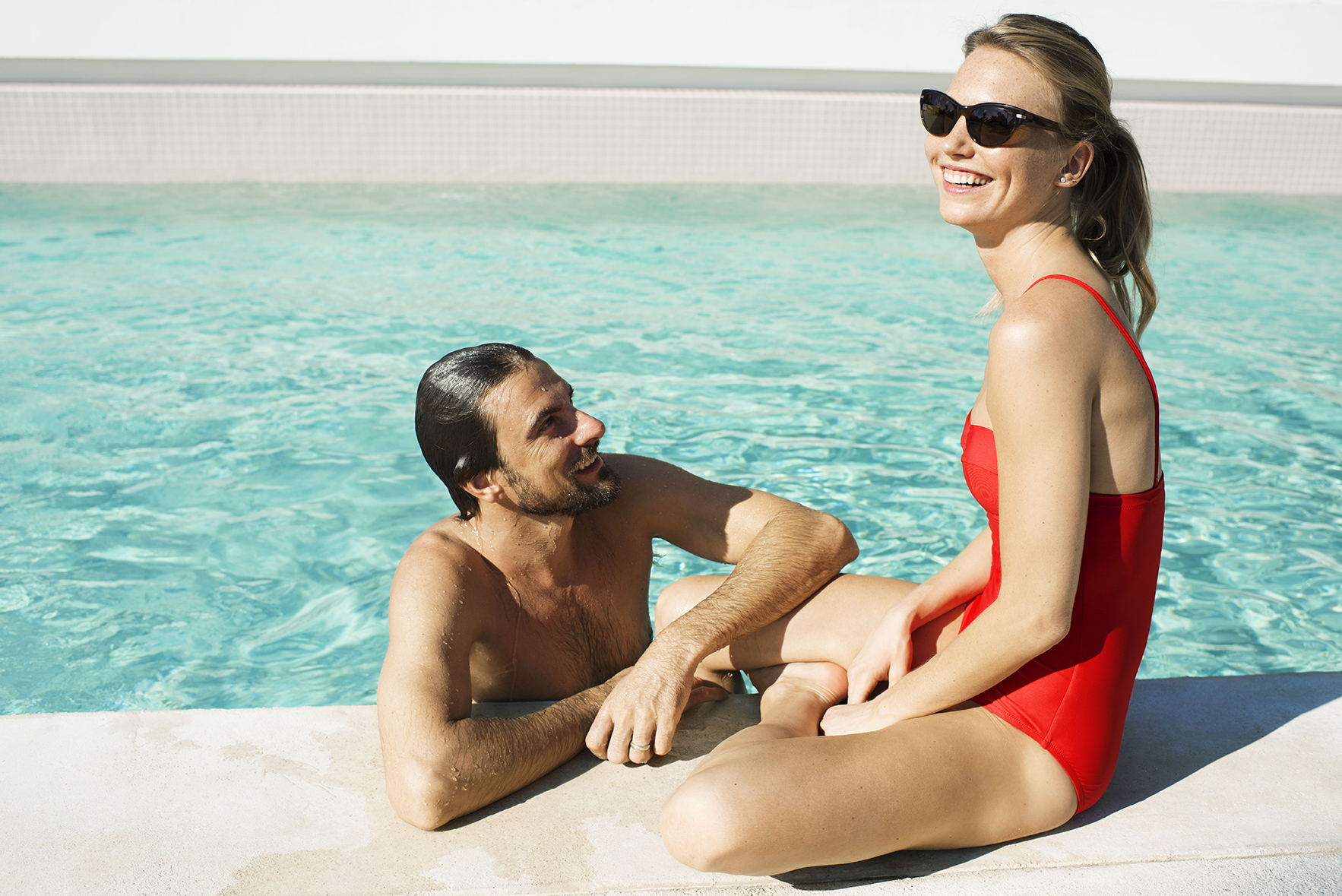 Know your body's limitations
Everyone has a limit. Your body can only create a certain amount of Melanin at a time which means that your tanning will only go so dark within a day. It also means that if you exceed this time frame then you could put your skin at risk. Whilst the Melanin production production is different for everyone, most people have a cut off point of around 2 hours or so.
Be conscious of tan lines
It goes to reason that any part of your body exposed to the sun will likely darken whilst any part that does see the light of day will remain the same color. This can result in tan lines where you see the clear division between lighter and darker skin tones. To avoid this as much as possible, remember to move and not stay in the same position for too long.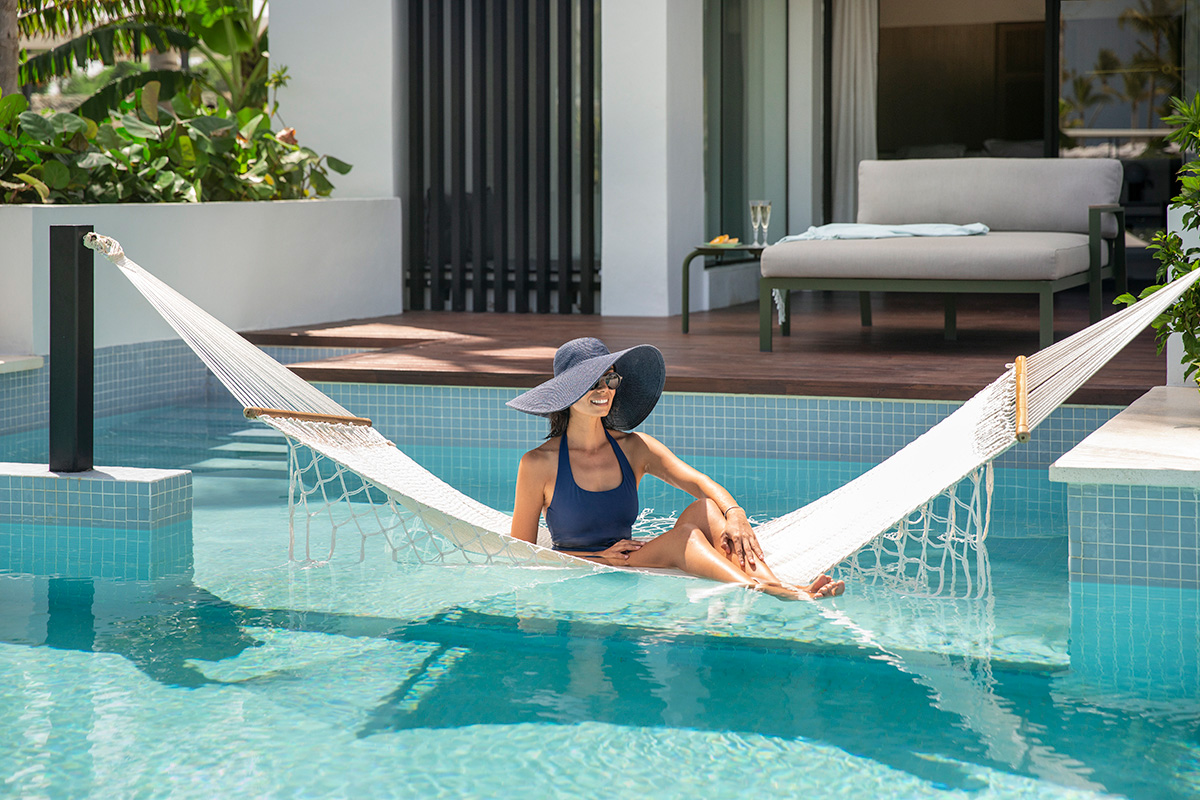 Remember to stay hydrated
Whilst you can reason that your skin has been hydrated through moisturizer, you too need to hydrate yourself by drinking lots of water. Not only does this make your skin have a healthier glow but it can prolong the life of your tan and keep you safe in the sun.
Avoid the common tanning myths
Lots of people have advice on tanning based on things that they have heard or been told by someone else. Whilst it is good to get advice from experts and to read through a well researched travel blog there are some misconceptions and tanning myths that you should be wary of. Here are a few of the most common ones..
Myth 1: You require a base tan first
False. In fact, whilst people believe that a base tan protects them from sunburn this myth has put a lot more people in harm's way because it offers no more protection than SPF3 and is not a good substitute for any sort of valid sun protection.
Myth 2: Tanning is required for vitamin D
Much of the vitamin D we receive is from a healthy diet. We do get vitamin D from the sun but you likely would not need more than 5 minutes out in the sunshine to maximize your body's production of this essential vitamin.
Myth 3: Not everyone needs sunscreen
No matter the skin tone or complexion of the person wanting to head out into the sunlight, everyone requires some protection from the sun. Whilst some people burn quicker than others, no one is stronger than the sun.
Myth 4: Tanning is better on a sunbed
Some people believe that sunbeds are a safer alternative to suntanning in natural sunlight. In fact, suntanning in any location presents the same risks and sunbeds offer all the risks with almost none of the benefits. For starters, they offer no Vitamin D, no beautiful outdoor surroundings, and no immersive ambiance for your relaxation.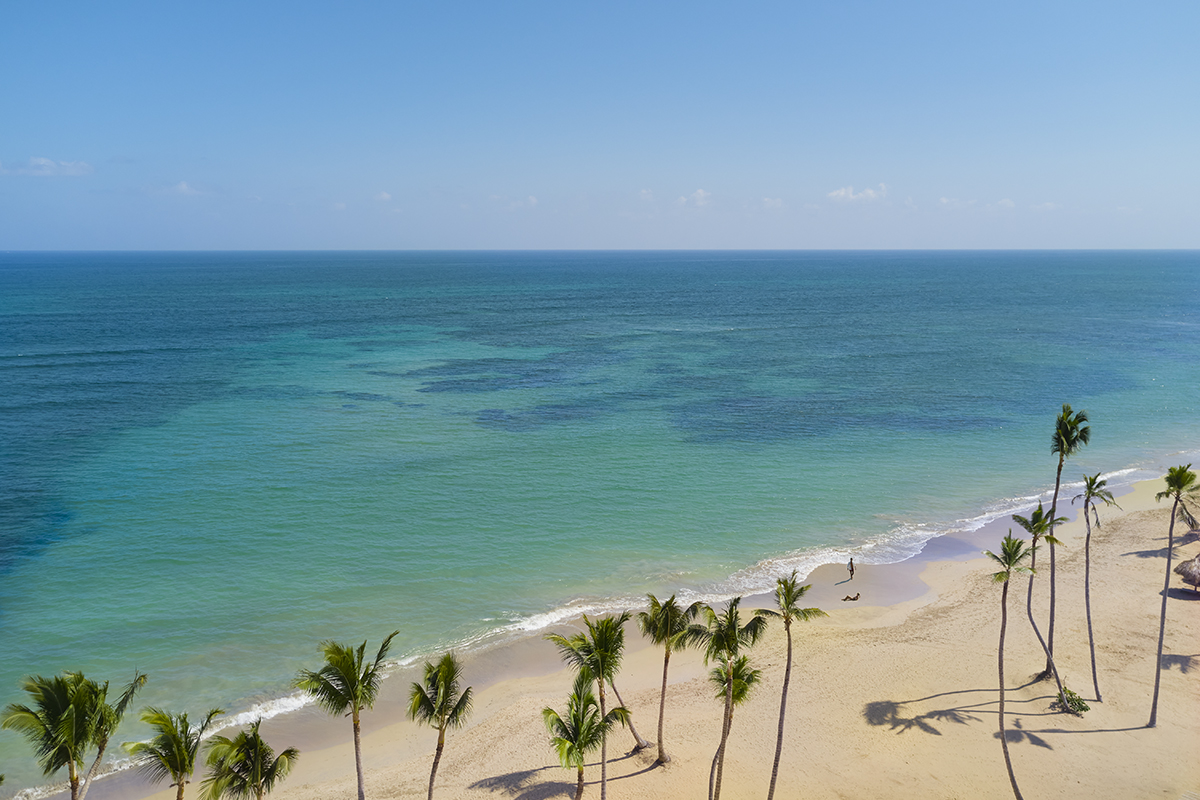 Stay safe in the sun
If you do choose to take a break in the sun, make sure that you avoid the peak periods of the day when the sun is at its hottest and take frequent breaks in the shade so that your skin can recuperate and rest in between your tanning periods.
A progressive tan that you get little by little over the course of a week or two is going to be much more effective in the long run than an extended session in the sun. Therefore, take your time to relax, enjoy the beachfront beauty to the full, and make the most of your sunny Caribbean vacation!
---
Tags: Caribbean travel tips, Finest Playa Mujeres, Finest Punta Cana
Other Articles you may like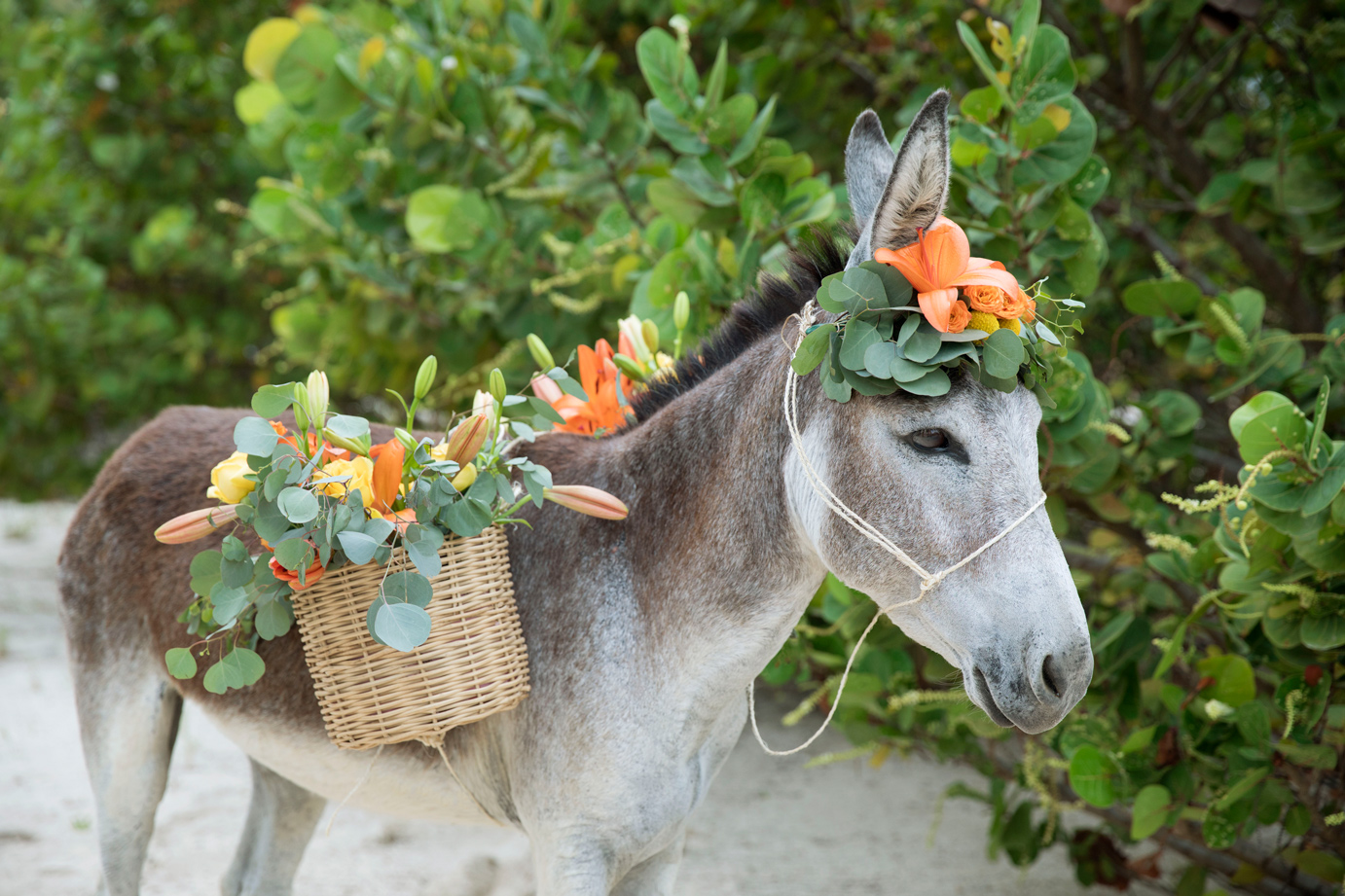 12 of The Best Ways You Can Break Wedding Traditions
Step away from tradition and make your wedding a truly unique experience that does not follow the normal customs and arrangements of a standard celebration.
Read more