Are You Thinking About Getting Engaged in Punta Cana?
This step by step guide will help you to figure out the best way to propose to the person you love in the dreamy destination of Punta Cana.
Planning a proposal is a wonderful thing. Asking that special person for their hand in marriage is a moment that you will treasure forever. But it can also be stressful if you are not sure what to do or how to go about it.
Likely you want to do everything right and make the whole occasion so stunningly incredible that the person wants to say yes even before you finish the entire question. To help you to do this and to give you some guidelines for your engagement, we have put together this article that walks you through all the key things to keep in mind when planning your proposal in Punta Cana.
Pick the Punta Cana perfection
What you need for the right destination is the wow factor. Punta Cana is a tropical paradise full of romantic spots and Caribbean charms. However, that doesn't mean that you should just propose anywhere.
Examine the area around your All Inclusive resort and choose the location that you think your partner would most appreciate and that best fits your proposal style whether it is in public, in private, or with friends and family.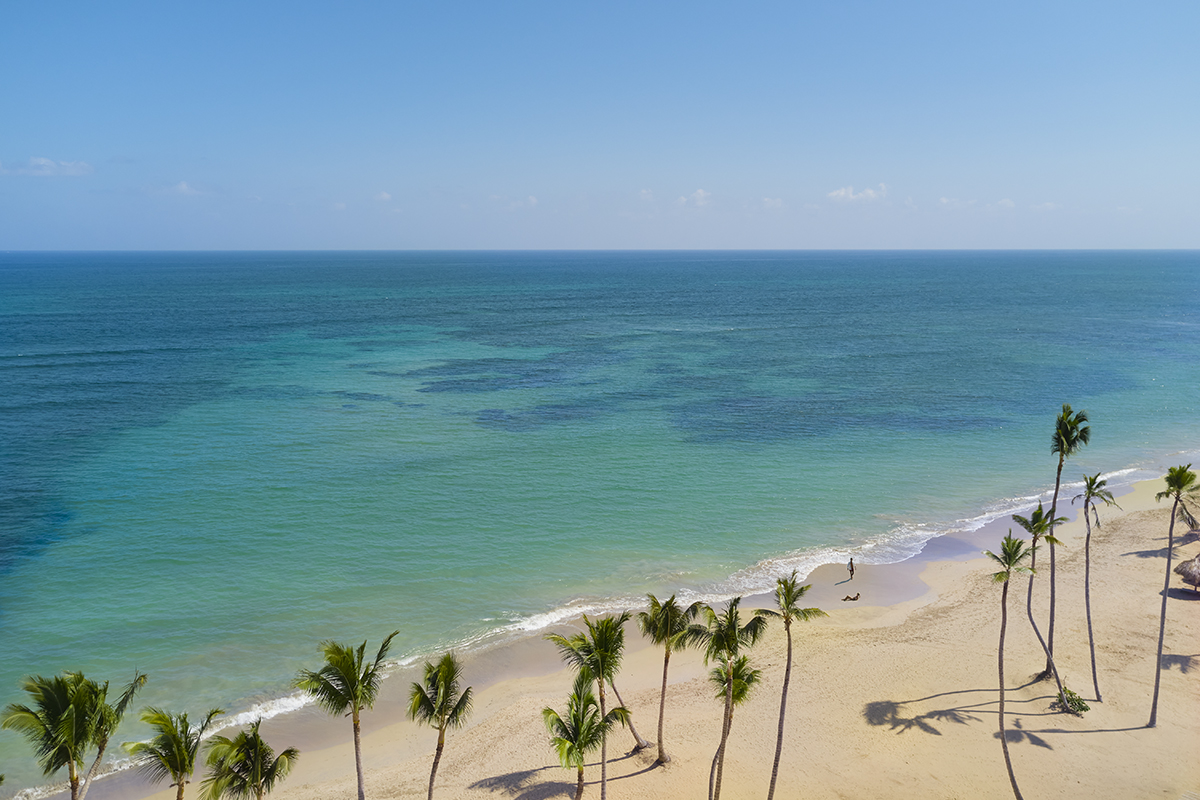 Plan out some things you would like to say
What you say will really depend on you, however, we do have a few tips. Try to keep it long enough to show that you put effort into your words but short enough not to become a chore to listen to. It should express your deep inner emotions and love for the person you are asking to marry you.
As such sometimes it is better just to write out an idea of some of the key things that you want to say and then when it comes down to the big moment you can put those key points into your own words and it will come across more naturally and from the heart.
Additionally, you can also take this a step further and think of some nice things that you would like to say throughout the day to build up the love you have for each other until it reaches the peak point where you propose.
Select the ideal moment
The time of day changes the total ambiance. You could attempt to choose to propose during the golden hour when you are most likely to get a beautiful sunset or you could choose an evening setting or a moment of relaxation in the full sun. It's up to you.
Another important aspect of timing is to think about what happens just before you propose and what can happen after. For example, if your partner is feeling really sick and you choose that exact moment to propose to them, it might not be the most considerate idea for this important occasion.
Alternatively, if your partner has planned to go somewhere shortly after the proposal then it might not give you the chance to enjoy the celebration of this commitment together.
Wear the right attire
There is no rule that says you have to dress up in a tuxedo or exuberant dress. Probably as soon as you do, your partner will know something is up. A better idea is to wear something simple, avoid clothing with large logos on it and avoid bright and overcomplicated patterns.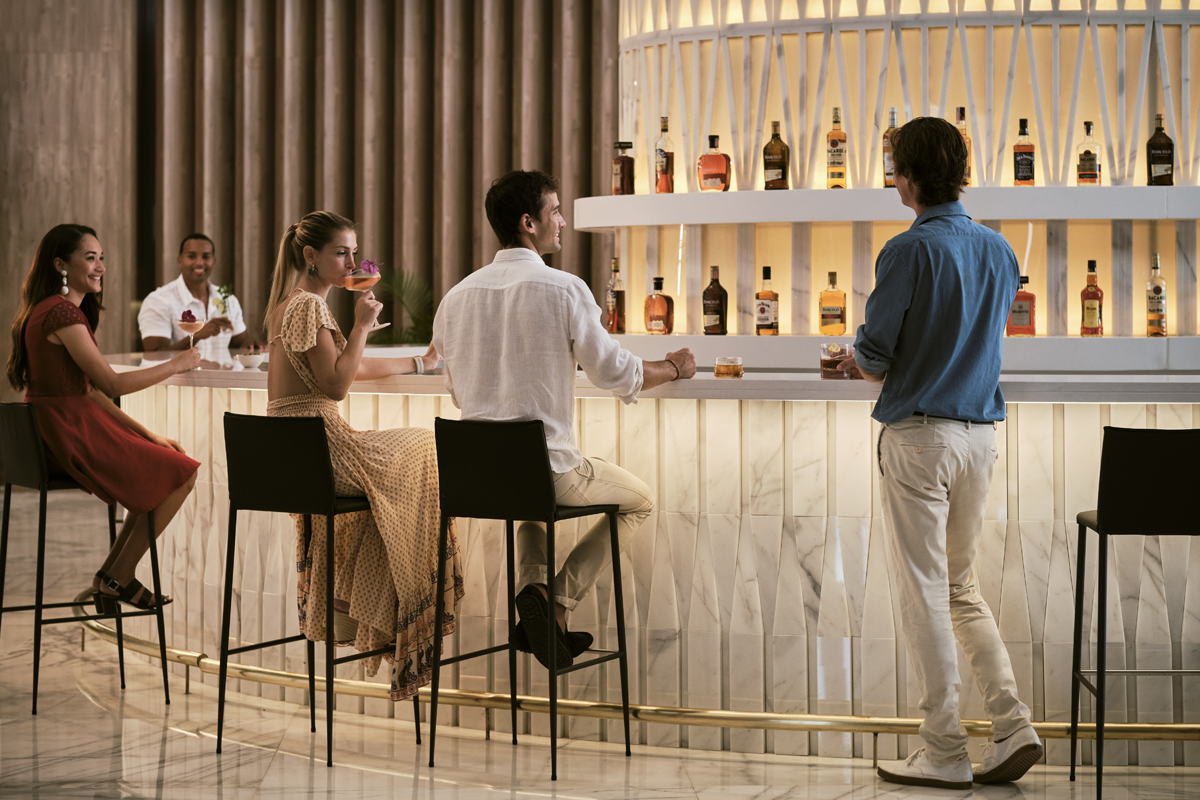 As much as you should try to look stylish and good looking, your clothes should not distract from the other important aspects of the occasion. Keep it uncomplicated and classy.
You should also take care to consider what your partner is going to wear. If you immortalize the moment of the proposal with a picture then this is something that will likely be shown to friends and families for years to come.
Create a diversion
We would never encourage you to lie to your partner, but creating a surprise may require some minor diversion. Your partner needs to know why you want to go to a certain spot at a certain time and why they have to dress up etc. Whatever it is that you choose to do or encourage your partner to do, they need to have a legitimate reason for doing so.
Think up a logical and believable reason for the occasion and though it may be completely true, we know it is not the only reason. Surprise your loved one with the proposal of a lifetime that they never saw coming by creating a diversion or allowing them to believe that you just want a romantic time with them.
To put them off the trail, you can also set up a few other romantic occasions in the days leading up to it so that they are accustomed to the idea and do not expect anything different from the dates that you have enjoyed during the past few days.
Get creative with the presentation
You may be a fan of the traditional ring in a box that you present as you get down on one knee. That is totally fine and wonderfully romantic. However, you should not rob yourself of the chance to explore other options.
The ring can be presented in so many different ways so feel free to get creative as per your partner's tastes and preferences and when you surprise them with the ring it can be thoughtfully presented in a unique and special manner that they would appreciate.
Use the resort staff to help
This may be the first time that you have done a proposal or gotten engaged. However, the resort staff have likely had a lot more experience in this area and have assisted multiple people to make this memorable moment, one to cherish forever.
Use their skills and knowledge to enhance your proposal. Everyone at Finest Punta Cana loves to be part of a special occasion like this so feel free to ask the staff if they can help or if they have any ideas on how to improve your overall engagement experience.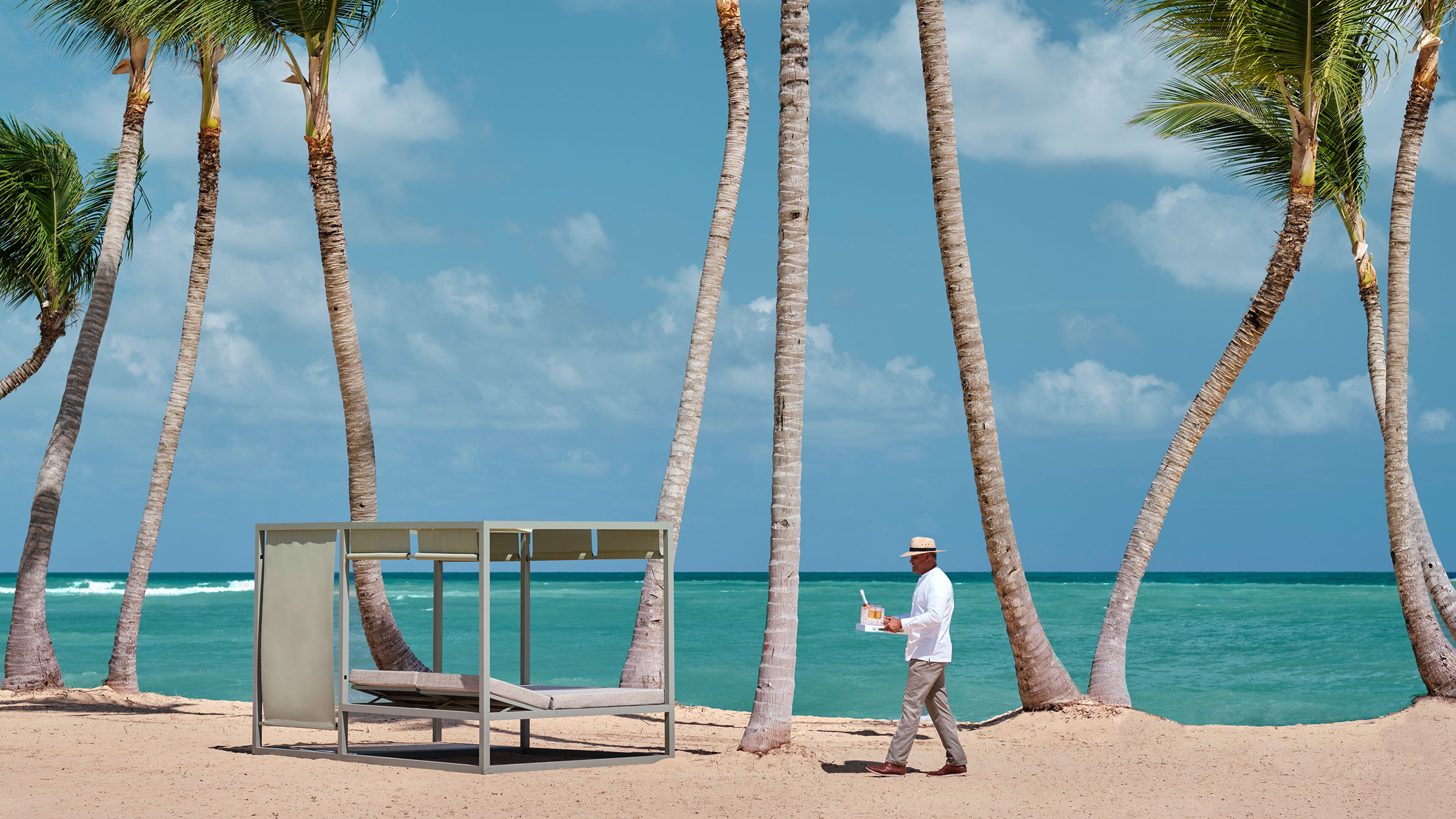 Think about your future together
If you are staying at a luxurious resort like Finest Punta Cana and planning on proposing to your partner there, it is a good time to be able to look at what is available as you plan ahead for a place to have your wedding.
Getting married in the place where your both made a promise of commitment to each other can fill you both with the pleasant memories of the wonderful times you shared there together and creates a nice foundation for a wonderful ceremony.
Another option you may consider down the line is your anniversary. As it is a celebration to be enjoyed each coming year, it presents you with a multitude of opportunities to revisit the special moments where it all began.
---
Tags: Romantic vacations in the Caribbean, Things to do in Punta Cana, Finest Punta Cana
Other Articles you may like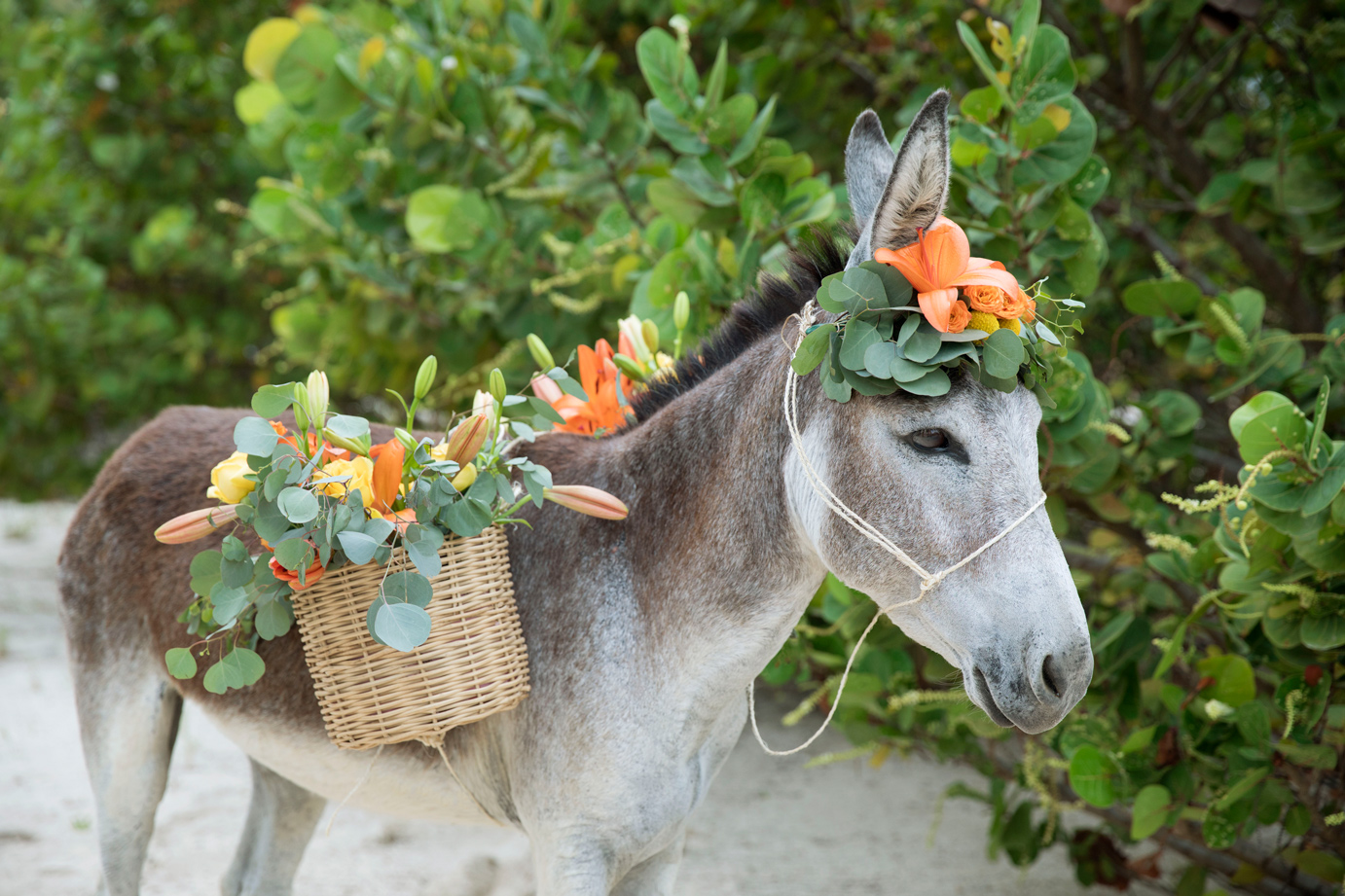 12 of The Best Ways You Can Break Wedding Traditions
Step away from tradition and make your wedding a truly unique experience that does not follow the normal customs and arrangements of a standard celebration.
Read more