Caribbean Art: Why You Should Appreciate This Cultural Jewel
Appreciate the complexities and influences of Caribbean art as we dive into this cultural jewel of artistic talent and vibrant expression.
A vacation to the Caribbean offers so many opportunities to immerse yourself in local charm and cultural discoveries. However, one facet of the Caribbean culture that should not be overlooked is the incredible and vibrant creations of artistry that this area offers.
Whilst Caribbean art is a very generalized term for a broad area that offers a wide variety of artistic designs and concepts, we are going to highlight a few of the main characteristics of the gorgeous art that the prime destinations in the Caribbean offer.
Explore with us as we walk through the talent, technique, and expression of some of the most unique styles in the world.
Taino and Mayan Art
Before we dive into the more modern pieces and concepts, we have to give homage to the ancient artists that inspire us all down to this day. Specifically, Taino art in The Dominican Republic and Mayan art in Mexico bring part of an ancient culture that was innovative in its art style and remains interesting, captivating, and beautiful down to this day.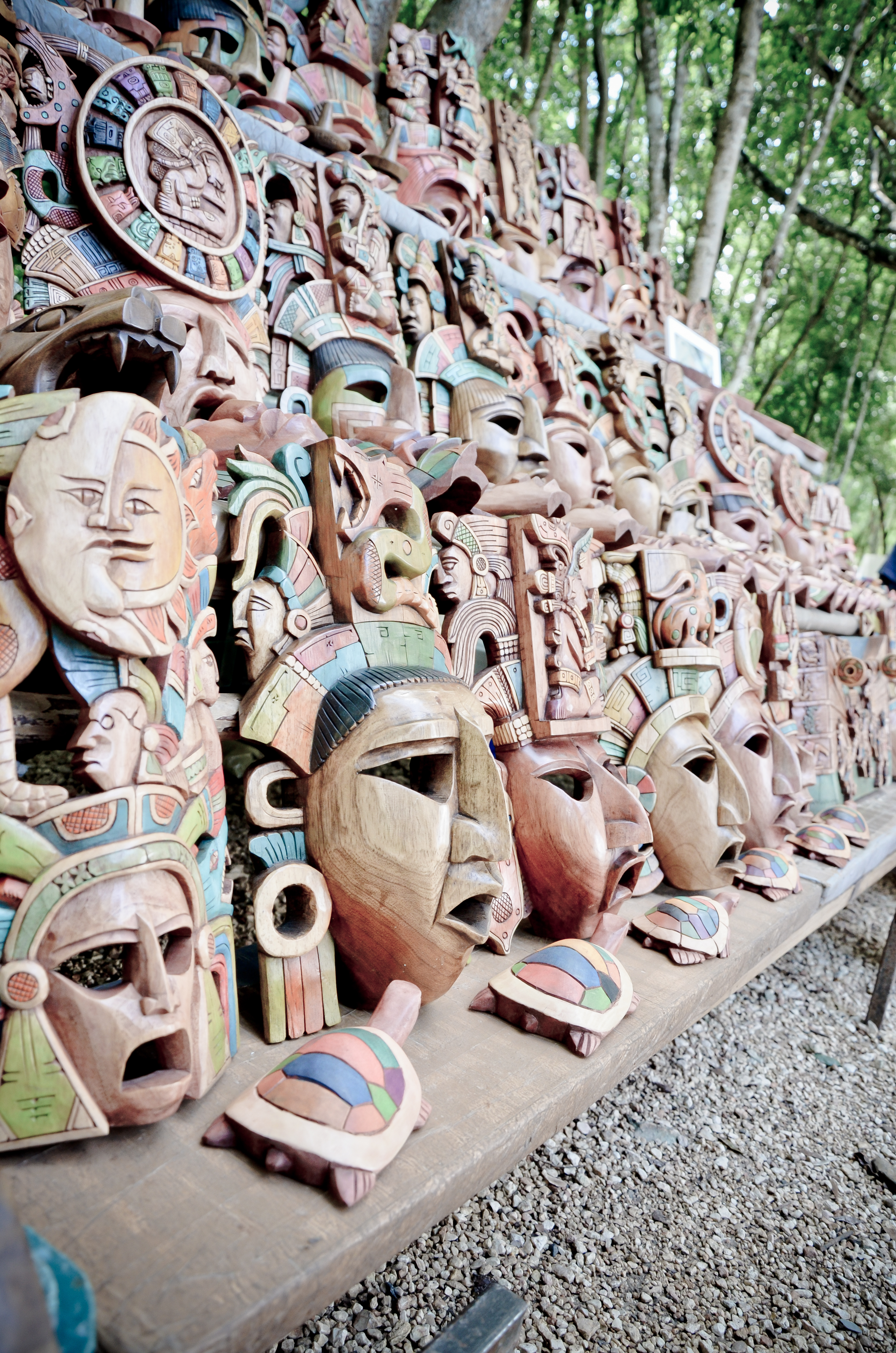 These art forms express the unique cultural gems, beliefs, and ideas of their time and are now a blend of cultural heritage that blends history with imagination.
The influence of cultural diversity
Now we get to slightly more modern art types. Countless artists have arisen and become recognized for their special take on what painting, sculpting or some other art form can be.
However, even more, artists abound in normal jobs, never rising to fame and simply putting their art out for the world to see. This is the art that you will see in wall murals in the streets, hand crafted artisanal creations that they sell in the markets and throughout the Caribbean countries wherever you go.
This art varies from one artist to another but many of them maintain a style that is clearly Caribbean in its nature. So where did this come from?
Likely, the distinctive look and feel of Caribbean art come from its enormous heritage of cultural diversity. With influences from Africa, India, Europe, ancient origins, and more, the Caribbean is a melting pot of ideas, concepts, and elegance that expresses itself through the aesthetics of its art.
Vibrancy and character
When you examine Caribbean art you will notice that its characteristics include frequent inclusion of tropical themes, the extreme vibrancy of color, exuberant expression, and a wide variety of materials that can include anything from stone to wood, glass, and metal, or even detailed into a hand woven fabric.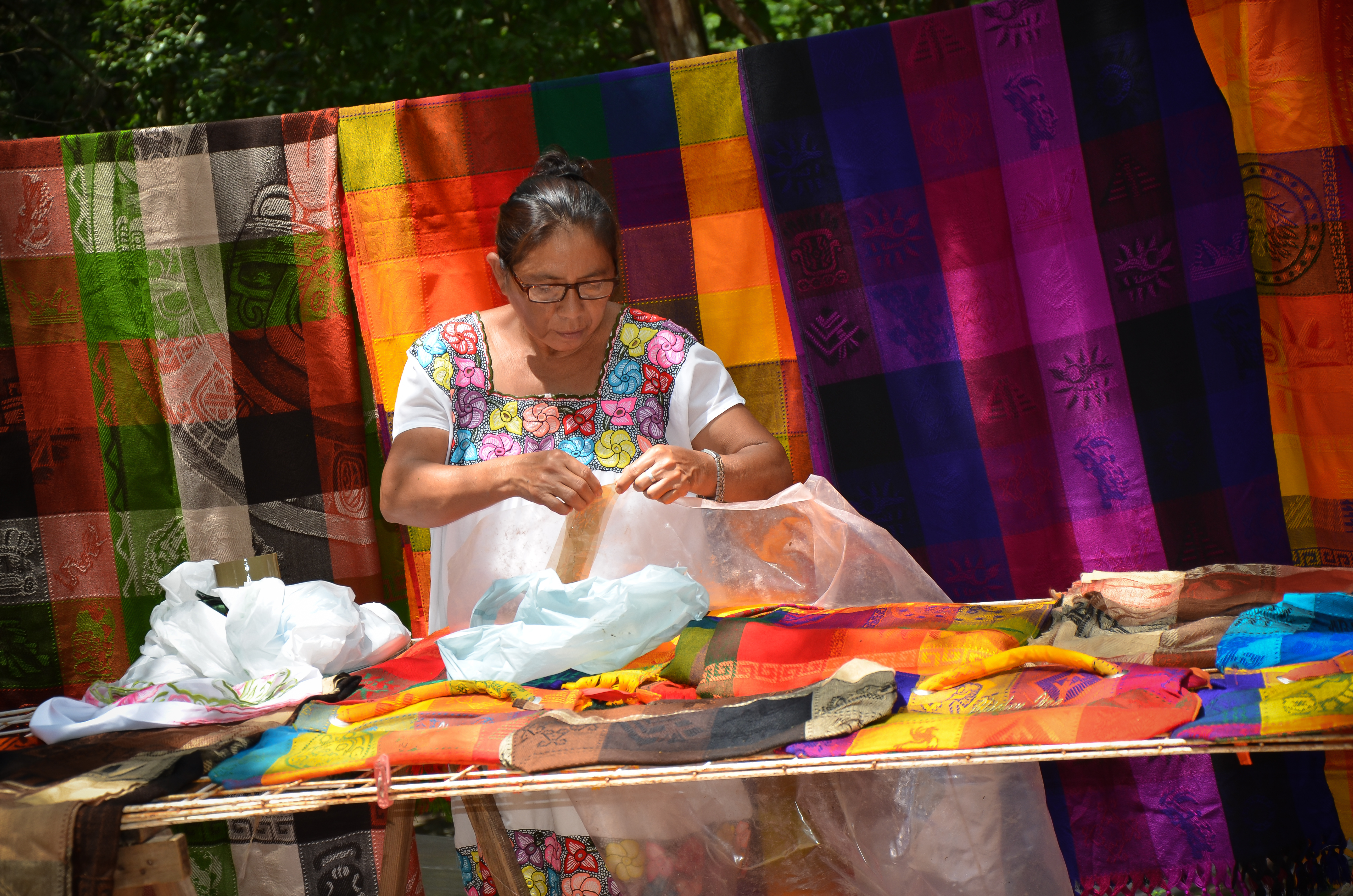 Caribbean artists are in a word "fearless" as they express what they want in the medium they prefer and are not afraid to be bold, brilliant, or stunning. Whilst many European artists favor more subtle conceptual ideas, Caribbean artists are known for their strong expressive nature and focus on Caribbean lifestyles.
If you are looking for an art piece that will bring life and character to your home or office then this may be exactly what you need.
Famous Caribbean artists you should know
One way to get a good grasp on Caribbean art is by examining the thought provoking visuals created by some of the area's top artists. Though there are many more you should examine, let us take a look at just two of these top art masters.
Known for painting many portraits and self portraits along with many works of timeless innovation that represent the cultural jewels of Mexico itself, Frida Kahlo is undoubtedly one of the most famous artists from around the Caribbean and Latin American area.
Her Folk stylism questioned much of the society of her day and she was a hyper creative woman who could mix realistic ideas with her own versions of fantasy. Some describe her art as Surrealism of Magical Realism.
Yoryi Morel from The Dominican Republic
It seems that Yoryi was someone who could do it all. As a teacher, musician, and artist he was a skilled revolutionary painter who is known to be the leading costumbrista of the Dominican Republic.
Mixing realism with post impressionism, he painted everything from city scenes to broad tropical landscapes to portraits of the local people.
Where you can go to enjoy Caribbean art
Whilst you can go to some incredible art museums and galleries in the Caribbean, much of the art does not receive that kind of recognition. Real art is often found everywhere around you painted or created by the locals in each area. All you really need therefore to enjoy Caribbean art is to visit the Caribbean and you will find art on the streets, on the walls, in the markets, and everywhere around you.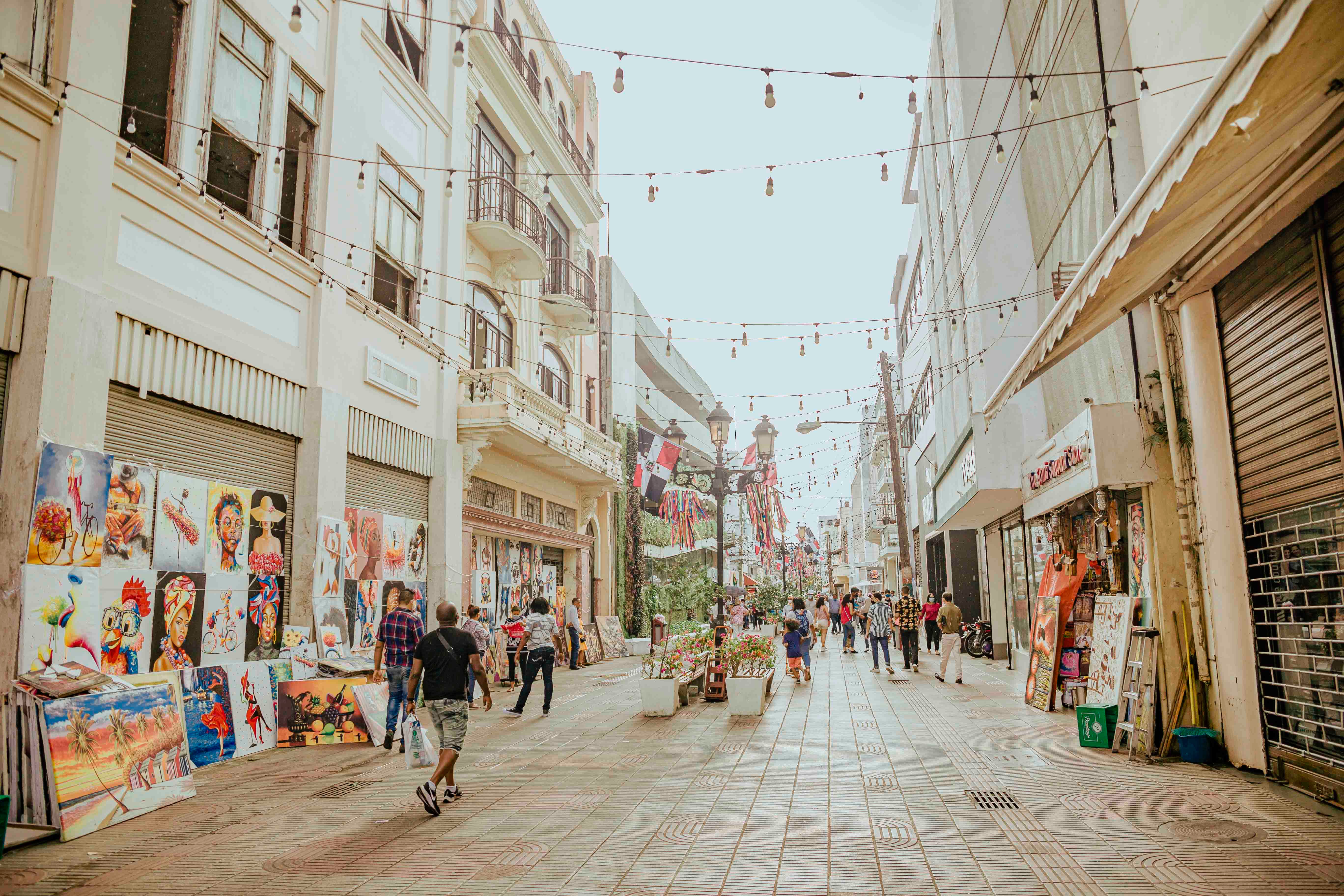 If you visit the resort of Finest Punta Cana to experience the surrounding wonders of artistic creations in The Dominican Republic you can enjoy the art styles of...
Romanticism

Expressionism

Aboriginal

Modernism

Surrealism

Costumbrismo

Impressionism

Neoclassicism

Abstractionism

Naturalism

Pop Art
Alternatively, if you visit Finest Playa Mujeres in Mexico then you may get the opportunity to immerse yourself in the art styles of…
Magic Realism

Muralism

Folk Art

Surrealism

Mexican Baroque

Portraiture

Casta painting

Neoclassicism

Neoexpressionism

Neomexicanismo
May you find the art that suits your tastes and may the Caribbean bring you delight, intense colors, cultural infusions, and the atmospheric appeal of the tropics.
---
Tags: Things to do in Cancun, Things to do in Punta Cana, Finest Playa Mujeres, Finest Punta Cana
Other Articles you may like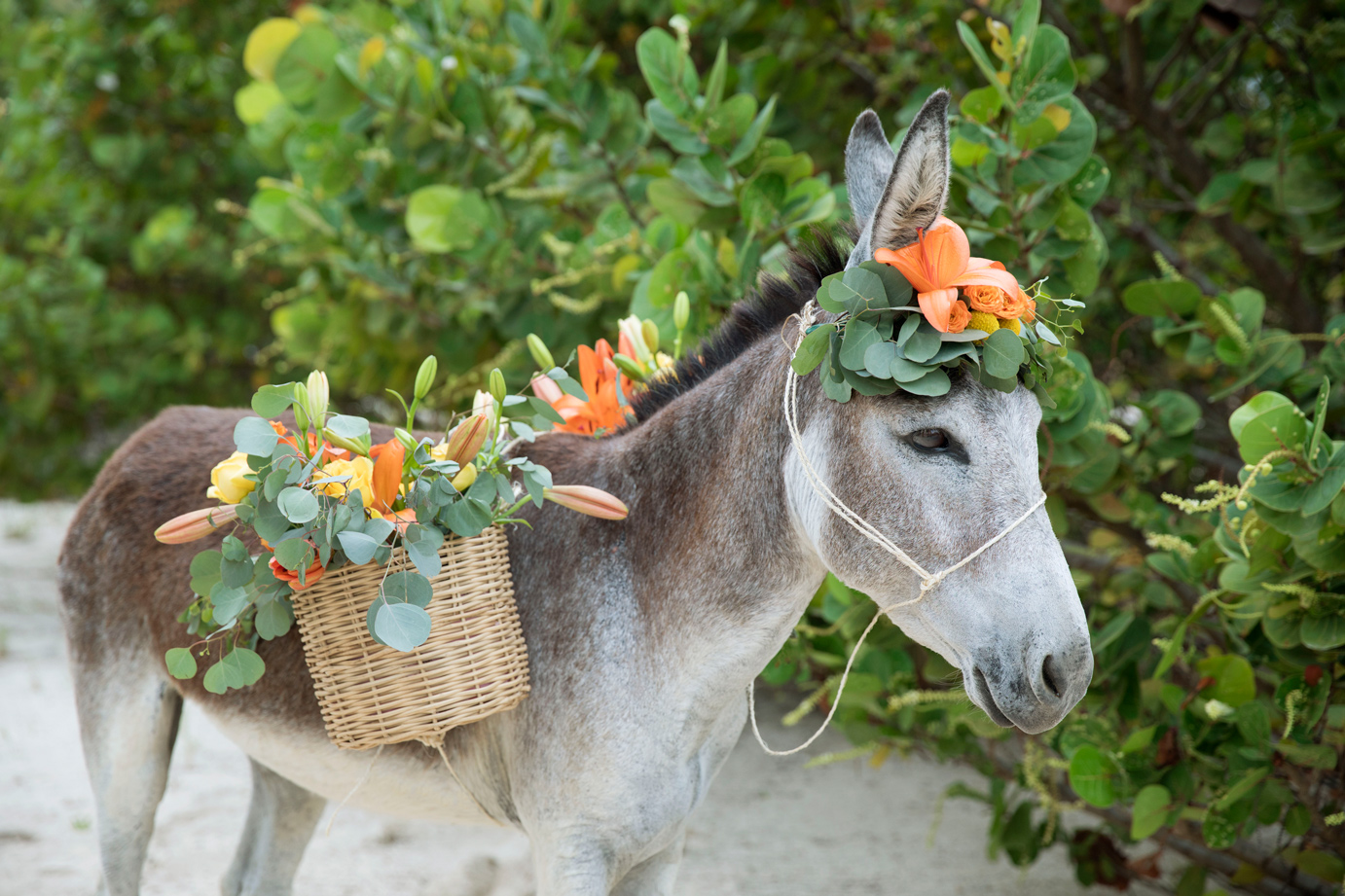 12 of The Best Ways You Can Break Wedding Traditions
Step away from tradition and make your wedding a truly unique experience that does not follow the normal customs and arrangements of a standard celebration.
Read more