Discover The Story Behind Ashley´s Excellence Experience
Finest Resorts invites you to read all about the #MyExcellenceExperience winner and her moving story at one of our luxury resorts in the Caribbean.
An Excellence Experience is all about the memories you create and cherish during an unforgettable vacation.
Through #MyExcellenceExperience campaign in Finest Resorts, we were able to recall the love many adults and couples have enjoyed in our luxury Resorts in the Caribbean, and we wanted to share their special moments with you too.
Discover Ashley's story, the winner of this campaign! Read along with us as we tell you what made her vacation at Finest Playa Mujeres, something that would change her life forever and leave her with a constant reminder of the joy she shared in our beautiful oasis.
Finest Playa Mujeres: A place to remember
Ashley is no stranger to experiencing the comforts and services of Finest Resorts. In fact, when asked about her adult vacation she commented: "We have vacationed at the Finest Playa Mujeres Resort multiple times, and though we love traveling to new destinations, we are constantly drawn back here!"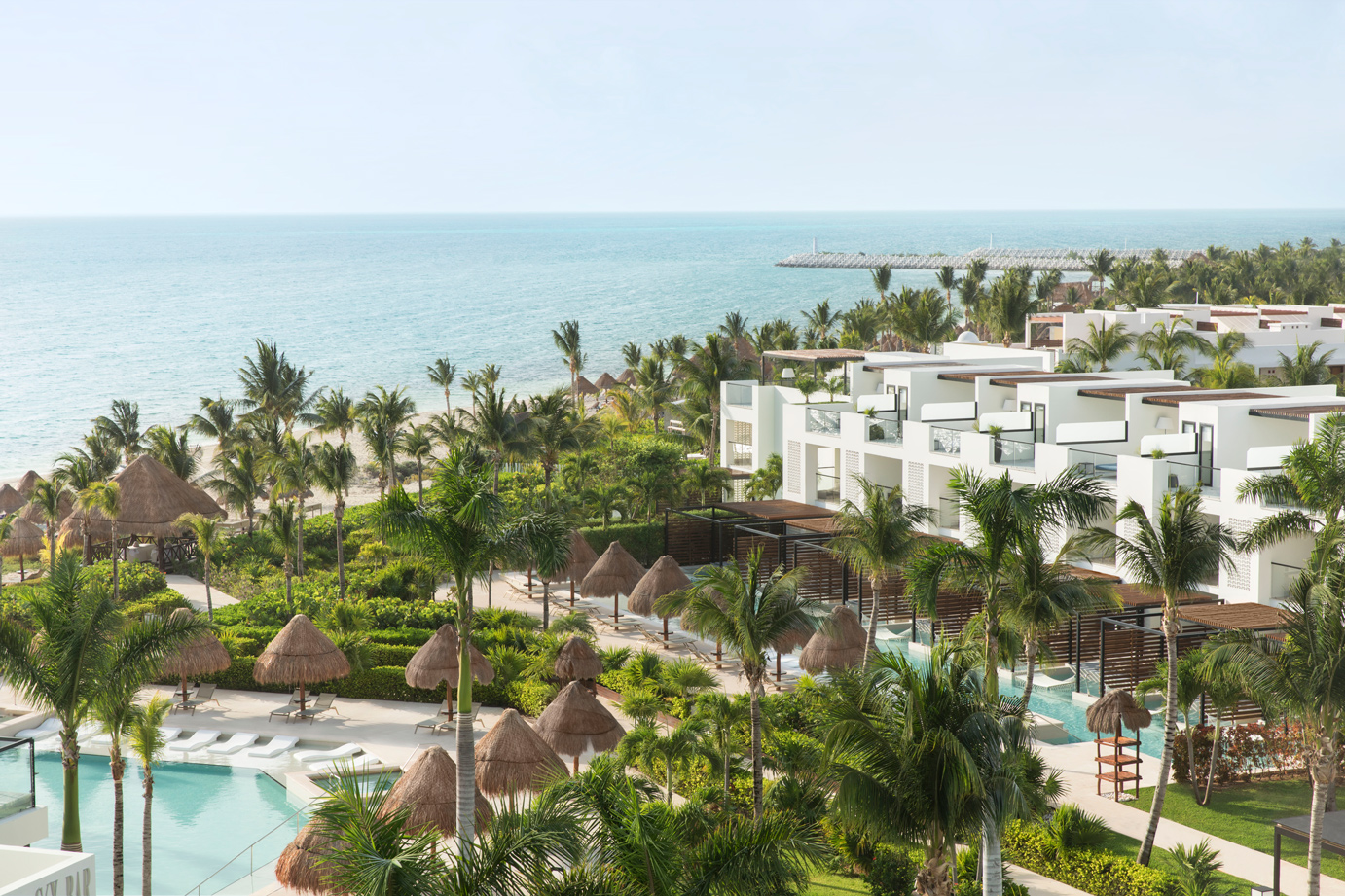 However, this particular visit was special. Ashley was looking to escape from the anxieties involved in the pandemic, the stress of work, and other situations that had arisen.
Her romantic and relaxing vacation
As the main doors of Finest Playa Mujeres were opened to Ashley and her partner, she was instantly swept away with the sensations of luxury and serenity. All her worries and stresses from the outside world just melted away as soon as she crossed the threshold of those doors.
Giving her the getaway she needed, the resort grounds beautifully nestled alongside the ocean were immaculate with multiple restaurants and bars, and pools to linger in.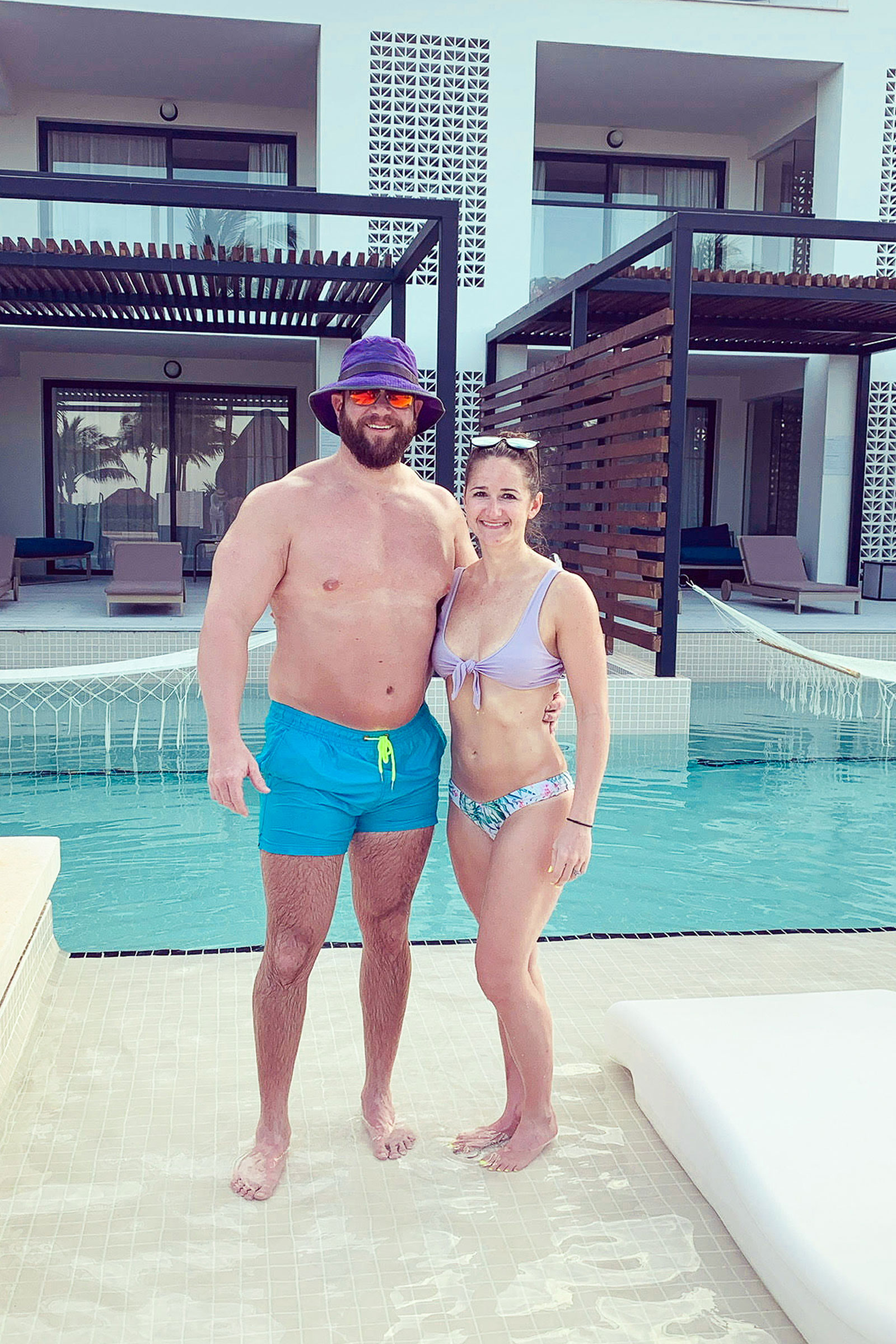 Though the resort made quite a visual impression, she found that where it sets itself apart from other luxury retreats is in the finer details that they provide for its guests.
After checking in she was privately escorted to her room with a cold bottle of champagne and petit fours awaiting her arrival. Ashley commented "The suites are beautiful sanctuaries that are comfortable and serene. Not to mention, 24 hour room service is a huge perk!"
However, these were not the only little details given to enhance her romantic experience. Staff members helped her to make the most of each day, and when she showed up for a romantic dinner date there were fresh flower petals beautifully placed on the table to make an already romantic meal even more special. Ashley stated, "The romantic atmospheres provided at dinners are unmatched."
Extraordinary Moments in Playa Mujeres
Her favorite part of visiting Finest Playa Mujeres has always been the service because as Ashley says "The staff always finds ways to make special and memorable moments for guests." and "go above and beyond to make every moment of our trip excellent". Having visited the resort multiple times and being recognized when she returned, she truly felt like many of the staff members had become her friends.
However, despite the service, the ambiance, and the little touches that made her stay so incredible, Finest Playa Mujeres now holds an even more special place in her heart. Why?
Well, whilst she had hoped that returning to this resort would provide her with a sanctuary from the troubles she had been facing, especially after a failed fertility treatment that had been weighing heavily on her heart, and though she did indeed get to drink, dine, play, and fully relax, this specific visit ended up being her best trip yet!
The incredible vacation surprise!
Upon her arrival back home, she happened to bring back a little souvenir from Finest Playa Mujeres. She had successfully gotten pregnant and she now has a beautiful baby girl. She calls her their "Excellence baby", and cannot wait to bring her back to her special place in Playa Mujeres. #MyExcellenceExperience.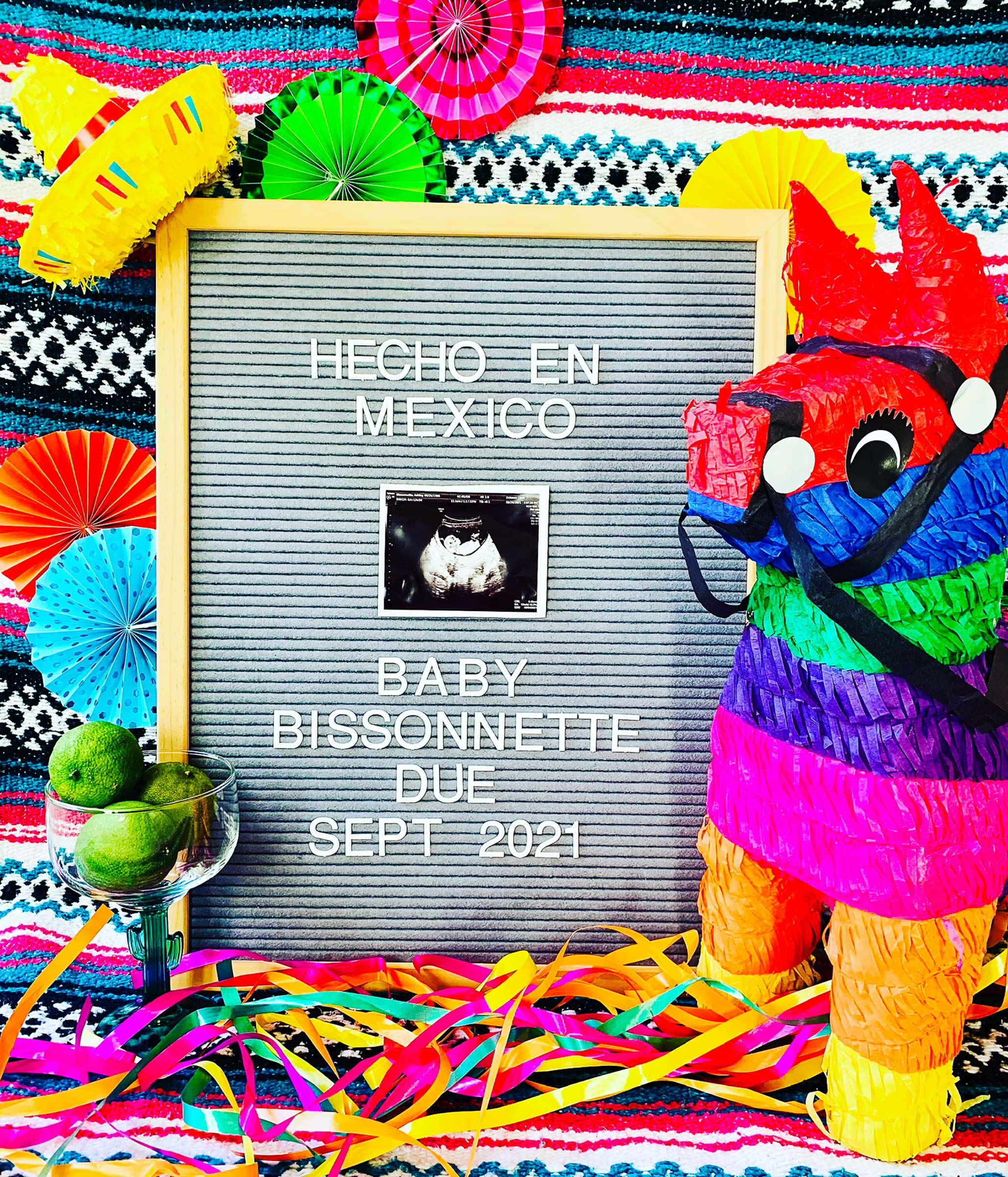 Returning to Finest Resorts
Thanks to her wonderful story, Ashley has been given a complimentary vacation for two at either Finest Playa Mujeres or Finest Punta Cana.
She states "we have made so many friends and great memories at these resorts. Every time we visit we just fall deeper in love with our experiences here. We recommend Finest Resorts to everyone and have had plenty of friends visit and fall in love with Finest Resorts as well."
Ashley is extremely excited to take another tropical vacation with us and our staff will certainly be happy to welcome her back to her home away from home during her upcoming free vacation in one of our All Inclusive resorts in the Caribbean.
---
Tags: Finest Resorts news and updates, Romantic vacations in the Caribbean
Other Articles you may like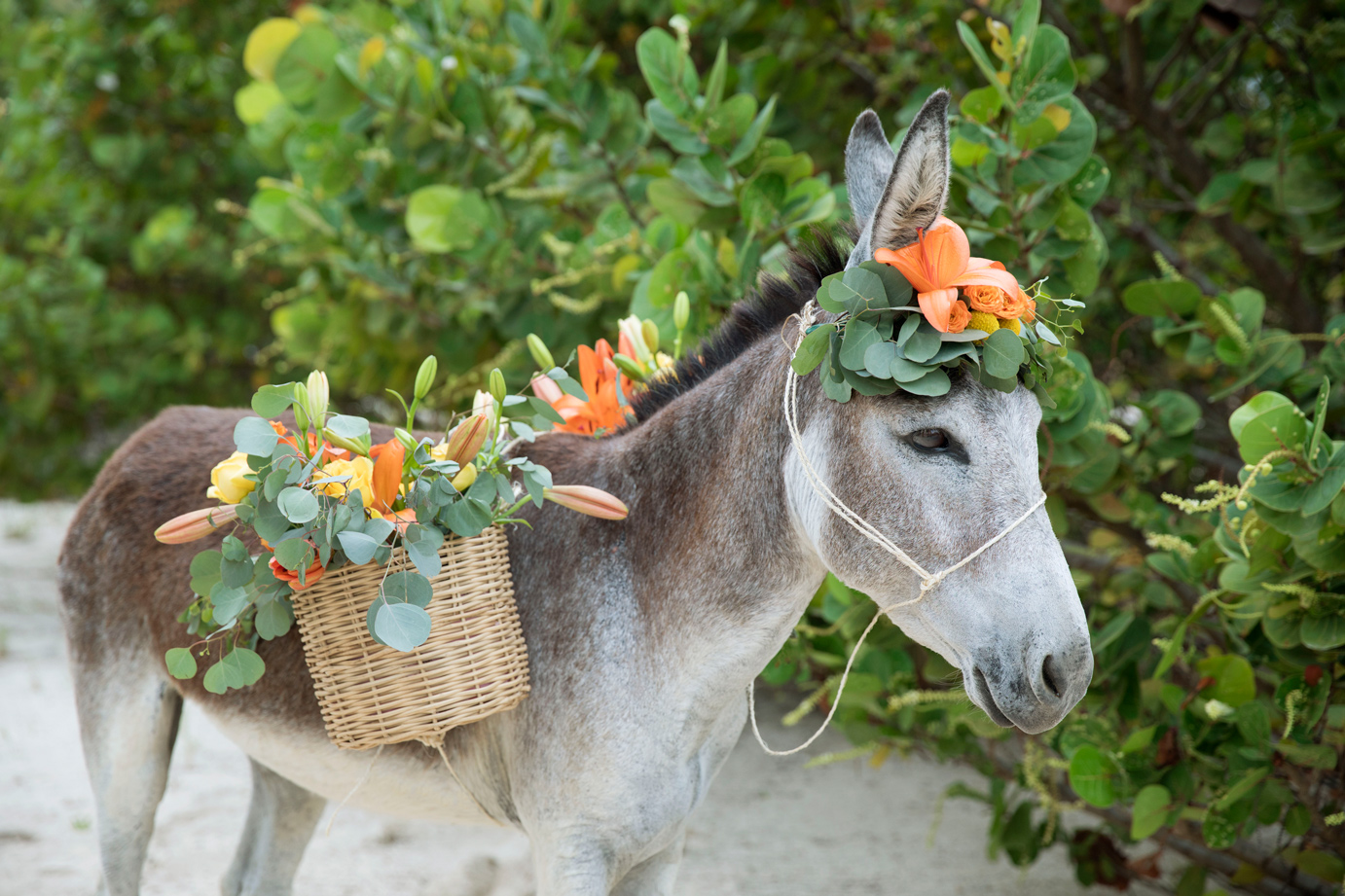 12 of The Best Ways You Can Break Wedding Traditions
Step away from tradition and make your wedding a truly unique experience that does not follow the normal customs and arrangements of a standard celebration.
Read more