Do You Want a Relaxing or Adventure Vacation?
Check out the differences between a relaxing vacation and an adventure vacation and examine which style would suit you best for your stay in the Caribbean.
Many people take a vacation for different reasons. Some are looking to get away from the standard routine of life to a world where they can explore, have fun and do some new things that they would never be able to do back home.
Others are looking for an unwind, a way to get away from the anxieties of life and just rest in the tranquility of a tropical paradise in an All Inclusive Caribbean resort.
But which of the options is best for you? Surely there are pros and cons to each vacation style so let's have a look at both types of vacation and see which one you should choose.
Enjoy a relaxing vacation
Relaxation is essential to our overall wellbeing. The mind and body need rest to recover, recuperate, and alleviate the built up stresses and anxieties of life. Many of us work hard day to day whether in our job or at home and a relaxing vacation can be the break you need to let someone take care of you for a while. The only thing you do is tell the resort staff what you would like and then they take care of the rest.
After a relaxing vacation, you can return to your normal life with lowered blood pressure, renewed energy, and a positive outlook. Research shows that a bit of rest and relaxation whether on the beach or in the serenity of the spa can improve your overall performance and ability.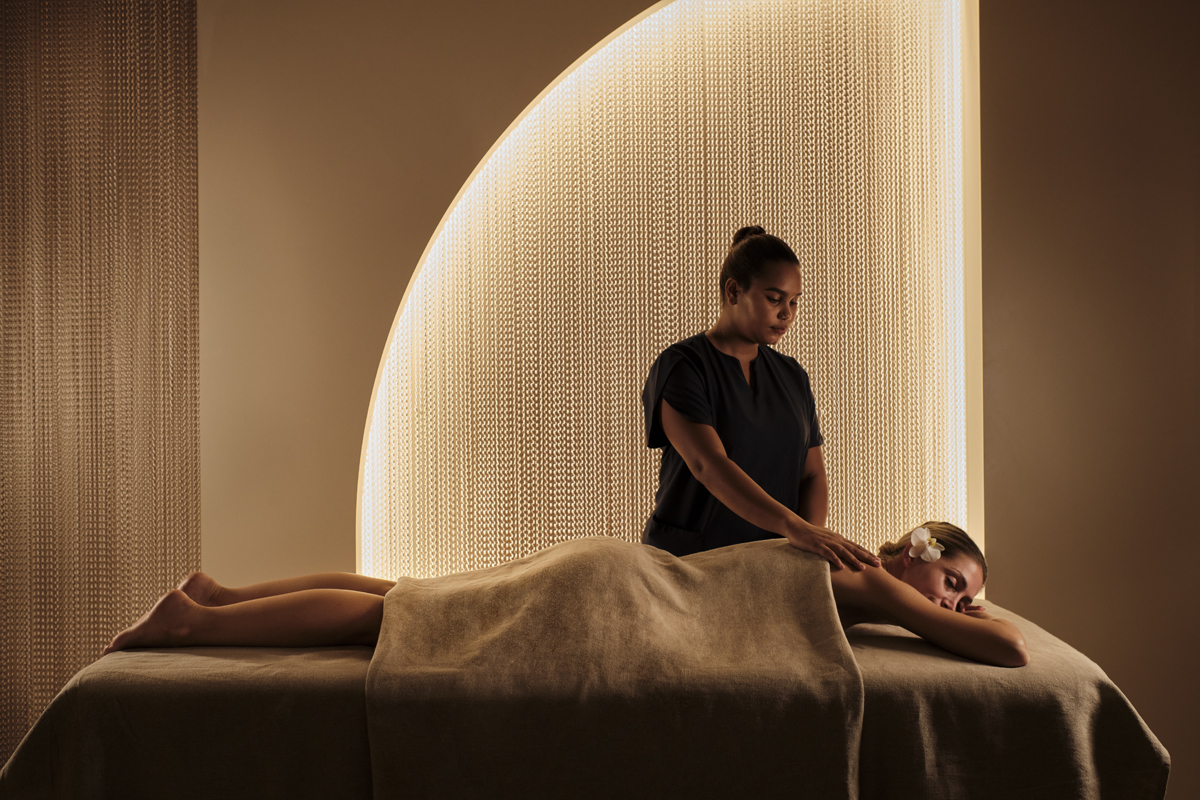 Taking this time for yourself to reflect and take it easy can allow you to meditate and think about things on a deeper level resulting in better decision making and personal contentment.
Another factor to take into consideration is the effect that taking a relaxing vacation can have on your friends and family. We are the best version of ourselves when we are well rested and at peace. If you want to strengthen your bond with your spouse, your family, or even a group of friends, this is the best way to do it.
Experience an adventure vacation
Now we come to something completely different. An adventure vacation is a very active trip where it is all about exploration, discovery, and new experiences. Whilst on a restful retreat you may want to sit in the sun and drink cocktails in a hammock, an active adventure requires incredible experiences and escapades.
Maybe you want to swim with dolphins, go for a bike ride, explore some ancient ruins or take a boat trip out onto the crystal clear waters of the Caribbean. An adventure trip does not necessarily mean extreme adventure. It is not about putting your life in danger at all but rather it is to do with exciting exploits in an exotic destination.
The benefits of such a trip mirror those of relaxation. It provides the same stress relief, self awareness, strengthened relationships, and better performance as a result. The manner in which these things are gained however is very different indeed.
A few additional benefits to adventuring in the Caribbean are the stories that you get along the way, the exercise that you enjoy, and the new skills that you pick up as you do new things.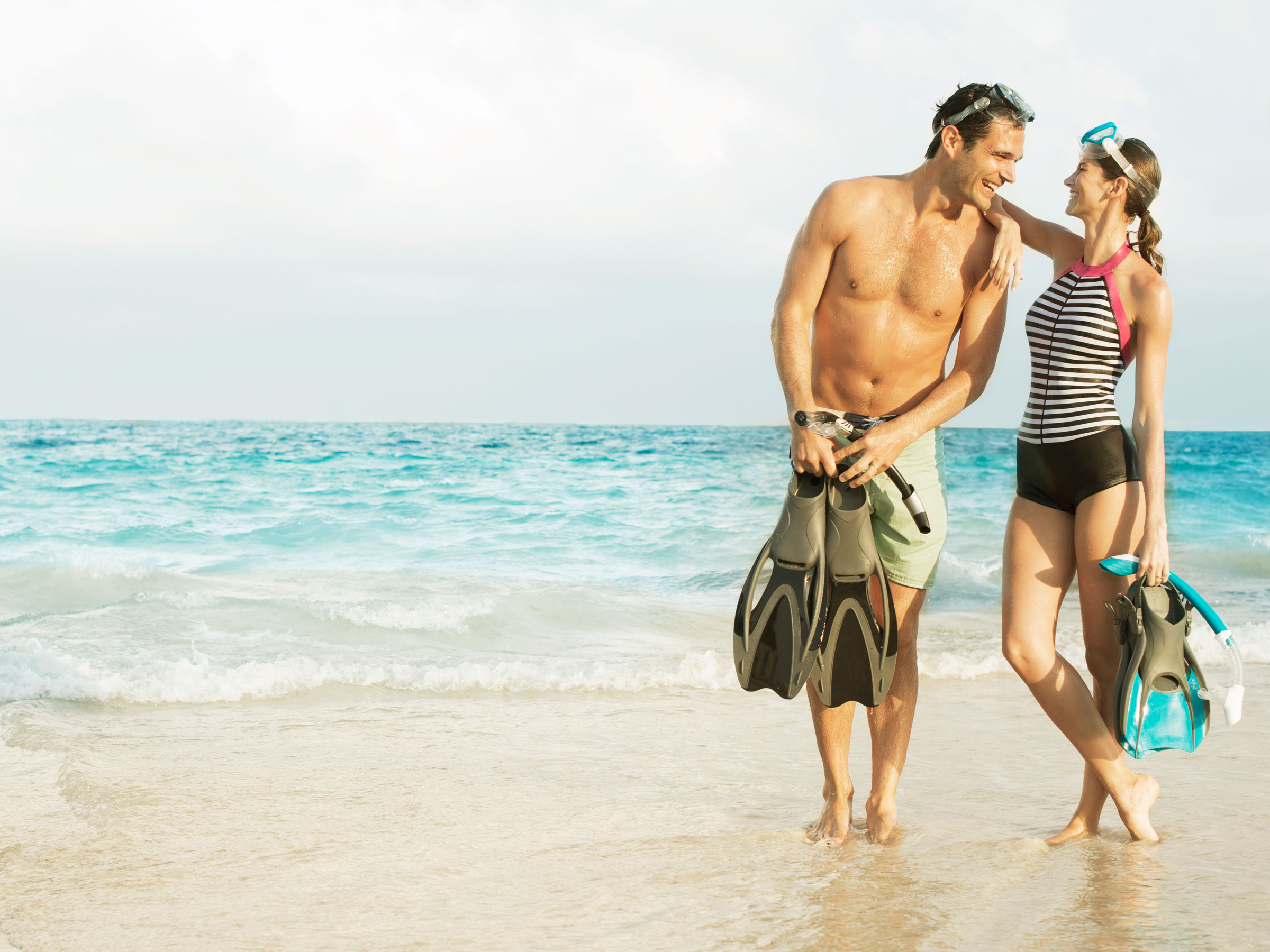 Why not choose the best of both worlds?
Whilst everyone is free to choose their ideal vacation type, the overall best vacation option is usually a combination of deep relaxation and high adventure together. Why is that?
Consider this: you head to an All Inclusive resort for two weeks in Punta Cana and every day you follow the same routine and just sit on the beach all day. By the end of the two weeks, you will certainly be relaxed and refreshed but, you may feel that you could have done more to enjoy your stay to the full. This is something that can occur with a completely relaxing vacation.
Let us examine another example. You take a one week vacation in Cancun and you pick out 10 different things that you want to do while you are there. You manage to get through your list throughout your vacation and you have a ton of adventures. However, by the end of the vacation, you are so tired that you feel like you need another vacation.
Yes, both options can be great but if there is no balance then they can have their downside. This is why a combination of adventure, exploration, relaxation, and rest make for the ultimate vacation. Combining a wonderful chance to unwind with some fun things to do gives you all the benefits without any of the downsides.
What relaxing or adventurous things can you do?
There are many vacation activities that you can enjoy in Mexico as well as a host of interesting things to do in The Dominican Republic. Whilst we recommend reviewing what is in the local area surrounding your resort, you should also see what sorts of adventurous or relaxing activities your All Inclusive resort offers.
Besides the in house activities, there are also multiple tours and things to enjoy which you can ask your resort concierge about for more information. May you have all the adventure and relaxation that you deserve in your next Caribbean vacation.
---
Tags: Caribbean travel tips, Finest Playa Mujeres, Finest Punta Cana
Other Articles you may like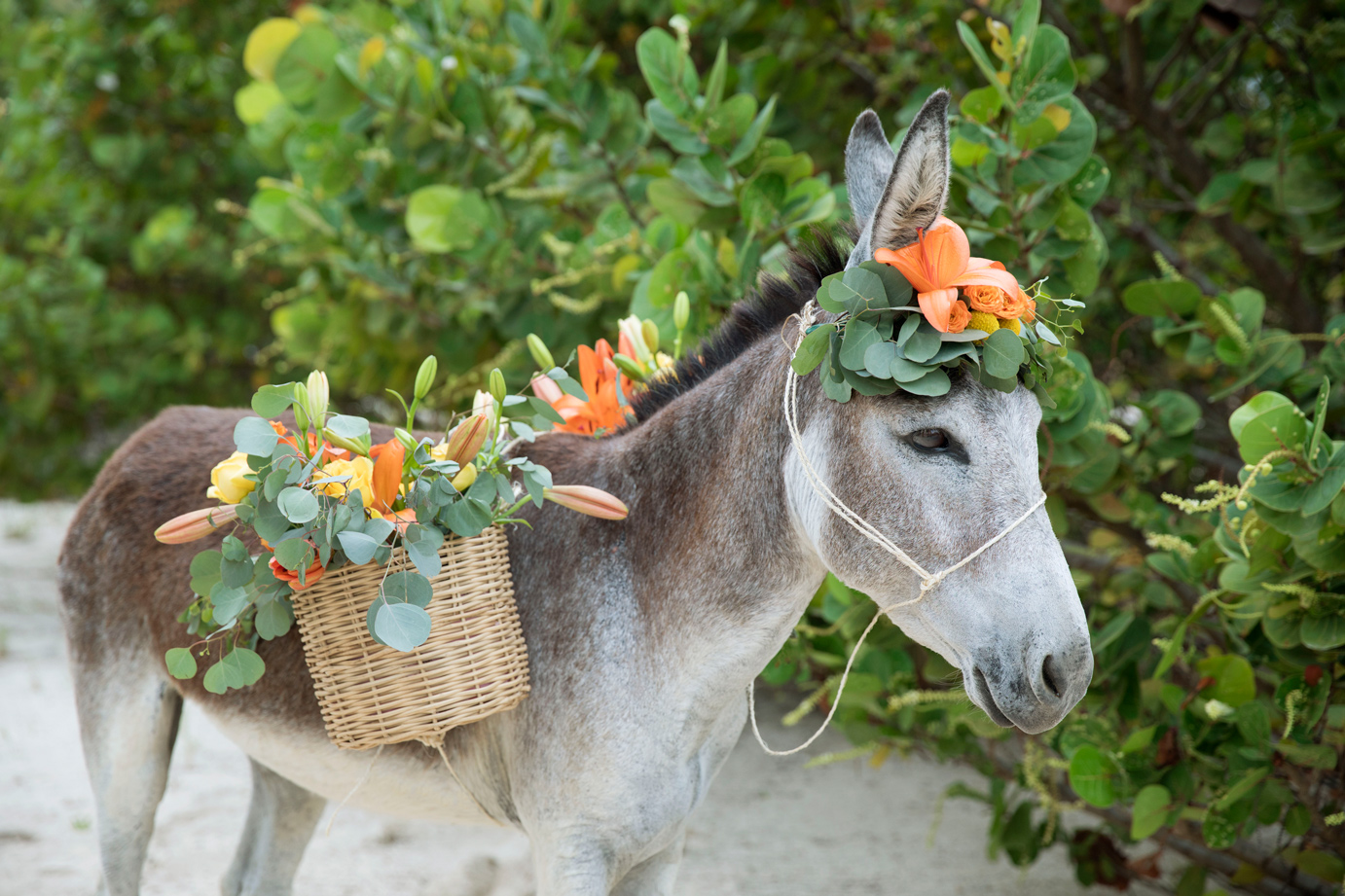 12 of The Best Ways You Can Break Wedding Traditions
Step away from tradition and make your wedding a truly unique experience that does not follow the normal customs and arrangements of a standard celebration.
Read more