Everything You Need to Know About Punta Cana International Airport
Become a savvy traveler with this ultimate guide to the Punta Cana International Airport before your next visit to all ages resort of Finest Punta Cana.
Most travelers planning on visiting this destination will be flying into Punta Cana International Airport which is often abbreviated to PUJ. This is usually regarded as the second most popular airport in the Caribbean and the busiest airport in the Dominican Republic.
Though over 7.8 million passengers travel to this airport every year many of these visitors are on connecting flights since Punta Cana International Airport is a key gateway for the United States, Canada, South America, and some parts of Europe. This well established airport received thousands of aircraft each year and opens the doors to the pristine world of Punta Cana.
In this ultimate guide, we will cover everything you need to know about this airport so that you can know exactly how to get there, how to make your travel plans, and what to expect within the premises.
Where is Punta Cana International Airport?
Punta Cana International Airport is located on the eastern side of the island and just over 35 minutes from Finest Punta Cana.
This airport is located within the main town of Punta Cana, however, most of the beachfront paradise resorts are located along the coast some distance outside of this populated area.
For other reference points, Punta Cana International Airport is about a two and a half hour drive from the Capital Santo Domingo, and an estimated 24 miles from the beautiful beach area of Uvero Alto.
What facilities does Punta Cana airport have?
Whether you are flying in or flying out of this airport, it makes sense to check out what sorts of facilities and services are available so you know what will and will not find here. Come and take a look!
Terminals
The airport is relatively small in size but comes equipped with 5 different terminals with varying uses. However, as a tourist, only two of these need to be considered as these are the ones used for international commercial flights. The names of these ever important terminals are quite simply Terminal 1 and Terminal 2 and are sometimes referred to as Terminals A and B.
Shuttles
This efficient little airport does have shuttle services but most visitors will likely not need them since both terminals 1 and 2 are within walking distance of each other and all facilities are relatively nearby.
Currency exchange
If you need to change some cash last minute you can do so at Punta Cana International Airport. However, you should be aware that airport currency exchange usually is usually more costly and if you are staying in a resort, you likely will not need much if any local currency.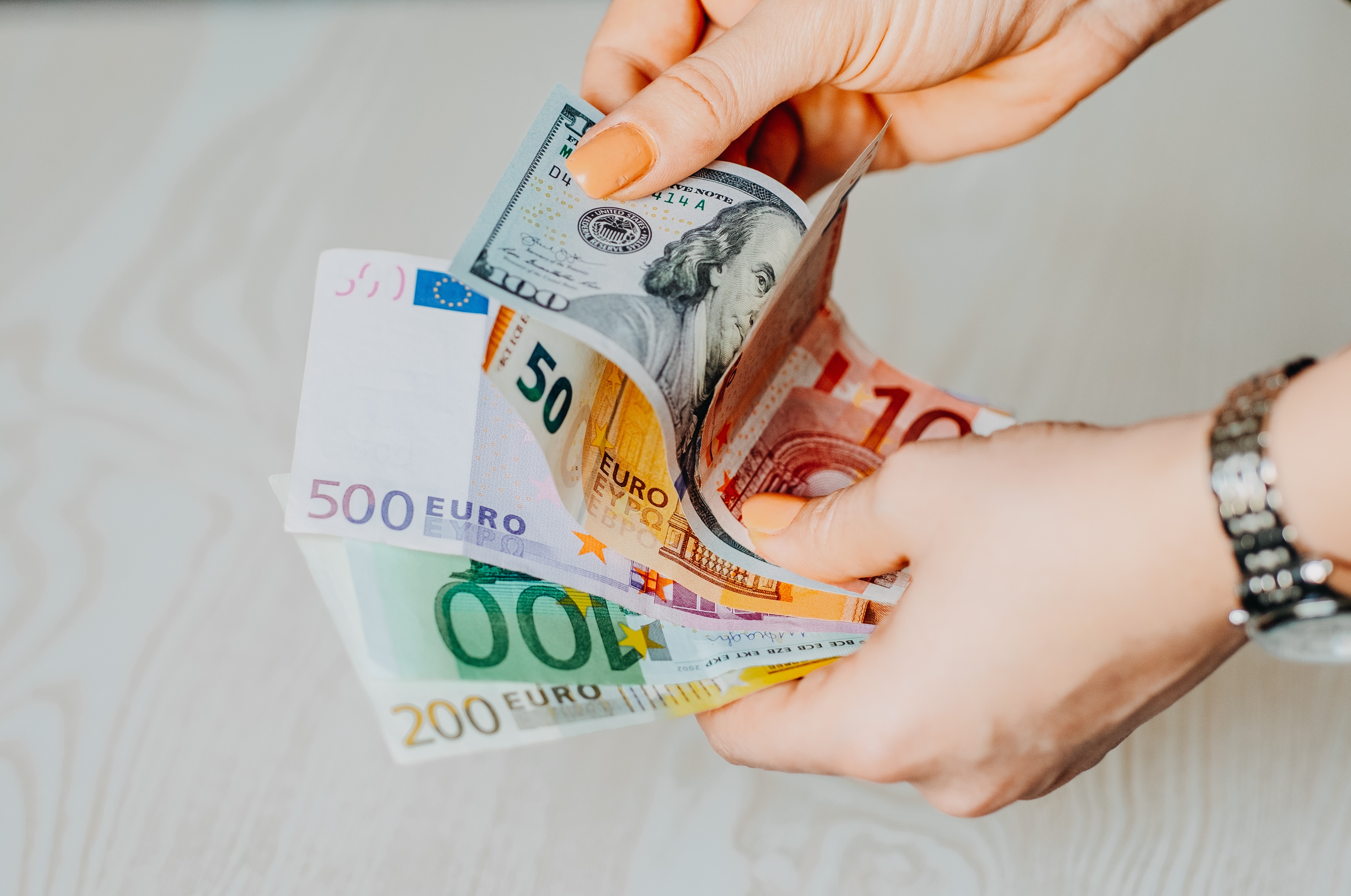 Food and drink
There is a steady selection of cafes, bars, restaurants, and more at the airport. Although you may wish to consider eating or drinking at your All Inclusive resort to save yourself from spending more than you have to.
Shops
Souvenirs and a wide variety of duty free items can be found and purchased within Punta Cana International Airport. Whilst you might be able to find some more unique handcrafted items around the town or near your resort, this is a nice easy way to buy your friends and family something from Punta Cana before you head home.
Luggage
Unfortunately, there are no luggage holding facilities within the airport. However, when it comes to transporting your bage the airport does offer luggage trolleys and if you lose your luggage there is a lost and found section in the arrivals hall.
Health
If you need some medication or some sort of hygiene product you will happy to know that Punta Cana International Airport does indeed have a pharmacy where you can purchase such items.
Child areas
Because Punta Cana is a popular destination for families, the airport comes complete with baby changing rooms and even a kid's play area to keep them entertained while you wait for your flight.
Internet
Though most travelers already have round the clock internet access from their phones and you also have free Wi-Fi in your resort, the airport does also offer free Wi-Fi for anyone that needs it.
Delivery
As a hub of trade, transport, and more, Punta Cana International Airport is equipped with its own post office allowing you to send and receive packages and items as needed.
The top tips for Punta Cana International Airport
The most important thing to remember when flying in and out of Punta Cana International Airport is that though it does not require you to walk long distances, getting from one spot to the other can take longer than expected. This is especially true during holiday periods and peak seasons when long lines can form and delays can occur for check-ins.
Thus the best tip for this airport is to try and arrive early when returning to your home country so that you have plenty of time to get through the airport and to your flight.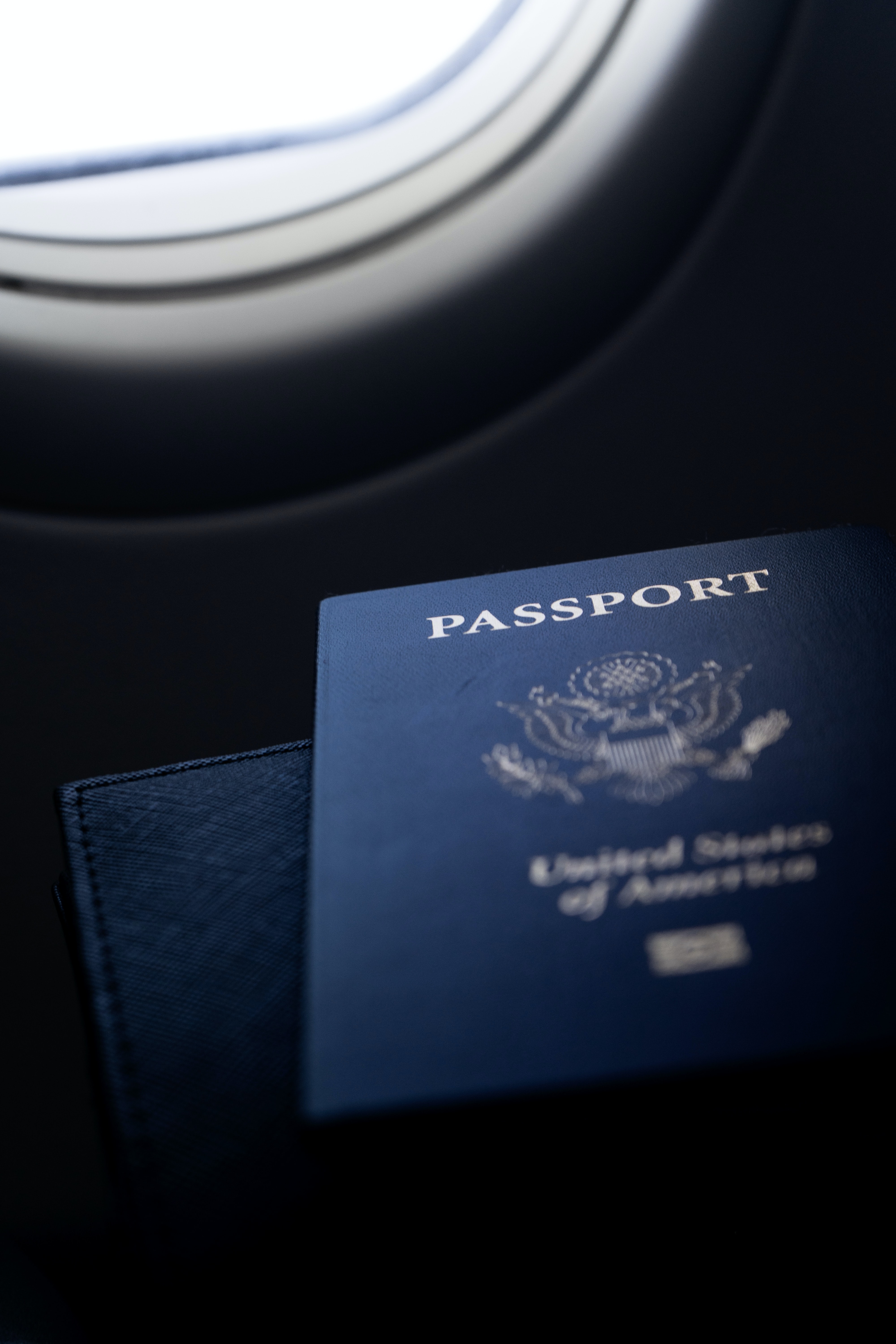 Another great tip is to book your flight along with your suite. This makes the entire booking process a lot easier and can get you some of the best prices by bundling them both together.
What about Punta Cana airport transfers?
Throughout this guide to Punta Cana's main airport, you may be wondering how to get a transfer to your resort. This is made nice and simple thanks to Seasons Transfers, a private transport service exclusive to The Excellence Collection's resorts. If you book a suite and flight package in Finest Punta Cana you can actually get 25% off your transfer to and from the airport.
However, if you book direct with Finest Punta Cana then you can actually get the entire transfer from the airport to the resort and back free of charge.
Either way, when you use Seasons Transfers, you gain the assurance that someone will be waiting for you at Punta Cana International Airport and that they know exactly where you need to go.
---
Tags: Caribbean travel tips, Finest Punta Cana
Other Articles you may like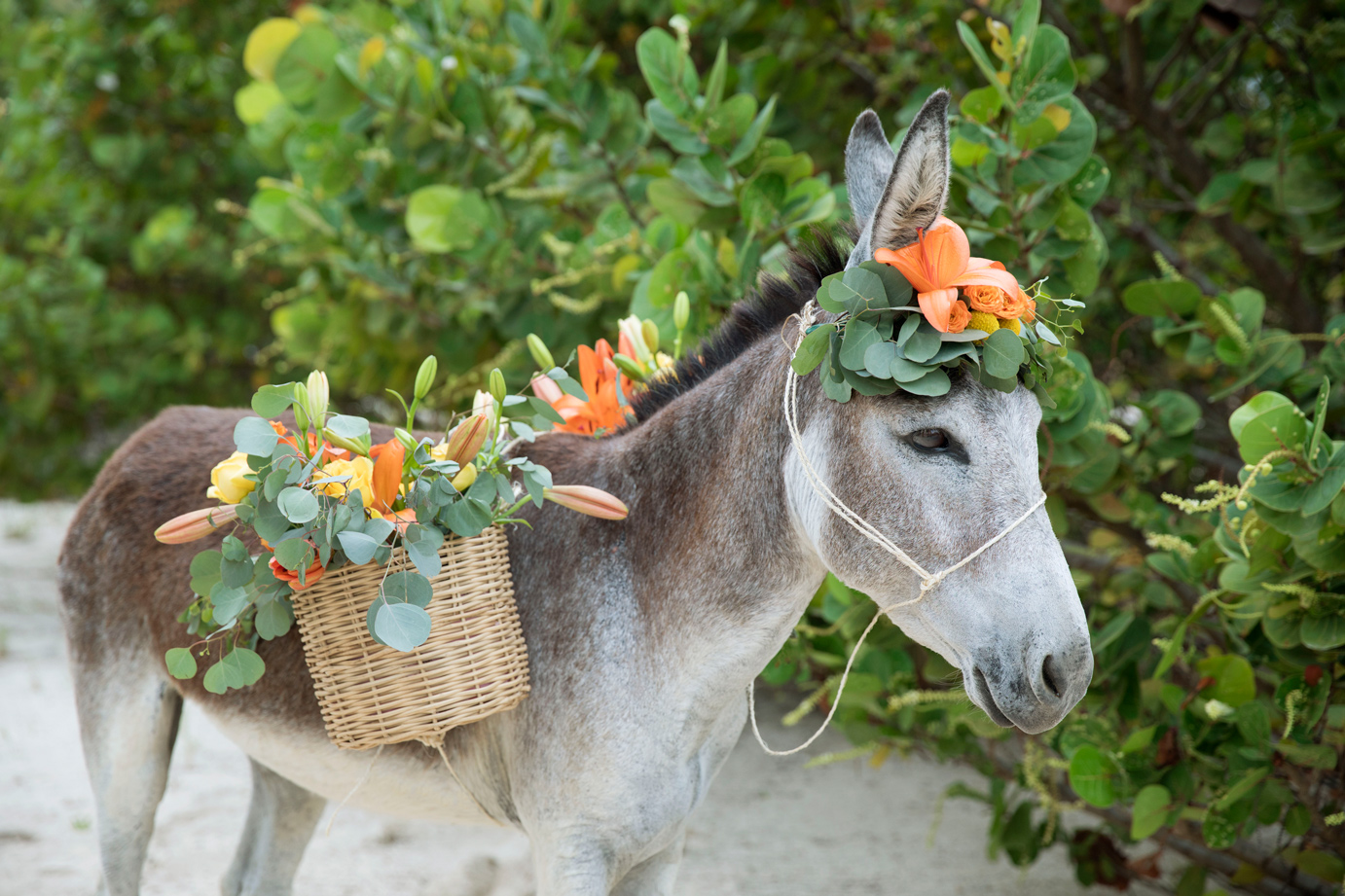 12 of The Best Ways You Can Break Wedding Traditions
Step away from tradition and make your wedding a truly unique experience that does not follow the normal customs and arrangements of a standard celebration.
Read more