Fall in Love With The Dominican Republic: The Home of Merengue
Learn about the traditional Dominican merengue as we walk you through everything there is to know about this music and dance.
The origins of merengue are shrouded in mystery. Much of its history is unknown. However, what we do know is that its earliest traceable beginnings stem from the exotic island of the Dominican Republic.
Journey with us as we explore what makes this traditional music and dance so special, what it involves, how you can best enjoy it, and all the other things you should know about Dominican Merengue.
What is Merengue?
In many Latin American countries, you will find some form of Merengue. This is a traditional style of music and dance that highlights a distinct characteristic that could otherwise not be conveyed.
Though you may have heard of Salsa, Bachata, Son, and several other Latin American music styles, the Merengue is the dominant type of traditional music in the Dominican Republic.
The rhythm contains a 5 beat arrangement that is both steady and flowing. This is what the locals call a quintillo. It has both African and Spanish influences making it an old world mix of some of the best music available.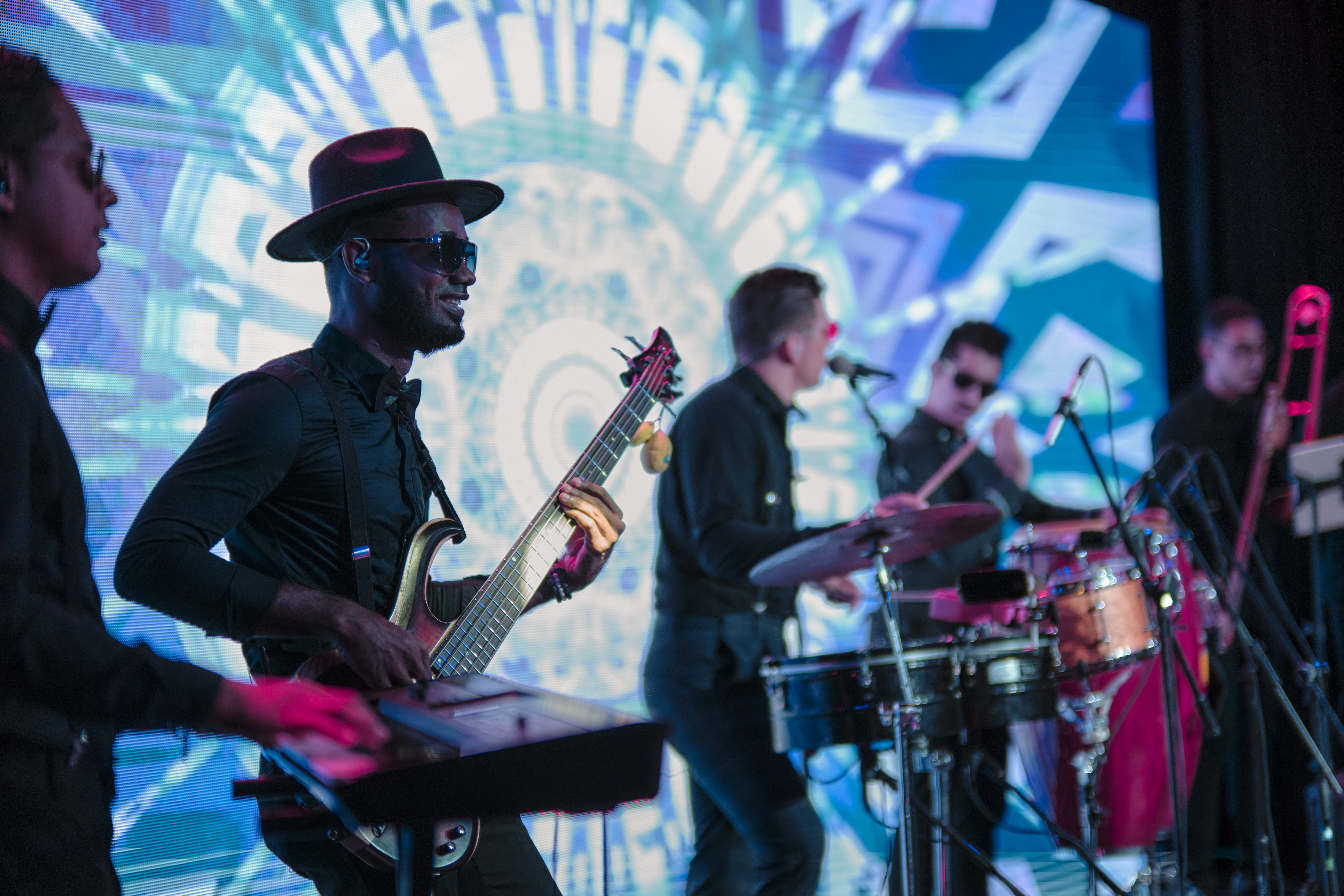 Why is it important to the Dominican Republic?
Dominican Merengue is what blues, hip hop, and jazz are to the United States. It is a rich part of their culture that they are immensely proud of and with good reason. As a large part of their heritage, this form of music accentuates the Dominican personality and lifestyle.
Many other countries have adopted this popular form of music and dance but it will always have its home in the Dominican Republic. This simple rhythm is the spirit of the Dominican people and makes up a large part of their identity.
In short, Merengue is a national treasure that is beloved by many and is what exemplifies the country's traditions.
Where does the word "Merengue" originate from?
As is the case with much of Merengue´s history, there remains a lot of unknown information. It has been noted, however, that the word "Merengue" is very similar in structure to the word "meringue".
It is therefore widely believed that this is where the music originally got its name from. Yes, this traditional dance may have been named after a sweet dessert made from egg whites and sugar.
Along with this idea, the rationale behind it is that the dance is frothy, light, and has short precise rhythms as does the preparation of a meringue.
We may never know if this is really the origin of the name or not, but it fits well and it is indeed a sweet dance to learn and master.
Can you learn to dance Merengue?
Yes, you can indeed. Merengue is one of the easiest Latin American dances to learn. Many people find that they can start dancing right away which makes it ideal for anyone that wants to have an enjoyable rhythmic experience during their All Inclusive vacation.
As you start, the main requirements include being able to shift your weight from one side to the other and proper hip movement. Some people liken this type of dancing to walking in one spot with flair.
Additional movements can slowly be added to your repertoire as you gain confidence in the basic movements. This will make you steadily more and more competent on the dance floor.
Advanced forms, however, can take years of practice. And when you see someone who has spent years perfecting their dance form and style, it is a wonder to behold. The smooth motion, the constant pace, the spins and fusions, and the swaying of the hips are like seeing elegance with enthusiasm.
This is a dance that is best done with a partner so that you can delight in this rhythmic bliss to the fullest extent. Merengue is designed to be celebrated together.
The best place to dance Merengue
If you wanted to experience reggae, you would visit Jamaica, if you wanted to experience true mariachi music, you would go to Mexico, so if you want to really hear and feel everything that Merengue has to offer, where better could there be than the lively home of Merengue itself.
The Dominican Republic is the place to really immerse yourself in this beautiful music. However, to best do so, you should find a place where you can really soak it all up and connect with what you love.
If you want to discover Merengue in the Dominican Republic then a great place to stay as you do so is Finest Punta Cana which is an All Inclusive resort that prides itself on including the true island essence of the country. Listen to the music, learn about its history and delve into the pleasant pulsing rhythm of true Merengue tempo.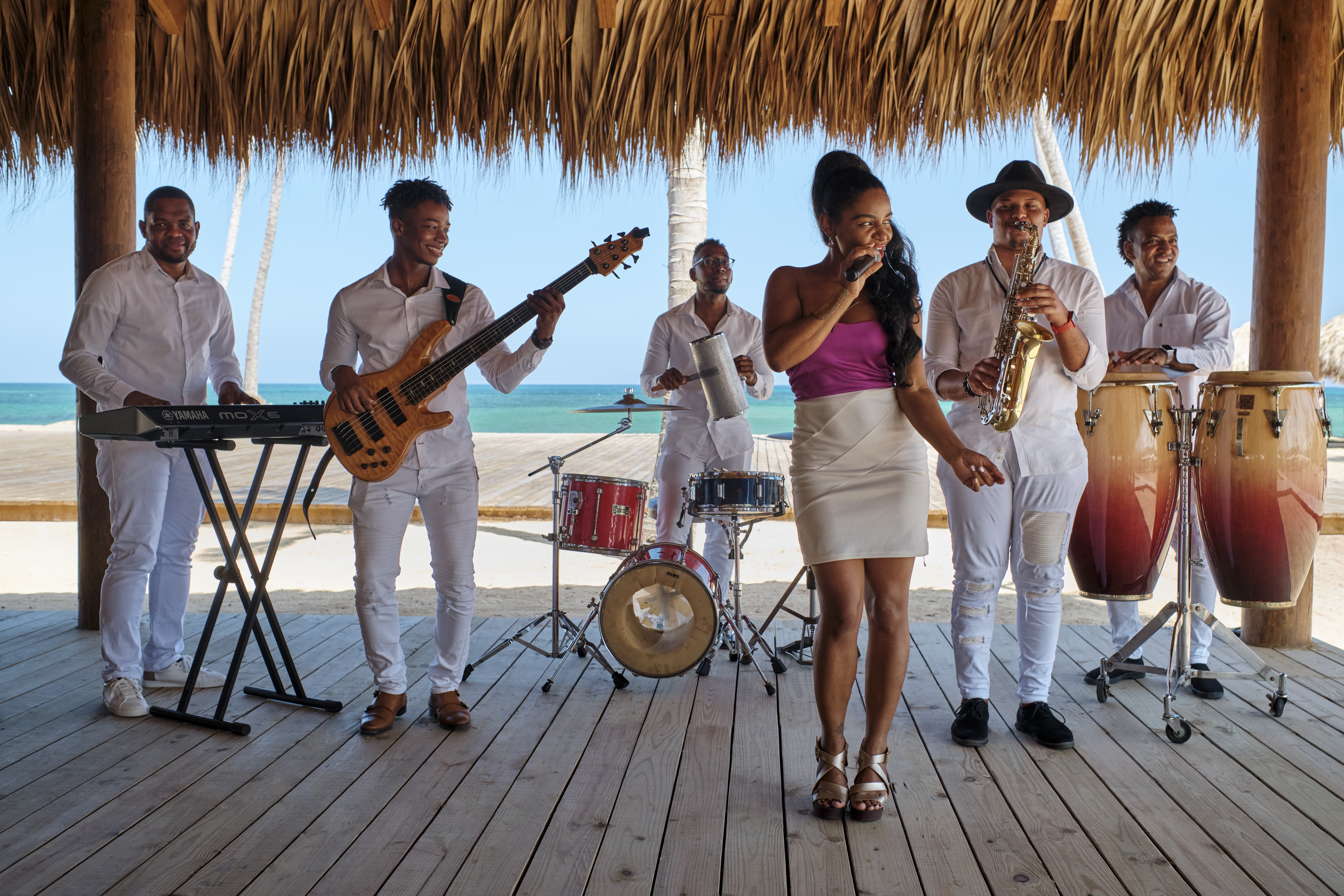 What Merengue can mean for you
Enjoying a tropical vacation to the full can sometimes mean trying new things, enjoying the surrounding traditions, and submerging yourself in the local culture. What better way to do that than listening and dancing to the Dominican Merengue that is apt for all ages.
This is a chance to enjoy something special with your loved ones, experience the true nature of the island, and feel the authentic essence of the Dominican Republic that this music provides.
Enjoy some Extraordinary Moments as you revel in everything that Merengue means to its people and everything that it can become for you.
---
Tags: Things to do in Punta Cana, Finest Punta Cana
Other Articles you may like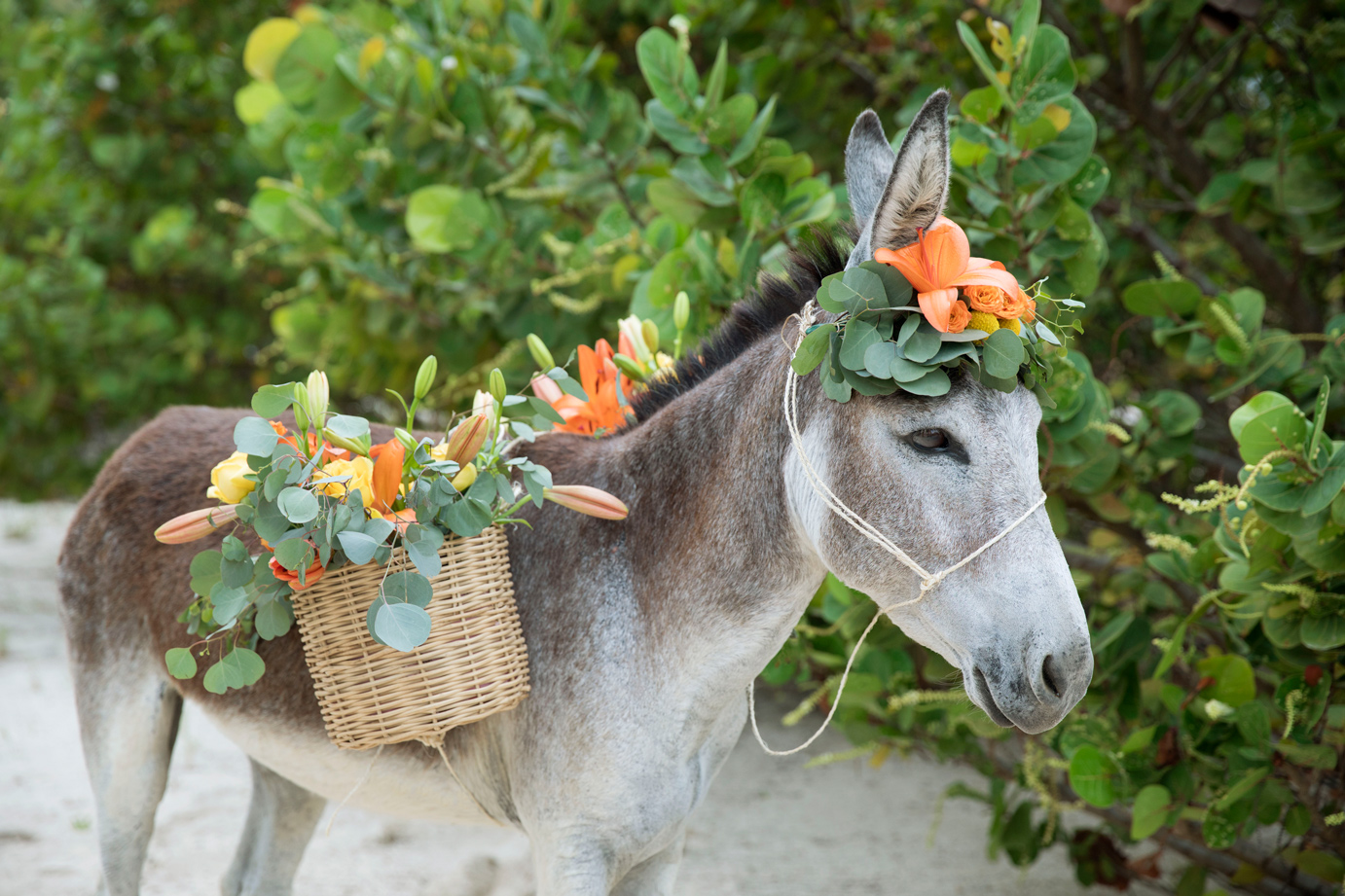 12 of The Best Ways You Can Break Wedding Traditions
Step away from tradition and make your wedding a truly unique experience that does not follow the normal customs and arrangements of a standard celebration.
Read more