Hiring a Guide Versus Exploring on Your Own in The Dominican Republic
Examine the pros and cons of both solo exploration and guided tours so that you can plan out the ideal vacation that suits your travel needs.
When you go on vacation, there are plentiful things for you to do and experiences for you to enjoy. When researching your destination, you may have come across several interesting excursions that caught your attention. But as you scan through all the different options and look at the areas surrounding your resort, you may wonder, do I really need a guide or can I just explore the destination on my own?
Let's dive into this subject so you can learn everything you need to know about hiring a guide versus exploring on your own.
Figuring out your travel style
The first thing you need to do is to work out what kind of traveler you are. In other words, what kind of vacation experience are you looking for? For some, they want to plan out every detail and have everything organized so that they can rest easy and enjoy the assurance that they are going to be able to fit everything into their time here. Some travelers just want to chill out by the pool and that's fine.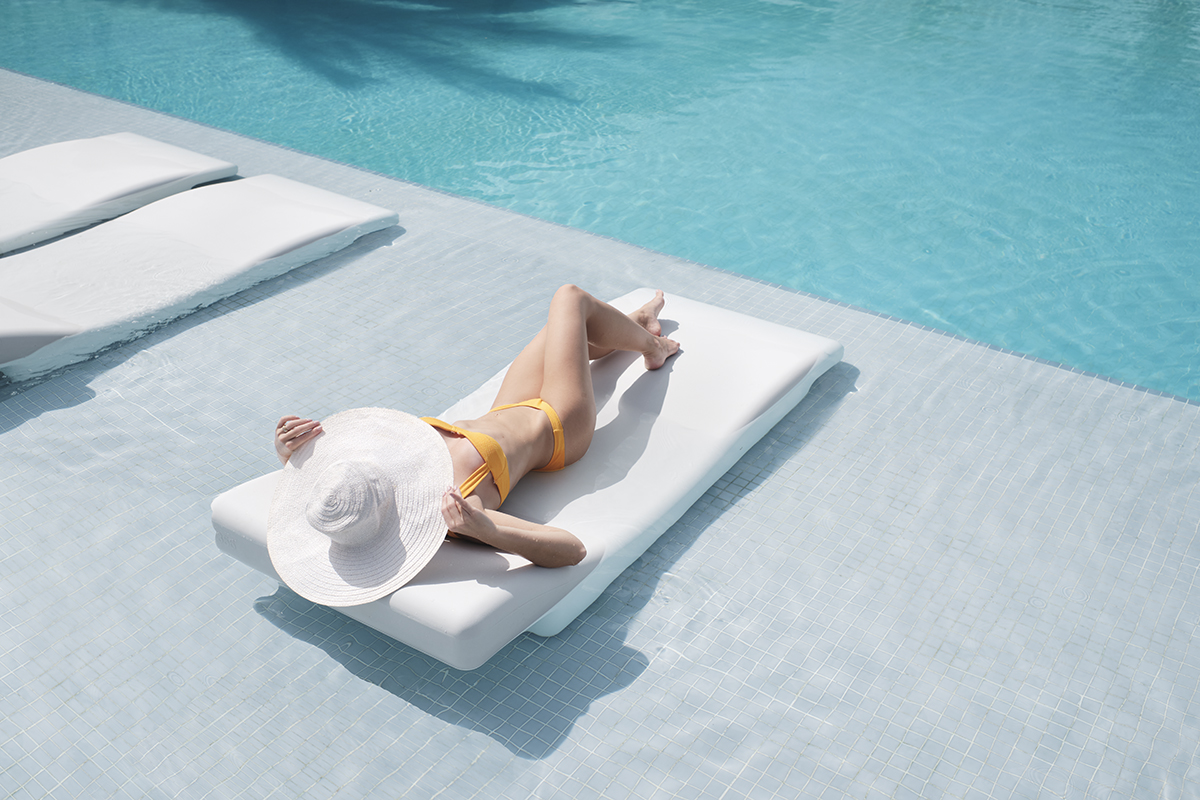 Others may be more about the journey and less about the destination. These types of travelers prefer to go with the flow and enjoy unexpected encounters as a way to spice up their vacation with adventure and intrigue.
The first type of traveler is likely going to want to lean more towards hiring a guide since it is more organized and structured which works in accord with a detailed itinerary, the second is probably going to want to wander a bit more on their own.
But, despite your inclinations, there are benefits and drawbacks to both sides. Let us examine these now.
The benefits of taking guided tours
Local knowledge
Whenever you go on vacation, you are visiting a foreign world with different customs, unique area specifics, and local intrigue. Whilst you can research any destination to some degree or extent, nothing will be as valuable as the local knowledge of a tour guide who lives in the area. They know where to go, how to get there, what to look for, and all the other little details.
Safety assurance
In addition to local knowledge comes the safety of the area. Whether that is how close to the edge of a river you can walk or what parts of town to explore, the tour guide knows all the best safety tips for a secure exploration of the area. Many tour guides also come with ground transportation and communicate pickup and dropoff with your resort concierge which adds another layer of security to your vacation.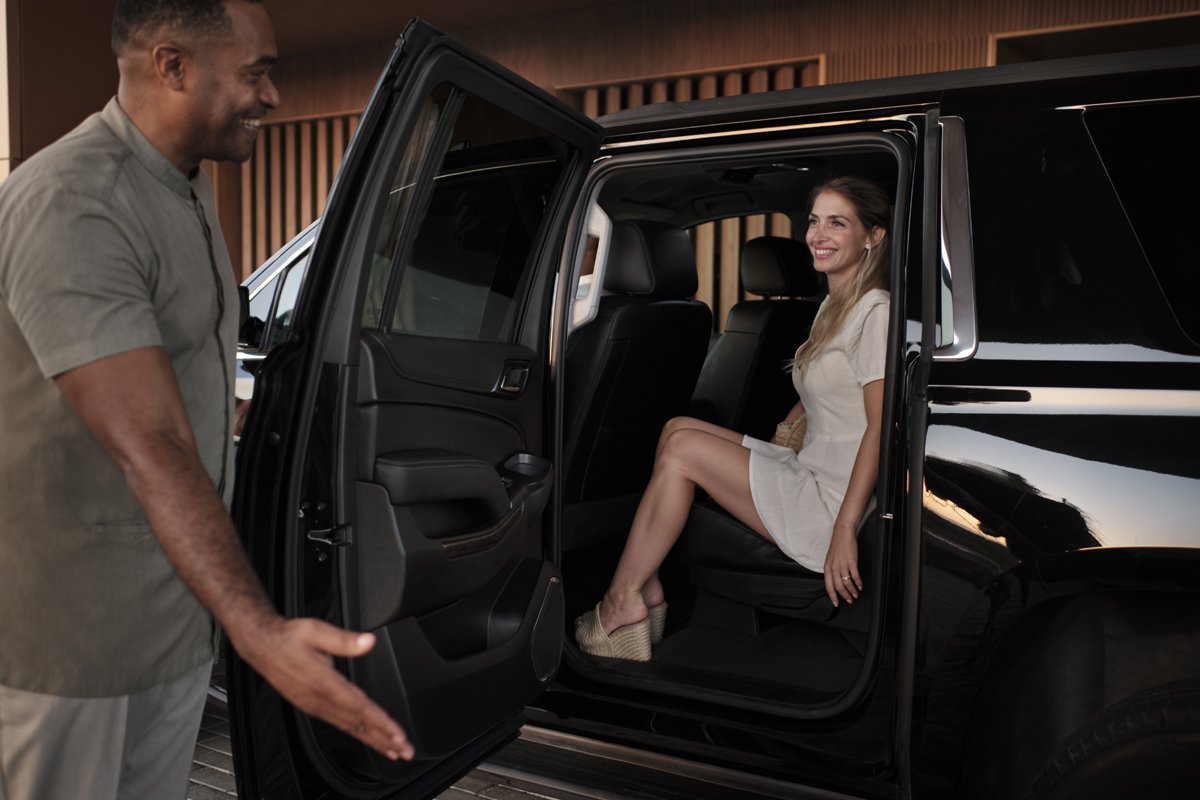 Translation included
As you go about your in house activities in the resort, you will not really need to speak any Spanish since the staff can communicate with you in English. But as you venture out into different areas and explore different activities and cultural experiences, you may find yourself surrounded by primarily Spanish speaking locals. Thankfully tourguides are often proficient in English, Spanish, and sometimes some other languages too.
Some exclusive activities
Not everything can be done on your own. To protect ancient Mayan sites and to ensure safe tourism, some things can only be done with an approved tour guide. Therefore to get the most out of your vacation and to enjoy all of the different activities a tour guide may be a necessary addition to lead the way through your adventures.
The advantages of exploring on your own
A less traveled path
Whilst most tourists follow the same routes and engage in the same activities, the advantage to exploring on your own is that you get to enjoy some unique experiences that are personal just to you and those traveling with you.
Limitless possibilities
When you are without a tour guide, the honest truth is that you do not know what to expect or what you might come across. This does pose some possible risks if you are not careful and well prepared but it also means that anything is possible and you can enjoy the adventure of spontaneity through your travels.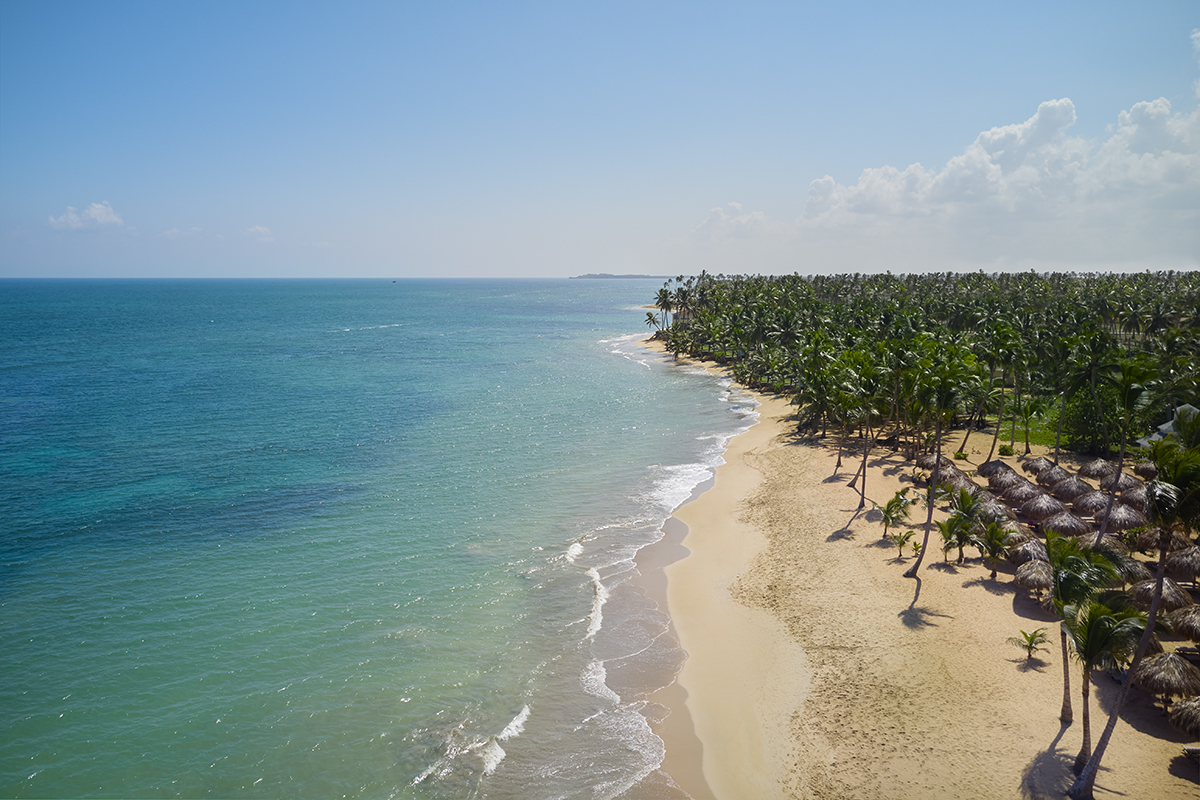 Cost effective adventures
Guided tours do usually cost something so going shopping on your own, taking a walk, or doing something without a tour guide usually means that you can save yourself some money and spend less on the activities in your vacation.
Local experiences
Some cultural experiences can be had by booking a tour. These may include, exploring historical sites, traditional Dominican celebrations, and more. But, much of local life and culture can only really be understood fully by immersing yourself in the community. This can include eating in areas with less tourism, talking to the locals, and finding out what some of the local people do for fun.
Independence and freedom
A tour guide will essentially take you along a safe path that they know is suitable for tourists. This gives a lot of security and is the safest option for your vacation. But if you are a free spirit then you may find yourself wanting to take the reigns yourself and take control of your own adventures.
So what should you do?
As is the case with many options, combining the benefits of all the choices is usually the best way to get the most out of your vacation. You want to use the local knowledge and stay safe so make sure that you always talk to your resort concierge in Finest Punta Cana about your plans to see if they have any suggestions. You can also contact Seasons Tours for more information about what is available in the area and where you can go.
Some activities will definitely require a guide but not all of them. So book your activities in advance, make sure that you get to visit bucket list destinations and, at the same time, leave some space in your itinerary to set your own path, explore the beaches, and enjoy everything that your vacation destination has to offer.
---
Tags: Finest Punta Cana, Things to do in Punta Cana
Other Articles you may like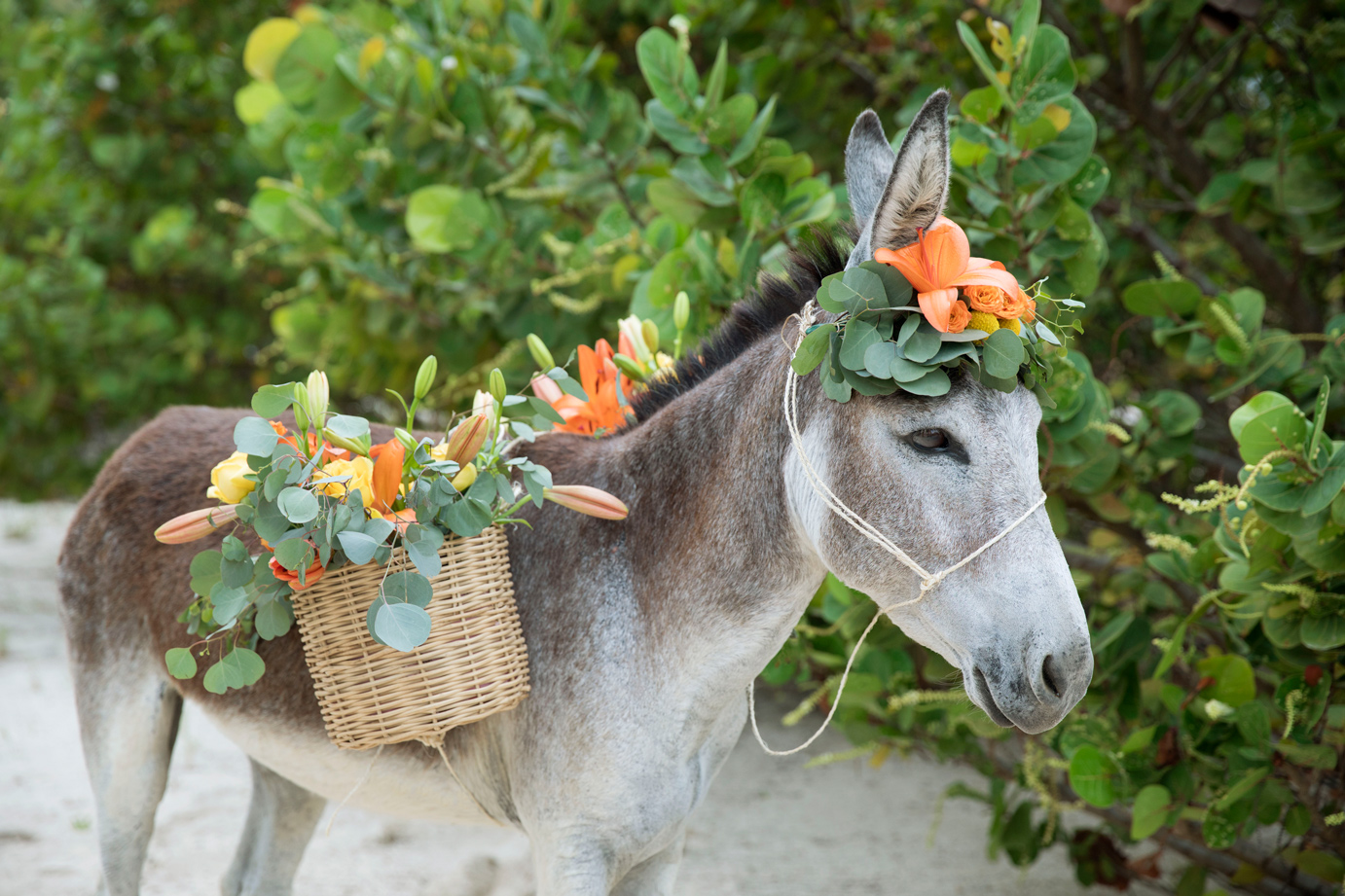 12 of The Best Ways You Can Break Wedding Traditions
Step away from tradition and make your wedding a truly unique experience that does not follow the normal customs and arrangements of a standard celebration.
Read more