How to Enjoy Fun Interactive Dining Experiences in Your All Inclusive Resort
Immerse your tastebuds and your senses in a fun interactive dining experience where you can enjoy Asian cuisine with your friends in an active environment.
When you want to enjoy something more than just the flavors, when you desire to be a part of the culinary experience and to immerse yourself in the preparation of the delectable gastronomy, then you may consider trying out an interactive dining experience.
But what does this involve? What different options are available for you to try? And where can you go to get the full interaction throughout your dining?
Keep reading and find out.
What is interactive dining?
Interaction is usually linked with communication and reactive actions. Interactive dining therefore often involves both a very social setting where you can talk freely and a way for you to react to the preparation or even sometimes take part in the preparation of the meal itself.
This is a way to turn a standard meal into something more exciting, more entertaining, and more interesting for you and your friends to enjoy. Though there are numerous types of interactive dining that span the entire culinary spectrum, we are going to focus specifically on Asian gastronomy and how you can be a part of the tasty creations.
Different types of interactive experiences
Let us take a brief look at some of the most popular interactive dining journeys you can take and what each of them involves so that when you are choosing where to eat, what to eat, or how to eat, you can decide upon a cuisine and method that suits your preferences.
Teppanyaki and Wok
The word Teppanyaki in a sense describes itself quite literally. "Tepan" means iron plate in Japanese and refers to the implementation of a heated iron plate that is used to cook the food and "Yaki" refers to being cooked over a direct heat source.
Often Teppanyaki tables cook Japanese style food with a U shaped table that surrounds the metal plate where the chef prepares and cooks the food. Wok experiences work almost exactly the same way and can often be done via the same table. However, instead of cooking directly on the iron plate, wok cooking involves a deep pan for stir fry dishes and similar cuisine.
For both of these gastronomic experiences, you can expect not just to be able to watch someone cook but to be able to interact with the chef and to get a real show full of precision, tricks, and fancy displays to wow and impress.
These kinds of cooking theatrics make it very similar to dinner theater but instead of watching from afar, you get to be right in the center of all the action and to delight your senses in an immersive display of interactive excitement.
Sukiyaki and Shabu Shabu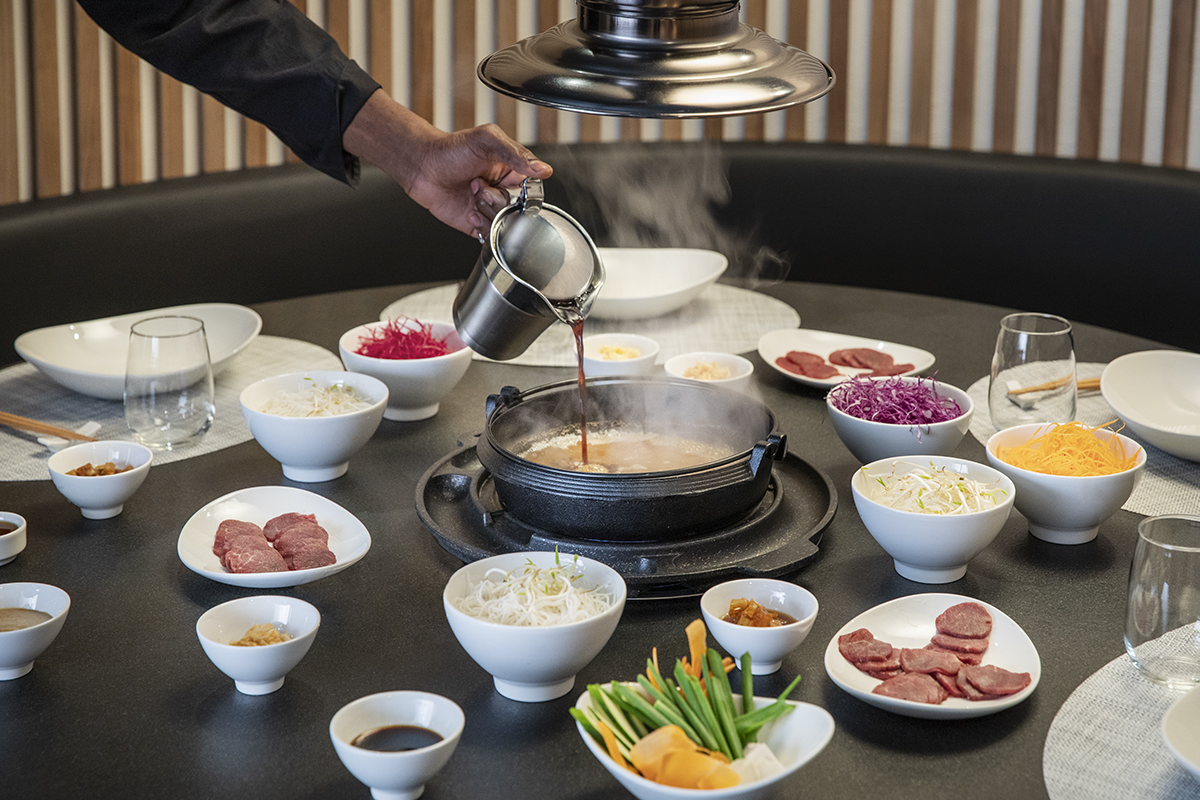 Instead of a hotplate or a table grill, Sukiyaki utilizes a shallow pot for the cooking of your Japanese meal. Usually, this involves sweet and stronger flavors that combine soy sauce with sugar and other ingredients. Shabu Shabu is similar in its preparation and could easily be mistaken for a Sukiyaki table but involves much more savory tastes and flavors designed for lighter palettes.
Either way, you get an experience that is somewhat similar to fondue or hotpot but with all the exotic ambiance and appetite for Asian gastronomy. This is a great time to enjoy with friends as your meal cooks away in front of you all and you share a highly immersive meal that only gets more enjoyable the longer you are there.
Where to go for interactive dining experiences
When searching for the optimum culinary Asian experiences and entertainment, you need to look no further than Finest Punta Cana. Within this All Inclusive resort sits two restaurants that pride themselves on their mesmerizing interactive dining options.
In Shoji, you can delight in an adults only environment where you can sit at one of the two Teppanyaki tables and relish the experience of having your eastern flavors cooked to perfection in a dazzling display of accuracy and excitement.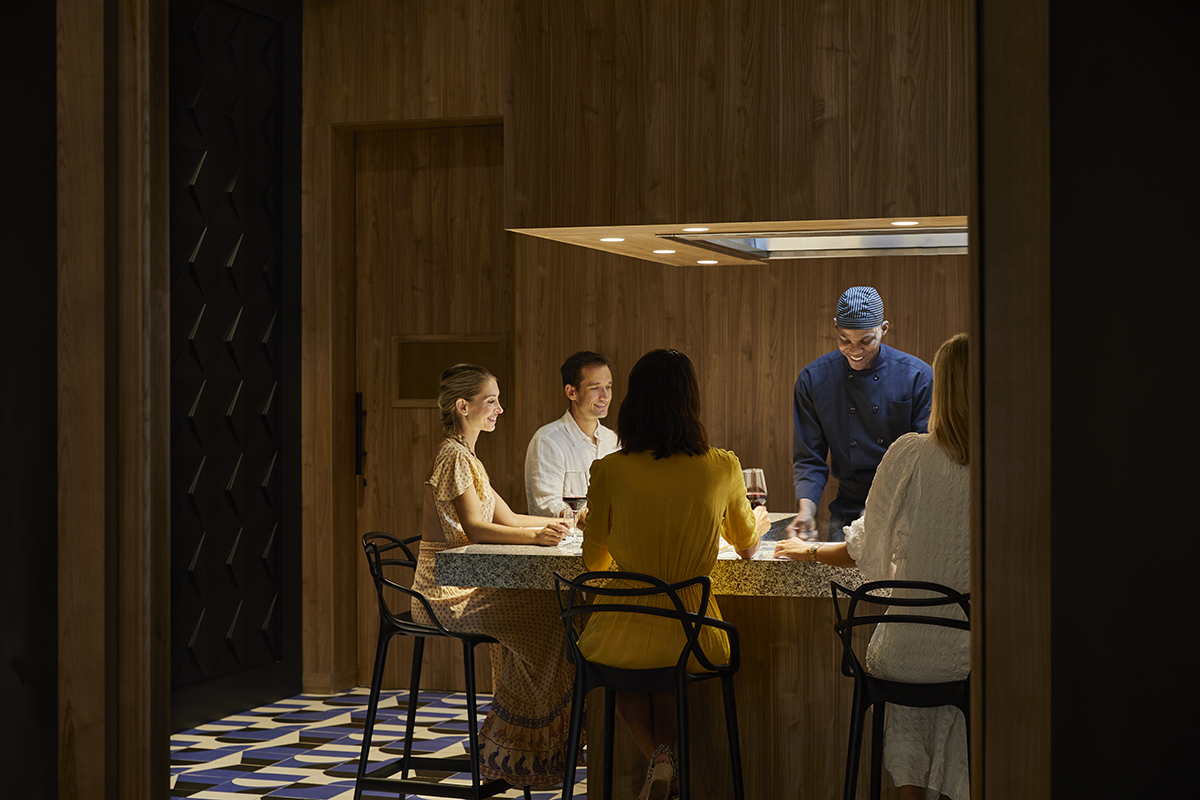 Not far away in the Melting Pot, not only do you have a Teppanyaki station where they also do Wok displays, but there are the additional enchanting options of Korean BBQ, Sukiyaki, and Shabu Shabu for all to enjoy.
---
Tags: Things to do in Punta Cana, Finest Punta Cana
Other Articles you may like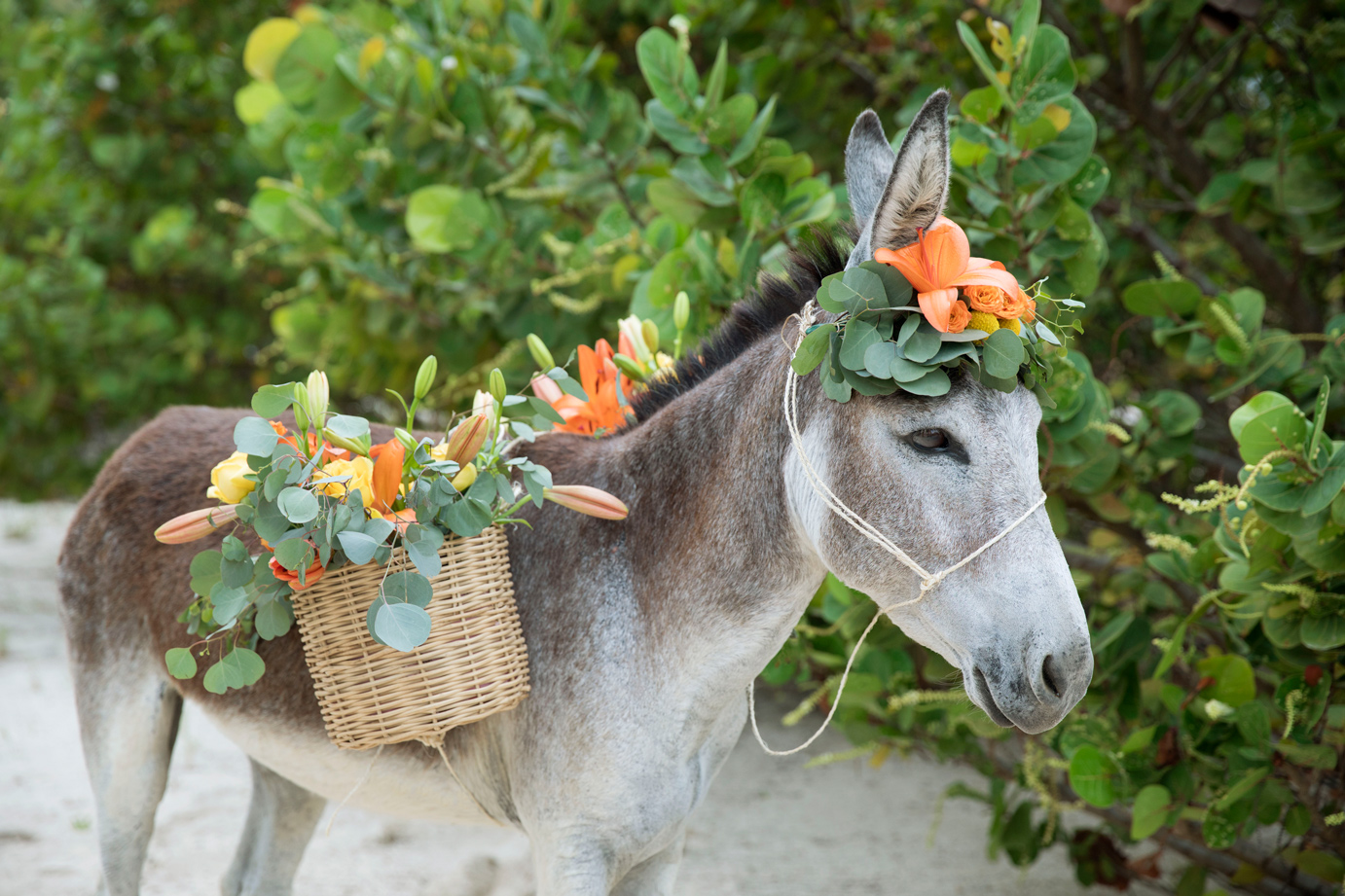 12 of The Best Ways You Can Break Wedding Traditions
Step away from tradition and make your wedding a truly unique experience that does not follow the normal customs and arrangements of a standard celebration.
Read more