Is it Okay to Swim in The Pool After Eating or Should You Wait a While?
Is there a risk of swimming after eating? Should you let your kids swim in the pool after lunch? Come and find out the truth behind this idea.
Many people have grown up hearing that you should not go swimming straight after eating with some recommending at least thirty to sixty minutes of rest before entering the pool. But where does this advice come from and is it actually right?
Come and debunk this myth with us as we explain the origins of this idea, its original logic, and why you do not have to worry too much about you or your kids swimming after eating. After all, these are two very large aspects of visiting an All Inclusive resort and if you have to wait an hour after each snack before you swim in the pool, you might never get time to get in the water.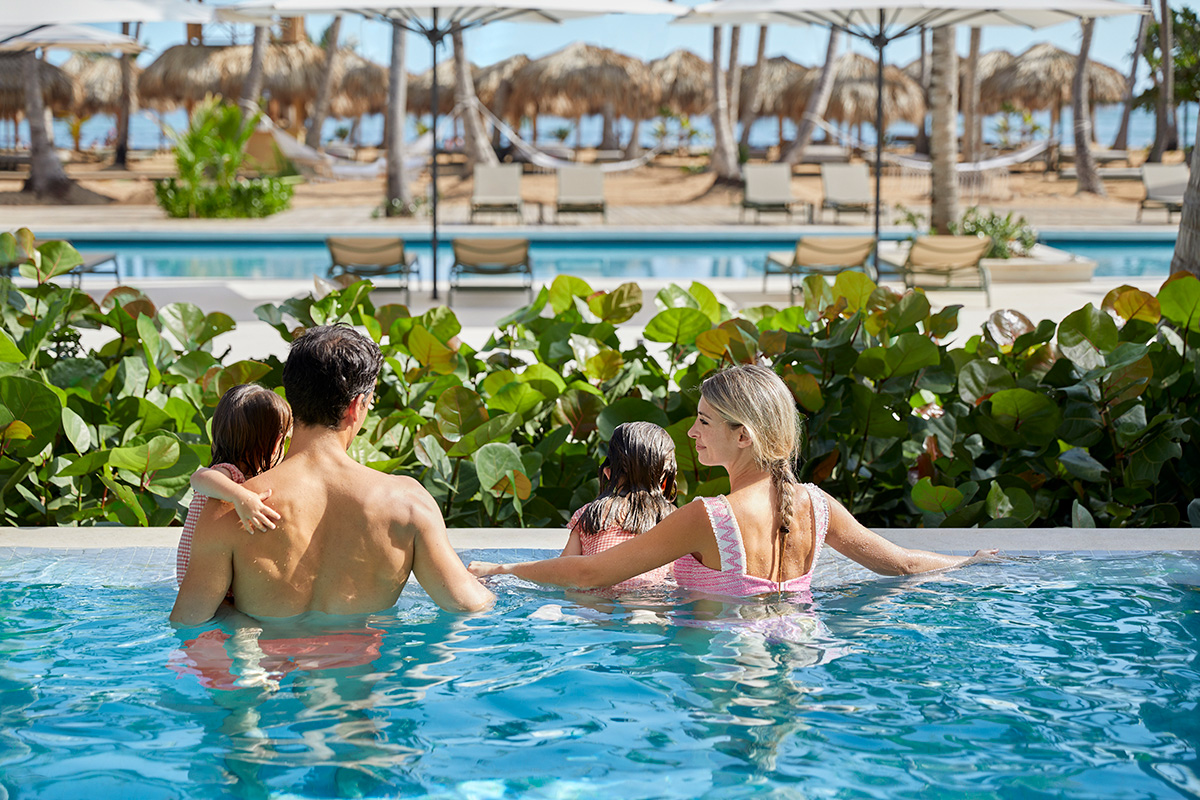 The origins of this idea
Whilst this may be something that you heard from your parents the origin of this idea seems to actually come from a Boy Scout handbook from 1908. This guide warned that if you did not wait ninety minutes after eating before you start swimming, you could drown and it would be your own fault.
Since then, two very different versions of reasoning have come about. The first is that digesting food diverts some of your blood flow and swimming could make this even more severe to the point where you would get such dramatic stomach cramps that you could drown. The second concept was similar but the blood flow to your limbs would be diverted to your stomach and for this reason, you would not be able to swim.
Thankfully neither of these myths are true.
The truth behind swimming and eating
According to an American Red Cross Scientific advisory, the dangers of swimming and eating were stated to be a myth, which means that though the idea is widely held and believed, the idea is false.
Within this advisory, Dr. Melissa Stoppler explained that though it is true that blood flow is diverted when swimming, there are no medically supported recommendations for waiting before eating and she added that although doing any kind of exercise after eating a very large meal could be slightly uncomfortable, it is not in any way dangerous.
Therefore, this means that you can eat to your heart's content and then go swimming without a specific period of waiting. Normal precautions should always be taken, but according to modern day medical professionals and the American Red Cross, eating before swimming does not pose any dangers.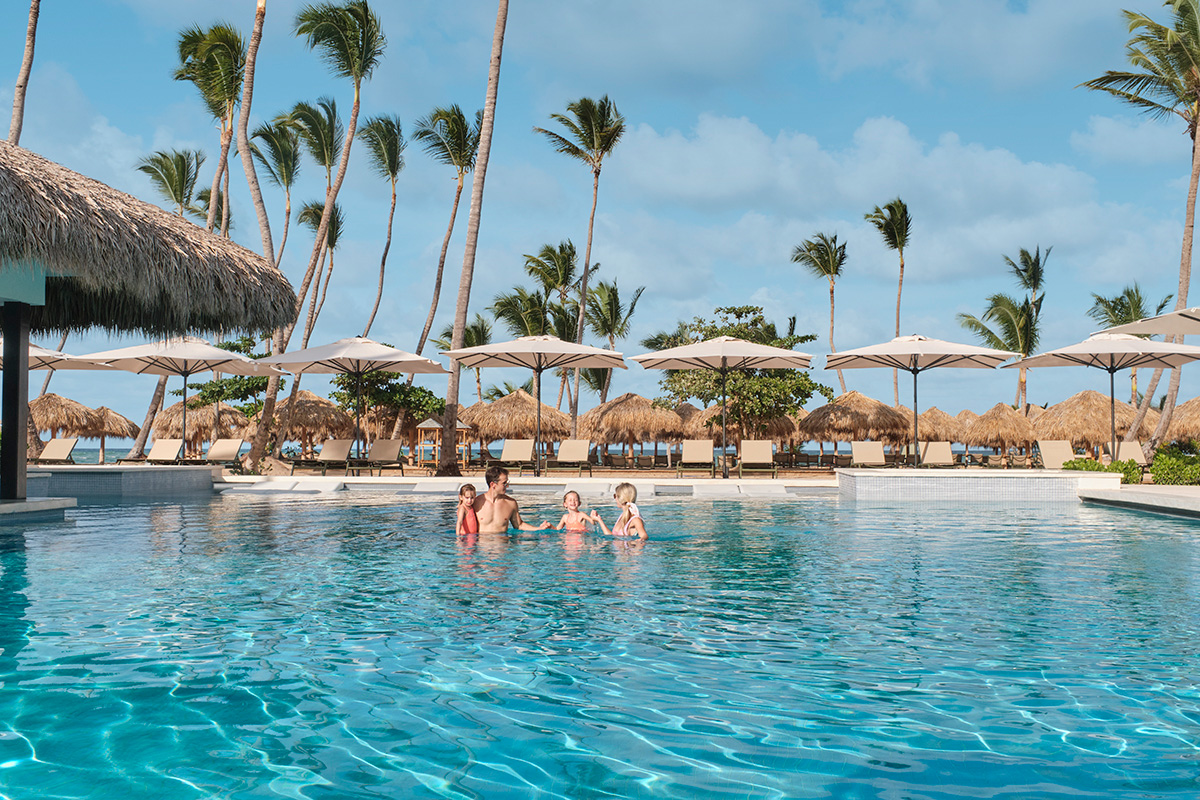 Why is this myth so popular?
Facts that sound right are easily spread. In the case of this myth, the idea of swimming and eating being dangerous spread to an Australian swimmer Annette Kellermann who wrote this myth in her book "how to swim" in 1918. It also later appeared in another Boy Scout guide in 1967 as well as a book by the United States Department of Agriculture.
With what appeared to be reputable sources, this myth was spread around until it became a common belief shared by family relatives.
What about the kids?
The same truths about swimming also apply to young ones. Whilst cramps can occur after eating a big meal and doing any sort of exercise, it does not pose any additional risk to your child´s safety in the pool.
It should be noted, however, that kids should always be supervised when swimming, and if they feel any kind of discomfort then it may be wise to make them wait and rest a little while before continuing.
What about drinking before you swim?
Not only is drinking water before you swim in the pool acceptable, but it is also actually recommended. Swimming does not hydrate your body and because it is a physical activity, you need to make sure like with other types of physical exertion that you drink plenty of water.
In fact, you may notice that many athletes are told to drink before, during, and after activity and this still applies to those swimming in the pool. The benefits, however, do not apply to alcoholic beverages as these can dehydrate you instead.
Where to go to enjoy swimming in the pool?
While you may be aware that the Caribbean offers some beautiful natural swimming spots as well as some simply stunning beaches, you may also like to know about the pools available for your next vacation.
Finest Playa Mujeres swimming pools
If you are visiting Finest Playa Mujeres you will be happy to know that this resort has sparkling pools in front of every building making it very easy to find a cool spot to unwind and swim. These range from exclusive pools for those with an Excellence Club suite to relaxing areas for all ages.
With a large body of water surrounding an area with many restaurants and bars, you may choose to even take a drink whilst in the pool itself or you may bring the children to the Imagine kids club where they can enjoy their own water park that even has slides and a pool for babies and toddlers.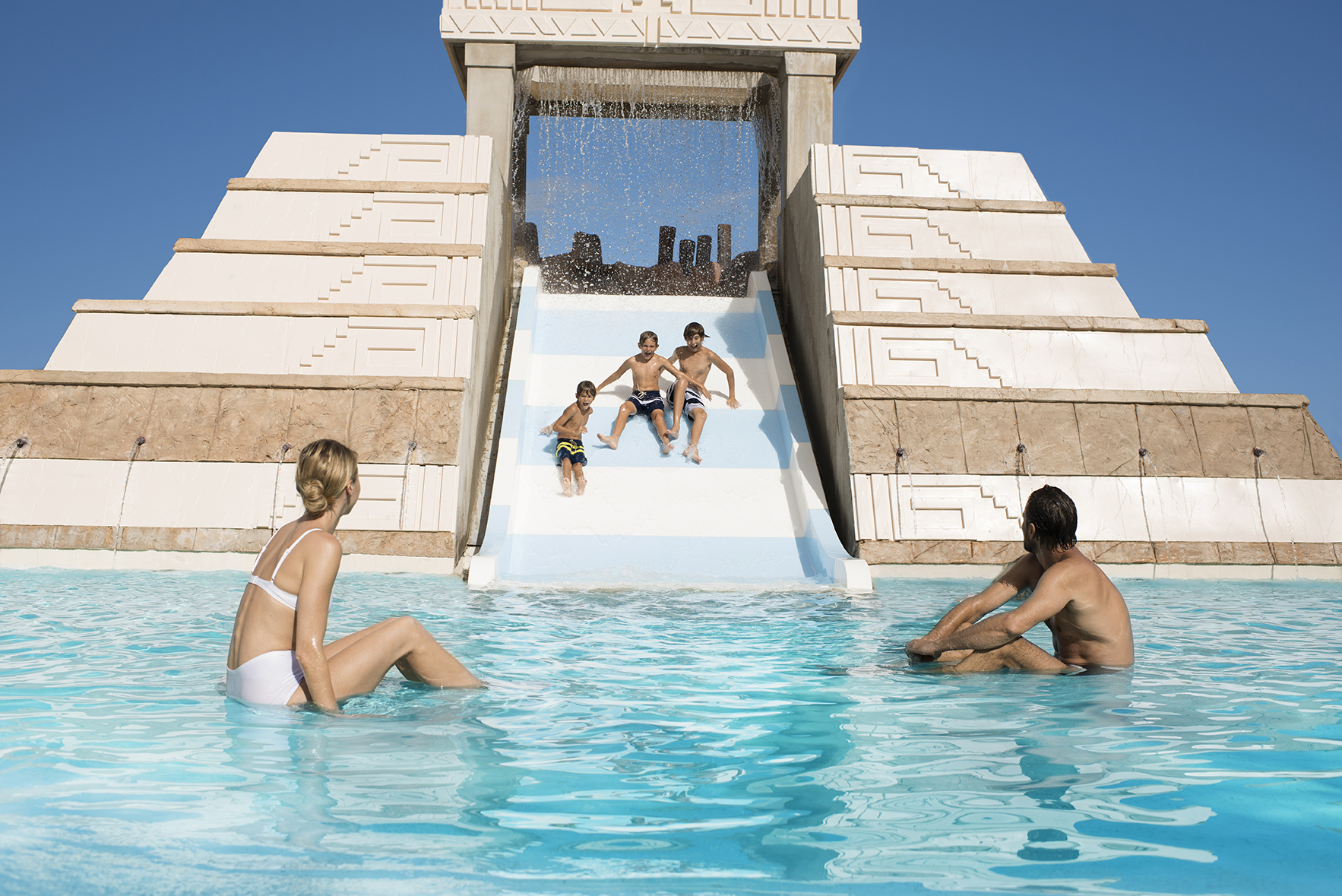 Finest Punta Cana swimming pools
On the other hand, if you would like to head over to Finest Punta Cana you will find that almost 50% of all the suites have a pool feature for you to enjoy. With seven onsite pools scattered throughout the resort, there is a lot to choose from. From the splash pool for the little ones, the two mini water parks for the kids, and the exclusive pool areas for adults only, your time to swim will be whenever you desire.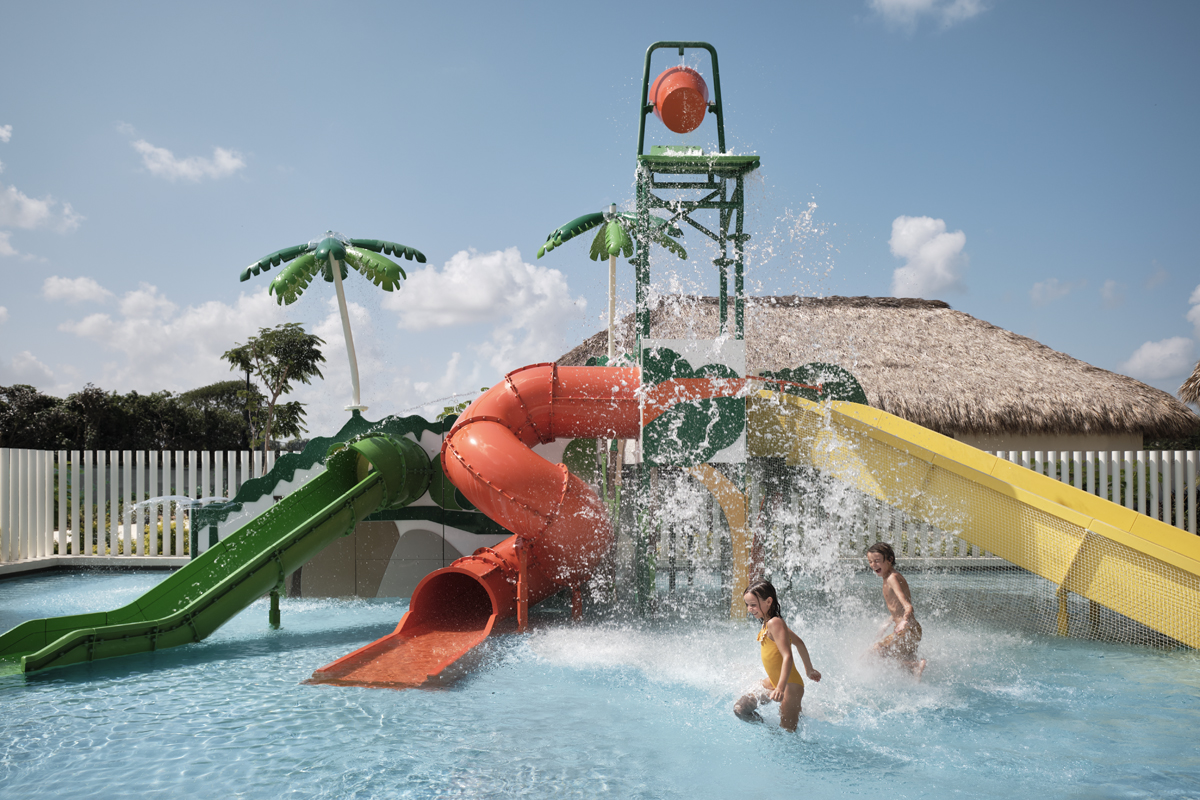 Now that you know that you do not have to worry too much about swimming after eating and drinking, and you know a little bit about where you can go to enjoy a resort with a wide array of pool activity options, why not book your break in Finest Playa Mujeres or Finest Punta Cana so you can take advantage of these fantastic facilities.
---
Tags: Family time on your Caribbean vacation, Finest Playa Mujeres, Finest Punta Cana
Other Articles you may like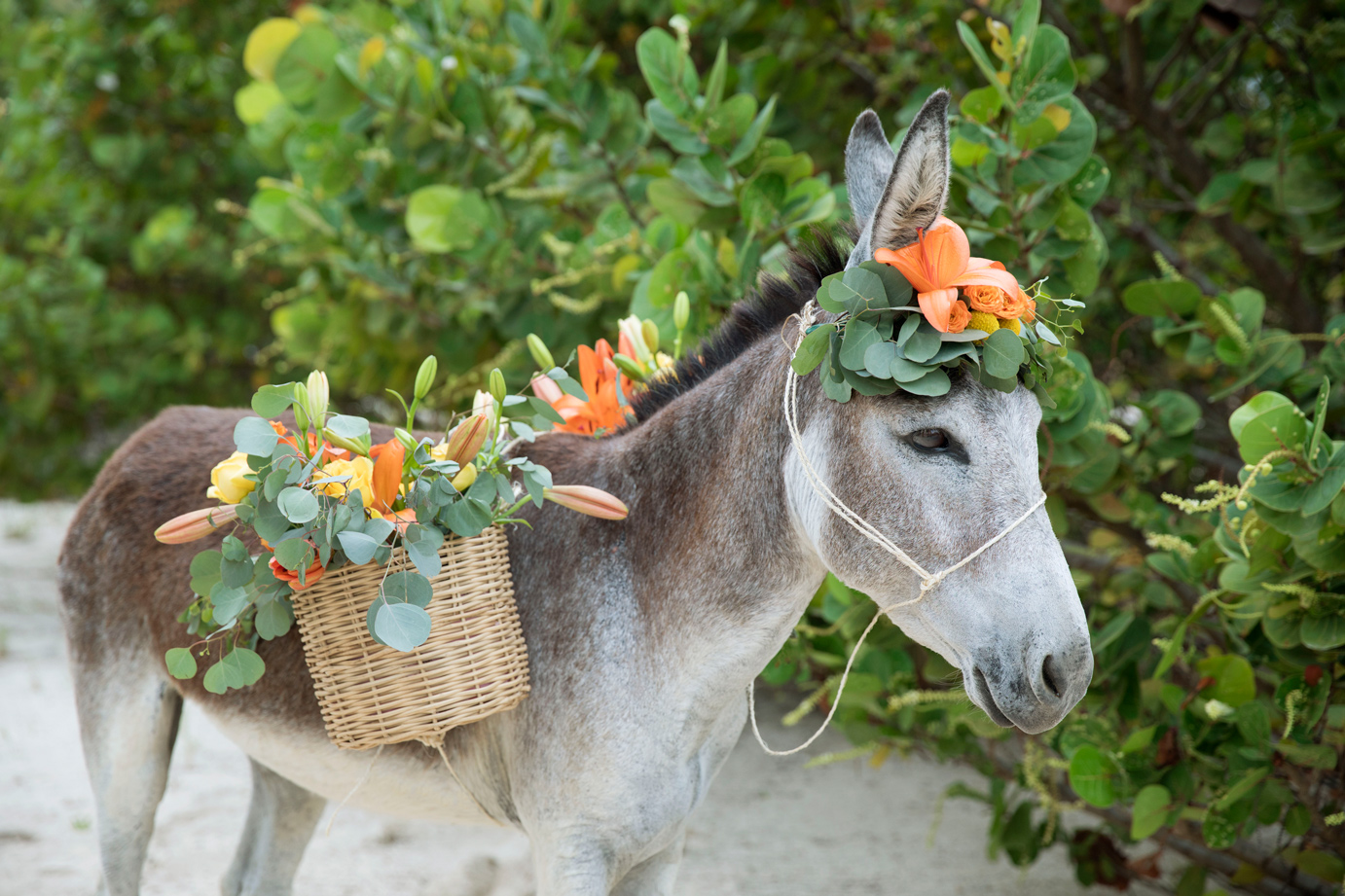 12 of The Best Ways You Can Break Wedding Traditions
Step away from tradition and make your wedding a truly unique experience that does not follow the normal customs and arrangements of a standard celebration.
Read more