Should You Book an All Inclusive Resort For All Ages or Adults Only in Punta Cana?
Explore what adults only and all ages destinations have to offer and which kind of All Inclusive resort would suit you best for your ultimate vacation experience.
All Inclusive resorts offer a superlative luxury experience. But not every resort is the same. Some resorts call themselves an "adults only" destination whilst others refer to themselves as "all ages". Which one should you go to? What are the pros and cons of each? How do they compare with each other?
Let us break it down and examine all of these questions together so you can make an informed decision when you book your all ages or adults only All Inclusive resort in the Punta Cana.
What is an "all ages" All Inclusive resort?
This is a place for everyone. This includes couples, families, singles, adults, children, and those of older generations. Put simply it is an All Inclusive resort in every sense of the expression. There are no age restrictions and the resort is designed to cater to a wide range of likes, tastes, and preferences.
You will also discover that the list of activities in these resorts can be quite extensive since they are curating their experience for people of many different age groups. This means that you are likely to find everything from very active sporting activities, to romantic scenarios, to family events, and even opportunities for tranquil relaxation.
These all ages resorts are the perfect spots to unwind and enjoy at any age. If you are older, younger, or somewhere in the middle, then this is a place to celebrate your life with others and it also makes for a fantastic family vacation destination.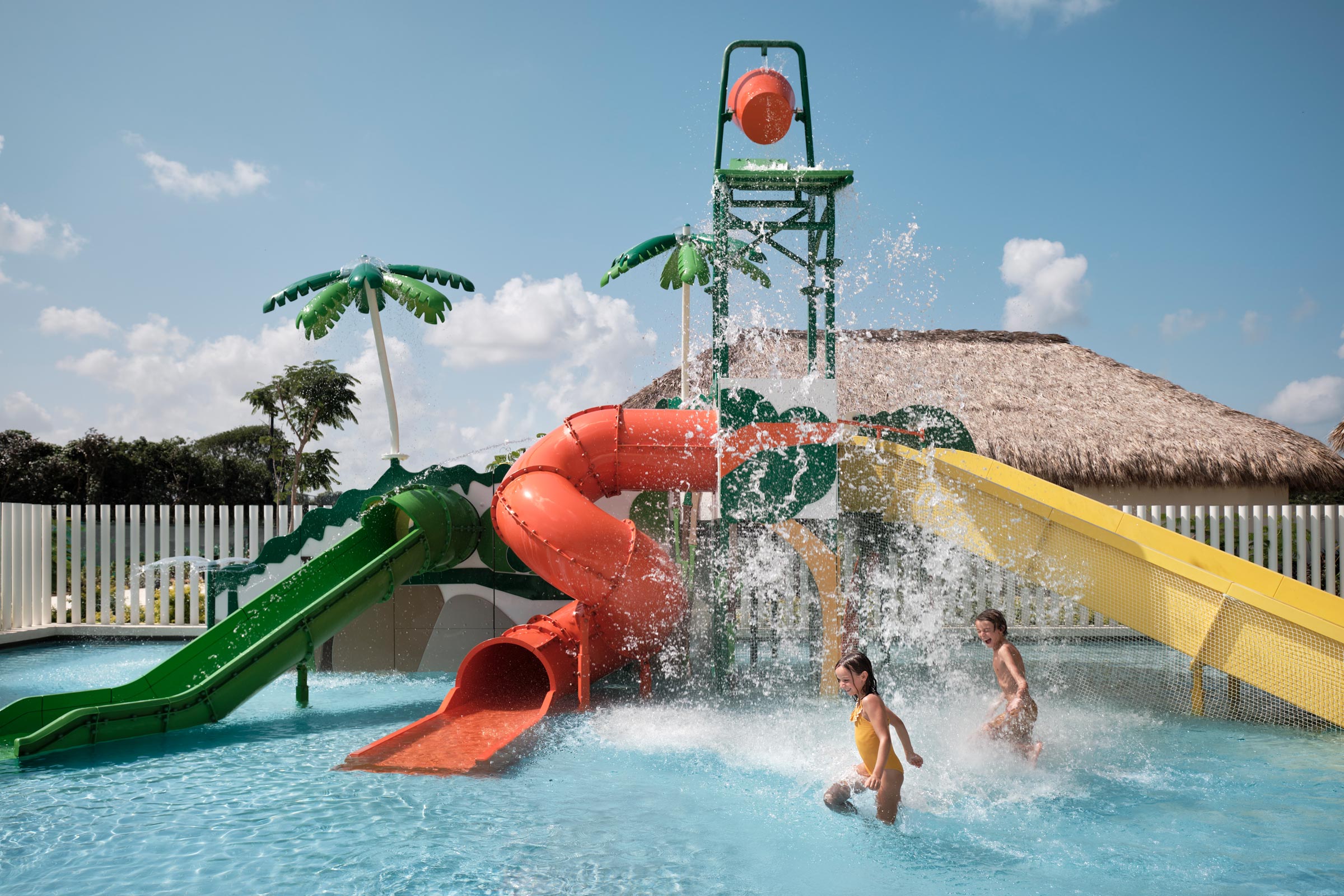 What is an "adults only" All Inclusive resort?
The term "adults only" means that there is an age restriction to enter the resort. Most of these resorts consider the age of adulthood to be 18 years old and therefore put the restriction as such. If you are wanting to bring kids, babies, or anyone below that age into the resort you will not be able to.
This makes the adults only experience very exclusive and private so that the staff and facilities can be solely focused on what adults might enjoy most and the resort can provide a much more adult centered comfort.
In any location that is adults only you will not have the distraction of any kids around you or any family activities or events. As much as many people enjoy the company and presence of children, sometimes it is nice to escape for a little while in the peace and tranquility of an adults only All Inclusive resort. It can be a way to rejuvenate your energy, connect with a loved one, rekindle a romance, make new friends, or simply take some time for yourself.
What kind of All Inclusive vacation do you want?
Both resorts have their own advantages and can make for an amazing vacation. But, which one is better? Well, that is going to depend highly on what you are looking for. Ask yourself these questions…
Who do I want to go on vacation with and how old are they?

Do I enjoy the presence of other people's children during my vacation?

What kind of activities would I like to participate in?

What would my family or partner like to do?

What is the purpose of my vacation?
In answering these questions, it should highlight what sort of vacation you are looking for and what sort of location you should reserve for your next vacation. Both options can serve for an amazing getaway but they do offer very different experiences. So as you answer the questions make sure that you really consider why you are going on vacation and what you hope to get out of it so that you can decide whether an all ages or adults only resort would better suit your needs.
However, before you do, there is yet another option that you may want to consider.
Enjoy the best of both worlds
Even if you feel inclined to book your stay in an adults only resort or an all ages resort depending on how you answered the questions in the previous section, there is a way you can get the best of both options within the same location.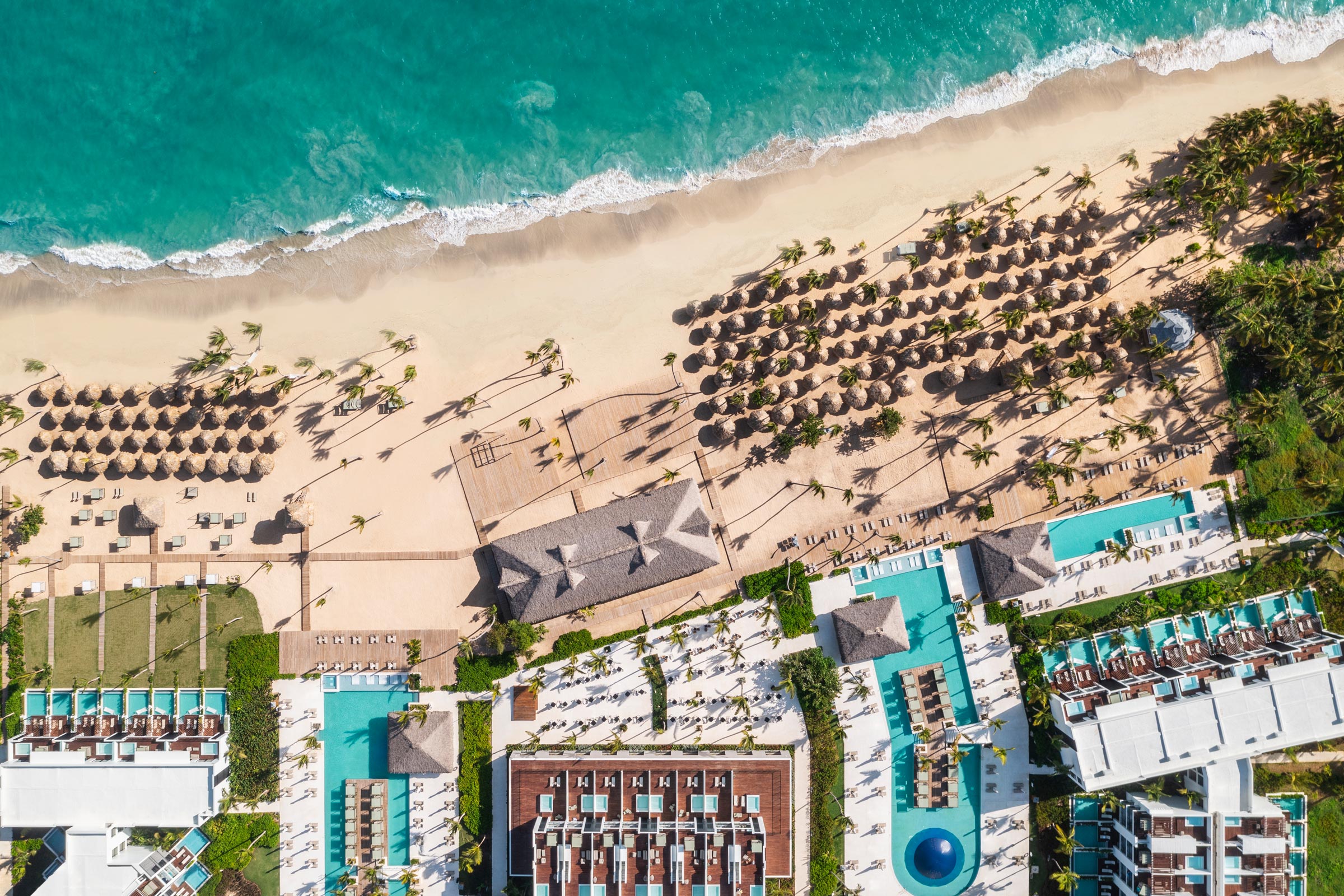 If you visit Finest Punta Cana then you will be entering what is known as an all ages resort. However, this all ages resort also has an exclusive adults only area called Excellence Club. This gives you an enormous advantage since you can enjoy your time with friends of all ages in one section and then indulge in adult exclusivity in another.
The overall layout is divided into two distinct sides: the western half of the resort has Excellence Club areas and a selection of adults only restaurants. On the other hand, the eastern half is for all ages, Finest Club and Imagine Kids Club areas. With this design, adults can find the quiet seclusion they crave, while families can have all the amenities and fun they want within easy reach.
Surrounding yourself with the blue Caribbean waters and a palm filled coastline, this style of All Inclusive resort caters to honeymooners, family vacations, relaxation seekers, and anyone who wants to be pampered in a calm and sophisticated ambiance.
Why not check out the current deals and book your stay in Finest Punta Cana today?

---
Tags: Caribbean travel tips, Finest Punta Cana
Other Articles you may like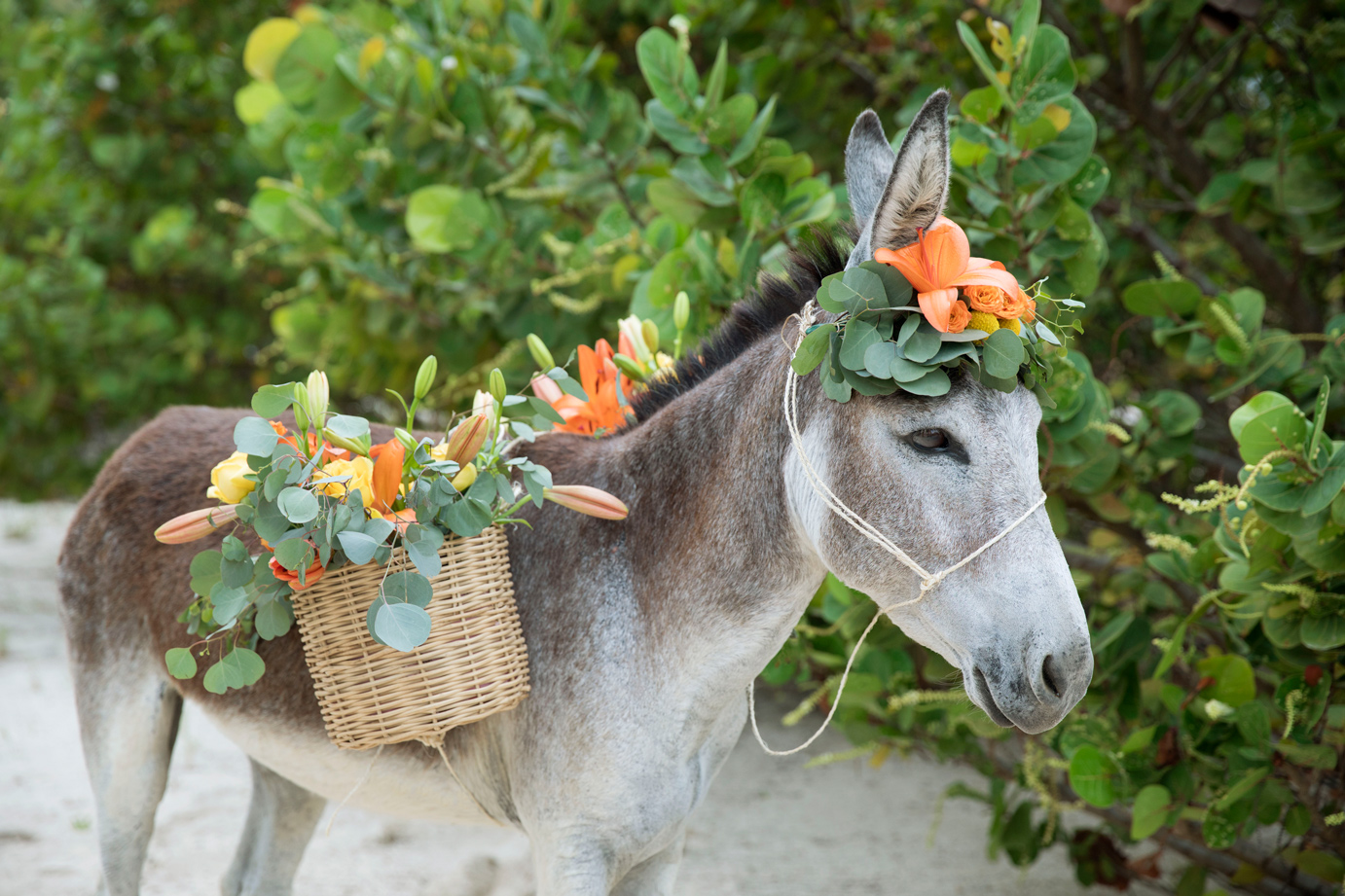 12 of The Best Ways You Can Break Wedding Traditions
Step away from tradition and make your wedding a truly unique experience that does not follow the normal customs and arrangements of a standard celebration.
Read more