Should You Hire a Travel Nanny to Babysit Your Children in The Caribbean?
See the benefits of hiring a nanny for your tropical vacation and explore the other alternatives for parents to ensure that they enjoy a relaxing getaway.
Whilst most of us have heard of a nanny as a person who provides childcare at home, travel nannies are becoming increasingly popular. But what exactly is a traveling nanny? Why might you need one? And is it really the best option?
Join us and see everything you need to know about traveling nannies and the services that they can provide during your vacation in a Caribbean destination.
What is a traveling nanny?
A general nanny is someone who does light housekeeping and chores, cares for your children at home, and sometimes may care for the kids on a day out trip. A traveling nanny by extension is someone who is willing to provide these same services whilst you are on vacation.
This does not mean that you leave the kids at home. No, rather you take the children with you on vacation and you take their nanny along also. This requires having someone that has a very flexible schedule who can take time away from their normal life to be with your family for an entire vacation.
Whilst it can happen from time to time that the usual nanny that you hire at home is willing to perform the services of a travel nanny, usually this is a separate position that you hire someone for, specifically for your vacation.
The skillset required for a travel nanny can vary slightly from what a regular home nanny might need or have. They need to be good at long periods of travel, be adjustable to last minute changes, be highly energetic and enthusiastic, and good at organizing activities for the kids.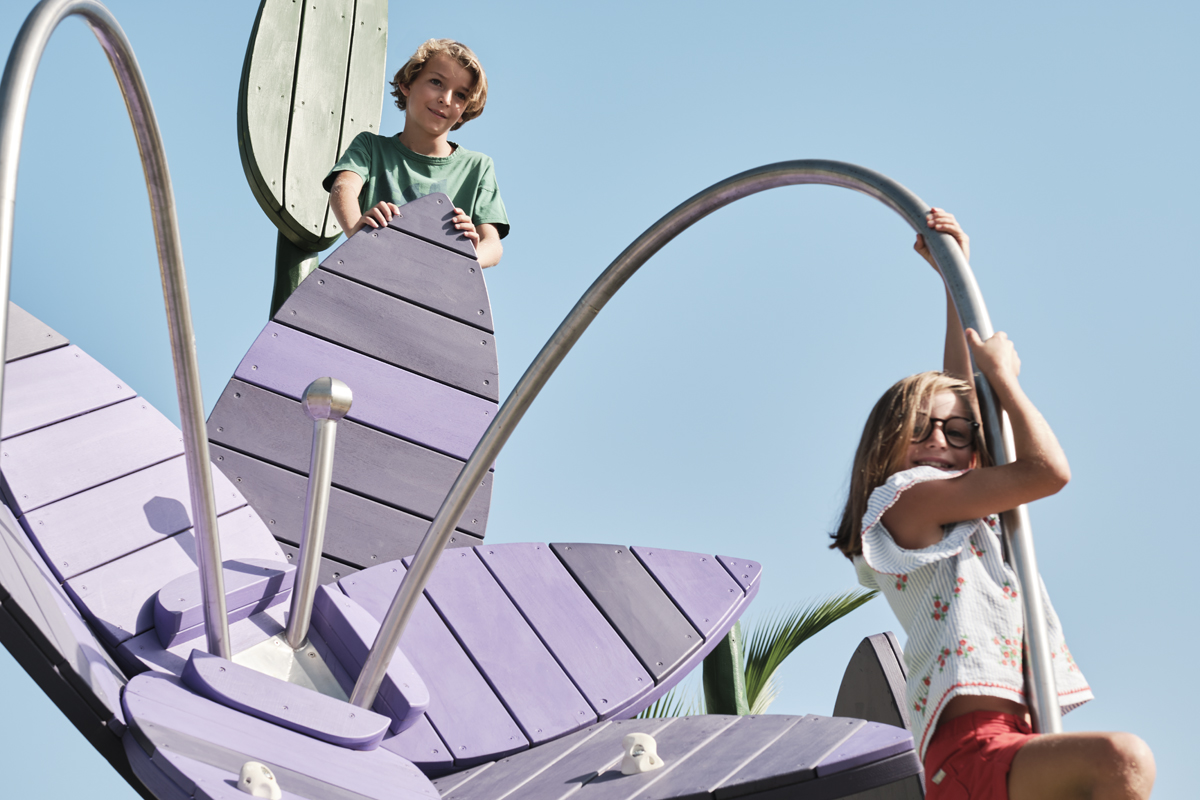 The benefits of hiring a travel nanny
A vacation is a time for relaxation and rest. It is a time when everyone should be able to unwind and enjoy themselves. Whilst all families should enjoy time together, caring parents may feel that they cannot close their eyes or properly indulge in all the resort amenities whilst they have to supervise their children.
This is where a travel nanny can make the entire experience much easier. With another set of eyes dedicated to watching over the children and caring for their every need, the parents are able to really let their worries fade away and take the break that they deserve.
However, hiring a travel nanny is not just for the parent's benefit. It also is for the children. They can avoid the boredom that they might experience when dragged along to more adult activities. Thanks to a well organized travel nanny, they can go and do all the fun things that they want throughout the vacation with complete supervision and protection.
Overall, both the parents and the kids get to enjoy a lot more freedom in the things they do and the activities they experience. Additionally, even the nanny can benefit as they get a vacation in the Caribbean in an All Inclusive resort.
What alternatives are there?
Hiring a nanny, let alone a travel nanny is not for everyone. If you feel that this is not the solution for you then do not worry, there are alternative options. Whilst the experience differs slightly, much of what a vacation nanny can provide can be done another way. Let us review these together…
Organizing your activities
Whilst travel nannies are exceptionally good at planning out the activities for your kids, this can also be done with the aid of the resort concierge. If you go to the front desk and ask for assistance they will be able to show you the available activities in the area and guide you on where to go, how much it costs and how to book the activity.
In this way, you can still enjoy all the available activities with ease.
Keeping the kids entertained
Nobody wants the kids to be bored. While the parents may enjoy just doing nothing for a bit, it can be a little frustrating for a child with a lot of energy just to have to sit and do nothing. However, they do not have to.
Thanks to the Imagine Kids Club, you can provide your children with all day activities and adventures that have been carefully planned for kids of varying ages. Whether they want a mini water park, indoor play areas, or grown up free zones, this is a way for you to indulge your child with constant fun and diversion.
Having some time to yourselves
Hiring a nanny is not the only way to enjoy some alone time. Near many of the Finest Resorts restaurants, you can find the Imagine Lounge. This is a daycare area with babysitter services that offer to look after your children so that you can go and take a break and enjoy your breakfast or dinner as your kids enjoy the fun activities of their lounge area.
Whether you are planning on hiring a nanny or want to take advantage of the resort services, make sure that both you and your children have a wonderful time in your All Inclusive resort in the Caribbean.
---
Tags: Family time on your Caribbean vacation
Other Articles you may like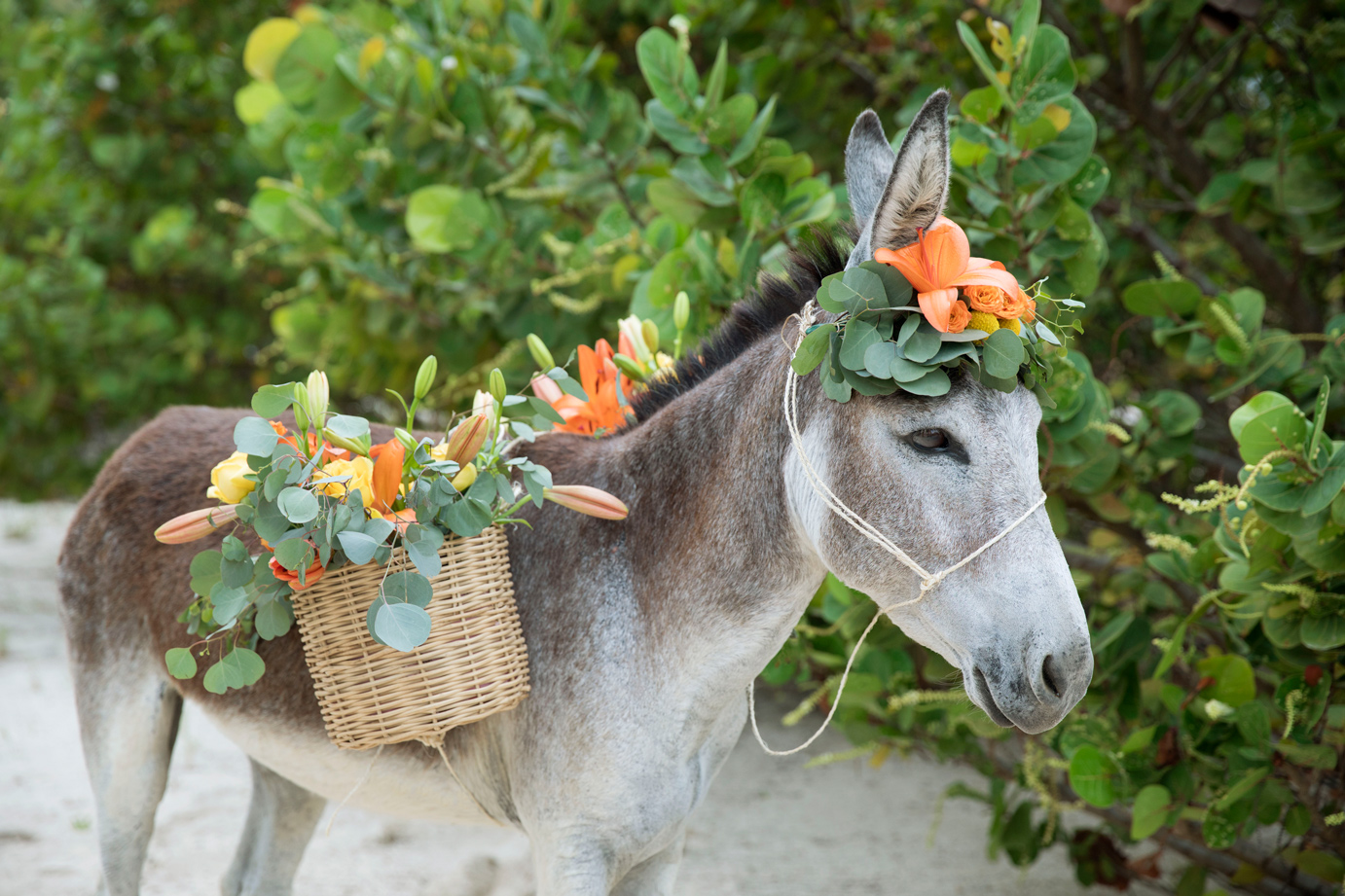 12 of The Best Ways You Can Break Wedding Traditions
Step away from tradition and make your wedding a truly unique experience that does not follow the normal customs and arrangements of a standard celebration.
Read more