The Joy of Making Children Smile in The Caribbean
Get to know all about Finest Resorts Share The Love social program and what you can do to bring joy and delight to the children of the Caribbean.
Nothing is as wonderful or rewarding as when a child smiles as a result of something that you have done for them. Being able to share the love with others who are in need of your help, can provide you with a warm feeling in your heart and a sense of self satisfaction.
So how is this accomplished? What exactly are we talking about? How can your efforts make children in the Caribbean feel loved and cared for?
As we discuss Finest Resorts Share The Love program we will answer these questions and learn a bit more about what is involved and what you can do to be a part of it all.
Why should we Share The Love?
We generally show love and generosity to others because we want them to be happy or because we care about them. However, the benefits are not one sided. By giving to the less fortunate children of the Caribbean you can get the multiple benefits that come with selfless acts of kindness.
These can include a stronger emotional state, less stress, and an enhanced state of contentment. Beyond these, we know that good things shared around often end up becoming good things for us and we can feel a great stimulus of purpose and fulfillment.
You may also want to consider the social implications of your kindness. When we affect someone else's life in a positive way, and when we offer what we have to those in need, it can bring us together as part of something larger than ourselves and it gives us all a chance to think about our own lives and appreciate what we have.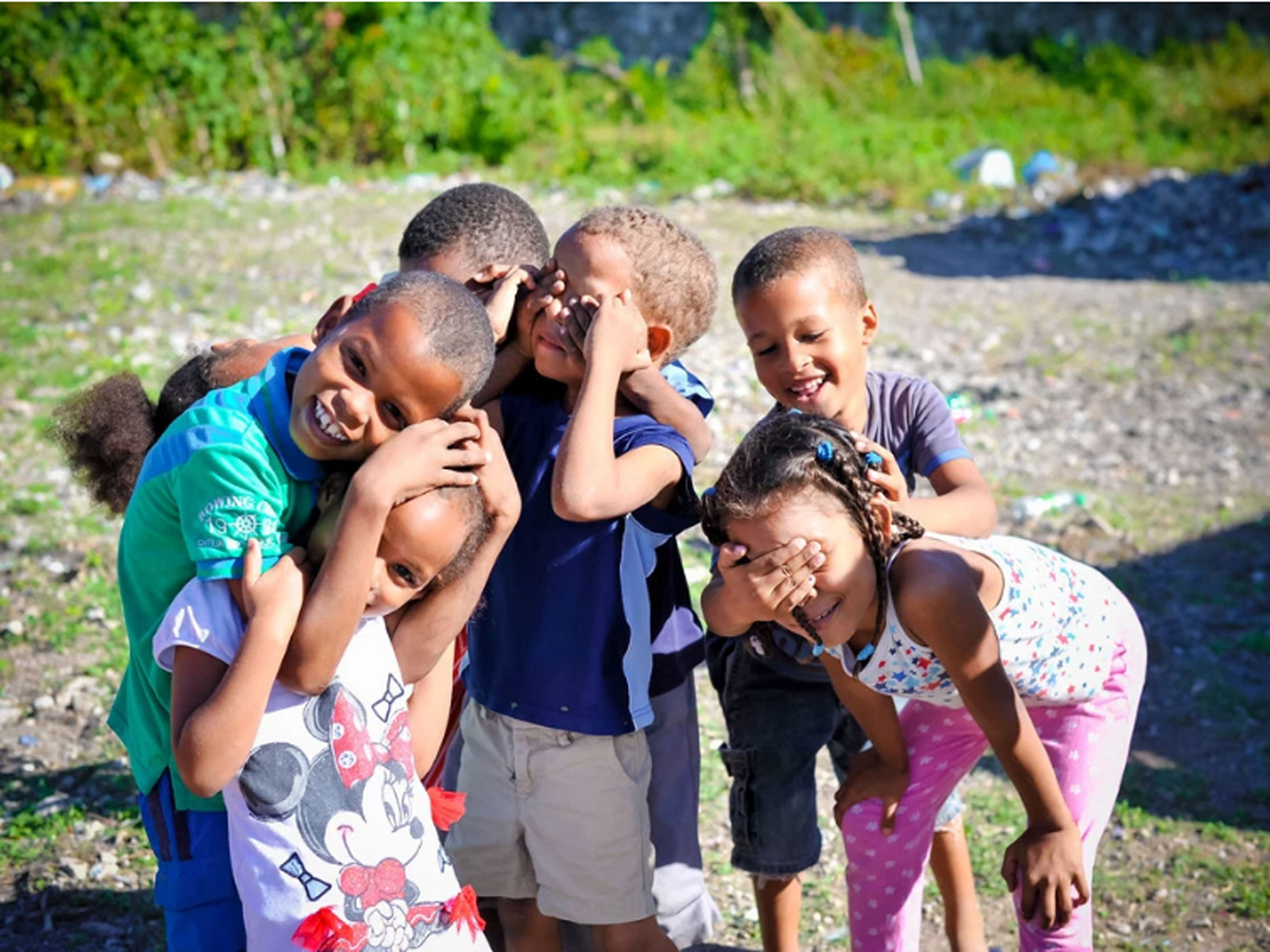 Overall, however, one of the biggest reasons we should share the love with the Caribbean children is because we want them to experience joy as a result of our actions and we want to make the world a better place with the little things we do.
What you can do to make a Caribbean child smile
If you like the idea of making less fortunate children smile in the Caribbean then you can become part of the Finest Resorts Share The Love program. What does this involve? What is this program?
Well, Finest Resorts motivates the generous guests who visit any of our luxury Resorts to share the love by bringing in gifts for the children which will be given to them during the end of year holidays.
So if a visit to any of our properties is on your horizon, be part of the joy of giving! Bring a toy, soccer ball, doll, stuffed animals, games & puzzles, and even clothes, shoes, and school supplies!
These gifts are designed to give the children something special to look forward to and something to enjoy and delight in. To make this occasion even more memorable The Finest Resorts staff puts together a party for the children where they can celebrate together and enjoy the festivities.
This get together for the kids allows them to celebrate together with music and games, sweet treats, piñatas, and more. Thanks to the generosity of the guests who bring the gifts and the resort staff who handle the entire event, each child gets the chance to receive something delightful.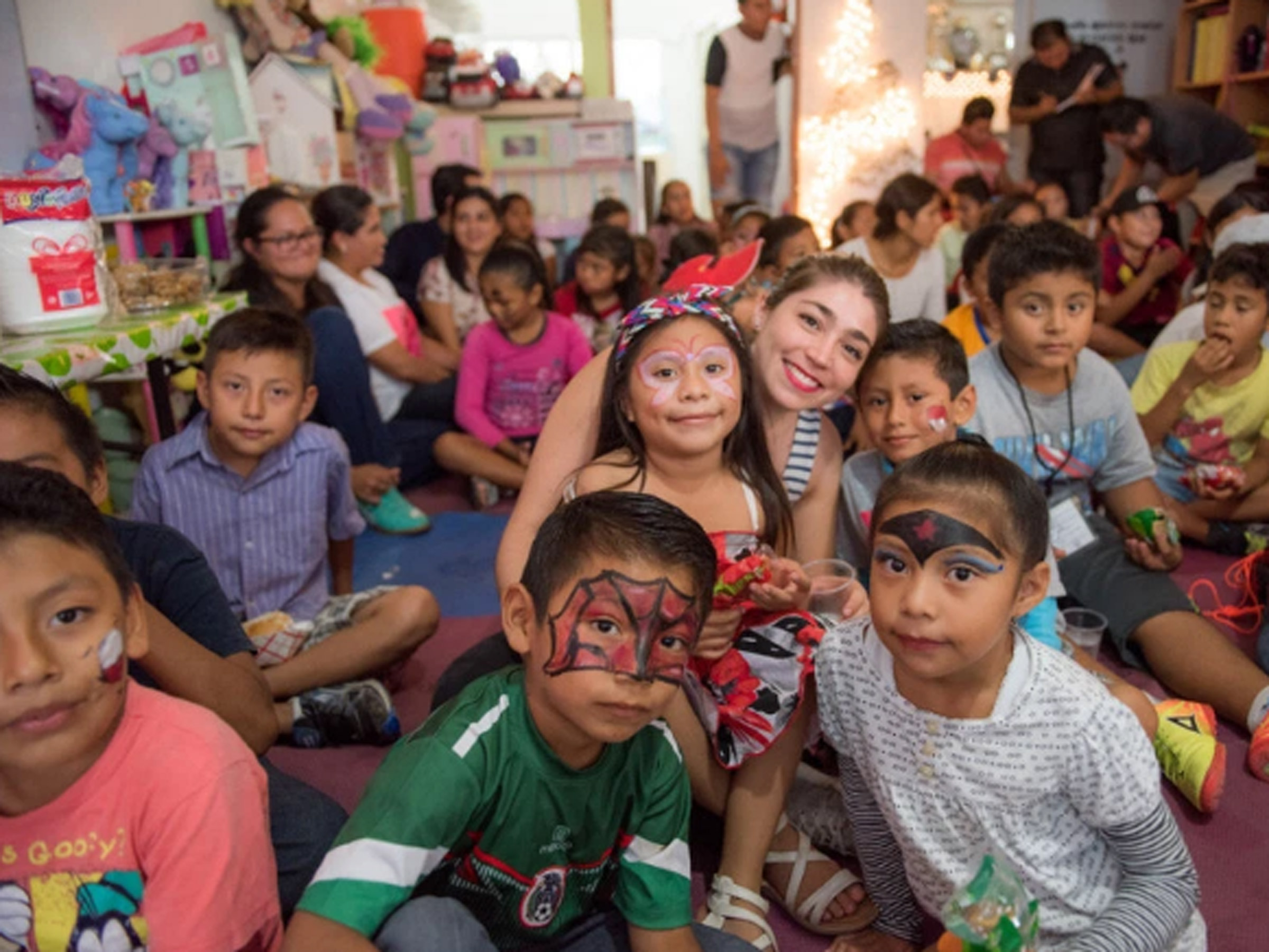 To participate in this effort you can bring gifts and donations to the resorts during any part of the year and there is a wide range of donations that you can provide. These generous gifts can be taken to the front desk at Finest Playa Mujeres or Finest Punta Cana, where the resort concierge will assist you with further information.
When should you participate in the Share The Love program?
There is no specific time when you have to donate these gifts and you do not need to ship them to any of our resorts. Instead, all you need to do is to plan your vacation to the Caribbean as normal and then use that opportunity to bring some gifts with you at the same time.
Know that on your next tropical vacation, you will not just be indulging your own satisfaction but you will also be providing each child with another reason to smile.
If you have any other questions regarding this campaign then you can feel free to review the Share The Love social program on The Excellence Collections website.
Sharing is caring and we all have the chance to show that we care about the children in the Caribbean all year round.
---
Tags: Finest Resorts news and updates
Other Articles you may like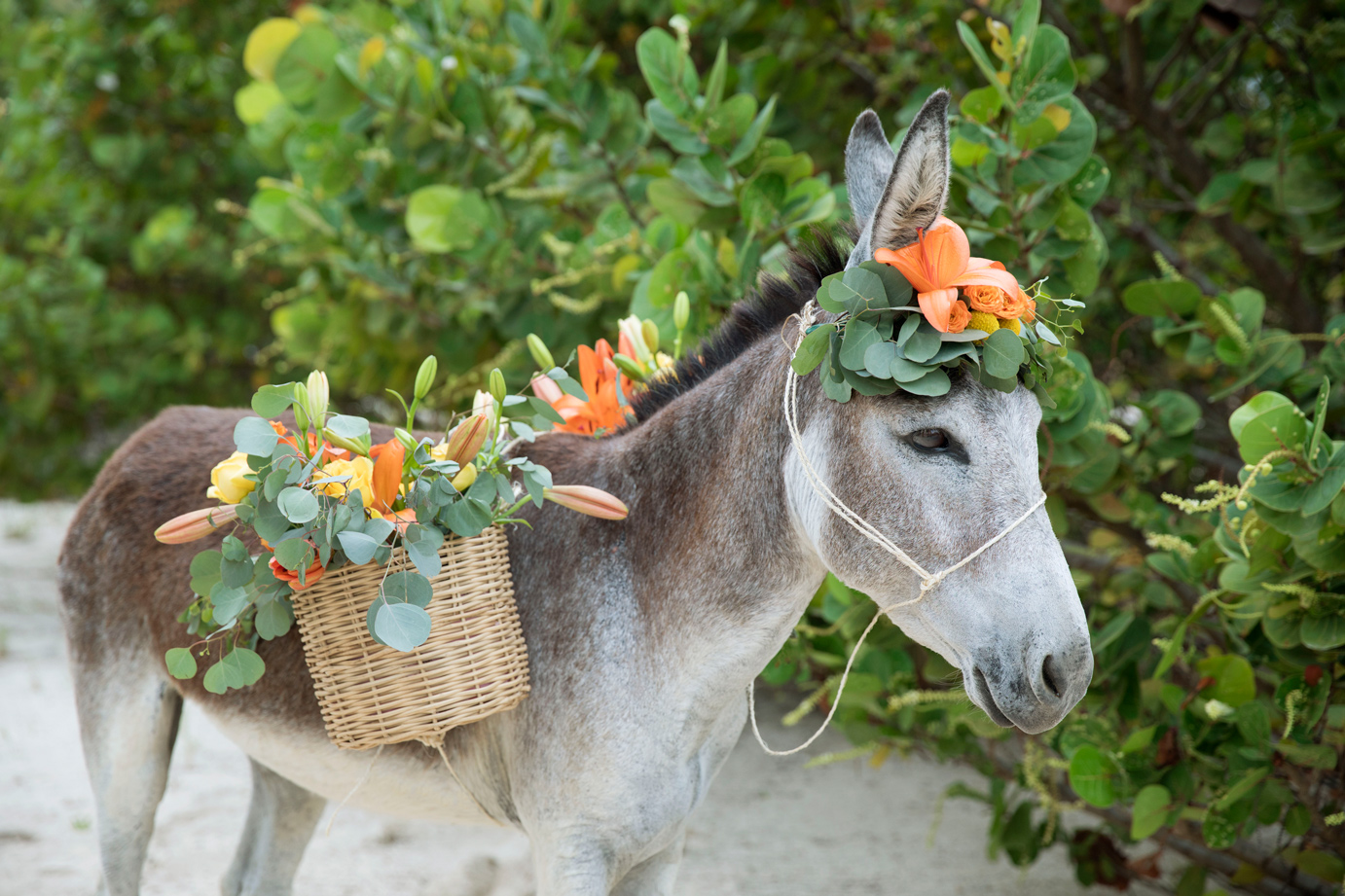 12 of The Best Ways You Can Break Wedding Traditions
Step away from tradition and make your wedding a truly unique experience that does not follow the normal customs and arrangements of a standard celebration.
Read more