The Top Tips For Choosing a Wedding Photographer
What makes a good photographer for your wedding? Come and discover the key qualities and characteristics that your wedding photographer should have.
When choosing the person who will capture the very essence of your best day ever, you will likely want to make sure that you hire the best photographer possible for your Caribbean wedding. But how can you know who to hire for your celebration? Who is best suited to be able to masterfully capture the moments of unforgettable bliss?
Join us as we continue discussing this topic and walk you through the 7 top tips for choosing a wedding photographer or videographer for your big day.
Friendly and approachable demeanor
From the beginning, a good photographer needs to be great with people. Much of your wedding photographer's work includes interacting with you and your guests, making you smile, and making it an enjoyable experience for everyone involved.
To be successful as a wedding photographer they need to be warm and welcoming in their demeanor because they will be attending to your requests and quite possibly to the petitions of your guests for a photo here and there. Whilst most of the photo sessions should be preplanned, there is no denying that this service requires a person that knows how to work well with others.
Creative storytelling
The photos that your photographer takes throughout the day starting from the early arrangements until the later celebrations should not just be random snaps of nice looking scenery and people. Rather, it should be a visual story of your special moments through this day.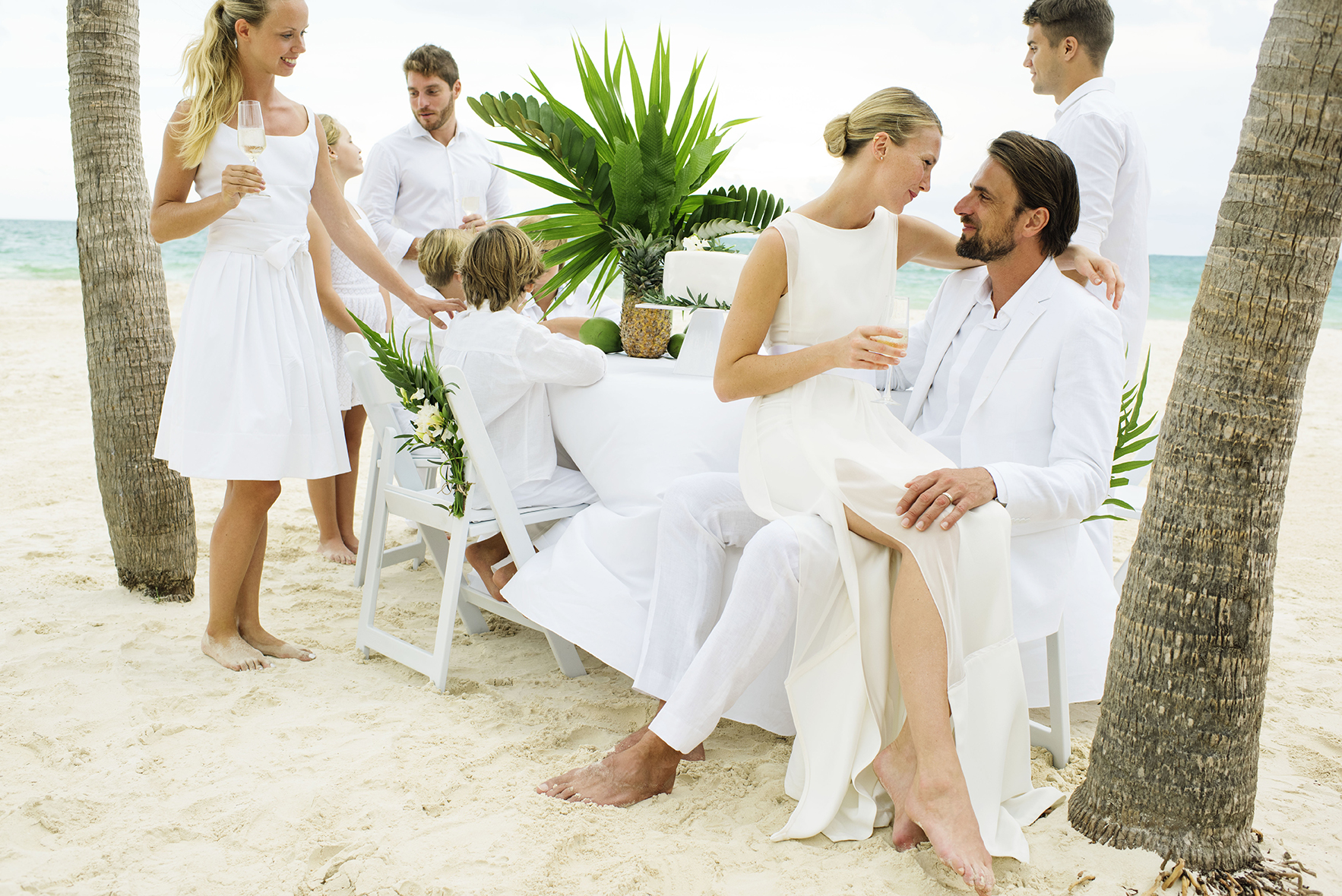 This means that you need someone with creativity and storytelling skills. Whilst you may not be able to perceive this just from speaking to your photographer, you can get an idea of their imagination and innovation by reviewing previous wedding photos.
Preplanned coordination
Above all, a perfect wedding photographer needs to be organized. You can determine this right from the beginning by the type of photography proposal that they suggest for your Caribbean wedding. A real professional will not simply just wing it or tell you that they will go with the flow or figure it out on the day.
Instead, a qualified and experienced photographer who has done wedding sessions before will tell you that they need to determine the estimated time slots and durations for the photos along with the locations for the photoshoots. They may also ask you if there are any special types of photos or scenes that you would like to capture.
Exceptional timing
A smooth running wedding ceremony in your dream destination all comes down to timing. Likewise, the ability to capture the perfect photos of your beautiful wedding moments depends on the photographer's understanding of timing and timekeeping. They need to be at the right spot at the right time so that they can seize the best parts of your big day.

One very simple way of finding out what their timekeeping is like is when you meet up with them to discuss your wedding photoshoot and wedding venue plan. A good wedding photographer will always be on time.
A great camera
Of course, no matter how talented an individual may be, a great photo requires a really good camera. Therefore you can always ask the photographer you are thinking about hiring what kind of equipment they have.
Even if you do not know exactly how good it is, you can write down what kind of camera and lens they use and then research it later on.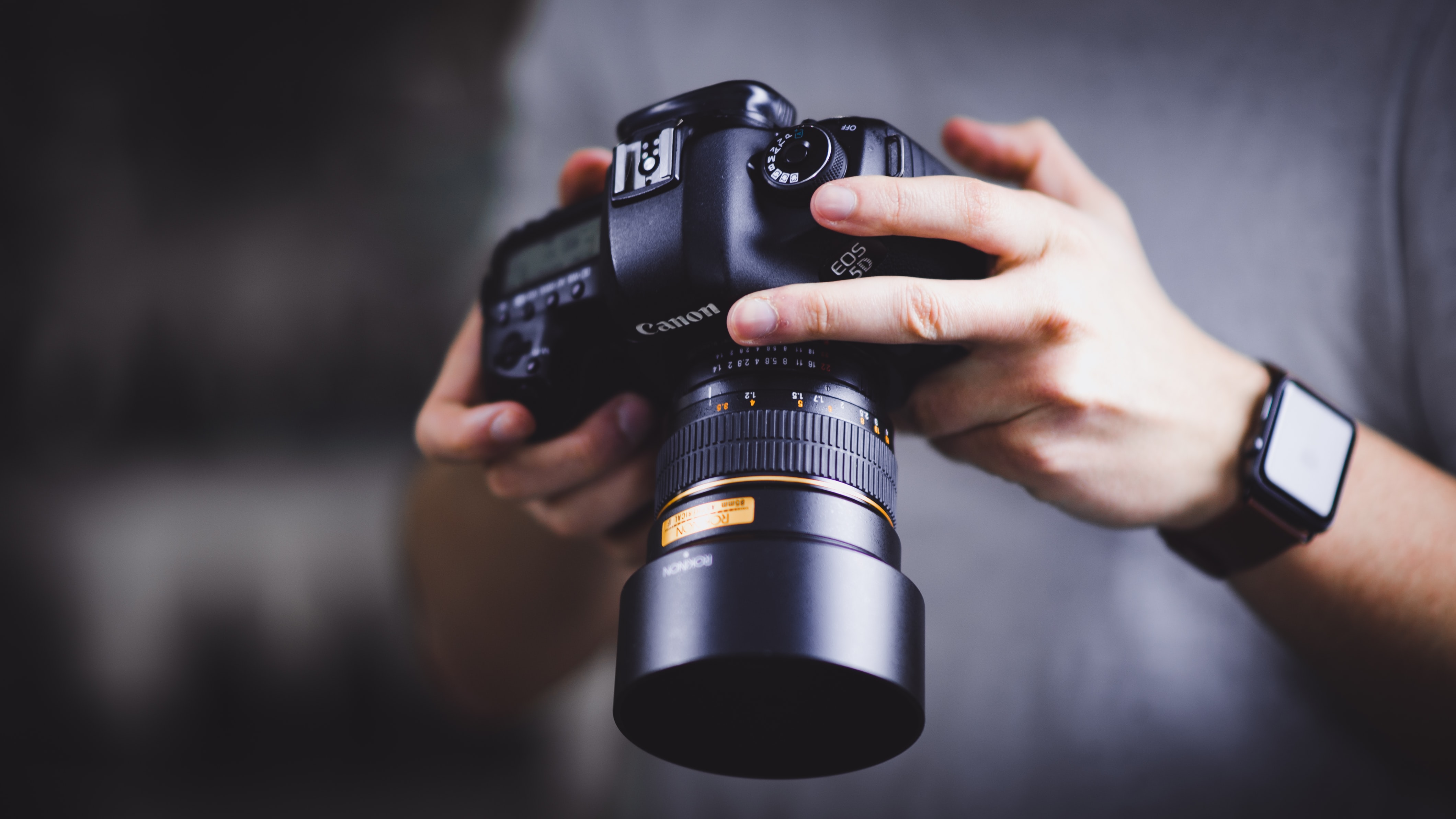 Experience in your preferred photography style
Photography is its own art form. Just like there are differences between painting styles that contrast greatly such as that of Picasso or Rembrandt, photography can also vary greatly depending on the look and feel that you are going for. This is why it is so exceptionally important that your photographer knows or has experience in your preferred style of photos.
Here are just a few of the frequent photography styles.
Traditional
The traditional style of photography is slightly more classical and old fashioned though it continues to be one of the most popular types of wedding photography. It involves the photographer exerting total control over the posing and setting and will have some key moments such as the first kiss, a group photo of the families, etc.
Illustrative
Combining both traditional and candid styles, this form involves using the environment to create striking poses and shots that though completely controlled are designed to appear natural. Usually, this kind of photography would require a wide angle lens.
Fine art
Taking a more artistic approach to the event, the photographer may avoid the standard shots and try some more unique perspectives. These shots can be incredible but can also limit the number of photos they can take so is usually only recommendable if you have more than one photographer.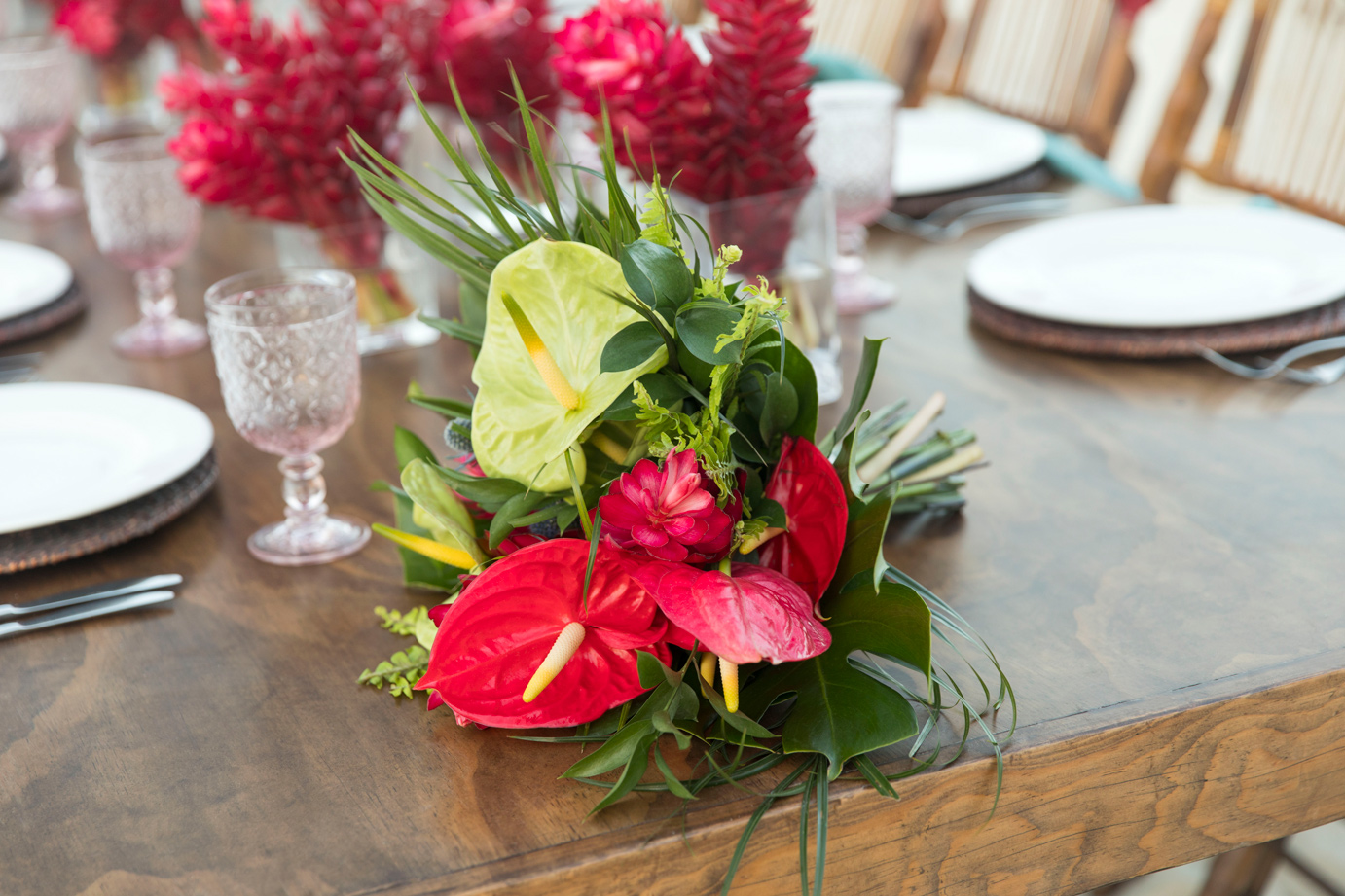 Photojournalistic
This style copies the effect of modern day journalism where it tries to capture the essence and reality of the occasion so that the photos seem more genuine and though they may not be as perfect in their look, they bring out more character and real life from the event.
Competitive pricing
Lastly, something that every couple should take into consideration when choosing a good wedding photographer is the cost involved with their work. The price range for photographers can really jump depending on their popularity, expertise, and experience. This unfortunately means that some of the top end professionals may cost you a fair amount for your wedding.
However, this is a special occasion that only comes around once and you need to make sure that these moments are memorialized for all time. So what can you do? Well, there is yet another option to consider. If you are staying in an All Inclusive resort like Finest Playa Mujeres, you can get a wedding package and these complete wedding packages come with the photographer included so you do not need to worry about the pricing.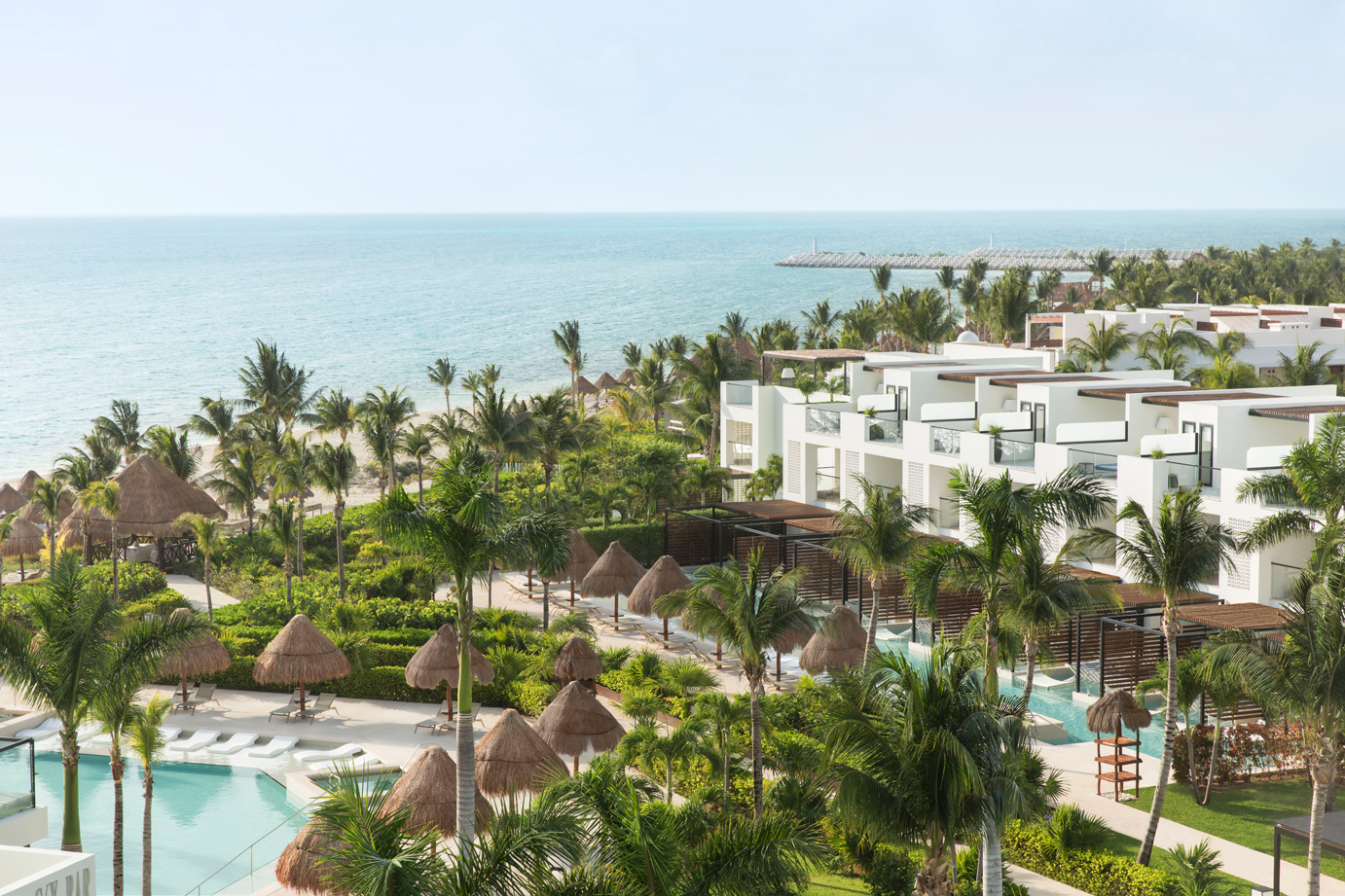 Alternatively, if you are looking to hire a fine art photographer or someone else that captures a certain style or look that you like, having another professional photographer taking shots of your big day by the beach in Playa Mujeres can ensure that the creativity doesn't make you lose out on any of the great moments that you want to remember forever.
---
Tags: Finest Playa Mujeres, Planning your wedding in the Caribbean
Other Articles you may like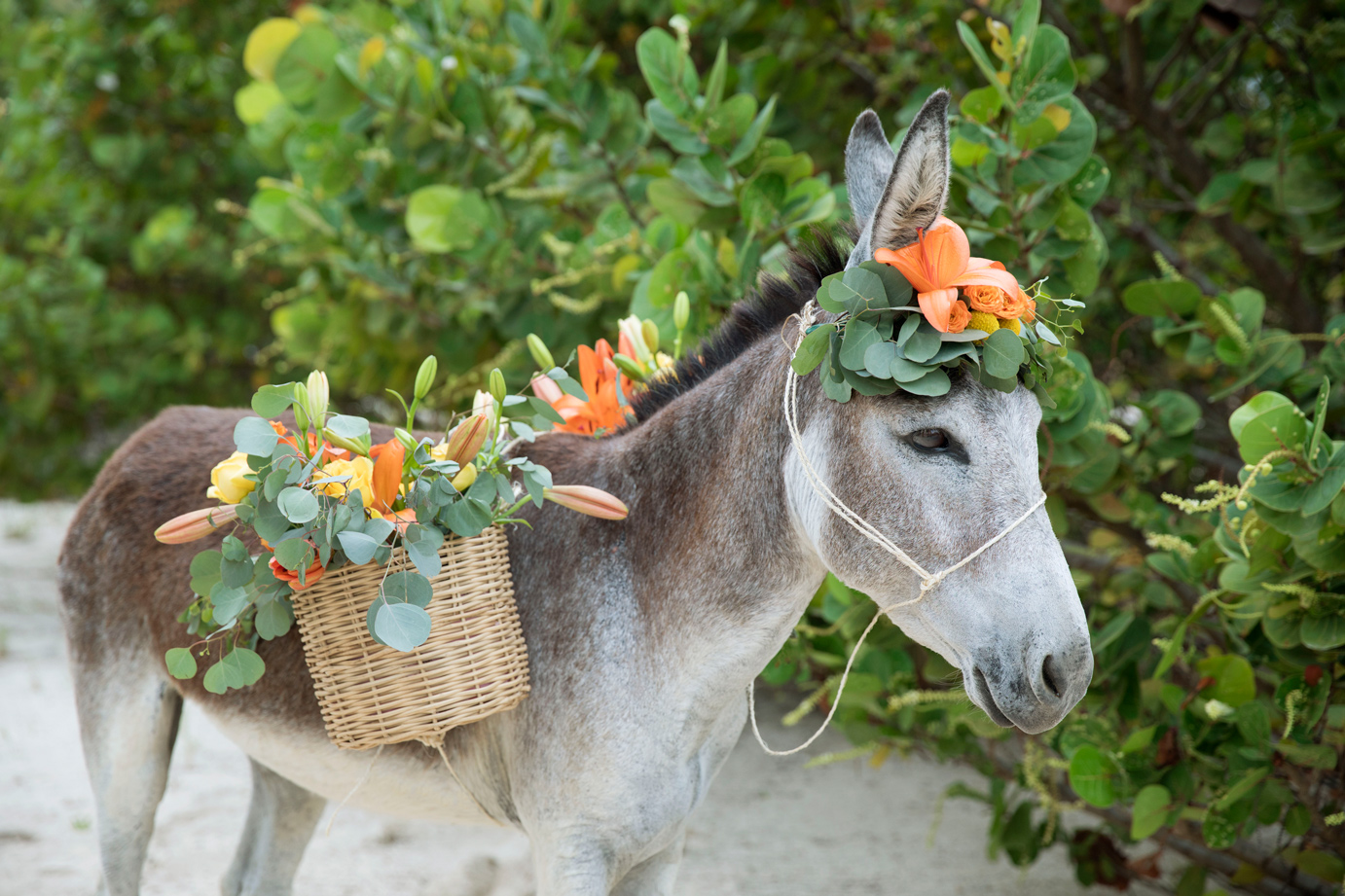 12 of The Best Ways You Can Break Wedding Traditions
Step away from tradition and make your wedding a truly unique experience that does not follow the normal customs and arrangements of a standard celebration.
Read more