What Kind of Wildlife Can You Encounter in The Caribbean?
Have a look at the incredible animals you can find in Mexico and the Dominican Republic as well as in the beautiful Caribbean oceans.
Many vacation adventures include discovering fascinating tropical creatures that you would not be able to see back home. If you are a nature lover, then you definitely want to find out what sorts of animals you can see on your vacation in the Caribbean.
Since wildlife can vary greatly from region to region, we are going to highlight the nature to be found in both Mexico and The Dominican Republic. This is not a comprehensive list of everything that exists in these destinations but it should give you an idea as to what sorts of things it is possible to find during your next Caribbean vacation.
Let us go and explore some Caribbean wildlife together!
Discover some of the Mexican wildlife
Mexican Birds
Mexico is a proud bird nation that has some very unique and rare birds to see. The most magnificent of them all is likely the Resplendent Quetzal however the national bird of the country is the Golden Eagle.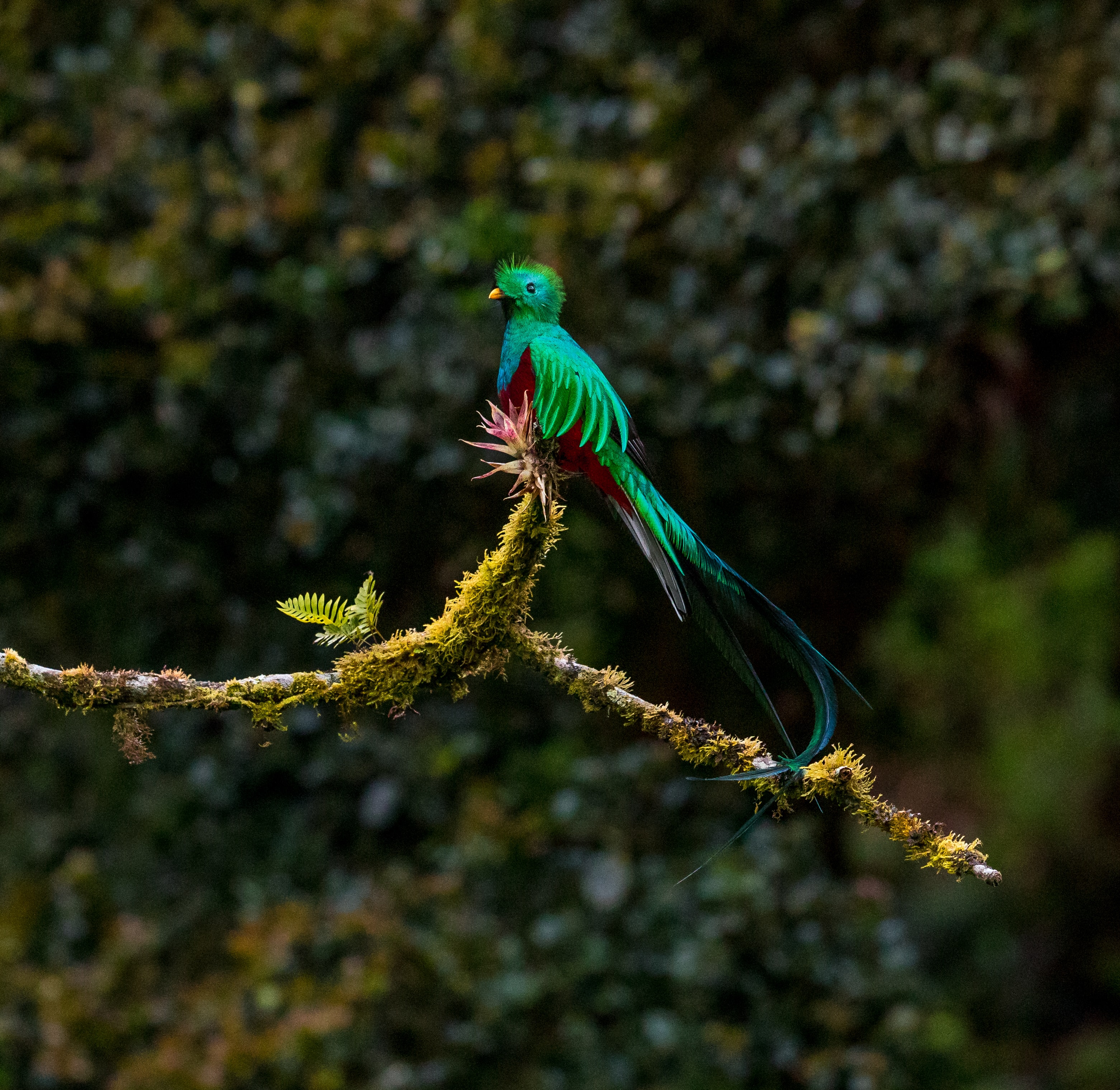 Here are some of the other beautiful birds that you might come across in Cancun:
American Flamingos

Yucatan Woodpeckers

Cinnamon Hummingbirds

Great Curassows

Black Throated Bobwhites

Yucatan Parrots

Ornate Hawk Eagles

Barred Forest Falcons

Yucatan Jays

Keel-billed Toucans

Great Blue Herons

Northern Mockingbird
Mexican Reptiles and Amphibians
Mexico is a place that is just teeming with life. If you search them out then you can find a variety of turtles, frogs, and lizards. In fact, six of the world's smallest and cutest little frogs can be found right here.
Additionally, you may find:
Yucatan Box Turtles

Axolotls

Green Iguanas

Black Spiny-Tailed Iguanas

Red Eyed Tree Frogs

Geckos

Basilisks

Mexican Plateau Horned Lizards

Craugastor Frogs

Mexican Burrowing Toad
Mexican Mammals
The list of Mexican Mammals is far too long to include in this brief article. We cannot even begin to cover the entire list. However, we should mention the Xoloitzcuintli which is the national dog, and the Jaguar which is the national mammal.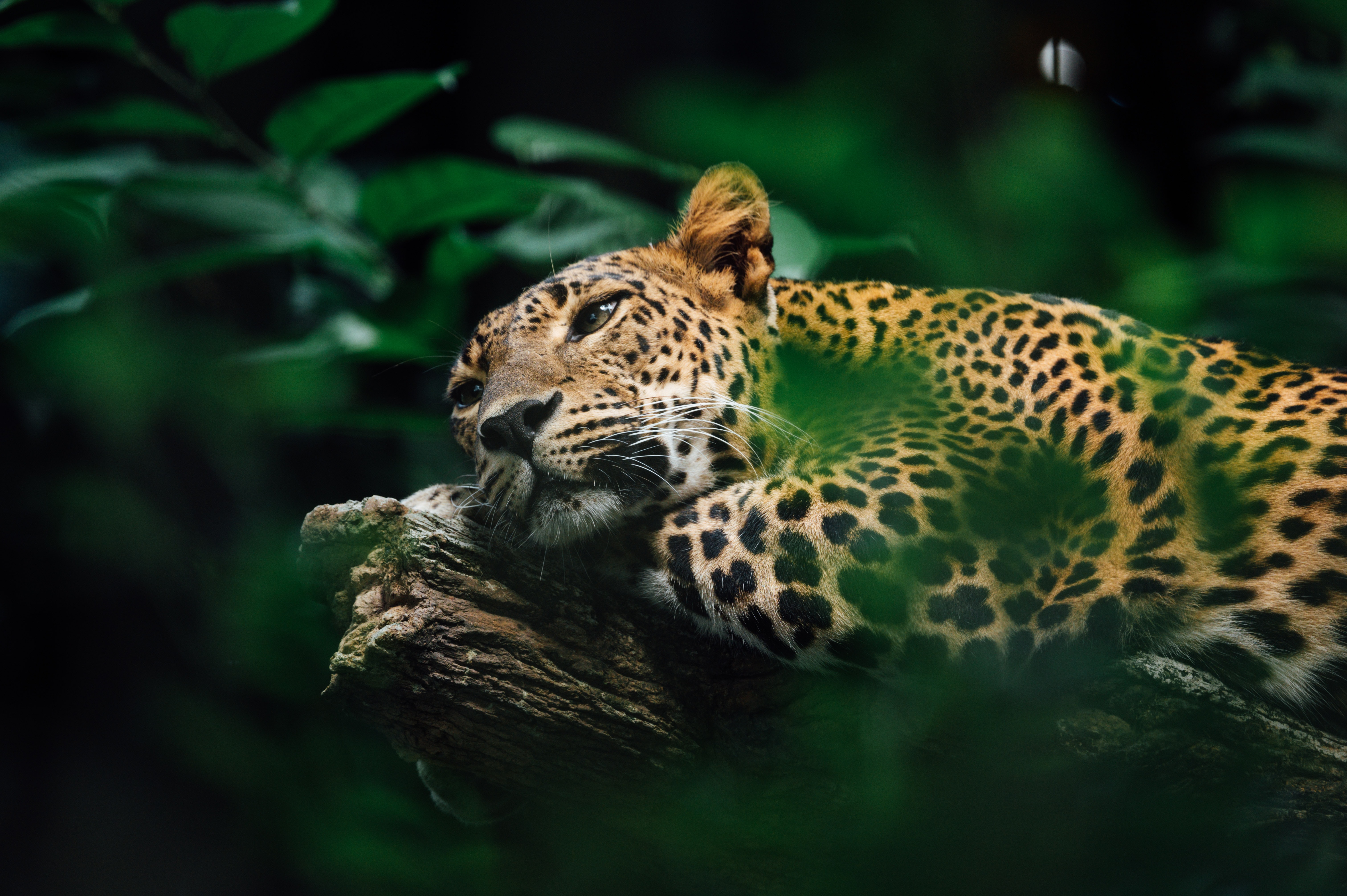 We also found a few other mammals that we thought were especially interesting which you can review right here:
Margays

Ocelots

Mexican Black bears

Tapirs

Yucatan Black Howler Monkeys

Spider monkeys

Anteaters

Coatis

Cacomixtle

Mexican Prairie Dogs

Mexican Grey Wolves

Flying Squirrels

Armadillos
Explore the wildlife in The Dominican Republic
Dominican Birds
The Dominican Republic is an ornithologist's and birdwatchers' dream. With very few predators, this island is a paradise of tropical flyers and has an impressive selection of birds for you to see. Though some say that the Sisserou parrot is the national bird of The Dominican Republic due to its frequent use on flags and seals, most people agree that the Palmchat is the real national bird of this tropical island.
In addition to these, you may also get a chance to see:
Ridgway Hawks

Barn Owls

Magnificent Frigatebirds

Brown Pelicans

Hispaniolan Amazons

Stygian Owls

Hispaniolan Parrots

Hispaniolan Woodpeckers

Hispaniolan Trogons

Hispaniolan Parakeets

White Crowned pigeons

Great Egrets

Glossy Ibis

Cuckoos

Puerto Rican Nightjars

Broad Billed Todys

Hispaniolan Emerald Hummingbirds

Flamingos and American Flamingos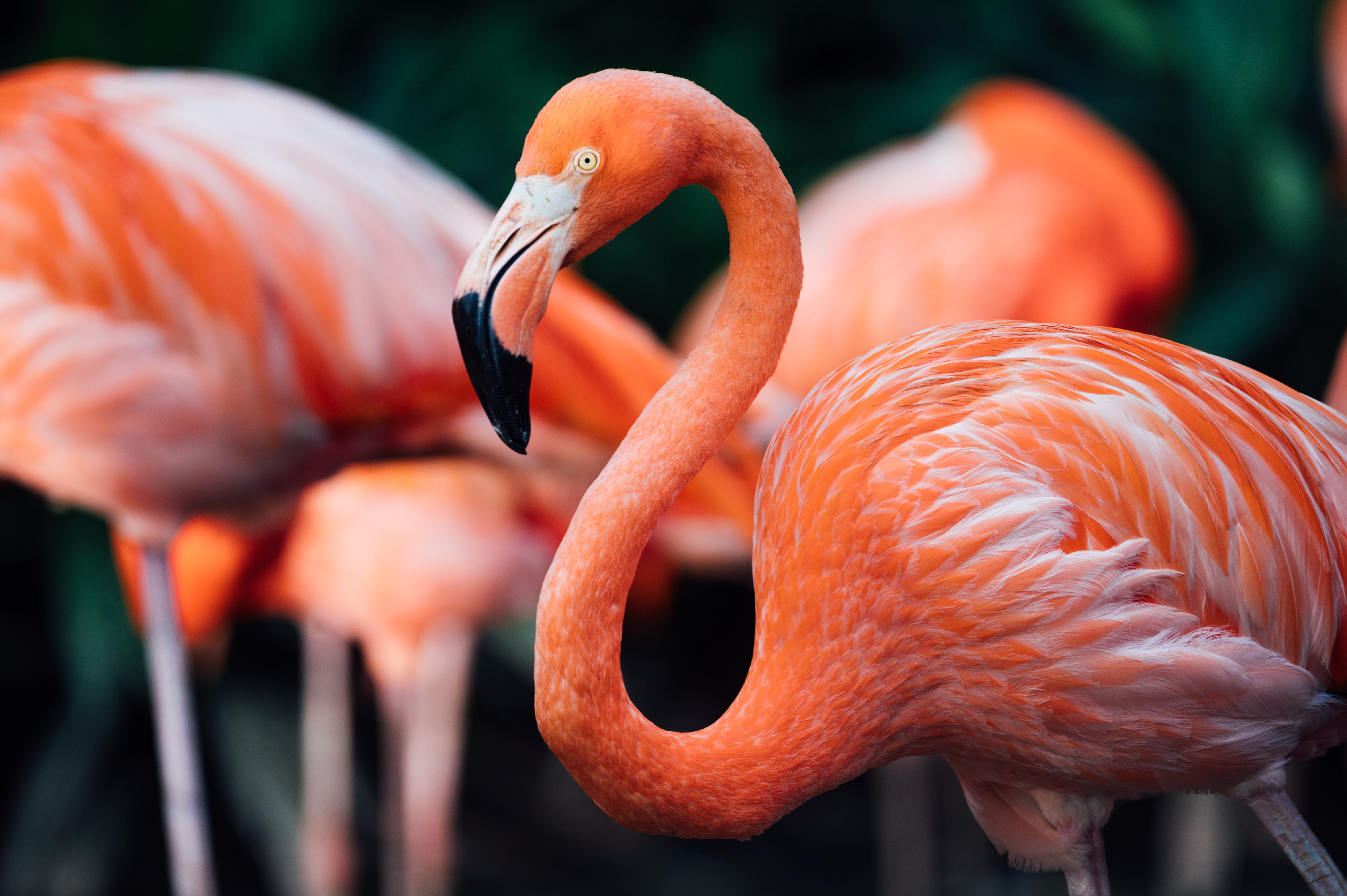 Dominican Reptiles and Amphibians
The Dominican Republic is famed for its endangered Rhinoceros Iguana but there are quite a number of other lizards, turtles, treefrogs, and toads that you can find if you are willing to search for them. Here are a few that you might come across:
Hispaniolan Anoles

Jaragua Sphaeros

Hispaniolan Yellow Treefrogs

Santo Domingo Curlytails

Antillean Sliders

Giant Hispaniolan Galliwasps

Spiny Giant Frogs
Dominican Mammals
Many years ago, much of the mammal population on the island was wiped out by the original inhabitants. As such, there are almost no mammals left with the exception of the national mammal which is the Hispaniolan Hutia, and a few others:
Hispaniolan Dolenodon

s

Jamaican Fruit Bats

Squirrel Monkeys
See the wildlife of the Caribbean seas
Now we come to one of the biggest attractions of the Caribbean. The ocean and marine life. Since the Caribbean seas cover such a large area and you can find all of these beautiful creatures throughout these oceans we are going to combine it all into one simple list for both Mexico and The Dominican Republic.
Around your resort you may find whale watching tours, opportunities to make some dolphin friends, snorkeling amongst the tropical fish, or adventurous experiences where you can swim with the gentle giants of the ocean.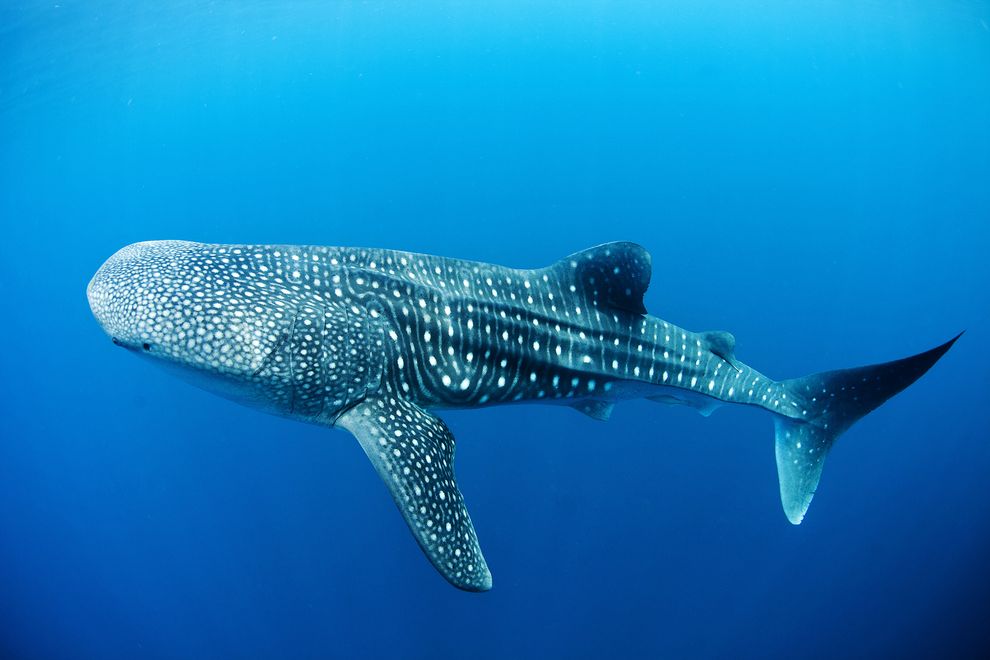 However, this is the Caribbean sea and there is an infinite abundance of new things and wondrous creatures to discover. Here are a few of them:
Bottlenose Dolphins

Humpback Whales

Dwarf Sperm Whales

Pilot Whales

Blue Whales

Beaked Whales

Lionfish

Caribbean Reef Octopus

Whale Sharks

Green Moray Eels

Stingrays

Blue Tangs

Parrotfish

Caribbean Lobsters

West Indian Manatees

Sea Turtles
How to find the wildlife in the Caribbean
Being somewhere full of natural wonders and incredible animals is great. However, if you are going on vacation then you also want to find some ways to ensure that you get to truly experience the wildlife of the Caribbean.
To ensure that you get to see your favorite birds, the coolest lizards, some magnificent mammals, and some amazing sea life, you can book a tour in advance with Seasons Tours or you can ask your resort concierge about the available activities within the surrounding area of Finest Playa Mujeres in Mexico or Finest Punta Cana in The Dominican Republic.
Our recommendation is to plan out some day trips near your accommodations and whether you want to go whale watching in the water or see some monkeys as you zipline through a jungle canopy, we are sure that you will have an amazing time.
---
Tags: Caribbean travel tips, Finest Playa Mujeres, Finest Punta Cana
Other Articles you may like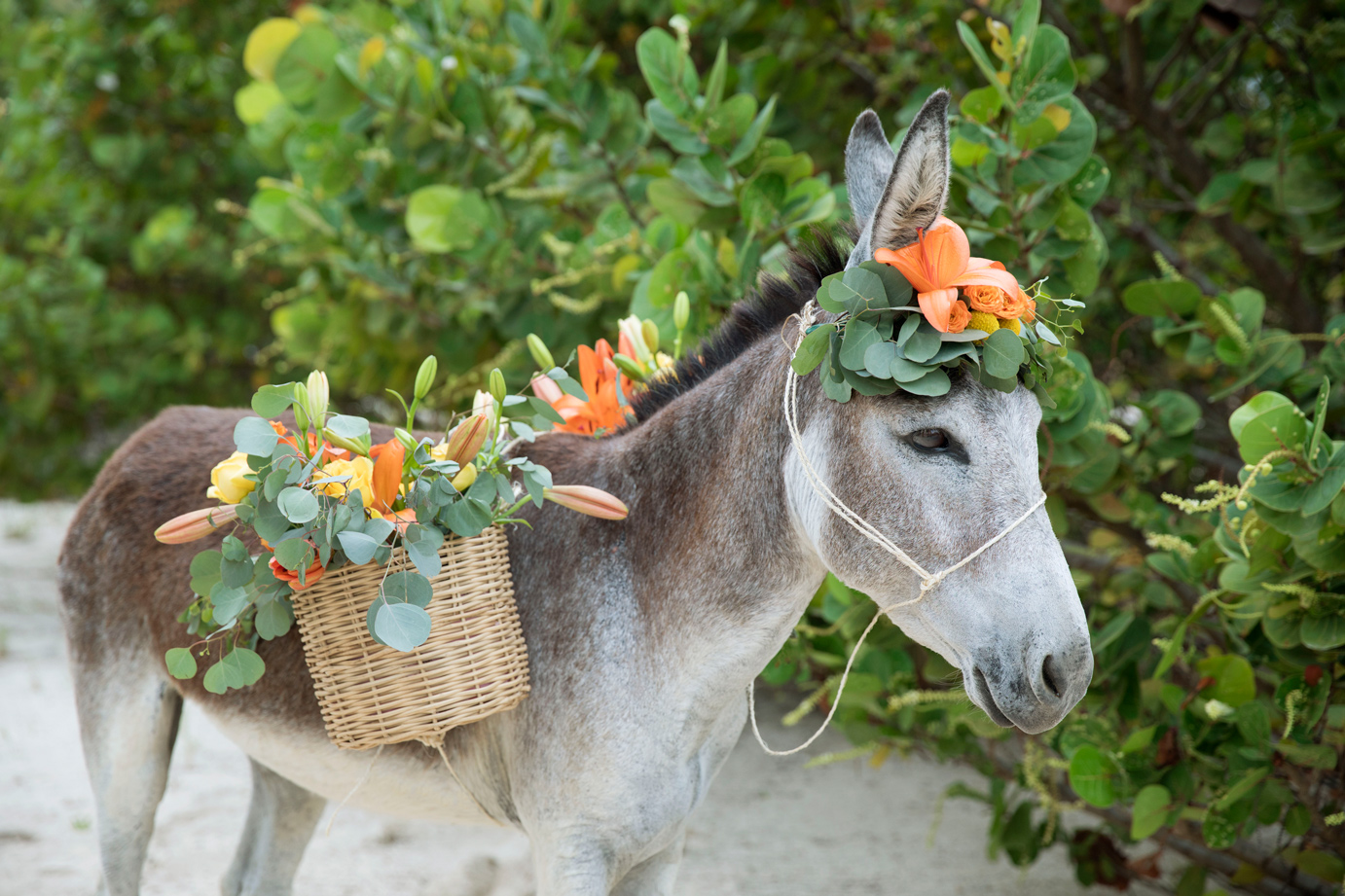 12 of The Best Ways You Can Break Wedding Traditions
Step away from tradition and make your wedding a truly unique experience that does not follow the normal customs and arrangements of a standard celebration.
Read more