Why is it Important to Take Photos on Vacation?
Establish why bringing a camera on vacation is so important and how taking photos in the Caribbean can make the most of the experience.
Almost everyone takes photos at some point during their vacation. It is even sometimes the main goal of the travelers who go to exotic destinations just to get some great pictures. But why? What is the importance of taking photos on vacation?
Learn in this article all the benefits of bringing along a camera to your Caribbean getaway and how it will transform and enhance your vacation when used the right way. Some of these advantages will be enjoyed during your All Inclusive retreat in a luxury resort whilst others will last you a lifetime and beyond.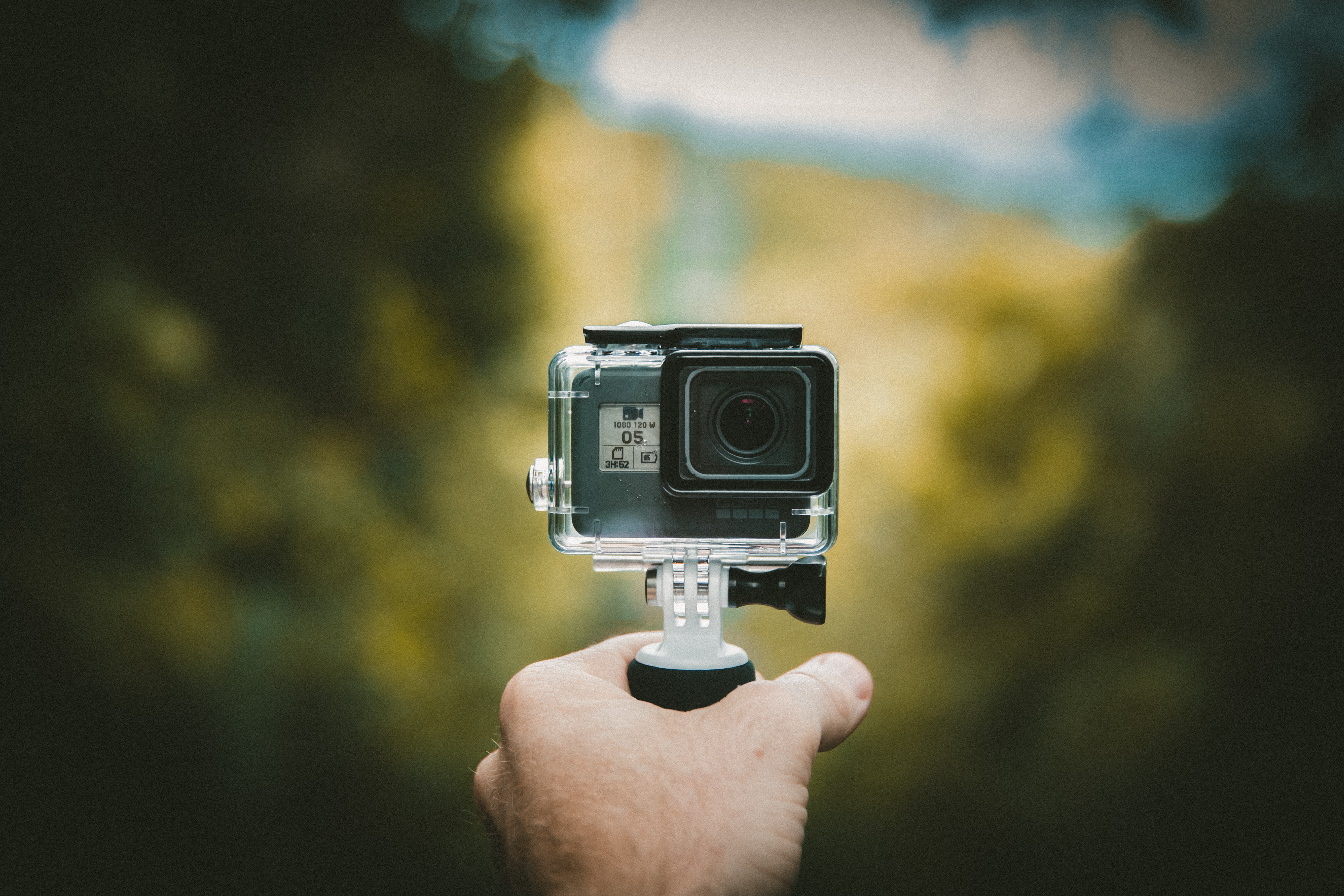 Discover more details
When exploring a tropical destination with a camera, you discover things differently. Since you are searching for the perfect shot or examining what will appear in each snap you take, you become much more observant of your surroundings.
As such you are able to take in the beauty, the culture, and the surroundings much better and your overall appreciation and experience within your Caribbean setting will be enhanced.
Creative concepts
Everyone needs a creative outlet. Whilst some might assume that taking photos can be done by anyone, the truth is that it takes skill, creativity, and artistic nature to create really beautiful photos. So yes anyone can take photos on vacation but if you want to turn this into a hobby, you can take this activity a step further and get imaginative and innovative with your photography.
Do not be afraid to take some less conventional snaps and play around with some different image concepts. With different lights, angles, settings and moments to be captured there is an infinity of possibilities for your vacation photos and you get to decide how you want them to appear.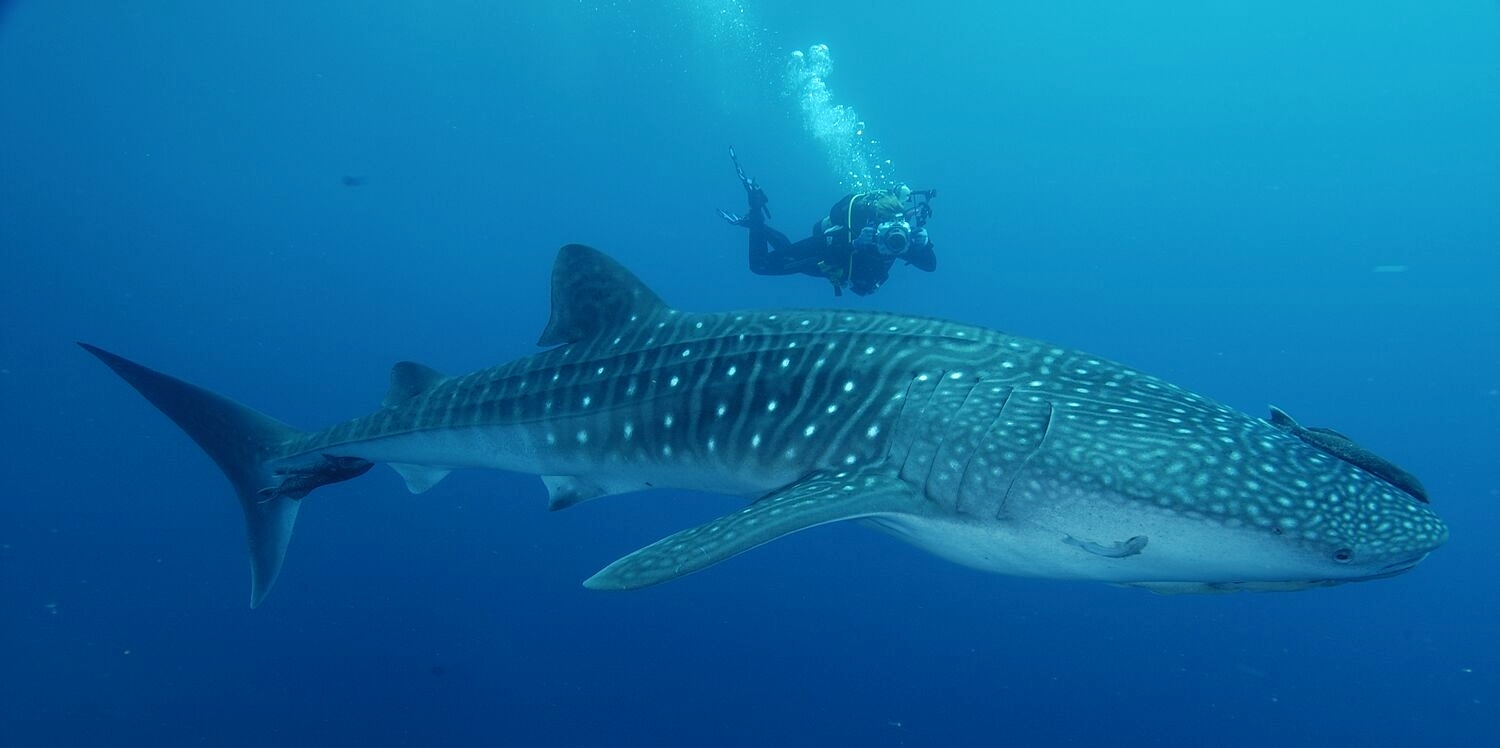 Get inspired
Not everyone has a natural talent for taking perfect photos. If that is the case or you want to improve your photography, why not take a look at some of the photos that other people have taken?
For starters, you can check out the resort gallery and see what sorts of professional photos they have there. Secondly, you can also go to Instagram and search for the resort where you are planning on staying so that you can see both the official photos and those taken by other guests who have stayed there.
Doing the research prior to taking photos on your vacation will heighten your excitement for the vacation and may point out some spots that you want to visit during your stay.
Capture the moment
Do you have a good memory? Maybe you do. However, even the best of us can forget some of the precious moments that we shared on vacation as the years pass us by. Even if you are able to remember the amazing times that you had in the Caribbean, a multitude of photos can catch so much more and can bring back to us the joy that we had in those moments.
They say that a picture is worth a thousand words. With a whole collection of pictures, you, therefore, have complete documentation of your exciting adventures in the tropics. Remember that every photo you take is a moment that you freeze in time. A moment that can never happen again and never be photographed again. Each snap you take is therefore completely unique in itself and you can capture the best of your vacation by taking great photos.
Share your memories with others
What about others like your friends and family? While it may not be practical to invite everyone to join you on vacation, that does not mean that they cannot share in the joy you experienced. Sharing your vacation photos can be a great way to connect with others, start up conversations and socialize in a positive atmosphere.
Whether you want to make a photo album or prefer to just share your vacation snaps on social media, it is a way for you to share your adventures with friends and family and include them in your happy memories.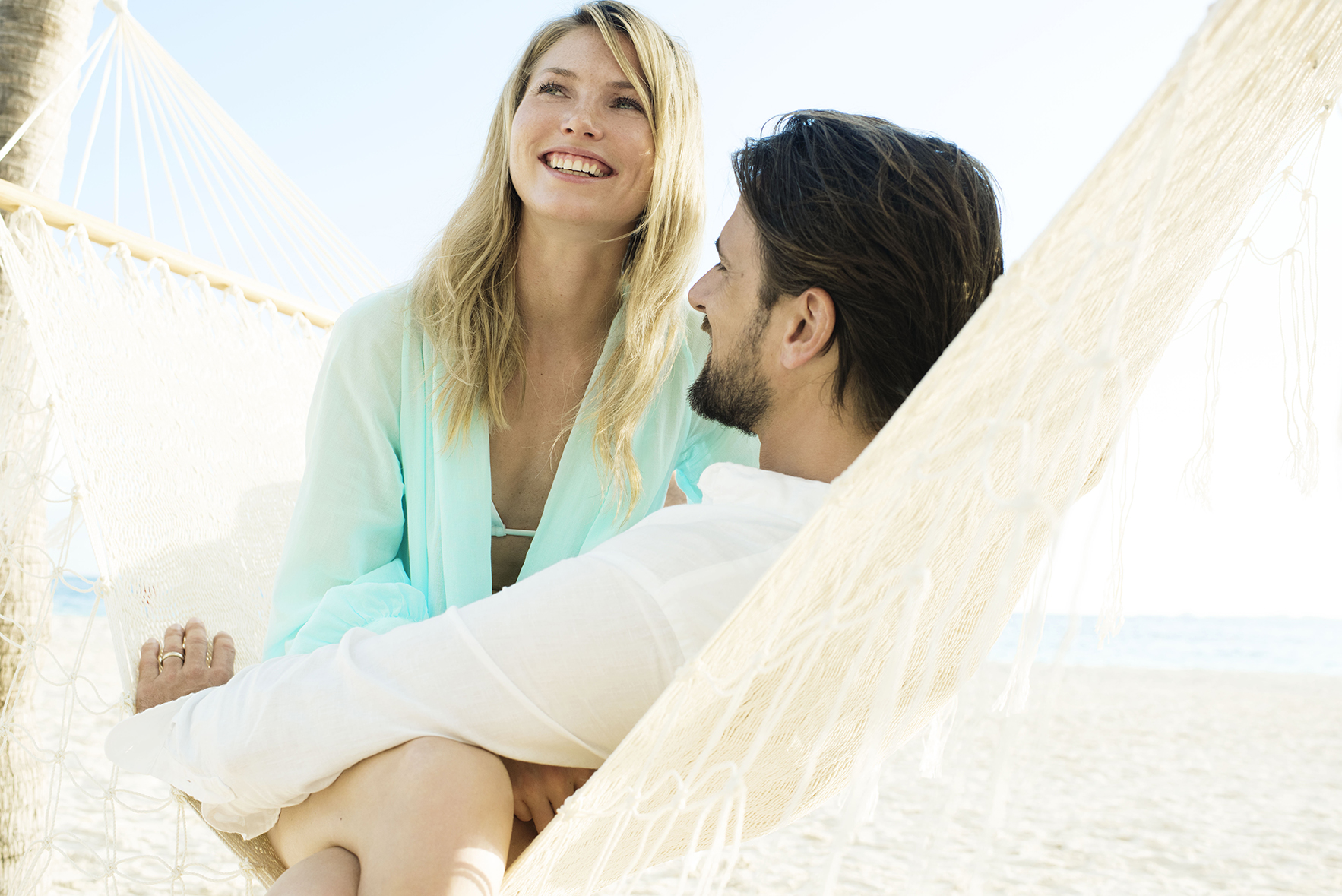 Free souvenirs
Many tourists spend hours or even days searching for the perfect souvenir to bring home with them. The idea behind it is to bring something that reminds them of their vacation and brings back a piece of their paradise so that they can display it in their home.
But what better souvenir is there than a photo of you and anyone you traveled with? Make your photos your souvenirs of the country and embellish the memories by hanging up your pictures in your home so you can display them for all to see.
Maintaining a balance
As we have discussed in this article the importance of taking photos on your vacation can be quite high. It can improve your overall vacation experience and give you something to hold on to and share with those you love. However, it should also be noted that even if you love taking photos, do not spend the entire vacation looking through the lens of a camera.
Take some time to really enjoy everything in your All Inclusive vacation and make sure that you reserve some of your attention for the people you are with. With the right balance between making Extraordinary Moments and saving them by taking photos on vacation, you will have an incredible stay in the Caribbean.
---
Tags: Caribbean travel tips
Other Articles you may like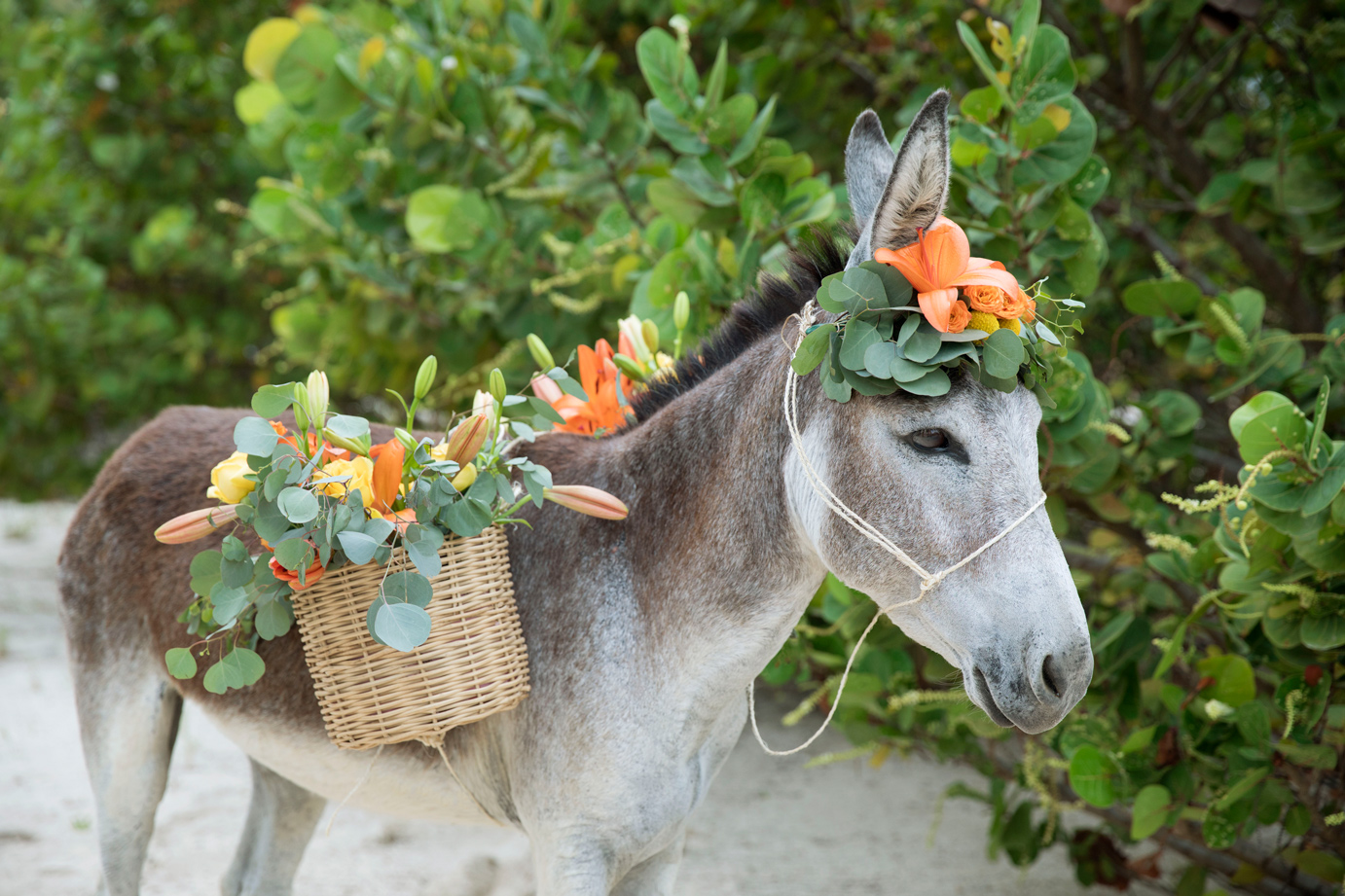 12 of The Best Ways You Can Break Wedding Traditions
Step away from tradition and make your wedding a truly unique experience that does not follow the normal customs and arrangements of a standard celebration.
Read more