Why it is Better to Plan Your Caribbean Wedding In Advance
Planning ahead for your big day has a multitude of benefits. Come find out what they are as you read along with us and pick up some wedding tips.
Are you planning to have your big day in the Caribbean? If so, then congratulations! Even though it may seem so very far ahead, the best time to start planning it all out and getting everything ready is now.
Indeed, whether you are booking the venue, choosing the dress, or trying to figure out who is going to be there, it is so much easier to get it all done as soon as possible.
Let us see together why this is the case and what benefits you can look forward to by getting everything planned out in advance.
Research your preferences
Nobody finds the best options within a day. It takes research. It takes time and investigation. Even though you may have looked at some options before you got engaged, now it is real and you are going to be considering the choices a lot more seriously.
Figure out exactly what you want and do not settle for less. By doing this all in advance you can search around for everything you want so you can have it all perfect and attuned to your wedding day desires.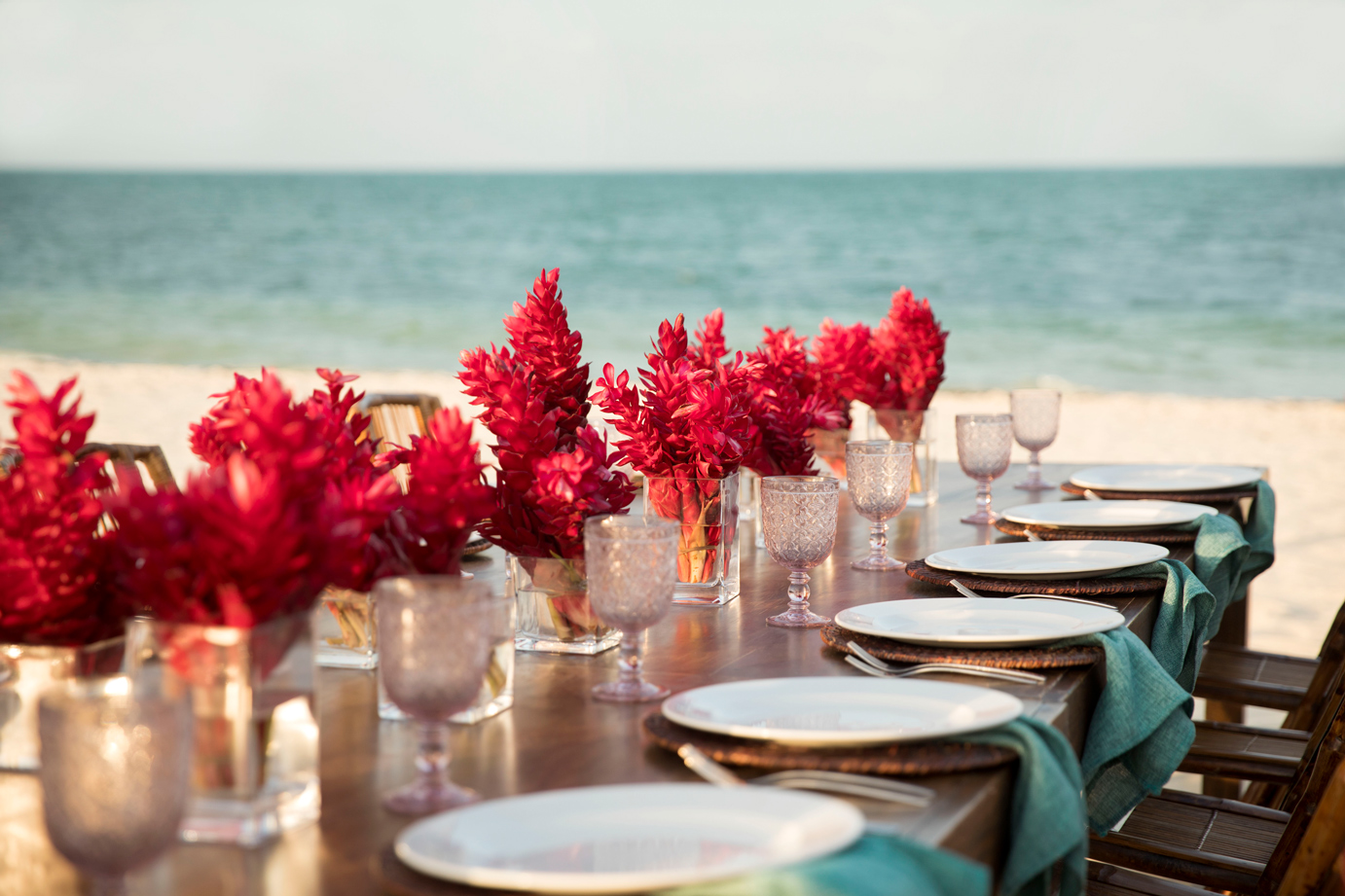 Get everything done
Planning a wedding is an extremely long list of things to do. Not only do you have to consider yourself and your future spouse but also the groomsmen, bridesmaids, family members, and friends that will be attending.
Whilst a last minute wedding would not allow you to focus on the finer details and work out everything for everyone going, a long term plan for a wedding allows you to dig deep into the specifics and to do not just the basics but all those extra little things also.
Ideally, if you have a plan for about a year, you should assign decisions and tasks for each month. Start by prioritizing the big decisions like the venue and destination and then as the months go by you can start working on some of the tasks of lesser importance.
Contingency plans
Though we would like every Caribbean wedding to be a fairytale throughout the planning process, we all know that unforeseen circumstances can occur before the big day. Conditions and situations can change but that should not mean that it ruins any of your plans.
If you plan your wedding in advance you have plenty of time to rearrange anything that can change over time. It allows you to create backups and handle new situations without it majorly affecting your wedding day in one of our All Inclusive resorts.
One example of this is if for some reason most of the wedding party says that they cannot go on the date selected. In such a situation because you are doing everything ahead of time you can simply reschedule the wedding for another available date.
Stress relief
Organizing your dream day should be fun. It should bring you joy and delight to think of how blissful it all will be. It is something to look forward to. However, often it is the case that because everything is left to the last minute, it becomes a mad panic of stress, anxiety, and concern.
Instead of that last second craziness, take your time to do everything about a year or so in advance, and by the time the day reaches you, you will not be running around like a frantic chicken, you will simply be smiling.
The early bird benefit
The early bird catches the worm or so they say. In this case, the early bird gets the best availability, the best venues, and the best suites. By giving your All Inclusive resort advance warning, they can offer you a much wider variety of options to choose from and you will be able to select the best of the best.
This also applies to suite reservations for your guests. Encourage anyone staying at the resort to book ahead of time so that everyone secures their spot in their preferred accommodations.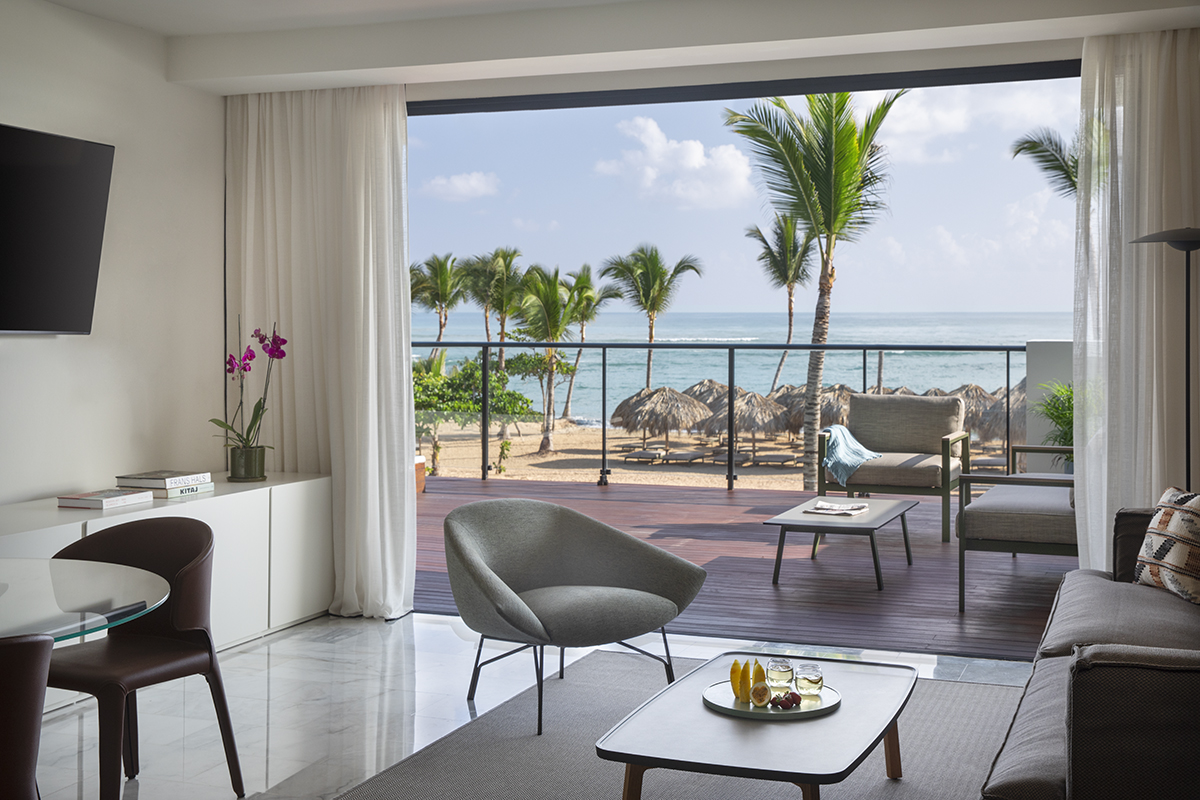 Save money
When it comes to reserving your spot at the resort or booking your flight, the more in advance you are, the better prices you are likely to find. As you get closer to your desired wedding date, the prices may rise considerably.
Therefore, save both yourself and your guests some money by doing it all ahead of time. With most airlines you can purchase your flight ticket about a year in advance, however, suite reservations in Finest Playa Mujeres or Finest Punta Cana can be reserved up to two years in advance. That gives you a lot of time to prepare.
When should you start planning your Caribbean wedding day?
Many wedding planners and event organizers will tell you that the best timeframe for the ultimate Caribbean wedding is about a year to a year and a half. This leaves you with plenty of time to get everything done, but you only reap the advantages of early planning if you start getting stuff accomplished right away. Therefore, do your best not to procrastinate and make a plan of action for the months leading up to your delightful day when you and the person you love will say "I do".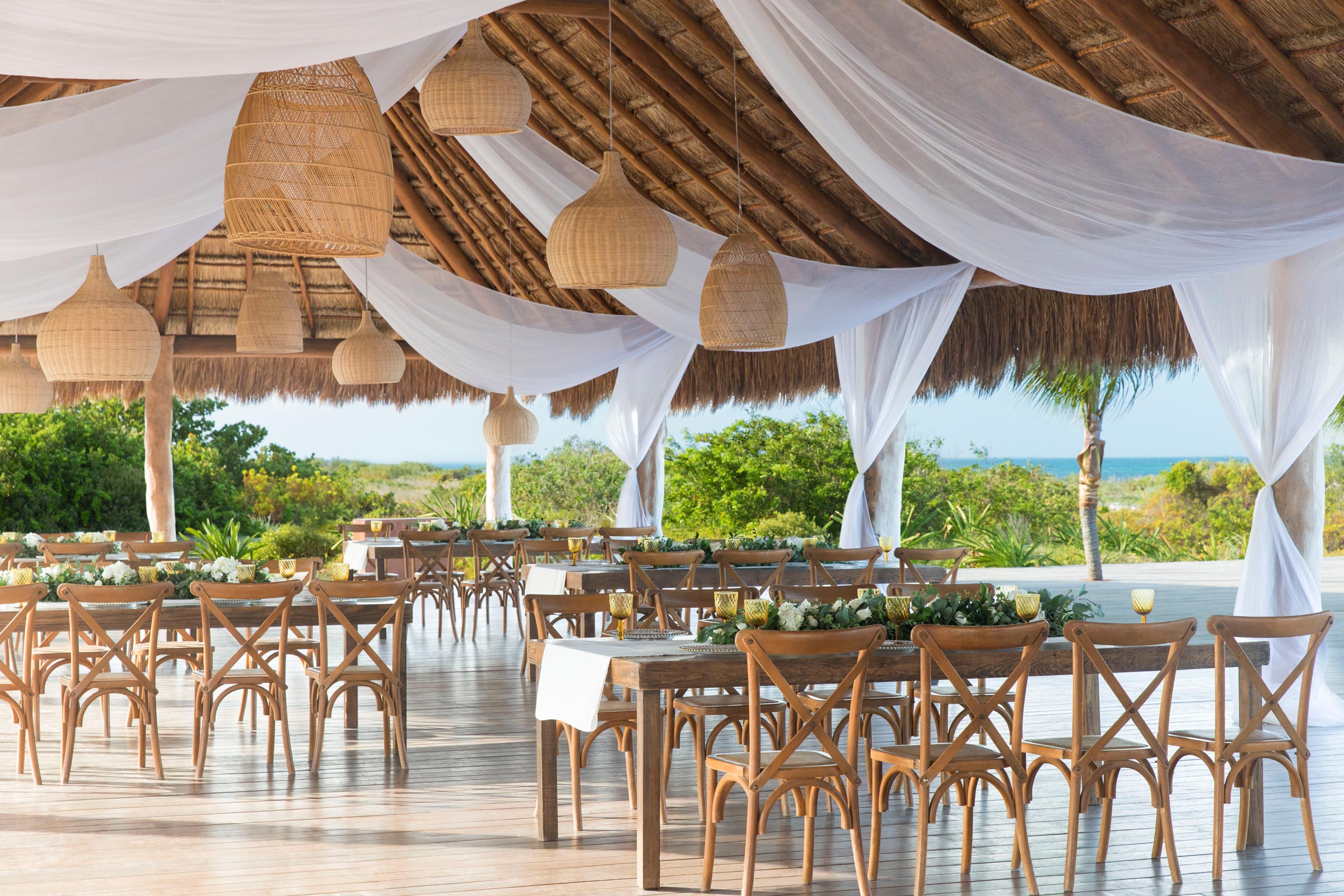 Everyone is different but it goes without saying that you should start organizing all the details, booking everything, and making your reservations as soon as possible. The more time you have, the easier it is going to be and the more you will enjoy the overall experience as you celebrate your destination wedding in the Caribbean.
Get started and plan your big day today!
---
Tags: Romantic vacations in the Caribbean, Planning your wedding in the Caribbean, Finest Punta Cana, Finest Playa Mujeres
Other Articles you may like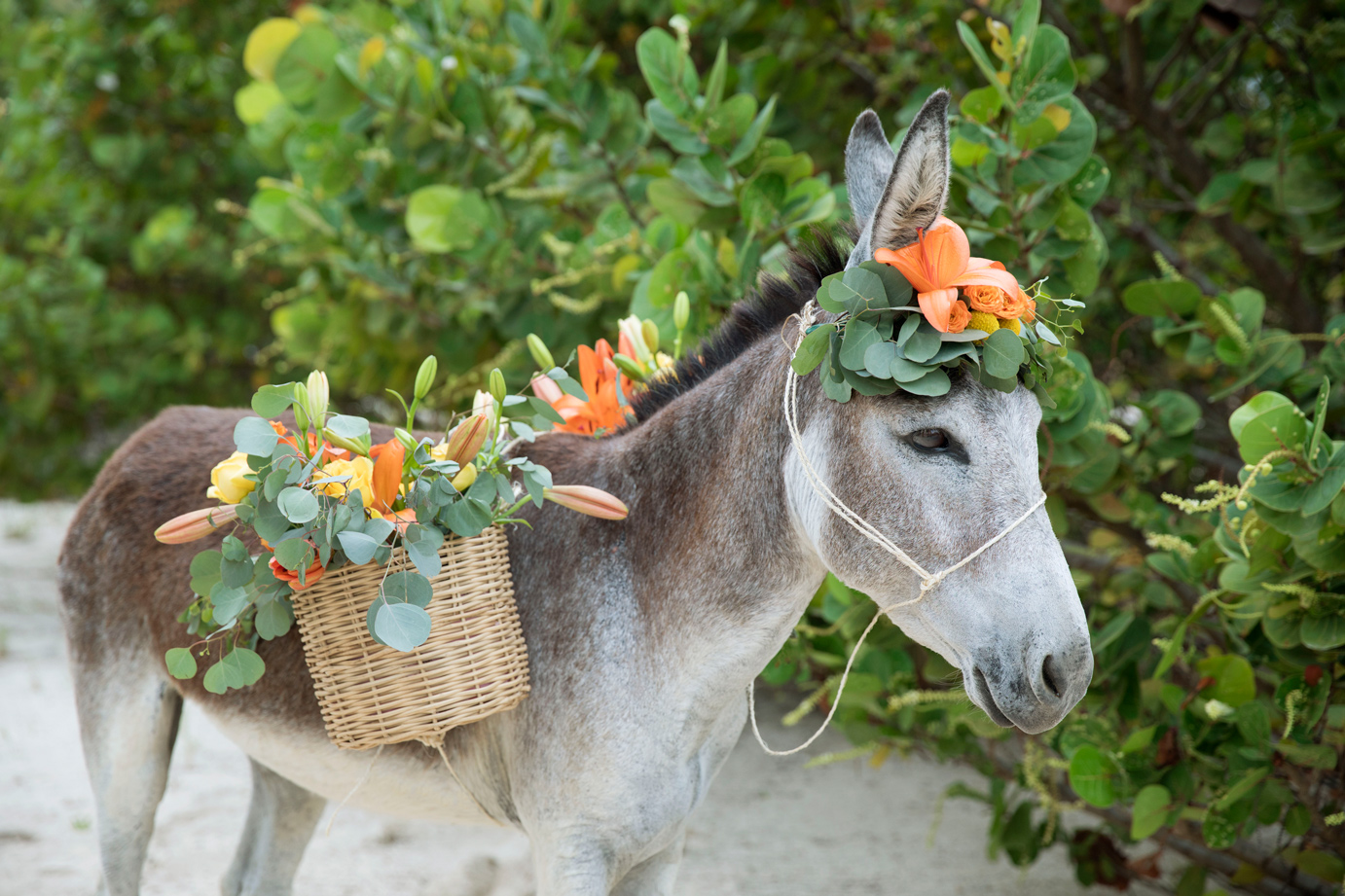 12 of The Best Ways You Can Break Wedding Traditions
Step away from tradition and make your wedding a truly unique experience that does not follow the normal customs and arrangements of a standard celebration.
Read more