Finest Resorts receives the Safe Travels stamp from the WTTC
The health and safety of our dear guests is among our top priorities at Finest Resorts. Therefore, our Health & Safety Committee can proudly announce that our properties have been awarded the Safe Travels stamp by the WTTC.
We feel that certifications such as the Safe Travels stamp are crucial during these unusual times, in order to give guests like you a full vacation experience with complete peace of mind.
The WTTC is a leading global forum for the travel and tourism industry that is committed to achieve traveler confidence and ensure safety. It recently launched its Safe Travels protocols with safety and health measures that follow the guidelines from the World Health Organization (WHO) and the Center for Disease Control and Prevention (CDC). The core protocols require health, sanitation, disinfection, distancing, and safety protocols throughout every area of each resort property.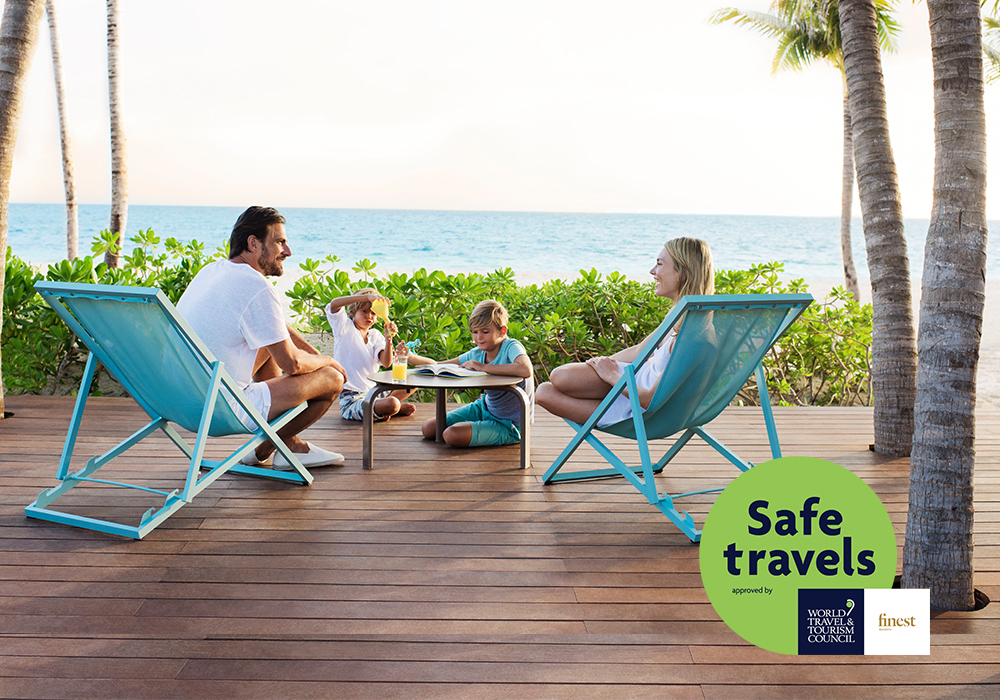 Even since before Covid-19, Finest Resorts has been closely partnered with Preverisk Group. This expert agency provides consulting, auditing, and training in the most exacting health standards throughout all hotel departments. Our Health & Safety Committee, led by the renowned Dr. Sebastian Crespi, has also created new Health & Safety Protocols to lead our resorts in the coming months. Their fluid design will allow them to evolve along with the Covid-19 situation while still providing guests with a full vacation experience. You can click here for an advance look at our new Health & Safety Protocols.
We are proud of the wonderful job done by our own health and safety experts and our properties to receive the WTTC's Safe Travels stamp. At Finest Resorts, we greatly look forward to welcoming our guests to a vacation where they can fully relax with true peace of mind.
---
Tags: Finest Resorts news and updates
Other Articles you may like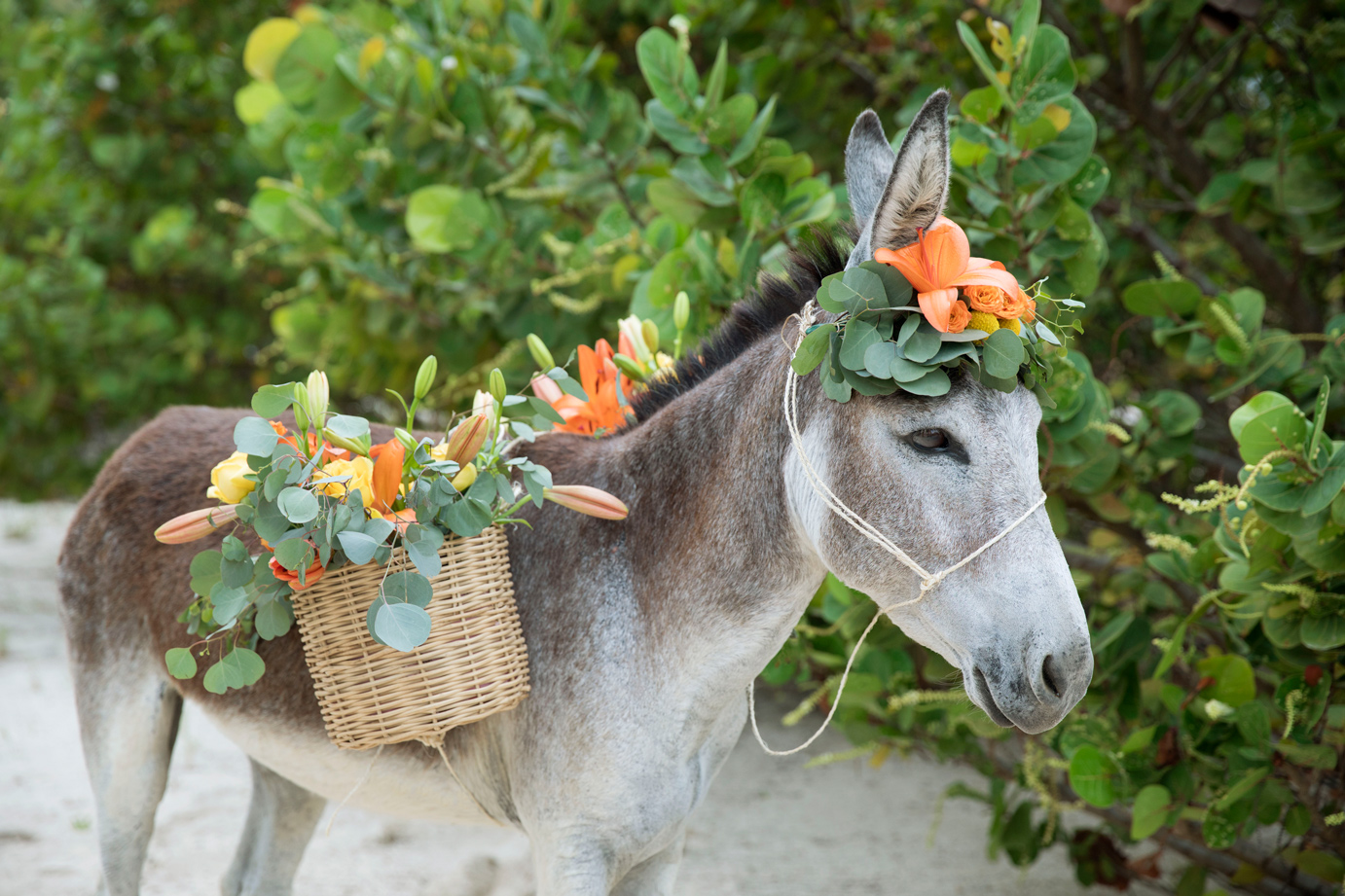 12 of The Best Ways You Can Break Wedding Traditions
Step away from tradition and make your wedding a truly unique experience that does not follow the normal customs and arrangements of a standard celebration.
Read more