5 Reasons You Should Try Real Mexican Food in Cancun
Savor every taste that Cancun has to offer. Read along and find out why you need to go to this destination to enjoy authentic Mexican cuisine.
Mexican gastronomy is world renowned for its unique and tantalizing flavors that delight people from all over the globe. It is a cuisine that has become increasingly popular throughout the United States as well as many other countries and continues to be at the heart of favorite dishes and culinary experiences.
However, no Mexican meal will be as authentic or as truly experiential as the cuisine prepared locally for you fresh by a Mexican chef, in a Mexican resort with real Mexican ingredients.
Enhance your appreciation for the culinary delights of Cancun as you learn with us all the main reasons why you absolutely must try some of these dishes in the home source of these sensations.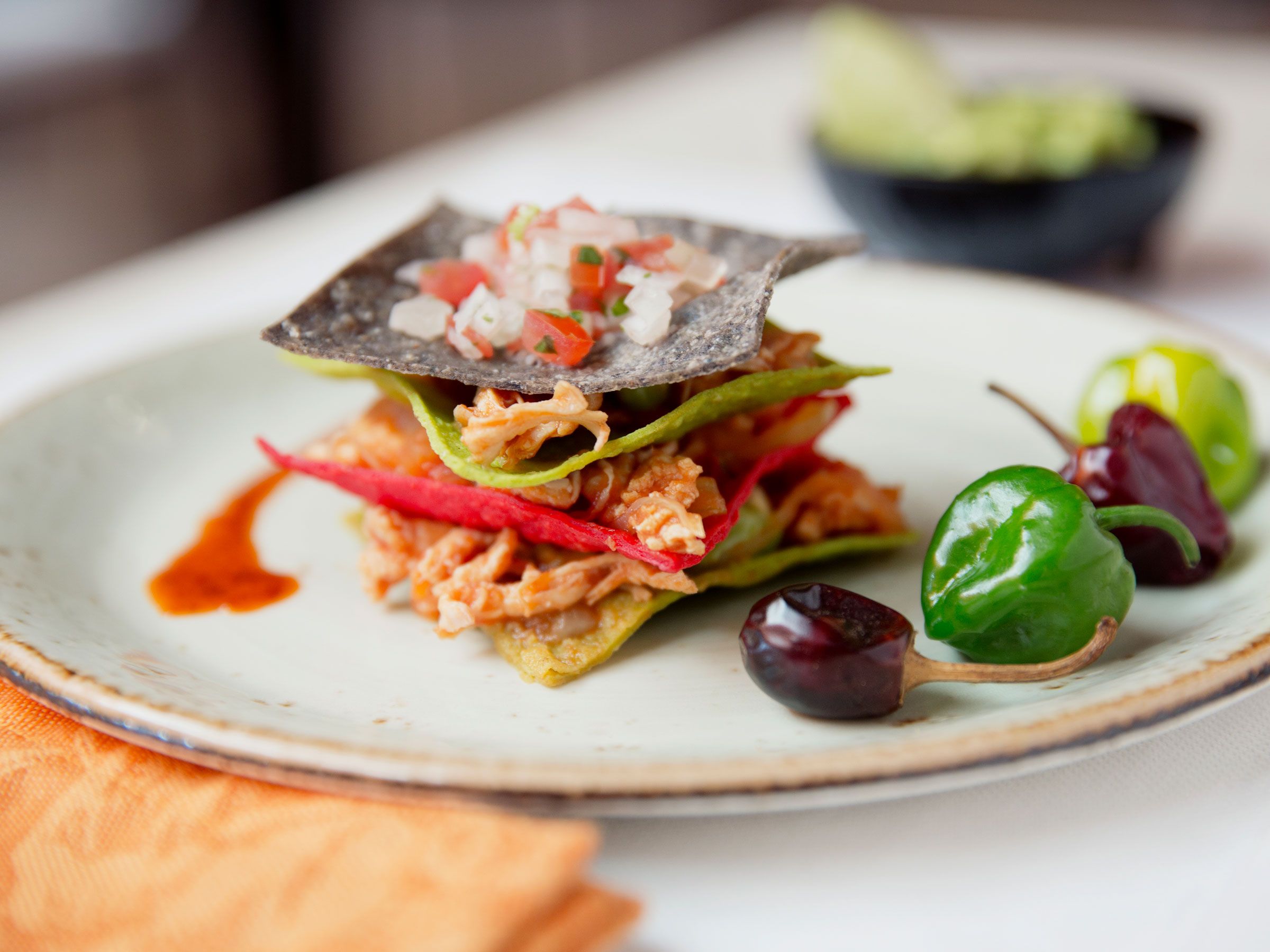 Cultural experience
A vacation in an exotic destination is designed to immerse you in a host of new experiences and cultural discoveries. Whilst there are many ways that you can do this, what better way to start than by indulging in the Mexican food culture.
The tastes and palette of this marvelous country will tell you a lot about the lifestyle, attitude, and preferences of the Mexican people. Learn more with each bite and dive into what can be an incredibly pleasurable experience.
Since 2010 Mexican gastronomy has been considered part of Cultural World Heritage. The United Nations Educational, Scientific, and Cultural Organization declares that the preparation of this food, the dietary and agricultural practices, the skill involved, and the knowledge required for Mexican cuisine are truly unique in the world.
Sensory indulgement
The food you will try in Cancun is not for simplistic tastes. There is a vast complexity of complementing flavors that work together in unison to create a festive palate celebration. This entanglement of wondrous tastes and intricate delicacies comes from the mix of Spanish influences and prehispanic ingredients that are still used today.
The cooks and chefs of this country put infinite effort into each bite to make it a sensory experience. Visually, it is vibrant and colorful and invites you with a welcoming aesthetic. The aroma can vary a lot but always draws you nearer with each breath. And lastly, when it comes to taste, there is nothing it can be compared to.
Overall the Cancun cuisine is a sensory delight for you to enjoy with your family, friends, or other loved ones.
New flavors for your palette
What about trying something new? You may already be very familiar with many different flavors that your palette has grown accustomed to. You can probably even list off the five well known types of flavor which are:
Sweet

Sour

Spicy

Salty

Bitter
However, you are likely less familiar with the delectable flavor of Umami. This is a savory flavor that quite literally means "delicious". It is very present in Mexican cuisine and if you are looking to broaden your palate with new tastes and flavors then this is certainly the place to do it.
By not only combining all the other flavors but also adding strong elements of Umami, you get the whole package for the ultimate cuisine adventure.
Local ingredients
It is quite possible that you have been to many Mexican restaurants and taco trucks throughout your life. You may even consider yourself a Mexican food connoisseur. After all, this is a very popular and readily available type of food in many countries.
So why should you try this gastronomy in Cancun? What is the difference between trying it at home or getting your Mexican delights in the cuisines home country? Does it really make a difference?
Well, consider this. Imported produce is never as good as the real thing fresh from the original source. Additionally, many specific spices, brand items, and food types are not available in other countries. As a result, many Mexican food locales have to substitute the real ingredients for something similar.
Whilst the substitution may still be good, it is not the authentic Mexican food with the real traditional ingredients and the overall flavor will have changed somewhat, altering the flavorful journey.
Where to enjoy the Cancun cuisine
Looking for a spot in Cancun where you can try out several different aspects of Mexican food within a short distance of each other? Well, you can reserve your suite and visit the beautiful all ages resort of Finest Playa Mujeres where you will get to indulge in an array of different culinary options throughout your stay. For that immersive Mexican meal you have been searching for there are three main locations within this All Inclusive resort that we recommend.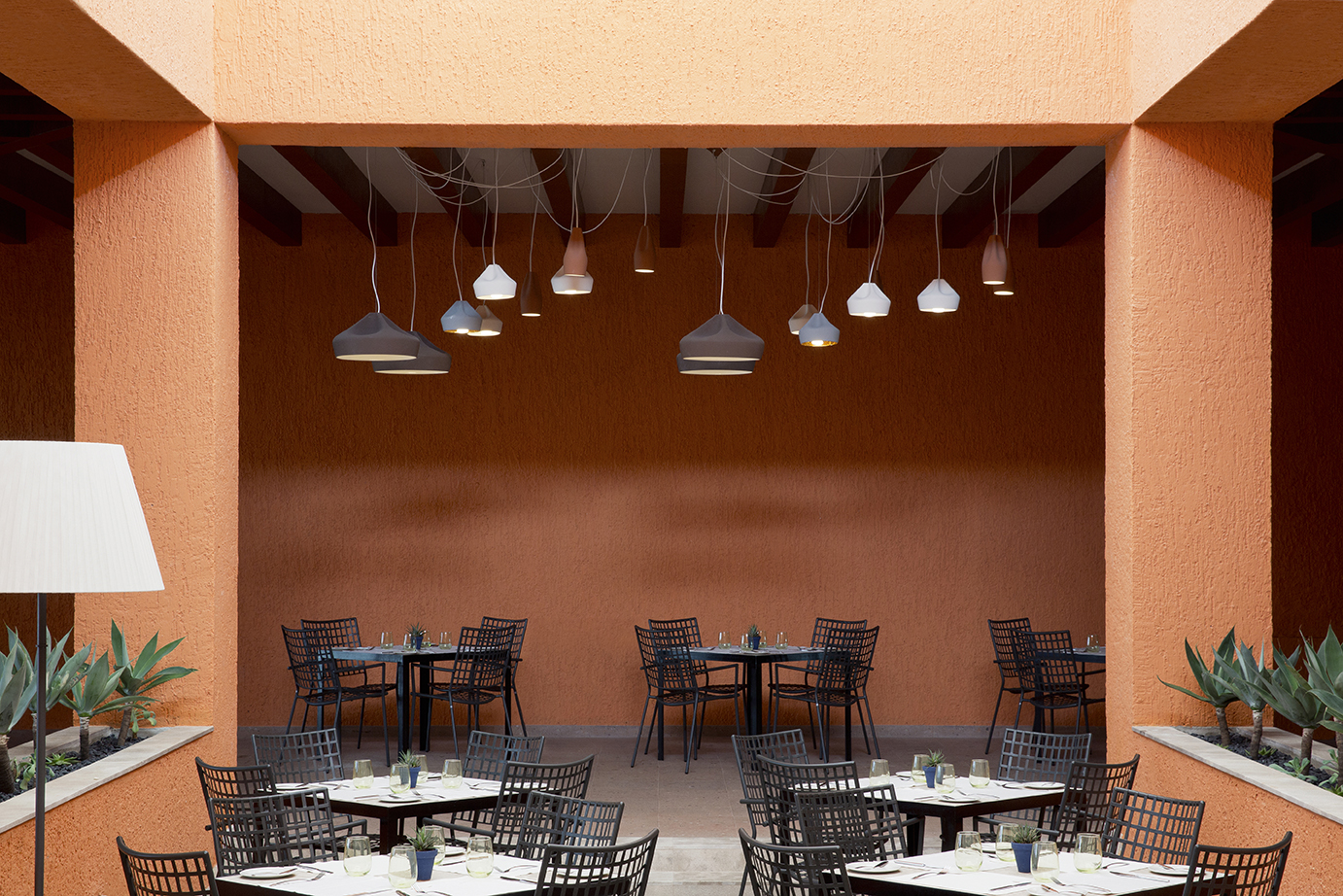 However, that is not all. You can check out the complete list of dining options and choose from a wide variety of styles and sensations.
We hope that you find the indulgent Mexican food you are looking for in Cancun. Go ahead and book your escape today so that you can immerse yourself in the culture, savor the Umami flavors, and enjoy an incredible vacation.
---
Tags: Things to do in Cancun, Finest Playa Mujeres
Other Articles you may like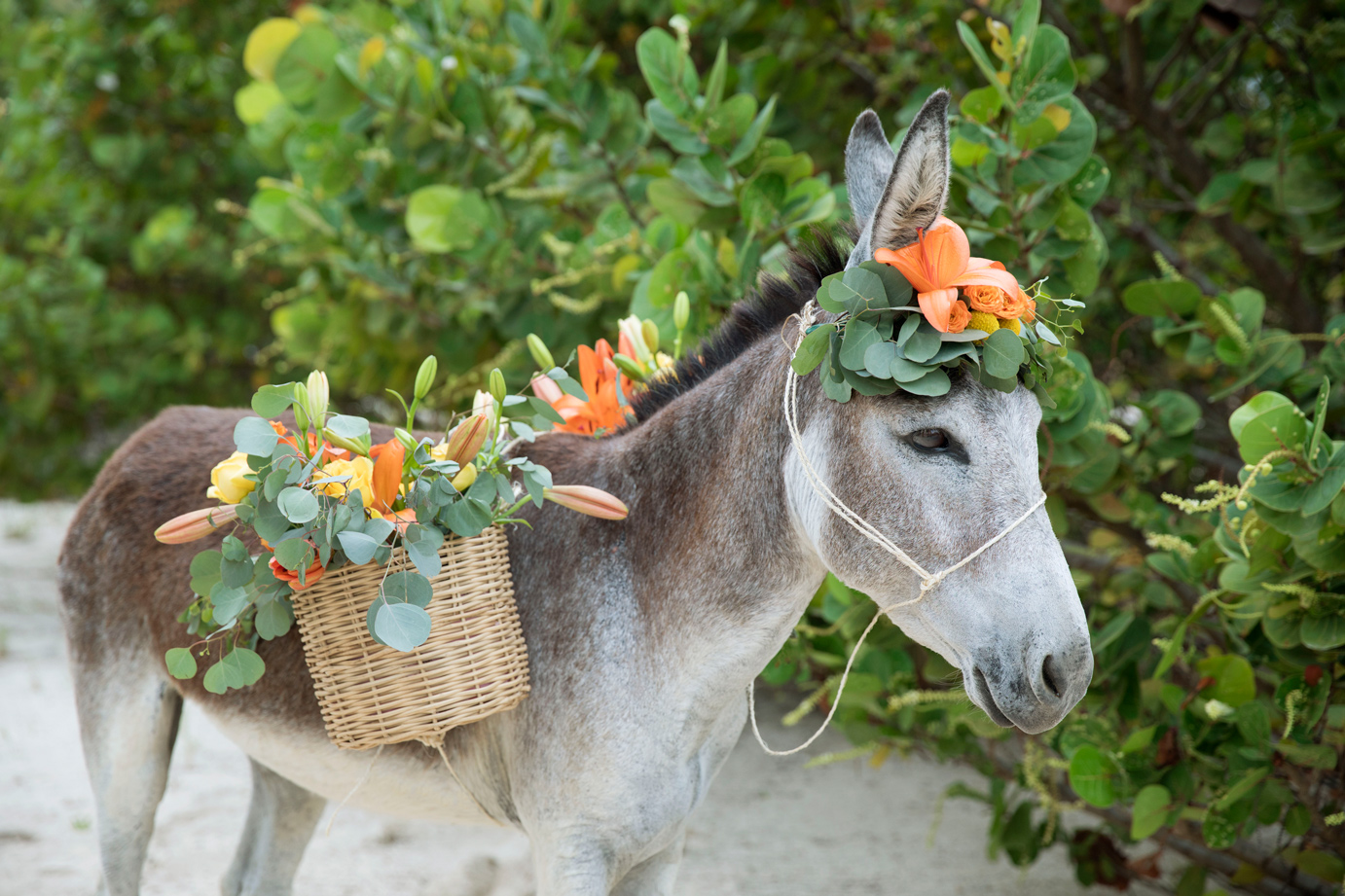 12 of The Best Ways You Can Break Wedding Traditions
Step away from tradition and make your wedding a truly unique experience that does not follow the normal customs and arrangements of a standard celebration.
Read more