Infinite Excellence, for You to Share
Finest Playa Mujeres is an All Inclusive resort that lets you connect when you want and disconnect when you need to. Aesthetic simplicity flows throughout the rows of sparkling pools, above-the-curve inclusions, and all-suite accommodations at this resort for all ages.
Finally find the time to celebrate and enjoy time together. Set on a peninsula with pristine virgin beaches and endless sand dunes, this place will have you looking out over the deepest Caribbean blues as you revel in delightful areas created for kids and for adults only.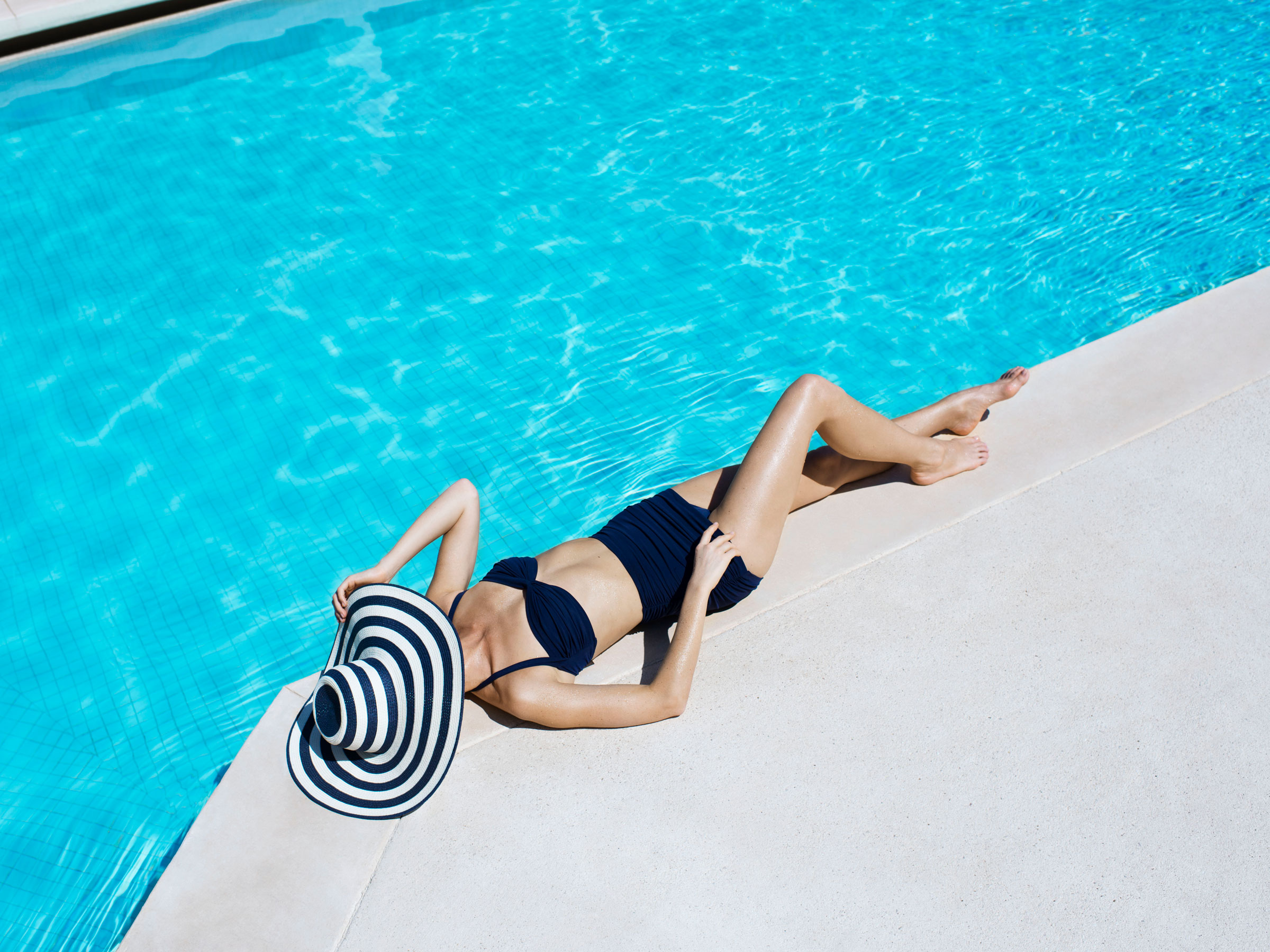 Excellence Club, a World Apart at Finest Playa Mujeres
Think of Excellence Club as a resort within a resort in Playa Mujeres, with access to a private pool area, fine dining, and lounge with exclusive concierge service - reserved for grown-ups only.
Offers
Unforgettable Experiences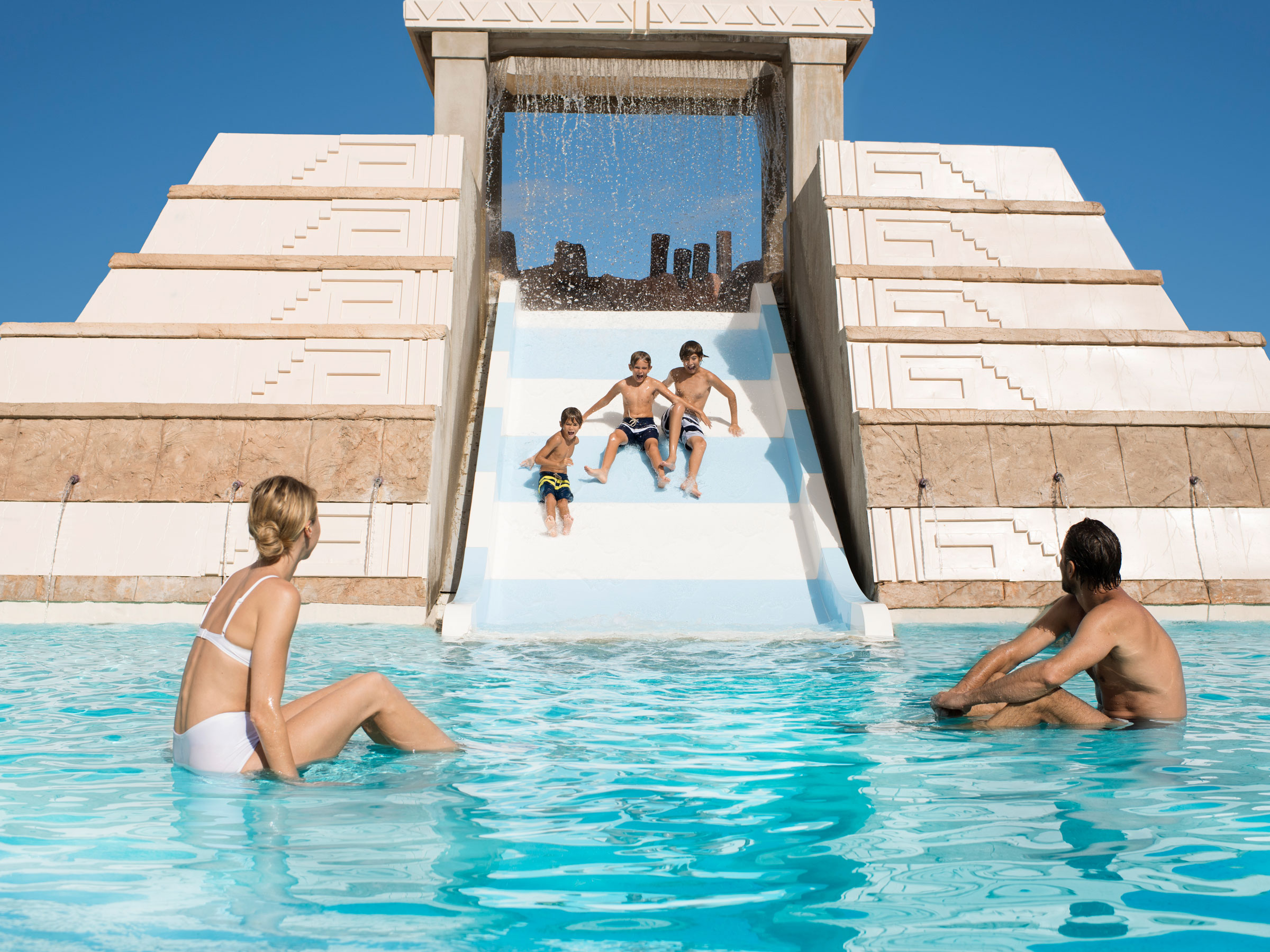 Book now to extend your family's summer: Up to 48% off!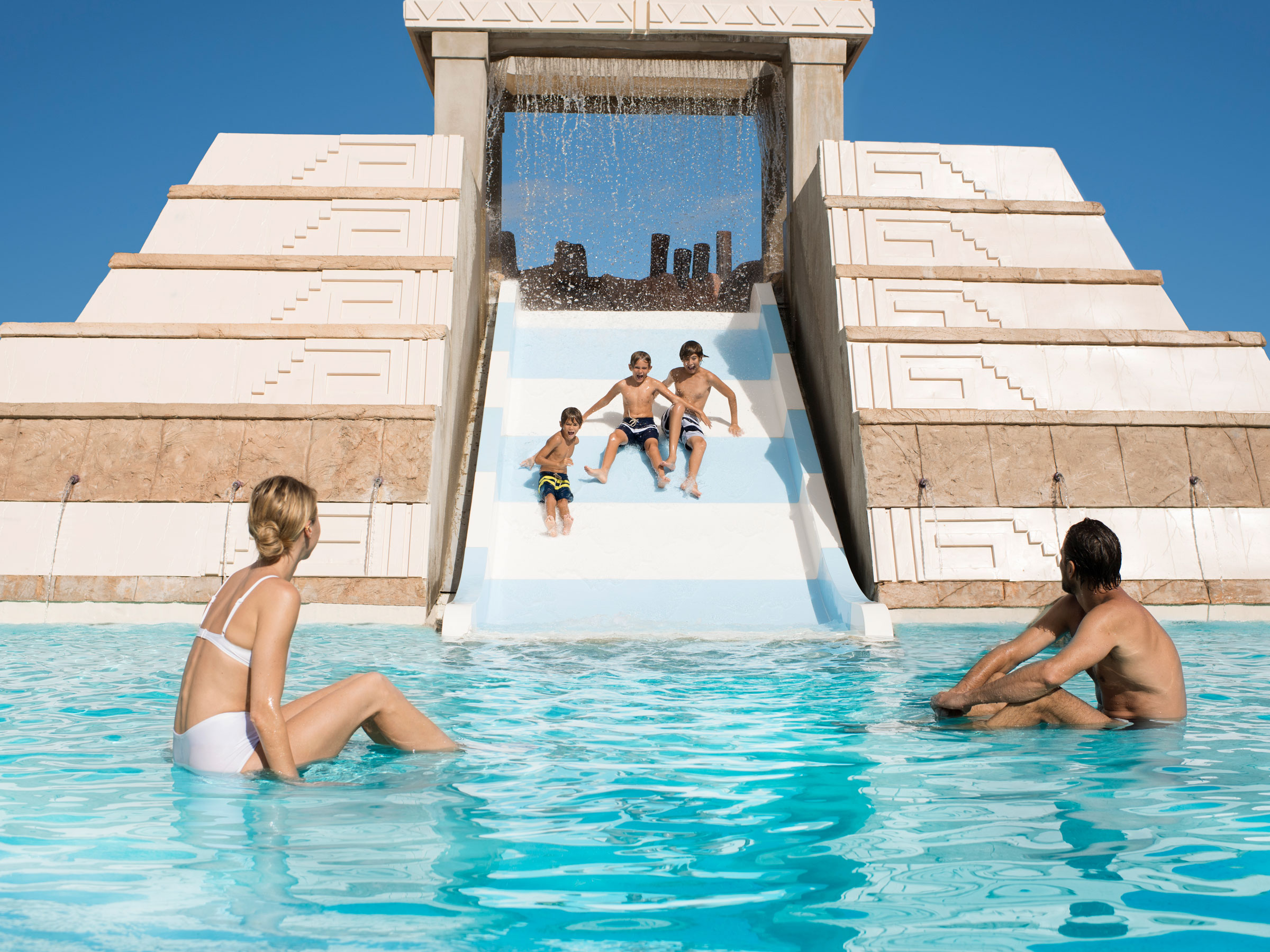 Book now to extend your family's summer: Up to 48% off!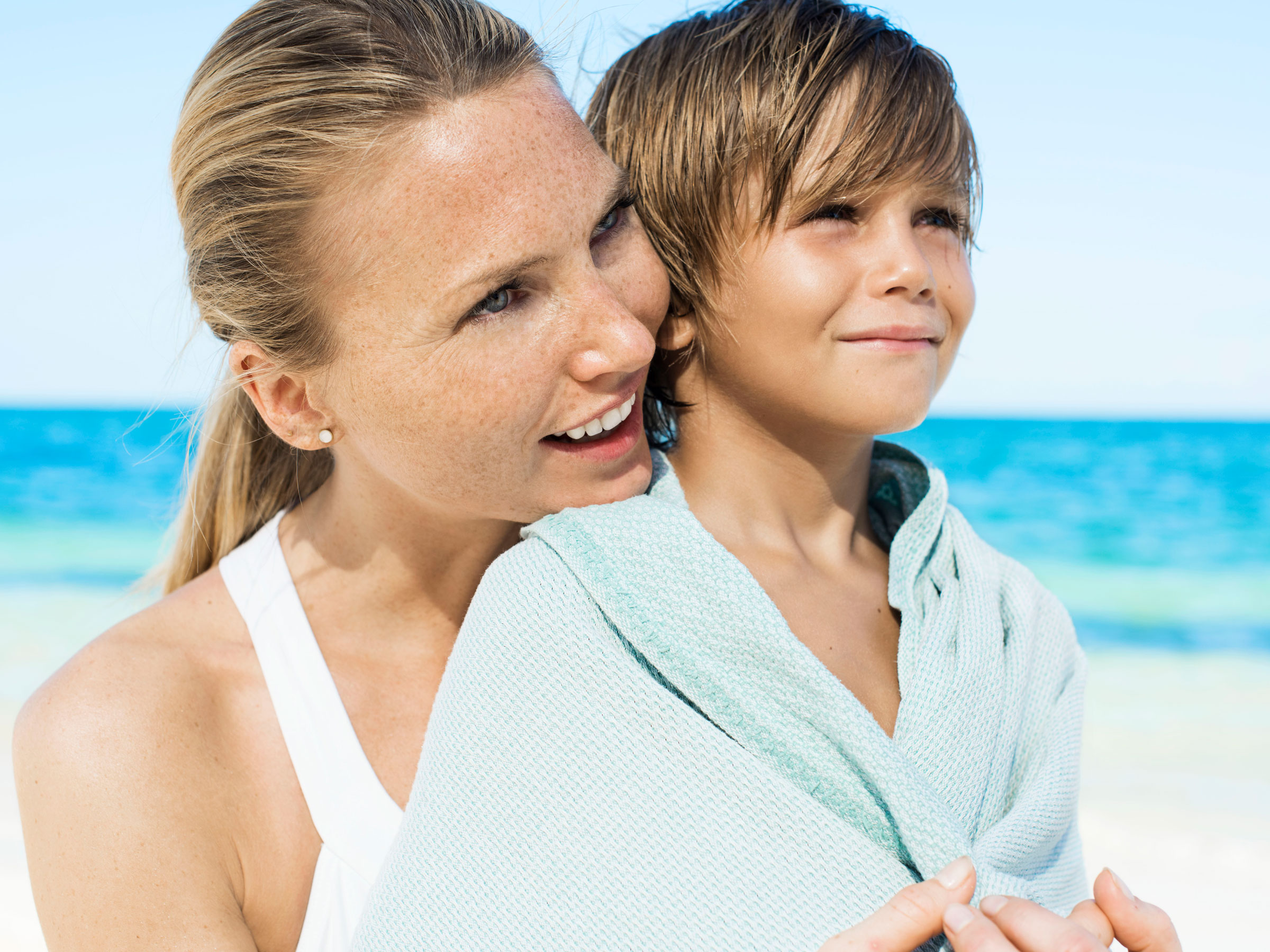 Booking early equals extra savings at Finest Playa Mujeres! Get up to 48% OFF when booking direct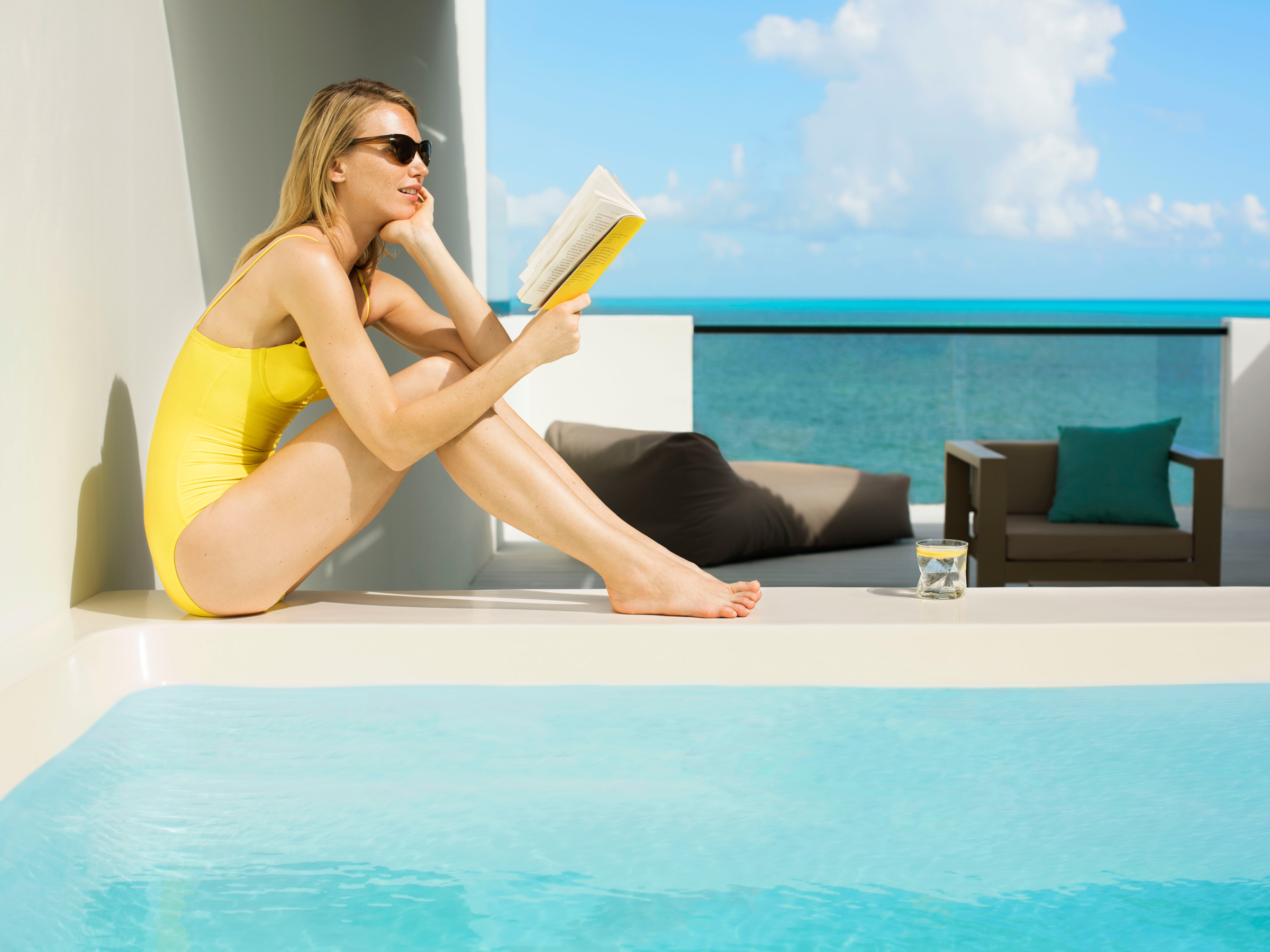 Find our best Playa Mujeres flight and hotel packages
Experience Finest
Play. Celebrate. Connect.
Awards
Excellence at Playa Mujeres
Over the years, we have received some of the most prestigious travel awards in the world. Every accolade we have won, reflects only the hard work and dedication of all our associates.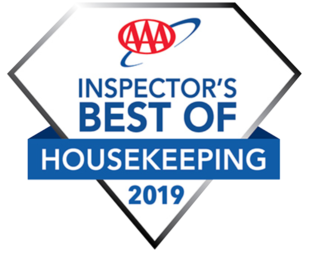 AAA - Inspector's Best of Housekeeping 2019
TripAdvisor Certificate of Excellence Hall of Fame 2019
AAA Diamond Award 2019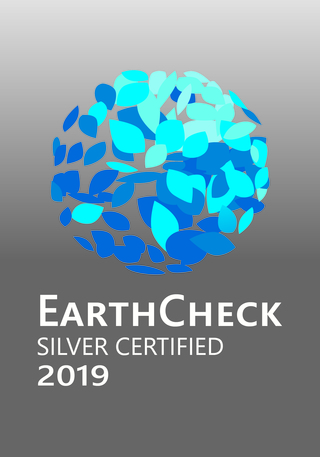 EarthCheck - Silver Certified 2019
Share Your Experiences with Us
#FinestPlayaMujeres