Everything You Need to Know About Wedding Vow Renewal Ideas
Have you considered renewing your vows with your spouse in the Caribbean? Discover everything you need to know about vow renewals in this article.
Weddings create unforgettable moments that the happy couple holds on to throughout the rest of their lives. But is that the only day? What about a wedding vow renewal?
You will be pleased to know that even if you have been married for quite some time, your wedding day memories do not have to fade into the distance. No, you can remind yourselves of your love and commitment with a beautiful ceremony for your vow renewal in the Caribbean.
See why this special day is so important, when and where it is best to celebrate it, and everything else you need to know about your wedding vow renewal ideas.
Why do people renew their wedding vows?
Every couple is different and their reasons to renew wedding vows may vary. However, often it is a chance to remind themselves of their love and commitment to each other and it is a nice way of telling your partner in front of others that they still mean as much to you today as they did on the day that you got married.
For some, it could be a way for them to relive their wedding day or improve upon the experience to have the celebration that they have always dreamed of. For others, it may be a yearly tradition like an anniversary to show their partner just how much they care.
Whatever your reason, it is likely to create beautiful memories with the person you love and to express your dedication and devotion to that person. This is a chance for every couple to have a special occasion no matter how long they have been together.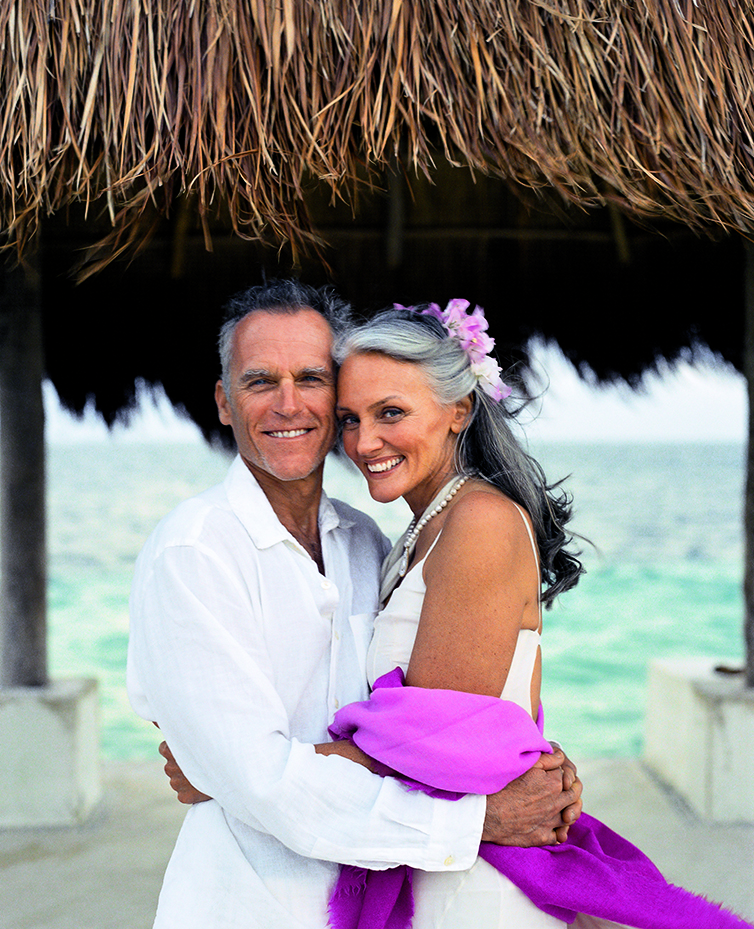 When is the best time for a wedding vow renewal?
This depends on you, your spouse, your budget, and how you want to treat the occasion. You could decide that this is something that you only want to do every five years or on every ten year anniversary or you could make it an annual celebration.
In reality, there is never a wrong time to commemorate and honor the love that you have for each other. Whilst some people may have a set milestone in mind when it comes to the renewal of wedding vows there are no set rules that you have to follow. It is your day to spend how you want and when you want.
Some spouses choose to even do it on a day that is not their anniversary in order to surprise their spouse on vacation with the day that they have always wanted. Think about what would work best for you as a couple and consider even asking your spouse what they think.
Where should you celebrate this special day?
Anyone could repeat their vows in their living room or backyard and say that it is their renewal but does that really count? For you to truly make this special day an important memory, it needs to be unique, exceptional, and noteworthy. With this in mind, a vow renewal at home or nearby just does not cut it.
Indeed, for this occasion to be sensational, you need to be somewhere stunning, outstanding, and gorgeous. Yes, for the ideal day, you should pick an exotic destination where you can backdrop the event with stellar views, opulent luxury, and tropical surroundings.
An excellent place you can consider would be Finest Playa Mujeres in Cancun. Here you can enjoy marrying your other half all over again in a superlative paradise curated to your dream day.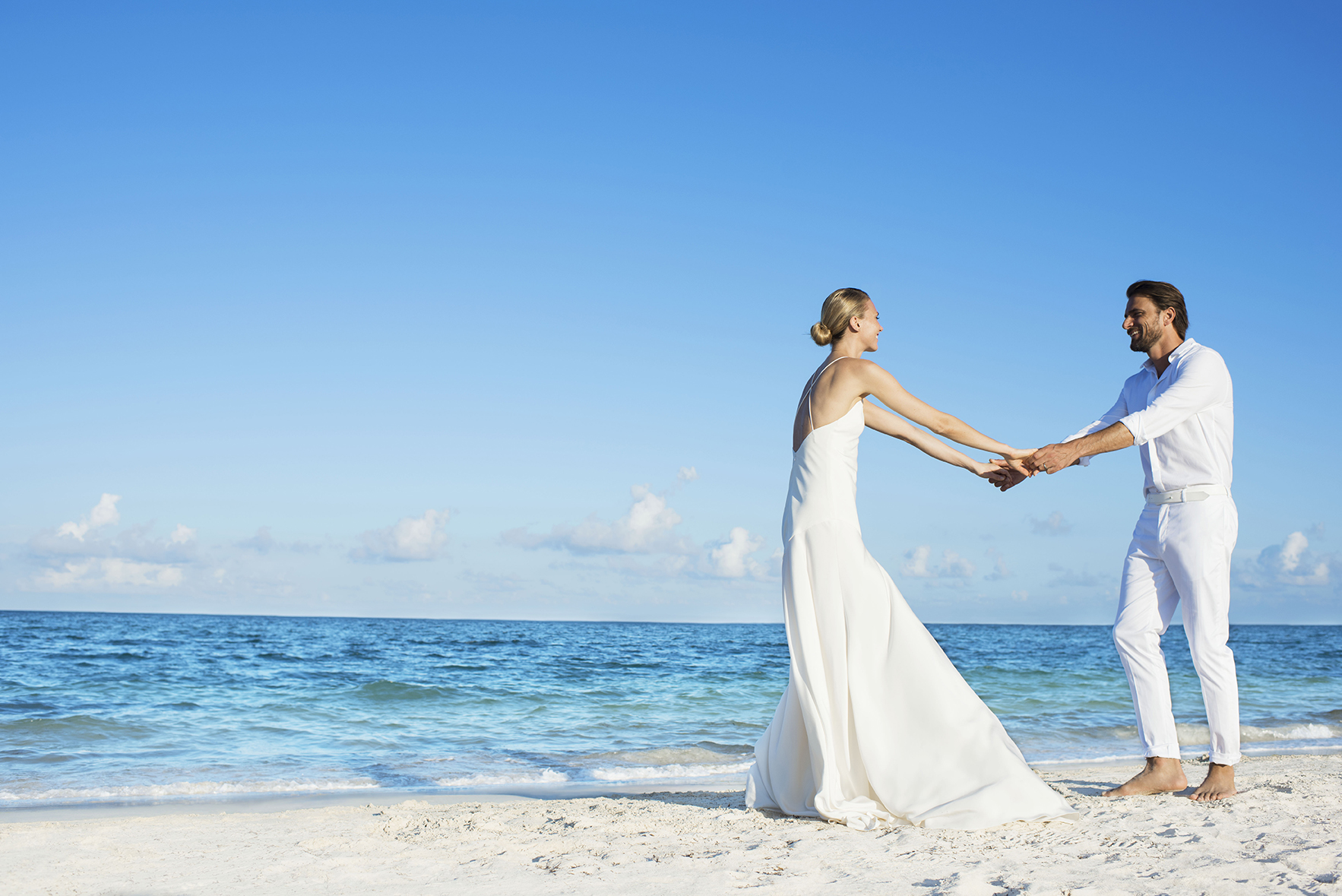 What else should you consider for your vow renewal ceremony?
Though we have already covered, why, when, and where, there are yet a few more things that you may want to take a look at or discuss with your spouse before finalizing your plans. Here they are…
Are there any vow renewal packages?
Many people search for wedding day packages when getting married but often forget that many resorts also offer wedding renewal packages. These are great ways to bundle your benefits and have everything you need for the day in one tidy little package.
In some places, this is complimentary when you fulfill certain requirements so it is definitely worth checking out.
Who should you invite?
Unlike a wedding where you may feel pressured to invite a lot of people, this is an occasion where guests are optional. You could choose to invite your original wedding party, your family, your bridesmaids, and groomsmen, etc or you could just make it an intimate and romantic occasion between you and your partner.
Think about what kind of experience you are looking to attain and who would be able to come to this event. Then you will know what types of guests to invite and how many they are going to be.
What should you wear?
Just about anything can be worn on this occasion. It is completely up to you though it is recommendable to think about what would make for a more special moment with your spouse and what you could wear to make them happy.
Try to look your best and by your efforts, you will show your spouse that this day is important to you.
Who will be the officiant?
Wedding vow renewals are not legally binding ceremonies. They are more commemorative since the official part has already been taken care of. Therefore you do not need a judge or minister to officiate the ceremony.
If you have acquired a package then it is likely that the resort will offer someone for you however you could also consider having a dear friend officiate it for you.
Is there going to be a reception?
The ceremony is the main event but the celebration doesn't always end there. You could choose a romantic activity as a couple after the occasion or you could enjoy the festivities with friends and family in a fun and joyful celebration. The choice is up to you.
After you have considered all the options and reviewed everything you need to know about this wonderful event, start making your plans, contact the wedding renewal team, and book your stay so that you can turn your ideas into realities and create a romantic experience for both you and your spouse.
---
Tags: Romantic vacations in the Caribbean, Finest Playa Mujeres
Other Articles you may like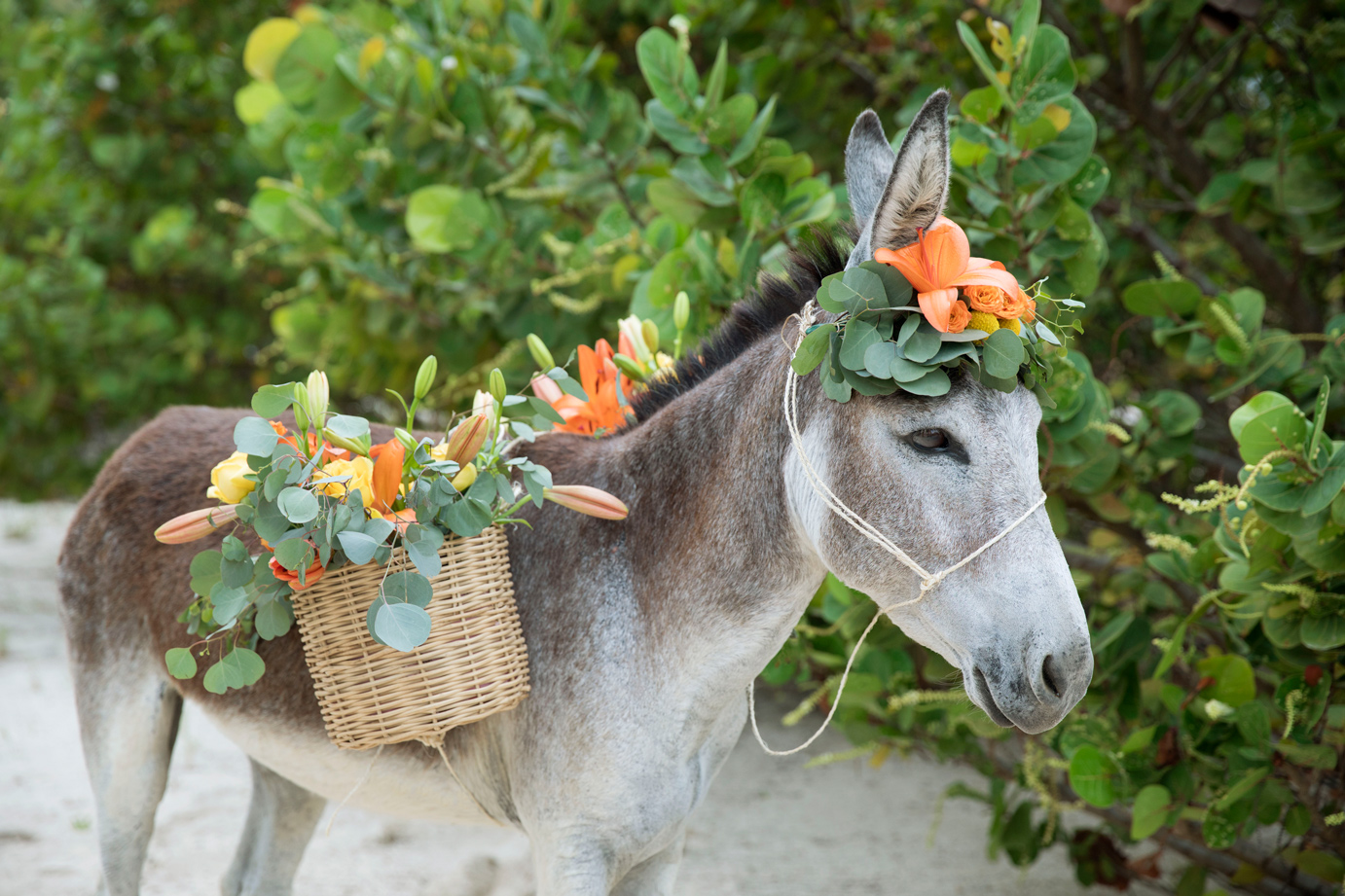 12 of The Best Ways You Can Break Wedding Traditions
Step away from tradition and make your wedding a truly unique experience that does not follow the normal customs and arrangements of a standard celebration.
Read more