Explore The Ancient Mayan Culture With a Chichén Itzá Exclusive Tour
Take a tour through the ancient history of the Mayans as we look at what a Chichén Itzá experience has to offer for your next Mexican adventure.
The ultimate bucket list destination is an ancient Mayan city in the heart of Mexico. This is one of the new seven wonders of the world and it is called Chichén Itzá. However, whilst almost everyone has heard of Chichén Itzá, not many people know what it is or what it is like, or even why it is worth a visit.
In this article, we will take you on a guided tour through this incredible historical site in the Mexican Caribbean and show you what this city is all about and what kind of experiences you can enjoy in this iconic location.
Where in Mexico is Chichén Itzá?
Chichén Itzá was not constructed near the golden sands and beautiful oceans. Rather its builders put its location quite central in relation to the nearby waters and its location was likely chosen due to the four neighboring cenotes that provide a stable source of water.
Whilst it is located in the Yucatan state along with some of the best All Inclusive resorts, you may need to drive two and a half to three hours to get to the site. This means that you need to make a day trip of it. If you are staying in Playa Mujeres then you should head out nice and early so that you can spend three to four hours discovering this ancient city before having to return home to your luxury suite for rest and relaxation.
The site is large covering about four square miles but the time you spend there will depend on your exploration style and how much you want to dive into its history.
The history behind the site
Historians estimate that Chichén Itzá was built in the Late Classic period of Mesoamerican history. This is the middle part of the fifth century, likely somewhere around 450 A.D. Then it rose to political and economical prominence in its Mayan region around 600 A.D. During this period it was one of the largest Mayan cities in existence with about 2 square miles of stone buildings and even a suburb area on its outskirts.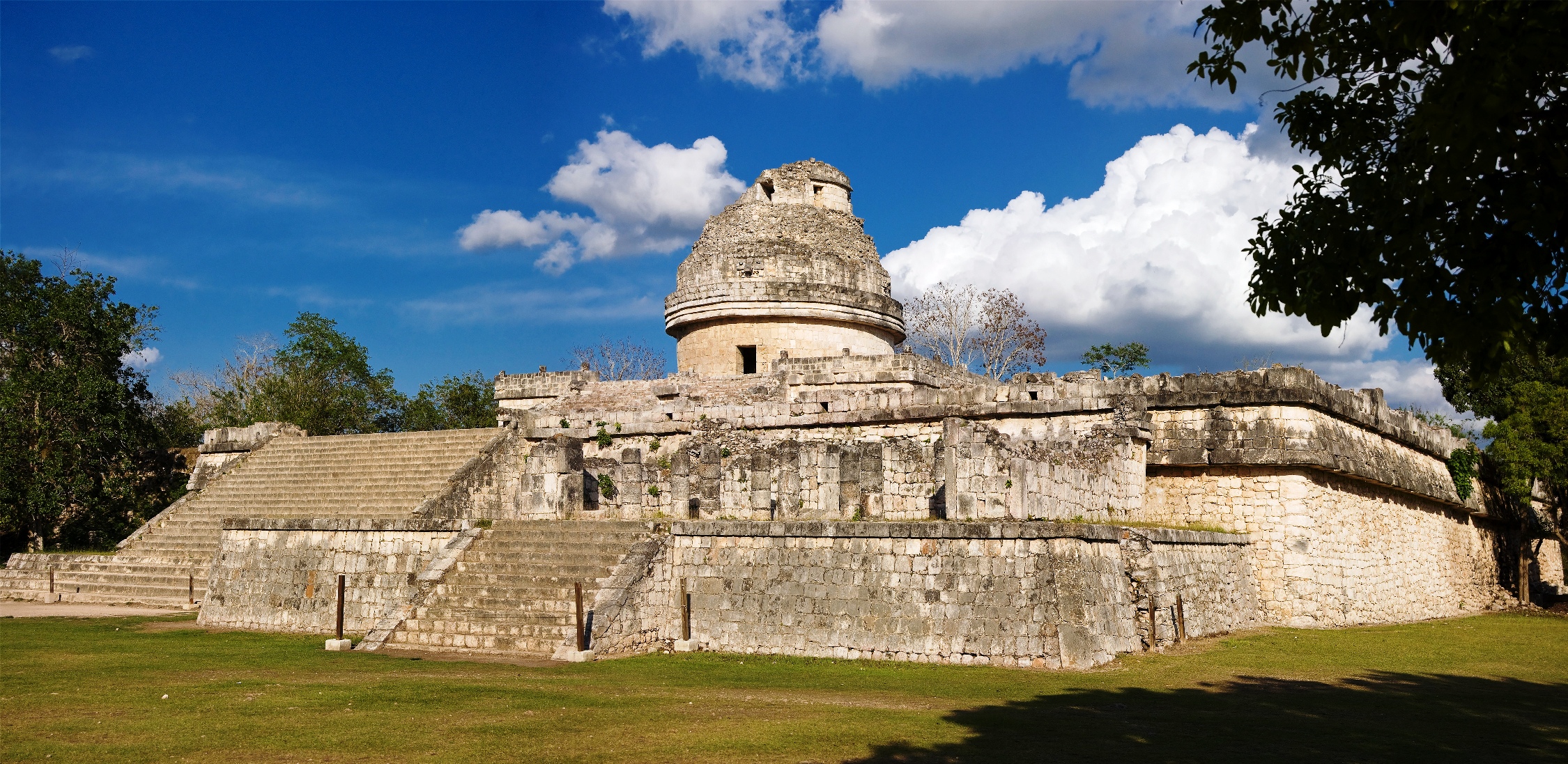 By the ninth century, Chichén Itzá made its way to being the capital of the region and became the center for trade, commerce, and treasure. At its peak, it is calculated that about 50,000 people would have lived in this bustling Mayan city and some of its diverse inhabitants came from beyond the Yucatan and even from other parts of Central America.
Unique areas within Chichén Itzá
The Great Ball Court:
Though thirteen ballcourts have been found in Chichén Itzá this is the largest and best preserved Mayan ball court from all of ancient Mesoamerica.
The Sacred Cenote
This is the largest cenote in the area spanning about 200 square feet with an almost 90ft drop down to the waters below. This was a place of pilgrimage for the ancient Mayans.
The Temple of Warriors
This very grandiose temple is a large stepped pyramid with warriors carved into the columns along with many other unique details that you can see.
El Castillo:
This is the image that people think of when they hear of Chichén Itzá. This Temple of Kulkukan as it is also known stands close to 100 feet tall and sports the traditional Mayan pyramid style.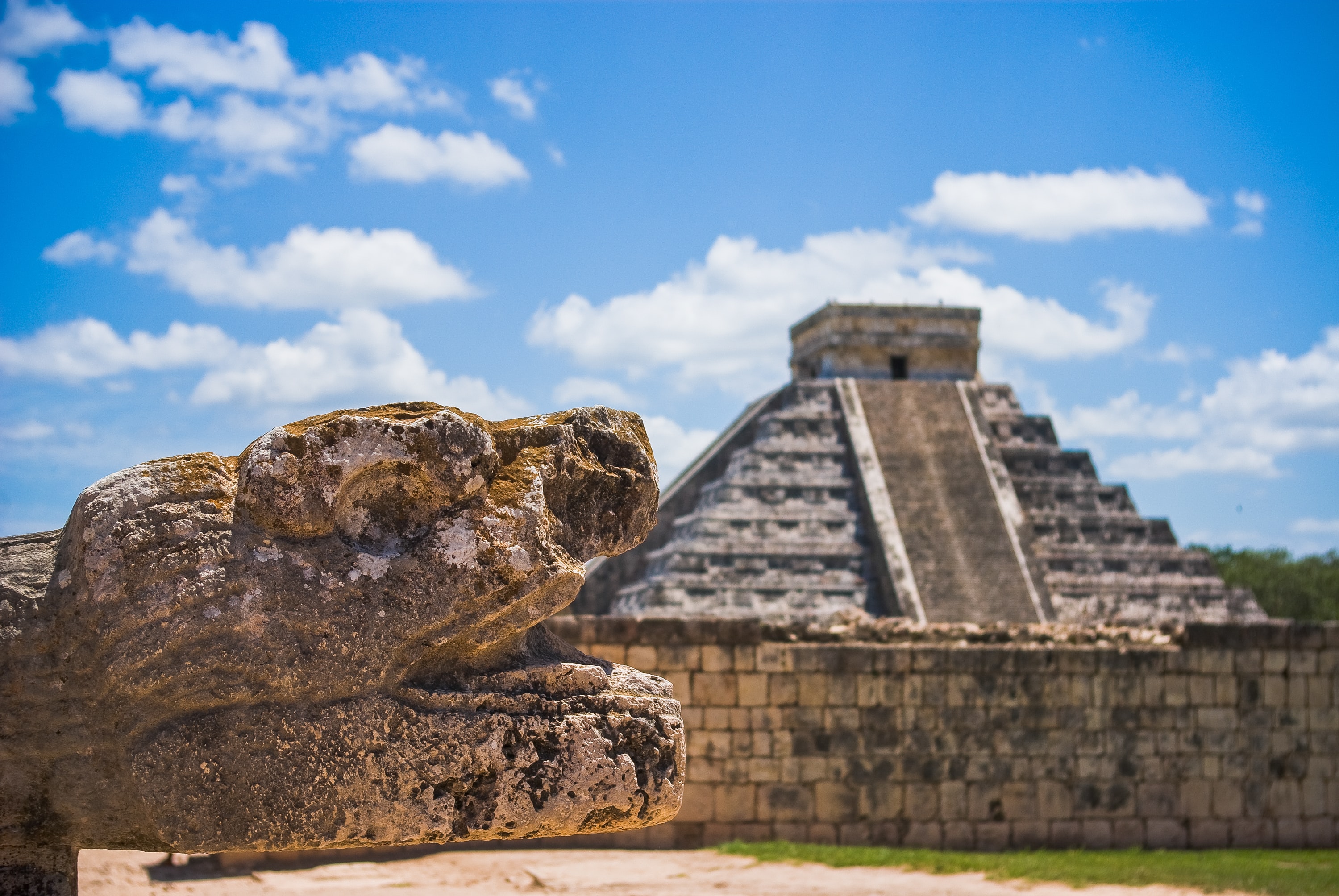 5 Fun facts about Chichén Itzá
1. This Mayan city is not all Mayan:
Indeed, though it is always referred to as a Mayan city since they were the ones who founded it, with the Toltec invasion, many of the later buildings including the ones we see today are actually Toltec.
2. There are small pyramids inside the main pyramid:
Like a Russian nesting doll, El Castillo holds two smaller pyramids within its main structure.
3. The inhabitants were true scientists:
With an observatory to stare out at the stars, they built their monuments in perfect alignment with their astronomical discoveries. In addition, their main pyramid was a giant calendar built with a step for every day of the year.
4. The clever design of a shadow serpent:
Another interesting artistic detail that the builders added is the smartly constructed pyramid that twice a year creates a shadow that resembles the body of a serpent connecting to a stone head at the bottom.
5. The pyramids are built to be giant resonators:
If you clap your hands at the bottom of El Castillo then you will hear a resonating sound from the top of the structure that sounds like the Mexican Quetzal.
Want to learn more about Chichén Itzá?
Only so much can truly be expressed with words. For real understanding, you need to go there and explore the Mayan ruins. During a tour of the historical site, you will get to travel back in time and see how the Mayans lived, what their culture was like, and what we can learn from them today.
To plan your travels and get your tour organized you can contact Season Tours for their Chichén Itzá exclusive tour and they will show you everything you need to know about this incredible historic site.
You should also go ahead and find yourself the ideal place to stay in Cancun and then check out the deals so that you can visit Chichén Itzá and have the vacation of a lifetime with an experience you will never forget.
---
Tags: Things to do in Cancun, Finest Playa Mujeres
Other Articles you may like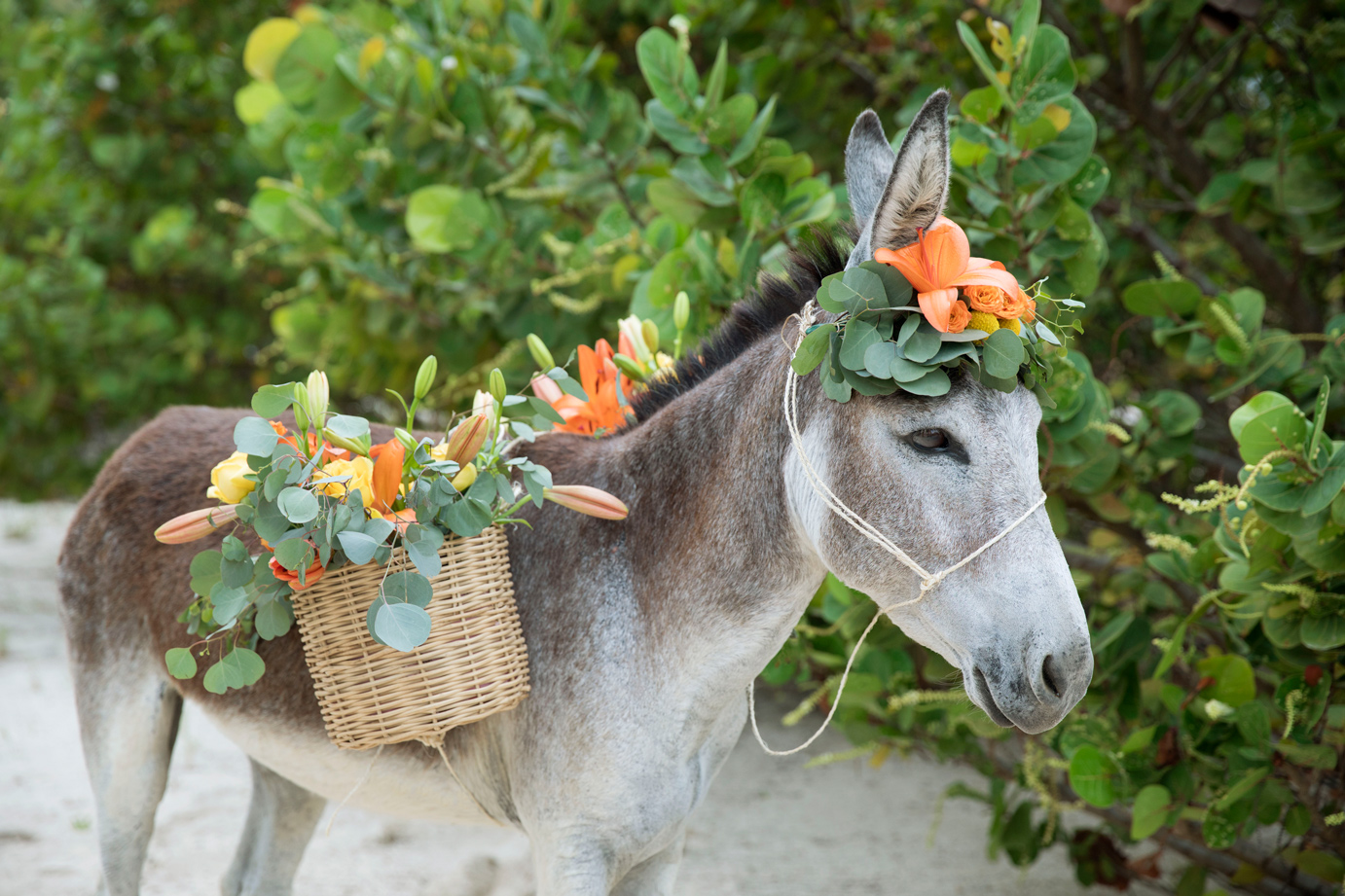 12 of The Best Ways You Can Break Wedding Traditions
Step away from tradition and make your wedding a truly unique experience that does not follow the normal customs and arrangements of a standard celebration.
Read more