7 Special Things You Can do in The Caribbean to Create Unforgettable Memories
Remember your wonderful moments in the Caribbean by following this guide and doing these seven special things that help make your vacation more memorable.
Everyone wants their vacation in the Caribbean to be full of special moments and memories that they can hold on to forever. But often our vacations do not last long and trying to remember every wonderful moment during that tropical dream can be a challenge.
So what can we do to make our Caribbean vacations more memorable and profound so that we never forget the fantastic times we enjoyed in our own little tropical paradise? Join us as we walk you through the key practical steps you can take to ensure that your next vacation is one that stays with you for all time.
1. Learn something new
When we learn something new, whether it is a skill, language, dance, sport, or something else entirely, we now carry that knowledge and that memory with us. The whole idea of learning is to gather the information that will stick with us so it makes for a perfect opportunity to create some memories.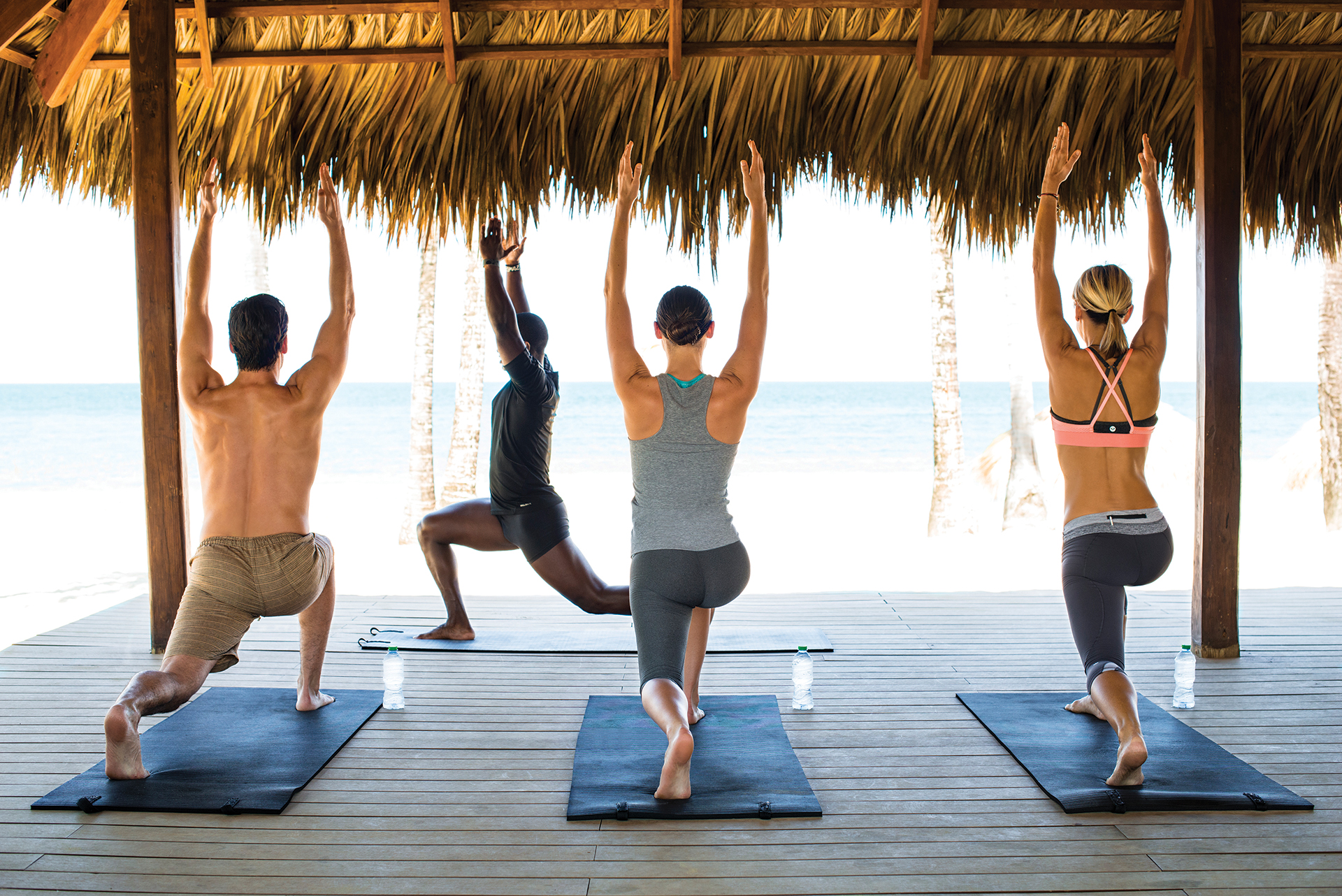 Many All Inclusive resorts offer classes or courses for their guests where you can learn how to do something new and once you do so, it will be a new thing that you can do that reminds you of your vacation, every time you use that new skill.
2. Eat the local food
Have you ever tasted something that reminds you of something that you used to eat as a child? If you have, then you already know that our tastebuds hold vast amounts of recollection, and the flavors that we try often lodge themselves in our memories for many years.
Therefore, trying some Caribbean delights whether they are meals, snacks, cocktails, or something else, can enrich the vacation but also help us to have memories to hold dear. Do not be afraid to try something new. The more interesting and unusual the flavor, the easier it will be to remember.
3. Explore the ocean
Enjoy what the Caribbean is known for. Beautiful oceans and crystal clear waters. Venture into the sea on your own terms. You can go snorkeling, scuba diving, sailing, fishing, swimming in luminous waters, and much more.
When you are out on the water or in the water, you get a chance to really see the true essence of the Caribbean life and with the sun gracing you with its presence, it will make for some incredible memories.
The ocean has infinite possibilities. Maybe you will see a sea turtle, maybe you will see a fish that you have never seen before, or maybe you will discover something new. Whatever the case, you can be sure that the Caribbean sea offers stories, experiences, and adventures that will not soon be forgotten.
4. Have a jungle adventure
The Caribbean is not just endless beaches and sparkling waters. It also is a tropical paradise full of lush jungles and exotic locations. Venture into the green wonderland of beautiful scenery and infinite adventures.
Go for a guided tour, go quad biking, zipline through the canopy, or discover some ancient sites in the jungles of the Caribbean. Much like the ocean, there is an almost endless possibility of things to see and experience and it opens up a chance for you to make some memorable moments in a new and interesting environment.
5. Discover nature
Whilst the ocean and jungle both offer the chance to see incredible wildlife, it cannot compare to a day where you actively seek out an experience amongst these beautiful creatures. For example, if you choose to swim with dolphins or whale sharks, or turtles you will get to actually spend time with these animals instead of seeing them from a distance.
Likewise, if you go to a monkey park, a bird center, or some other location that offers actual interaction with nature, then you are going to get a much greater experience and create some beautiful impressions on your memory.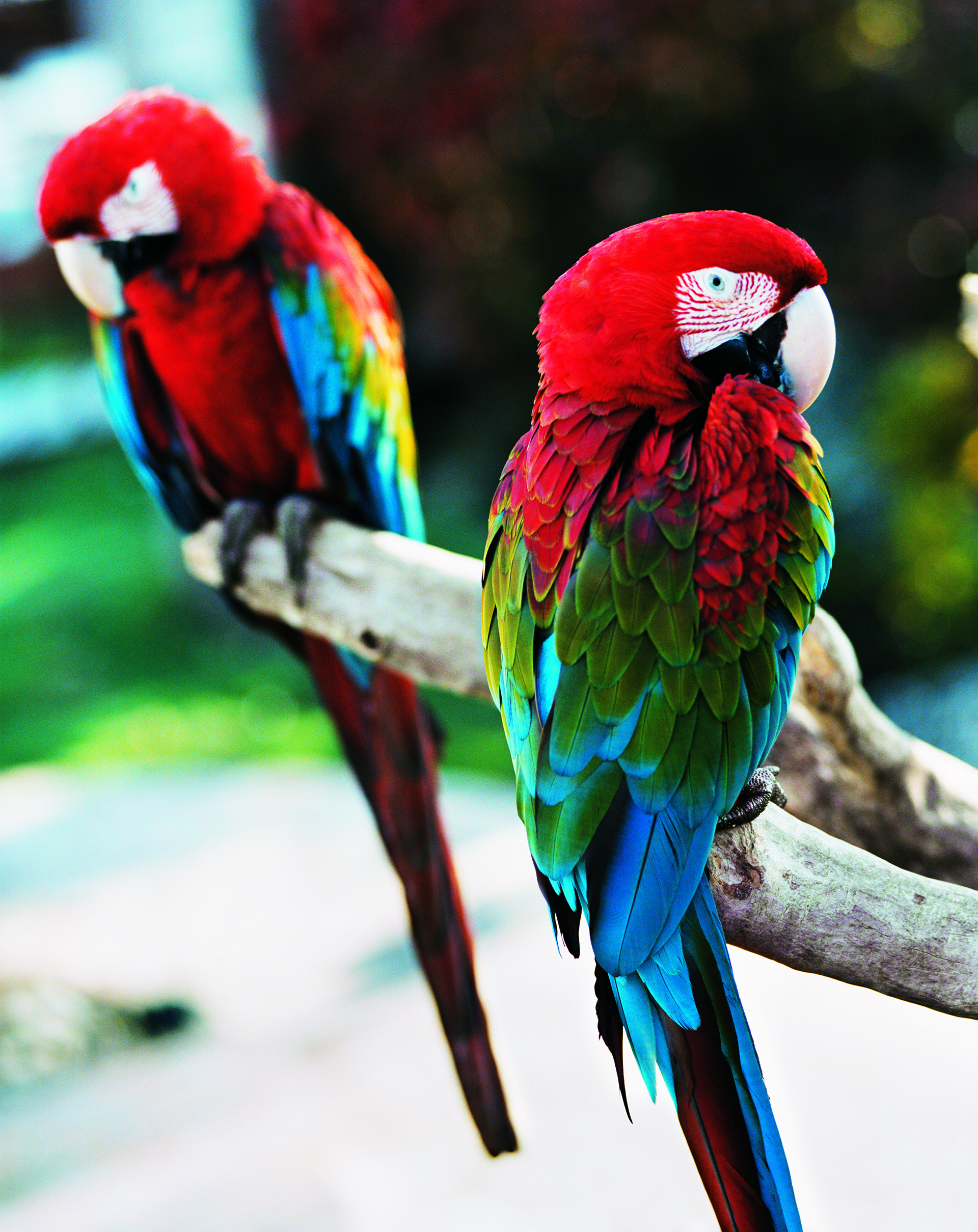 Noone forgets the friendly flora and fauna that they meet on vacation.
6. Allow yourself to be pampered
Not all memories are high octane or full of exploration and adventure. Sometimes it is the way we feel that leaves a lasting impression. One way you can create feelings of peace, relaxation and serenity are by allowing yourself to get a little spoiled and looked after within your All Inclusive Resort.
Unforgettable things like a visit to a luxury spa, and a day by the beach can be what you remember most. Everyone is different and quite often we remember the things that we most enjoyed or the things that were most important to us. If for you that is relaxation and a tranquil unwind, then nothing should stop you from making the most of your rest and refreshment.
7. Collect a souvenir
Keepsakes and souvenirs are things that we can take home with us and keep close long after the vacation has ended. Every time you see this item or souvenir, it will remind you of the occasion and bring back to mind everything wonderful that you enjoyed in the Caribbean.
Whilst there are many types of souvenirs you can take or purchase, one of the best things to take is a photo or video of the occasion. These pictures and videos allow you to revisit your vacation memories at any time and share them with your friends and family.
If you feel ready to make your amazing moments in the Caribbean, go ahead and check out the current offers for your next vacation.
---
Tags: Caribbean travel tips, Finest Playa Mujeres
Other Articles you may like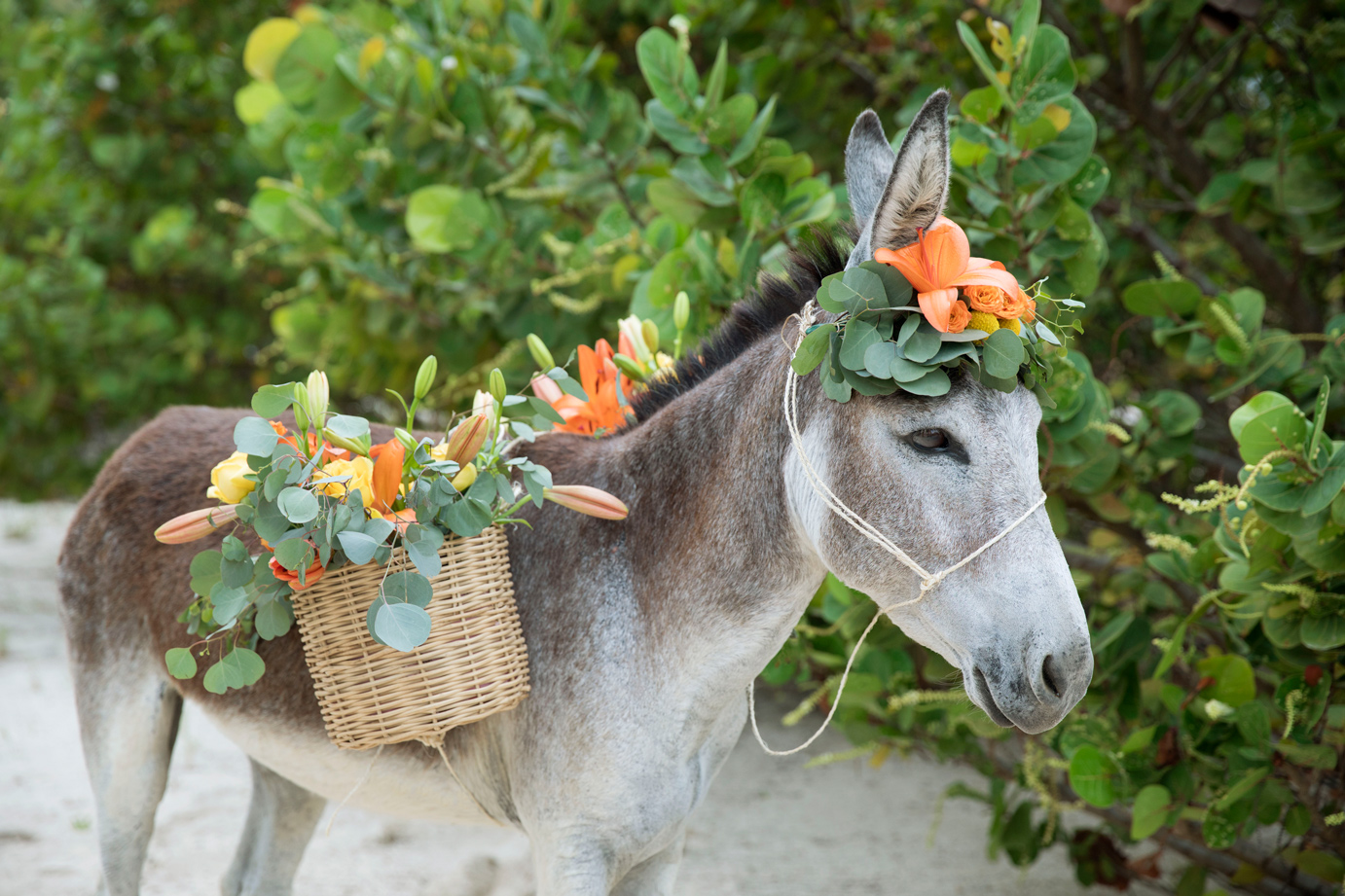 12 of The Best Ways You Can Break Wedding Traditions
Step away from tradition and make your wedding a truly unique experience that does not follow the normal customs and arrangements of a standard celebration.
Read more